ADA Sam Maroun's Sister Suffered a Tragic Fate on 'Law & Order'
Taking on a horrifying murder case hit close to home for Assistant District Attorney Sam Maroun on 'Law & Order.' What happened to her sister?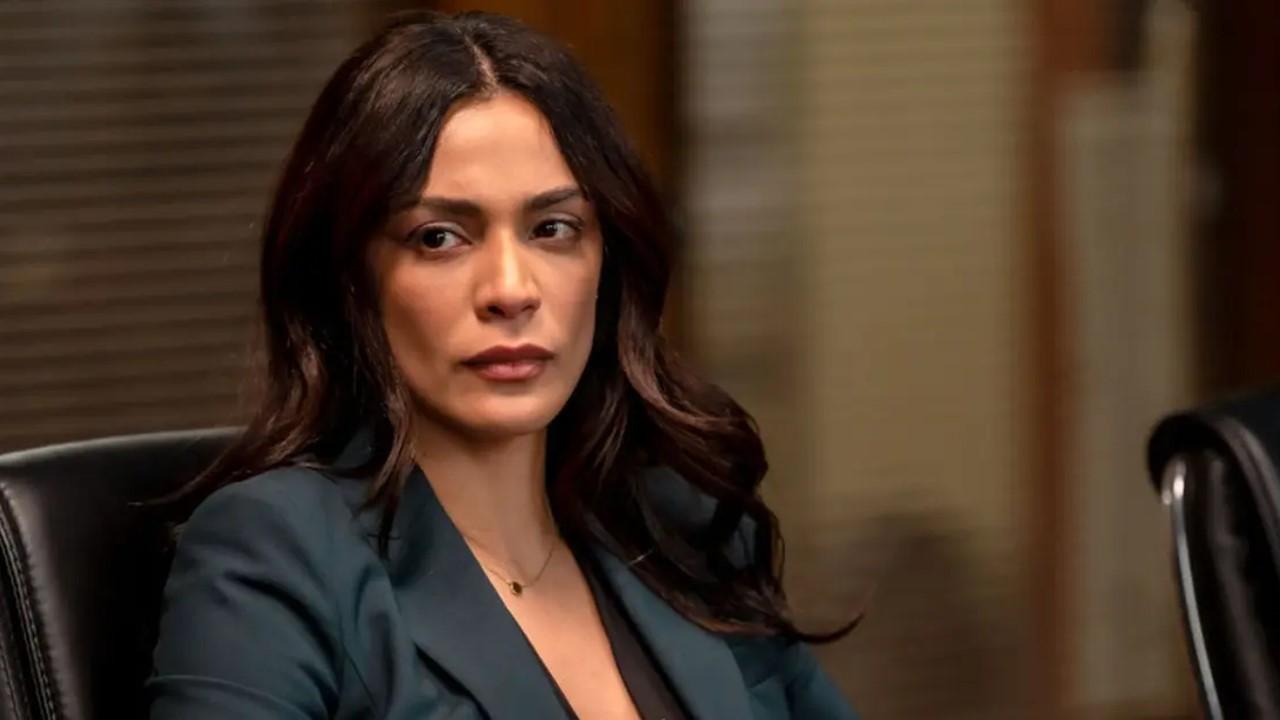 Legal professionals must put their opinions aside to dominate in any courtroom. However, in a Season 22 episode of Law & Order, Samantha Maroun (Odelya Halevi) shows what happens when you mix business with biases.
Article continues below advertisement
After taking on a horrifying murder case that hit a little too close to home, the Assistant District Attorney's past came into play. Maroun's desire for justice was in full swing with the trial unfolding around the anniversary of her sister's death. What happened to Maroun's sister? Keep reading for all the details.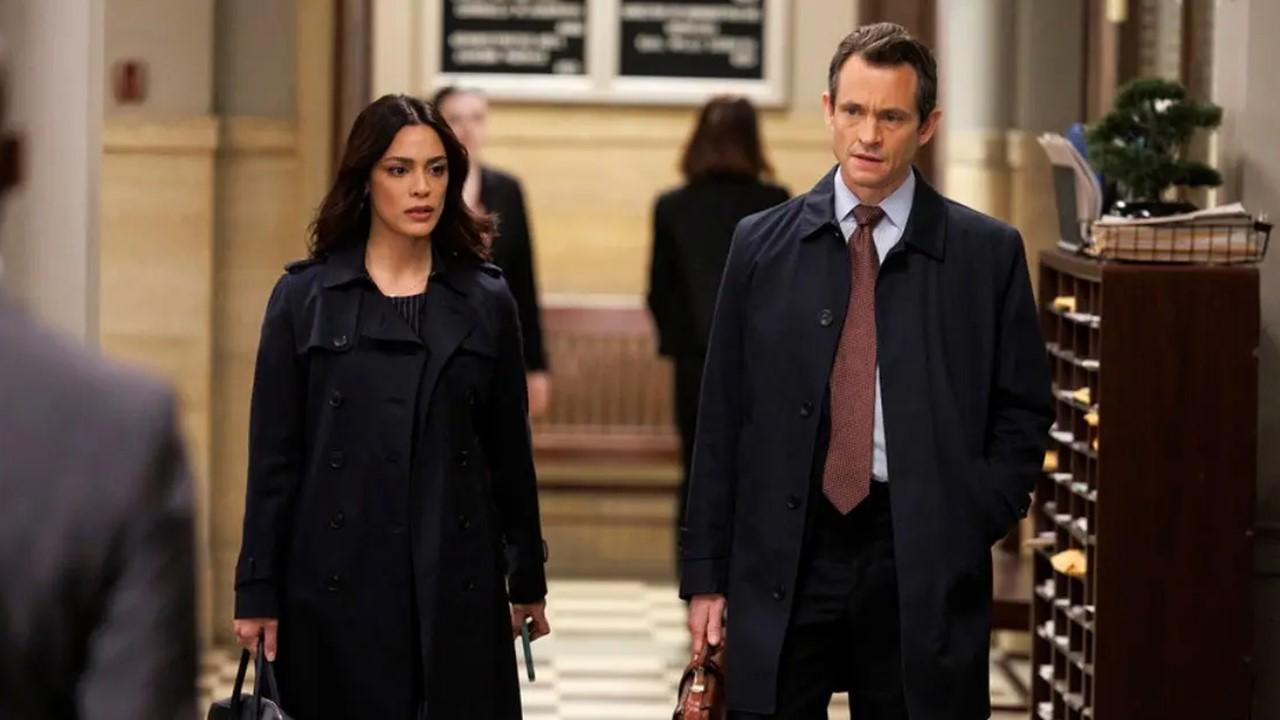 Article continues below advertisement
What happened to Samantha Maroun's sister on 'Law & Order'?
Assistant District Attorney Maroun's family background is incredibly devastating. However, her experience with grief and loss fuels her fervent pursuit of justice in Law & Order.
During Season 22, fans learned that Maroun's sister tragically passed away. And the details were horrifying. The ADA's sister was raped and murdered — and Maroun and the authorities knew who was responsible for her death.
Unfortunately, Maroun failed to file charges and couldn't bring her sister's murderer to justice. Making matters worse, in Episode 11 of Season 22, Maroun took on a case eerily similar to her sister's case.
What ensued was the ADA doing everything in her power to ensure the killer received the harshest possible sentence. Here's what went down.
Article continues below advertisement
Samantha Maroun took on a case that reminded her of her sister's murder on 'Law & Order.'
Around the anniversary of Maroun's sister's death, the ADA and Nolan Price dealt with a gruesome murder reminiscent of the tragedy. After a white high school student beat a Black man to death, Maroun was determined to secure the worst possible punishment for his crimes.
However, when evidence revealed that the defendant was in a cannabis-induced psychosis during the murder, Price said the killer should receive a lesser charge, but Maroun refused. As a result, Price allowed his partner to take over the case.
Article continues below advertisement
Things took a turn for the worse when a witness accused the ADA of possessing a vendetta against the killer. Then, while airing her frustrations to Price, he agreed with the witness.
"From the second we charged this kid, you've been convinced that he's a monster [despite] the evidence," Price pointed out.
And when Maroun was still adamant that they shouldn't get the murderer a plea deal, Price mentioned her sister's death.
He insinuated that her sister's murder was the only reason she felt so strongly about the case. Although he quickly realized he was out of line and apologized profusely.
Samantha Maroun put her feelings aside about her sister's death on 'Law & Order.'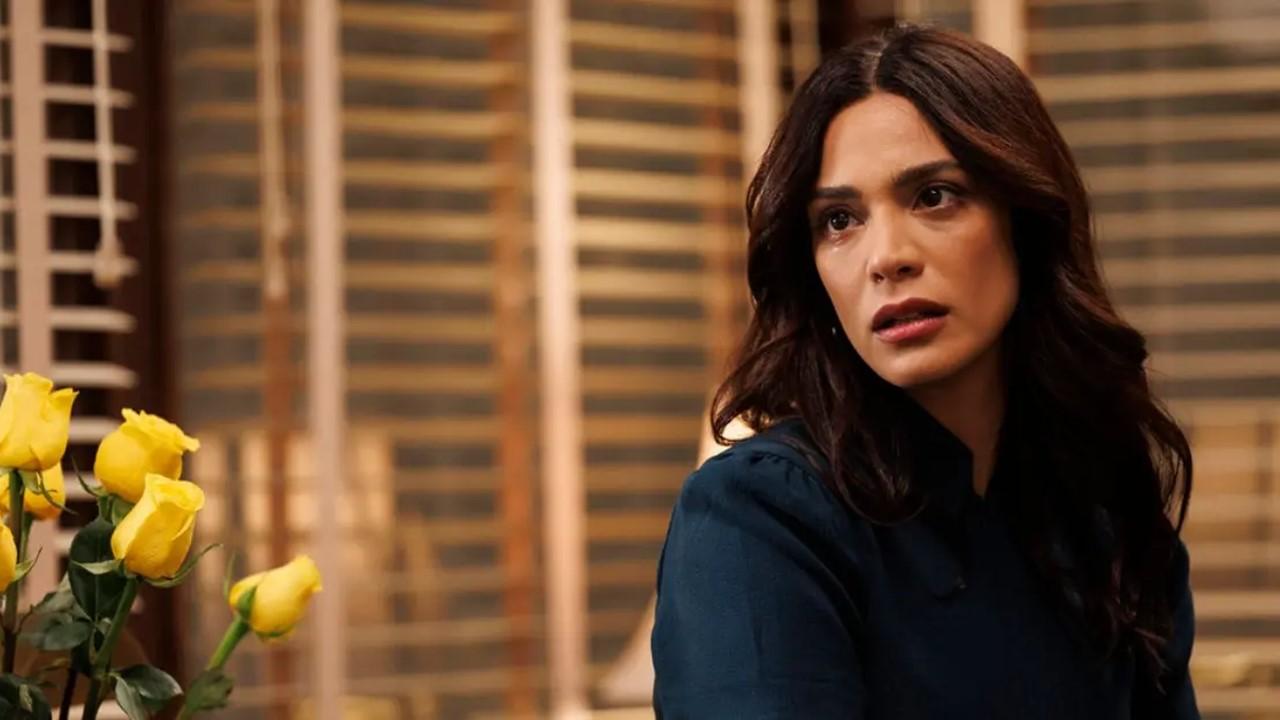 After Maroun and Price's confrontation, the ADA sought comfort in her mother, and they discussed their late family member. During the conversation, Maroun's mother encouraged her daughter to push aside the anger and hatred and focus on the positive moments.
After heeding her mom's advice, Maroun made a plea deal despite her initial hesitation, which cleared the air between her and Price.
Law & Order airs Thursdays at 8 p.m. EST on NBC.