Actress Eden Malyn Makes Her Return to 'Law & Order: SVU' (As a New Character)
Eden Malyn appears as Zoe Greene on 'Law and Order: SVU.' While she may be new to this particular show, she's not new to TV. Let's meet her and see what else she's done!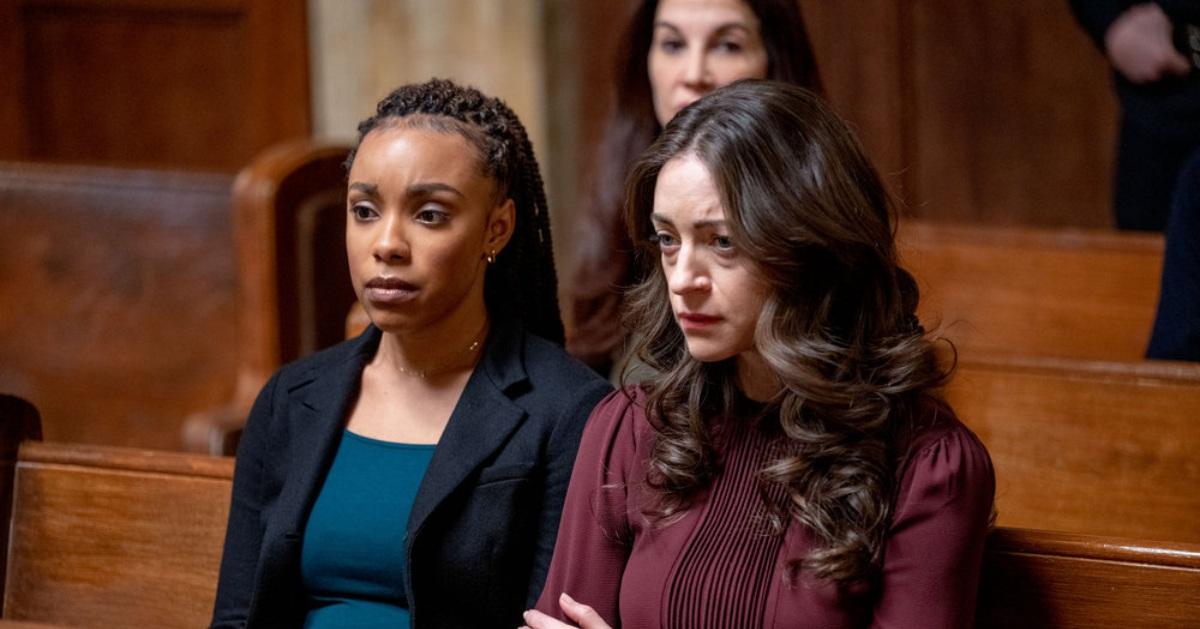 The chokehold that Law & Order: SVU has on our sleep schedule is unmatched. Can there please not be episode after episode starting at 10 p.m. and going until the wee hours of the morning, some of us have to wake up early!
And once you're in a binge, it's hard to get out of it.
Article continues below advertisement
One of the things we love most about watching reruns, besides Benson and Stabler, is spotting famous people before they were famous. Everyone has done an episode of SVU: Elizabeth Banks, Zoe Saldana, and Alec Baldwin, just to name a few.
The Thursday, March 23 episode of the NBC procedural featured a character by the name of Zoe Greene played by Eden Malyn. While she may not be famous yet, she's making her way there, having already appeared in roles on multiple TV shows.
Let's meet Eden!
Eden Malyn played Zoe Greene on 'SVU' — here's where you may have seen her before!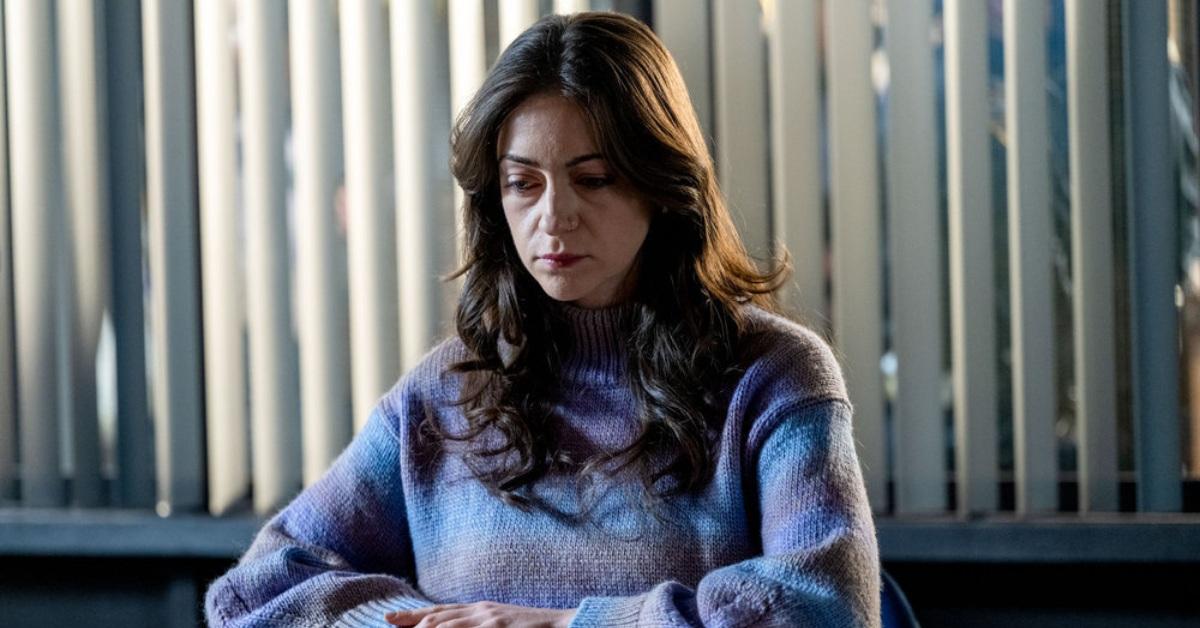 Eden has done plenty of acting in TV/film, but she originally got her start on the stage, performing in shows as a child in Lakewood, OH and Detroit, MI.
Her IMBD bio tells us that at the young age of 13, Eden went off to the Creative and Performing Arts school in Michigan before heading to the American Musical and Dramatic Academy for college in New York City.
Article continues below advertisement
Eden has performed at some of the nation's top theatres, including Portland Stage and New York's own Second Stage. But some of her biggest success has been on TV.
Eden has appeared in popular TV shows such as Criminal Minds, American Horror Story, House of Lies, Castle, The Marvelous Mrs. Maisel, and Orange is the New Black — and she has even appeared on SVU before. As we said, this girl is #bookedandblessed.
Article continues below advertisement
Another major achievement for Eden's is definitely starring in the film, The Climb, which premiered at Cannes in France. The Climb is, "a look at the friendship between two guys that spans many years," and Eden plays Bianca.
In addition to acting, Eden has her own acting coach business, Coach with Eden.
Is Eden married?
Yes! Eden married fellow actor Babak Tafti in the spring of 2022. In a caption coinciding with a post honoring the day on Instagram, Eden wrote, "This was literally the most magical day of my life. We were floating on the love and support of our family and friends, who came together from far and wide to make this holy day shine. Love love love love love."
Babak has been in tv shows such as Succession and Legacies.
Article continues below advertisement
What's next for Eden?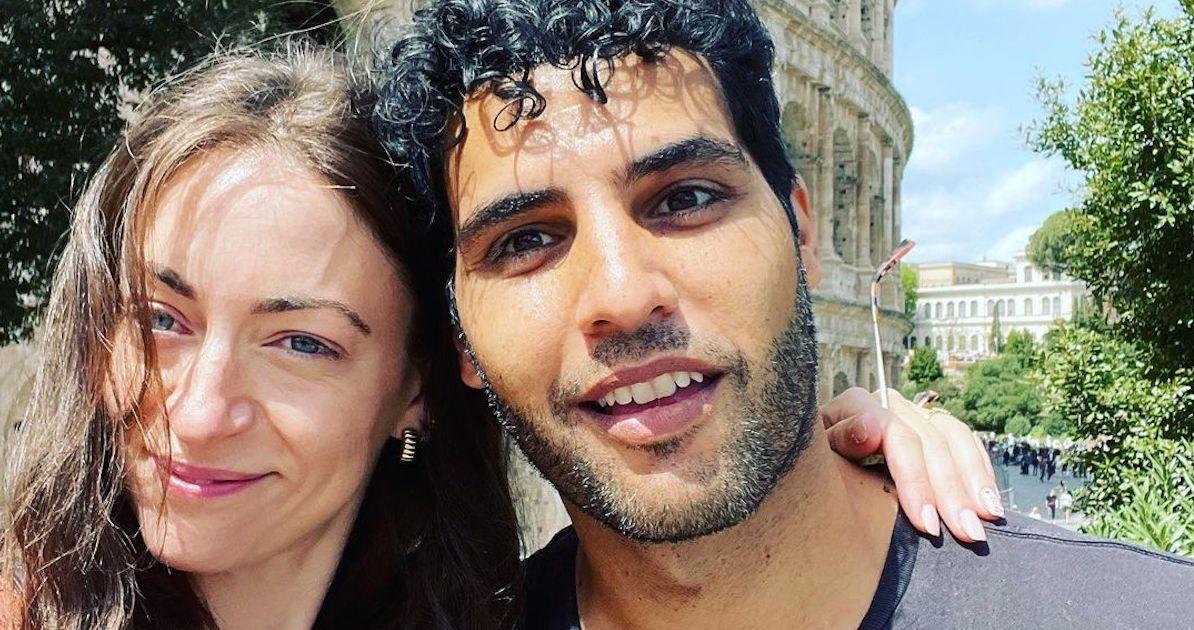 After appearing in the SVU episode titled "The Presence Of Absence," where she played a young widow, Eden is set to star in Gurus: The Meta Movie alongside her husband and other up-and-coming actors.
We have a feeling Eden has a very bright career ahead of her.