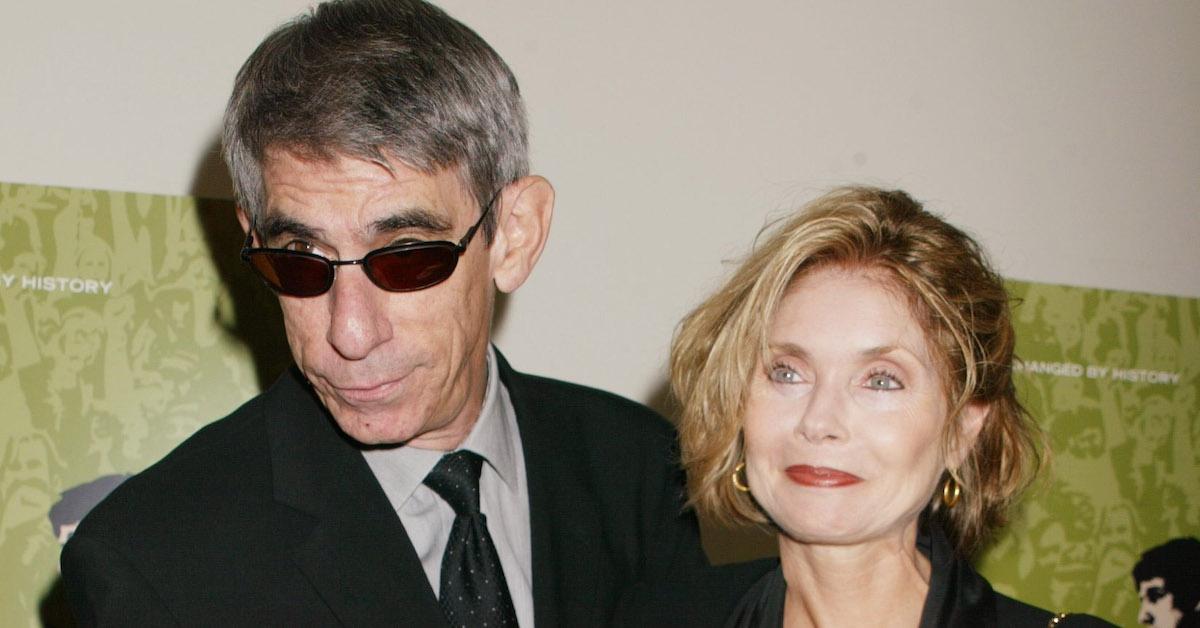 Richard Belzer and His Wife Harlee Lived in France After a TV Stunt Gone Wrong
Article continues below advertisement
While Richard will be remembered by fans for years to come, less is known about the TV mainstay's personal life, including who his wife and kids are. Here's what we know about Richard's family, who lived in France after an on-air stunt went horribly wrong.
Richard Belzer's wife is also an actor.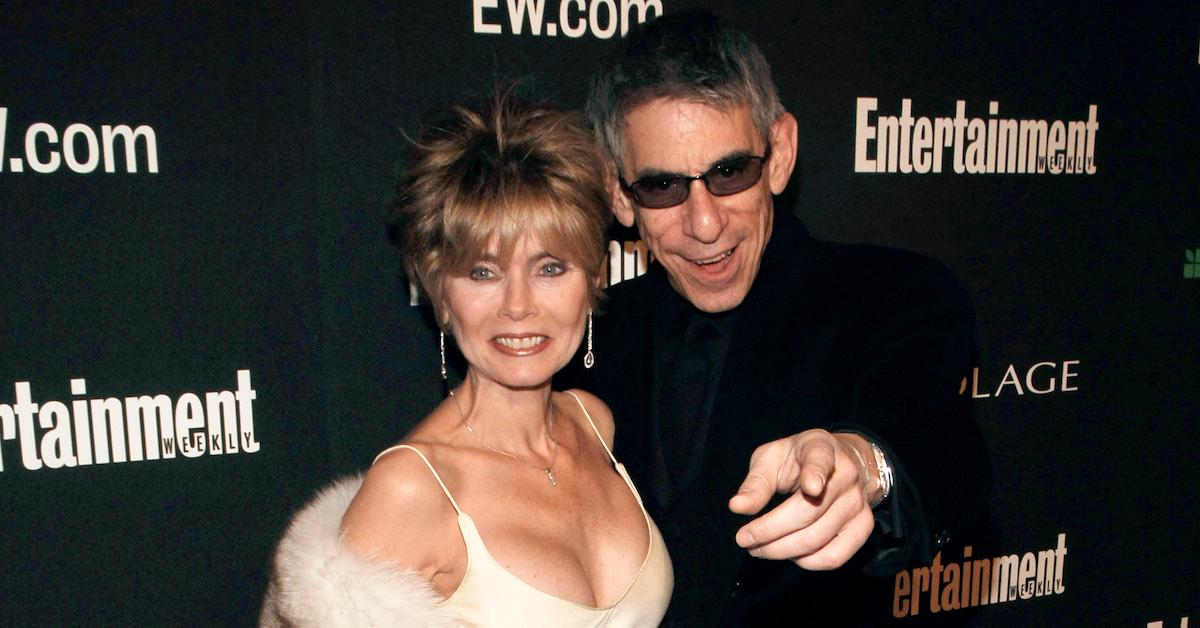 At the time of his death, Richard was married to Harlee McBride, who starred on the 1990s show Homicide: Life on the Street. Richard also appeared on this series as Detective John Munch.
Article continues below advertisement
When the couple, who wed in 1985 per Us Weekly, learned it was canceled, as the star relayed in his book Law & Order: Special Victims Unit Unofficial Companion, "I was in France with my wife and she said, 'Let's open a bottle of champagne and toast; you did this character for seven years.'" More on why they lived in France in a moment.
First, per The Hollywood Reporter, Richard didn't feel done with the role, and as fans know, the crimefighter in sunglasses would go on to star on Law & Order: SVU. He portrayed the famous detective until 2016, and remained wed to Harlee, who was a former Playboy model, until his passing from a variety of health issues.
Article continues below advertisement
Incidentally, before marrying Harlee, Richard said "I do" to two other women. Gail Susan Ross was his first wife, and they stayed united in holy matrimony from 1966 to 1972. The actor's second wife, Dalia Danoch, took a trip down the aisle with him four years later, and this union lasted just two years, with Richard and Dalia calling it quits in 1978. He went on to meet Harlee in 1983. Two years later, life changed forever.
The Belzers lived in France because Hulk Hogan choked Richard on TV.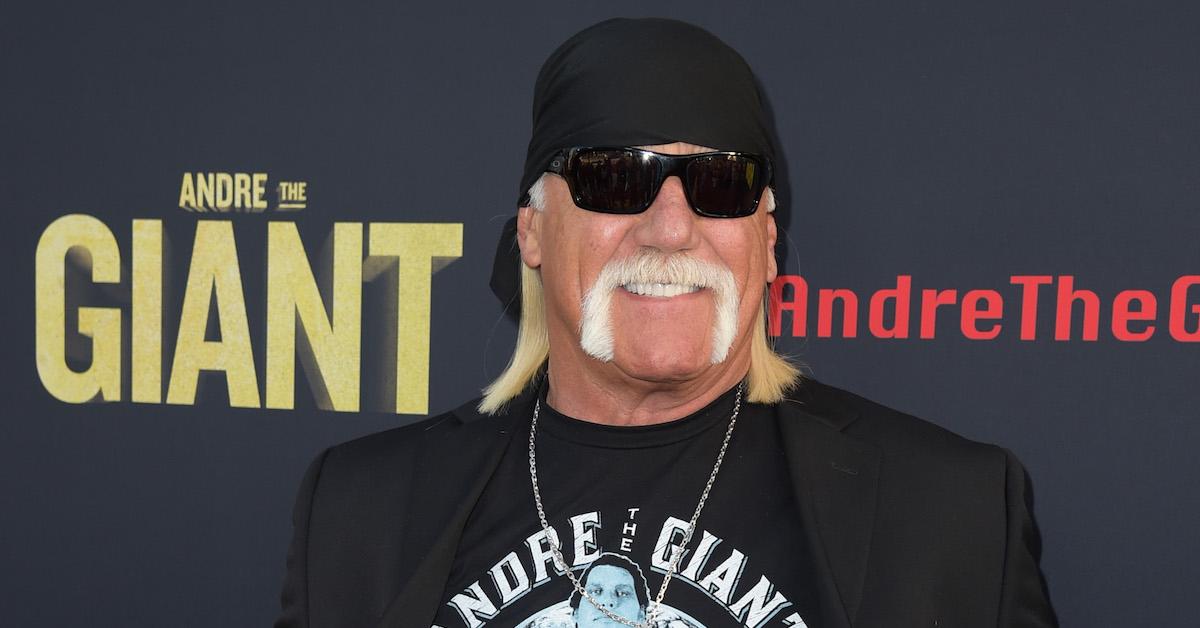 Yes, you read that right. The year was 1985, and wrestler Hulk Hogan put Richard in a chin-lock on the talk show Hot Properties for a stunt. Unfortunately, the actor passed out and ended up needing stitches. However, after Richard sued the WWF alum for the bit gone wrong, the money awarded to the star added up to a home in France, where he and his family resided for the past two decades.
Article continues below advertisement
According to Fox News, Richard hilariously named the abode Chez Hogan. However, the actual accident was far from funny, with the star previously confiding, "He came very close to killing me. I was told by a sports medicine expert that if I had fallen a few inches either way I could have been crippled for life; I could have been dead."
Richard was also a step-dad to Harlee's kids.
In addition to Harlee being by her husband's side when he passed away, The Washington Post reports that the star's step-kids were on hand in France to say goodbye to Richard. Harlee's daughters, Jessica and Bree Benton, were from a previous marriage. Not much is known about Jessica and Bree, but the star is also survived by six step-grandchildren.