Martin Short Once Called His Marriage a Triumph — What Happened to His Wife?
What happened to Martin Short's wife? The actor has openly discussed his marriage to former actor Nancy Dolman, who passed away in 2010.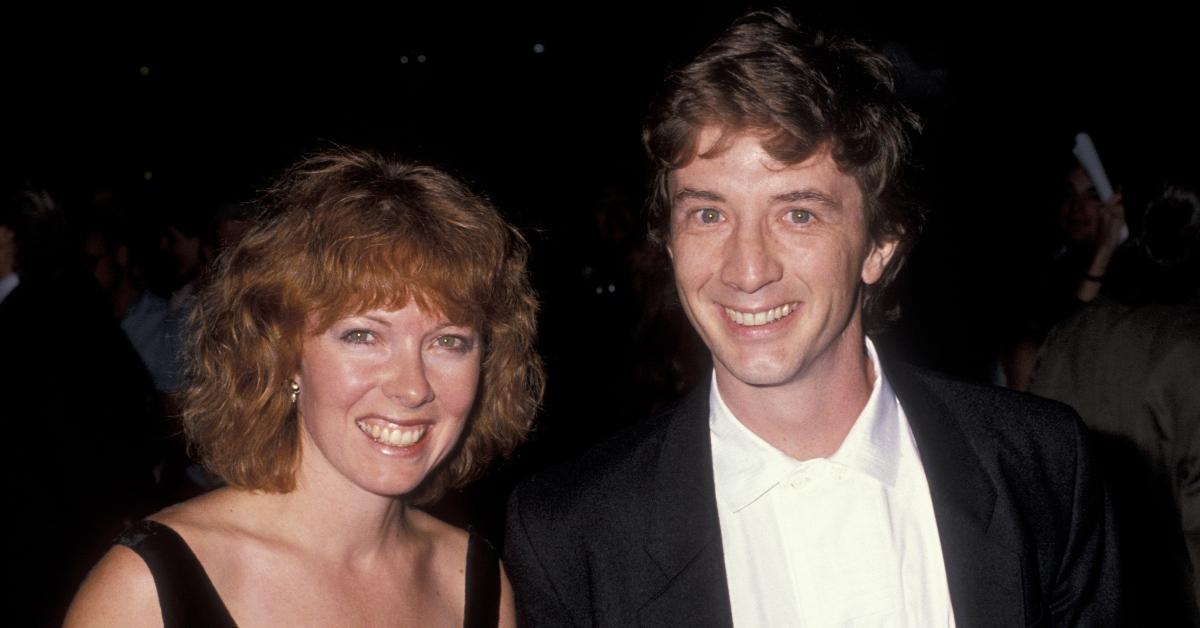 The Gist:
Martin Short and his wife were married for 36 years.
She passed away in 2010 from ovarian cancer.
His incredible talent has birthed a long career.
Article continues below advertisement
Two things have invigorated comedian Martin Short's career and have introduced him to an entire generation comedy lovers. The first is his turn as Oliver Putnam in Hulu's Only Murderers in the Building. Along with his long-time funny friend Steve Martin and the delightfully amusing Selena Gomez, he is bringing his signature quirky style to a wider audience.
The second reason why Martin Short is having a moment is a pretty terrible op-ed in Slate by Dan Kois asking why we keep putting up with Martin Short. Social media immediately condemned this piece, which inexplicably came for this literal Short king. Defenders were popping up in every corner of the internet. Sadly, his biggest supporter wasn't around to throw in her two cents. What happened to Martin Short's wife, Nancy Dolman? Here's what we know.
Article continues below advertisement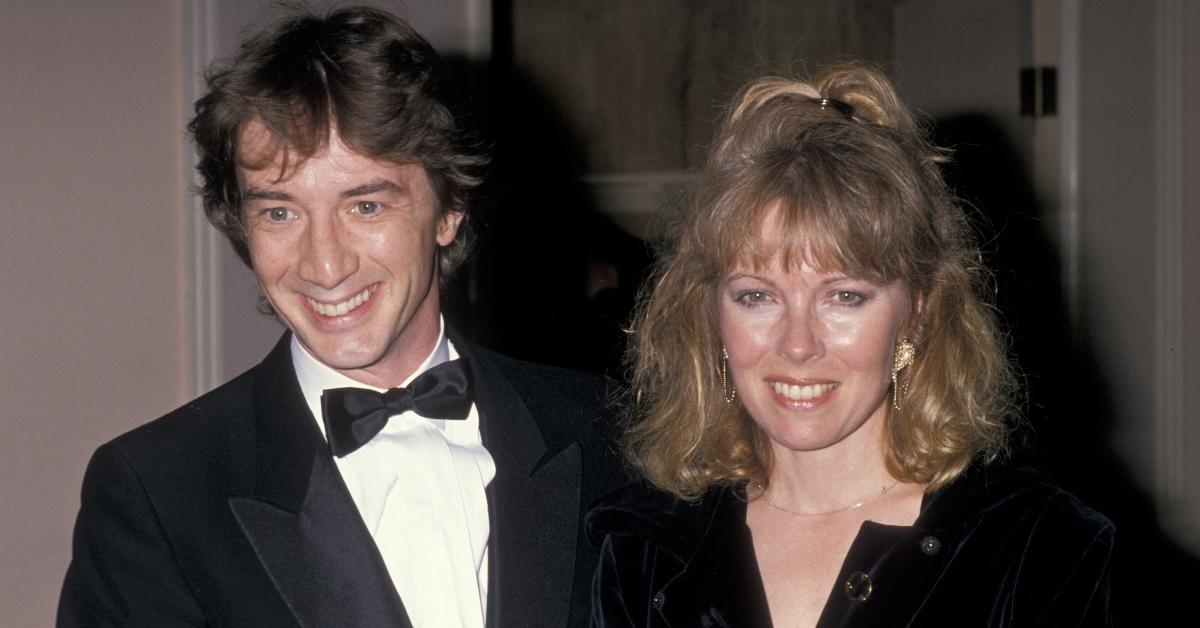 What happened to Martin Short's wife? She passed away in 2010.
In a January 2019 conversation with AARP, the outlet asked Martin about his 36 year marriage to late wife Nancy Dolman. "Our marriage was a triumph," he said. Nancy died from ovarian cancer, but Martin continues to talk to her as if she never left, via PEOPLE. "It's 'Hey, Nan,' you know?" he revealed. "How would she react to this decision or that, especially regarding our three kids."
Article continues below advertisement
He went on to say that he doesn't quite understand when an embargo goes up after the death of a loved one. "I believe that when people die, they zoom into the people that love them. This idea that it just ends, and don't speak of them — that's wrong," he shared. Martin believes that shutting down in this fashion is deeply rooted in one's denial about their own death.
Obviously losing his wife was tragic, but Martin was able to carve out some good from the experience. He says her death "emboldened me to take risks." With every heartbreak, you get a little more brave. What's really terrifying about death, is the unknown. When you lose a loved one, there is a connection to death that wasn't there before. With that comes a a bit more clarity and understanding. "I believe that when people die, they zoom into the people that love them," says Martin. What a gift.
Article continues below advertisement
There is nothing funny about Martin Short's net worth.
Like his marriage, Martin's career has been a triumph, as well. He's reportedly worth a staggering $50 million. The man has been working since the early 1970s — of course he's gonna have a little money in the bank. He made his "professional debut in a 1973 Toronto production of Godspell." He then "joined [Eugene] Levy and [Dave] Thomas at the Second City improv troupe in Edmonton, Alberta in 1977," per the New York Times.
Article continues below advertisement
A few years later Martin's first biggish break came when he was on back-to-back sketch comedy shows. First he was a cast member on Canada's own SCTV (Second City Television) from 1982 to 1983 which landed him on a season of Saturday Night Live from 1983 to 19834. While there, he brought some of his best Second City characters like Ed Grimley, which later became a Saturday Morning Cartoon in 1989.
Some of Martin's best work was on the silver screen. He shone brightly and hilariously in movies like Three Amigos, Captain Ron, Father of the Bride, and The Santa Clause 3. His triumphant return to stage earned him two Tony Award nominations, winning for Little Me in 1999 before his run as Leo Bloom in The Producers or his sting as himself in Martin Short: Fame Becomes Me. Martin's career is far from over, and no Slate article besmirching his good name could change that.