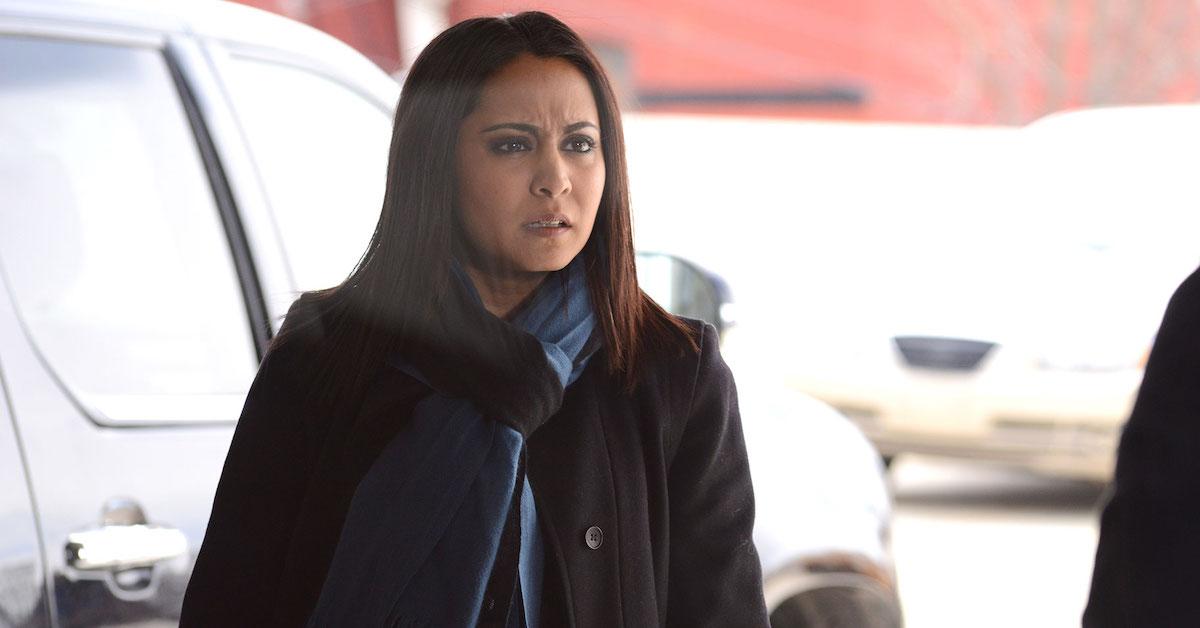 'The Blacklist' Is Reigniting the Spirit of One of the Series' Many Casualties
Spoiler alert: This article contains spoilers for The Blacklist Season 10, Episode 1.
Fans can rejoice because The Blacklist is finally back! Its Season 10 premiere aired Feb. 26, 2023, and for better or for worse, we're going to learn how Red's (James Spader) story ends. Yes, this season premiere is bittersweet because Season 10 is the final season of The Blacklist. Even still, there are new characters, both allies and enemies, that we can get excited about.
Article continues below advertisement
One of the newest characters, Siya Malik (Anya Banerjee) makes her first appearance in the Season 10 premiere, titled "The Night Owl." At first, we aren't sure if we can trust Siya, but by the end of the episode, we're ready to bring her into the fold of the Task Force. Part of this is because Siya is actually the daughter of the late Meera Malik, who was in The Blacklist's first season. But what happened to Meera?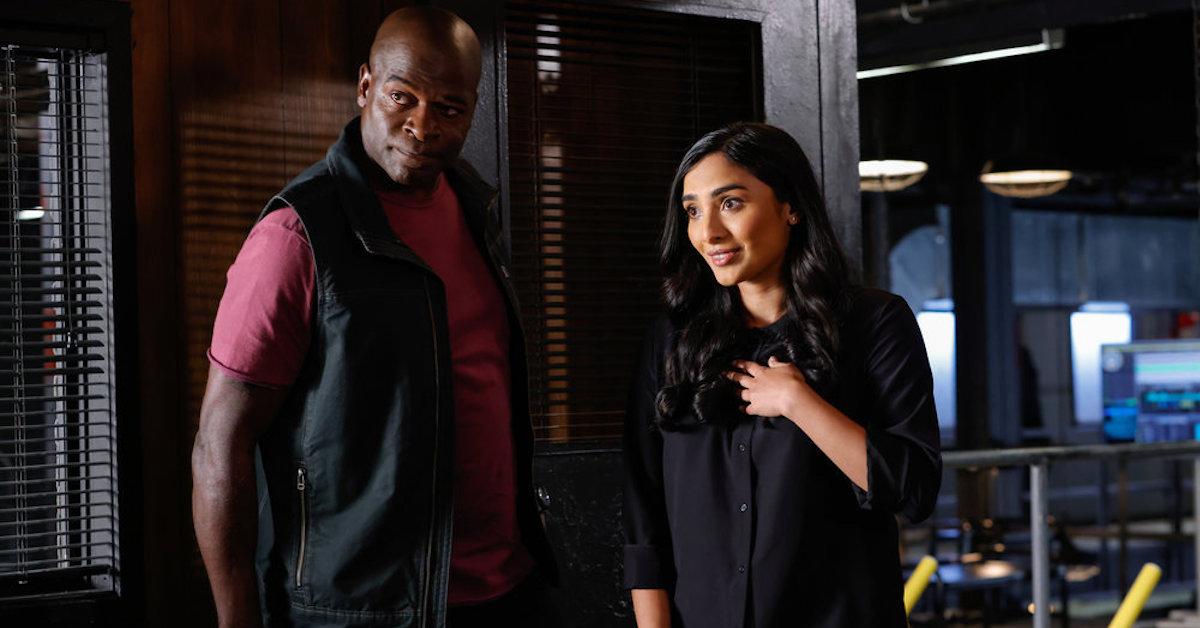 Article continues below advertisement
What happened to Meera Malik in 'The Blacklist'? She was in Season 1.
We first met Meera Malik (Parminder Nagra) back in the premiere season's second episode, titled "The Freelancer." In fact, this all ties back into the Season 10 premiere, giving The Blacklist a perfect full-circle final season. Back at the beginning, Diane Fowler chooses Meera to manage Red's file, and Red can immediately ascertain that Meera works for the CIA.
Article continues below advertisement
Throughout Season 1, Meera and Red work together to try to take down Wujing and the Freelancer. But at the end of the season, in "Berlin: Conclusion," Meera's throat gets slit by an assassin working for Milos Kirchoff. Red had tried to warn Meera and Donald Ressler that the entire secret task force was being targeted, but he and Liz Keen couldn't reach them.
Meera Malik's daughter, Siya Malik, is joining the Task Force in a full-circle moment.
It isn't often that a daughter gets to follow in her mother's double agent secret service footsteps, but that seems to be the case for Siya. In the Season 10 premiere, a case involving the Season 1 Blacklister Wujing and his associate, Moores, leads the task force to Siya, who works with Richard Dever, the Head of Security at Luxe International.
Article continues below advertisement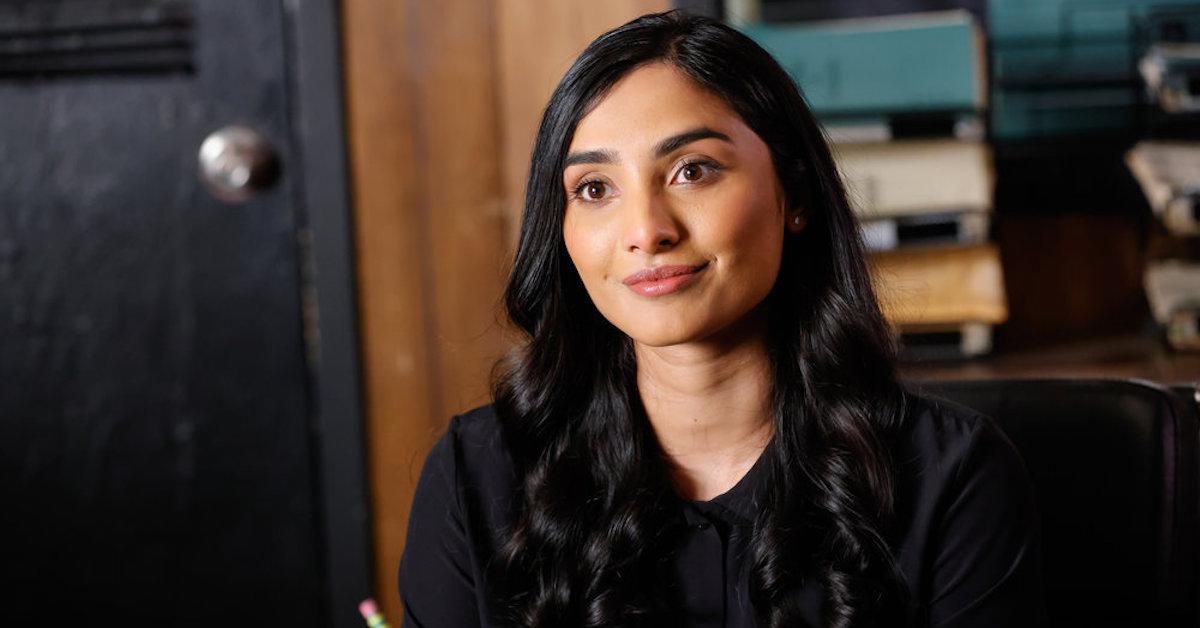 The team learns that Richard is actually a CIA agent and Siya is M16, and they have a former Blacklister in their possession, who's called The Freelancer. Yes, this is the same assassin from Season 1. Unfortunately, Richard turns out to be a double agent working for Wujing, so in an ensuing gunfight, he shoots Siya right in her bulletproof vest. Siya proposes to Cooper that she join the Task Force to finish what her mother started.
Now that Siya is joining the Task Force, it's possible that Meera's skeletons could come back to haunt her in some way. While we may have never expected to revisit all these Season 1 characters, it seems that Season 10 is going to close up the full story once and for all.
New episodes of The Blacklist air every Sunday at 10 p.m. EST on NBC.