Leslie Joanne Wayne, Mother of DJ and Producer Metro Boomin, Has Tragically Died
What Happened to Metro Boomin? The record producer, executive, and DJ lost his mother on Friday, June 3, 2022. Read on for the details.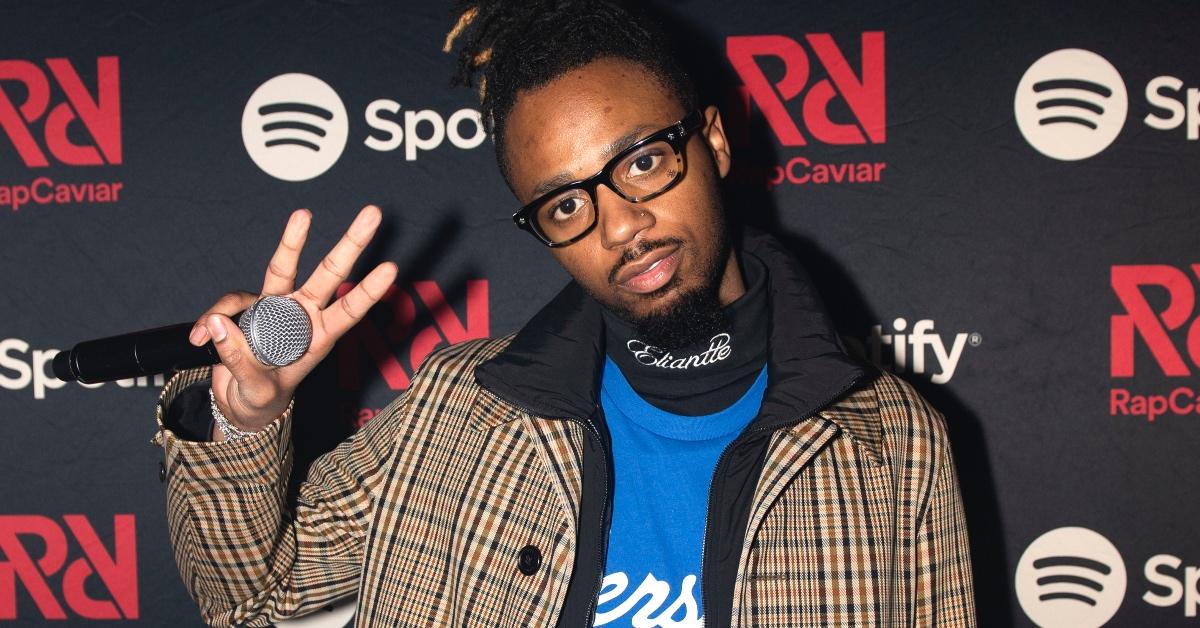 Producer, record executive, and DJ Metro Boomin (Leland Tyler Wayne) has lost his mother, TMZ reports.
Raised in St. Louis, Mo., Metro has rocked collaborations with in-demand artists like Young Thug, Travis Scott, and 21 Savage since first embarking his career in the late 2000s. Due to his success in the industry, the producer has built a strong fanbase who are interested in following not only his career feats, but his personal life, as well — and they recently caught wind of some devastating news.
According to TMZ, Metro's mother, Leslie Joanne Wayne, was killed by her husband on Friday, June 3, 2022.
Article continues below advertisement
Metro Boomin's mother, Leslie Joanne Wayne, reportedly passed away on Friday, June 3, 2022.
According to a string of reports, Leslie was killed by her husband — not Metro's biological father — in the first week of June 2022. Further details about the incident have yet to be released, but TMZ has received confirmation concerning the news about Leslie's tragic death.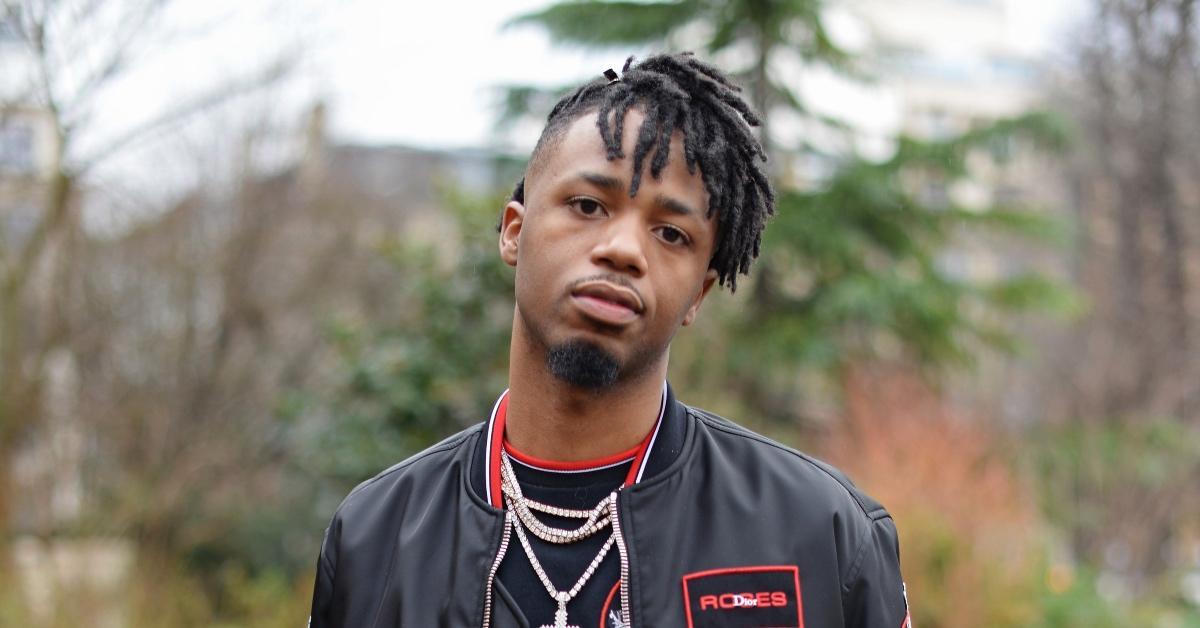 Article continues below advertisement
Leslie's body was found just outside Atlanta, and a post-mortem examination is currently underway to determine the exact cause of death. Her partner appears to have died by suicide after committing the crime, various outlets report.
The name of Leslie's partner has not yet been released. Further details about Metro's biological father are equally hard to come by.
The horrible news left many of Metro's fans reeling.
"Prayers go out to Metro Boomin," tweeted @BobbySm95255742.
"Wishing mad prayers to Metro Boomin and his family ... I lost my mother a couple of years back, but that type of situation is insane to deal with ... I couldn't even imagine," tweeted @Slick_Teddy.
"All my prayers go to Metro Boomin and his family right now. God, I can't even express how terrible that is," tweeted @Correyy5.
Article continues below advertisement
Leslie's family has not yet announced any details of her funeral, including whether it will be open to the public.
Article continues below advertisement
Leslie Joanne Wayne has supported Metro Boomin from day one.
Leslie was Metro's number one fan. She offered to drive him to Atlanta after learning that he earned the opportunity to meet OJ da Juiceman (Otis Williams Jr.), an article by the Fader reported.
Leslie shared a few details about the evening before Metro's first breakthrough in an interview with the Fader.
"I came home from work, and he was waiting for me, ready for a business meeting," she said. "He had a green folder with information on all the people he wanted to work with. He'd printed it out from the internet, and he left me with the folder overnight so I could go through it. He was so prepared!"
Article continues below advertisement
From then on, the mother and son duo would regularly embark on weekend trips to Atlanta. The only condition? Metro had to remain a straight‑A student. But, as Metro told the Fader, his mom always knew that he was destined for greatness.
"My name is Leland Tyler Wayne," Metro said. "My mom wanted to give me a name where, no matter what I wanted to do, I'd be able to do it. An astronaut. President. Whatever. Leland Wayne."