Pam and Charlie's Relationship on 'The Bold and the Beautiful' May Be Over — Here's Why!
Pam and Charlie's relationship may be over on 'The Bold and the Beautiful" as a new woman has entered the fold. Here's an update on the drama btwe
The Gist:
Pam and Charlie were in a loving relationship for years on The Bold and the Beautiful.
Charlie once proposed to Pam but they never made it down the aisle.
A new woman has entered Charlie's life, and he is very interested in her.
Article continues below advertisement
The drama between Pam Douglas and Charlie Webber on The Bold and the Beautiful has gotten messier. The characters, played by Alley Mills and Dick Christie, have become fan favorites since their fictional relationship began.
While the two once seemed like they were destined to walk down the aisle, their relationship has shifted as a new woman enters the picture. Let's take a look at Charlie and Pam's relationship over the years.
Article continues below advertisement
Pam and Charlie may be over for good!
Pam and Charlie's relationship may be coming to an end, as Charlie appears to have found a new love interest. During The Bold and the Beautiful and Young and the Restless crossover event, Esther Valentine traveled from Wisconsin to attend a fashion show at Forrester Creations. Charlie was at the event and tried his best to convince Pam to join him at the show. However, Pam wasn't interested, which made Charlie sad. Later, he ran into Esther and they had a flirty interaction.
How did Pam and Charlie meet on 'The Bold and the Beautiful'?
Pam began her journey on The Bold and the Beautiful in 2006, but her time on the beloved series has been tumultuous. Her sister, Stephanie Forrester, has a strained relationship with her family and was abused by her father as a child. When Stephanie travels to Chicago to confront her mother Ann Douglas about the abuse, she is met by her sister. Pam later moved to Los Angeles to live with her sister, but their relationship quickly went sour.
Article continues below advertisement
Pam, who is bipolar, gets into several feuds and is even accused of shooting Stephanie. After a stint in rehab, a breakup with Stephen Logan, and the death of her sister Stephanie, Pam commits to changing her life. She eventually decides to move in with Stephanie's widower permanently, and later takes on a receptionist job at Forrester Creations — where she meets Charlie.
Article continues below advertisement
Is Charlie interested in Esther? Fans want answers.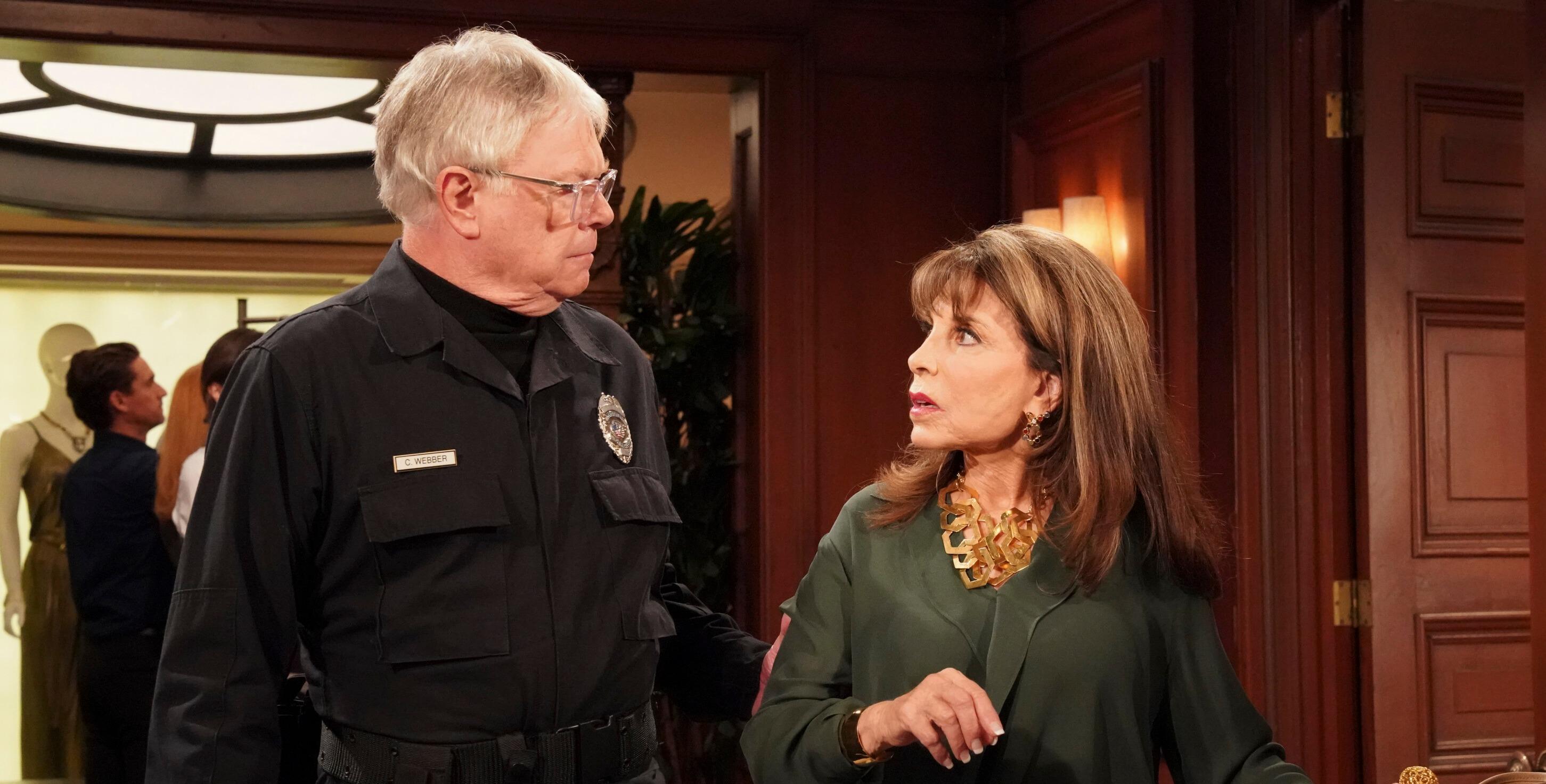 Charlie and Esther bonded over their love for cleaning, and a romantic tension grew between the pair. Their chat ended when Lauren Fenmore returned to take Esther back to the fashion show. While brief, Charlie and Esther's conversation seemed to mark the start of a new path for the Forrester Creations security guard.
The actor who plays Pam has a new role in another soap opera.
Fans of Pam and Charlie's easy-going relationship may be saddened to see the pair drift apart. However, the shift makes sense, as Alley Mills is now in General Hospital full-time. In November 2022, Alley announced that she was reducing her time on The Bold and the Beautiful to accommodate her new role. Alley was tapped to play Heather Webber, a character that was previously played by Georganne LaPiere, Mary O'Brien, and Robin Mattson.
Article continues below advertisement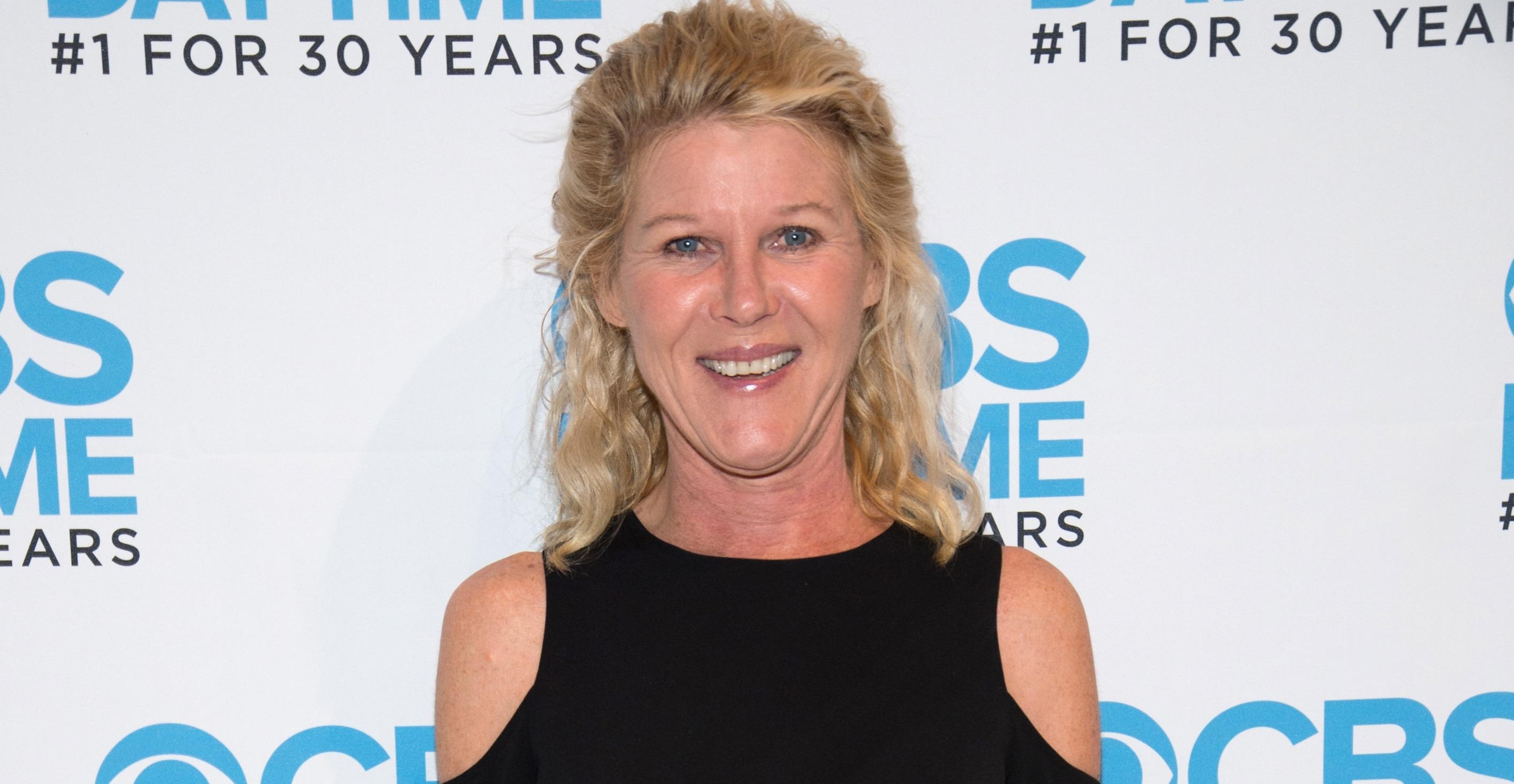 During an appearance on the Dishing With Digest podcast, Alley opened up about taking on the iconic role and revealed that she was hesitant to commit to the project. "They called me and they said they wanted to bring back this iconic character and I started watching the tapes of Robin Mattson and I'm like, 'Why isn't Robin Mattson coming back to do this?!'" Robin wasn't available for the part, leaving room for Alley to join the cast.