Wait... ADA Peter Stone Left 'SVU' Because He Was in Love With Olivia?!
ADA Peter Stone left at the end of Season 20 of 'Law & Order: Special Victims Unit,' but what caused the ADA to walk away from the SVU?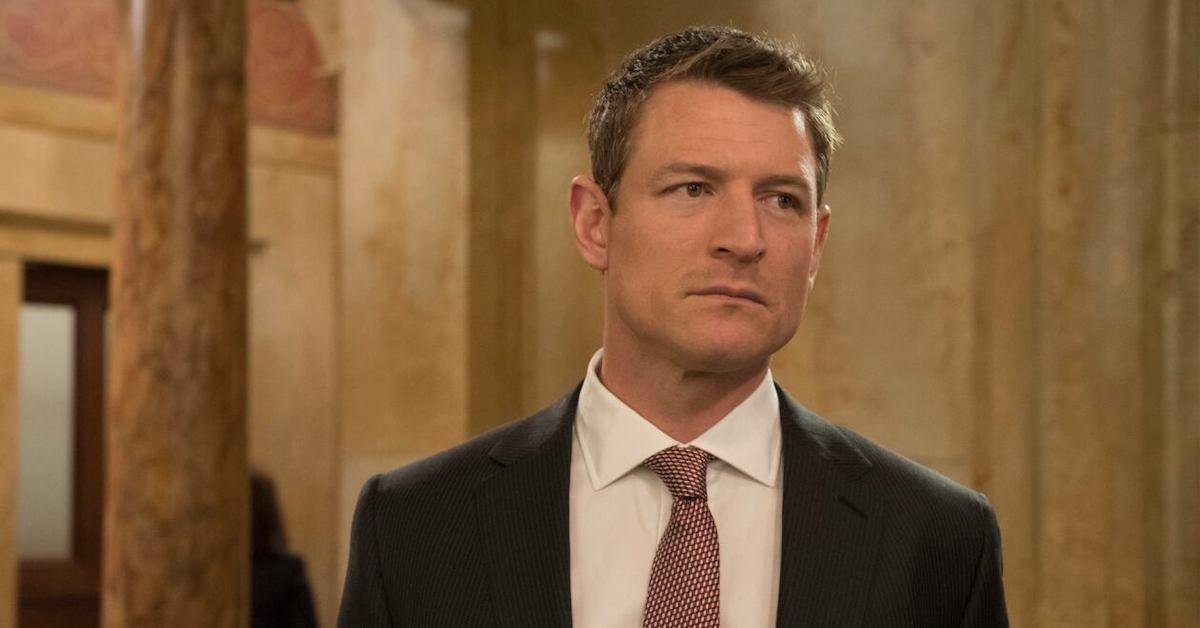 Over the years, Law & Order: SVU's fictional Manhattan's Special Victims Unit has worked with a series of Assistant District Attorneys to bring down the criminals who commit the series' especially heinous crimes.
Article continues below advertisement
From Alex Cabot and fan favorite, Rafael Barba, to current ADA and former detective, Dominick "Sonny" Carisi (Peter Scanavino), each ADA has brought their own special flair to the office.
Barba's replacement, Peter Stone, had one of the shortest runs as an ADA in the series (the title of shortest time as ADA goes to Michaela McManus), and while ADA turnover is nothing new, Peter's rather quick departure had many fans wondering whether there was more to the story than meets the eye.
Keep reading while we investigate why actor Philip Winchester, who played ADA Peter Stone, left SVU so abruptly, and whether there was any behind-the-scenes controversy surrounding his departure.
Article continues below advertisement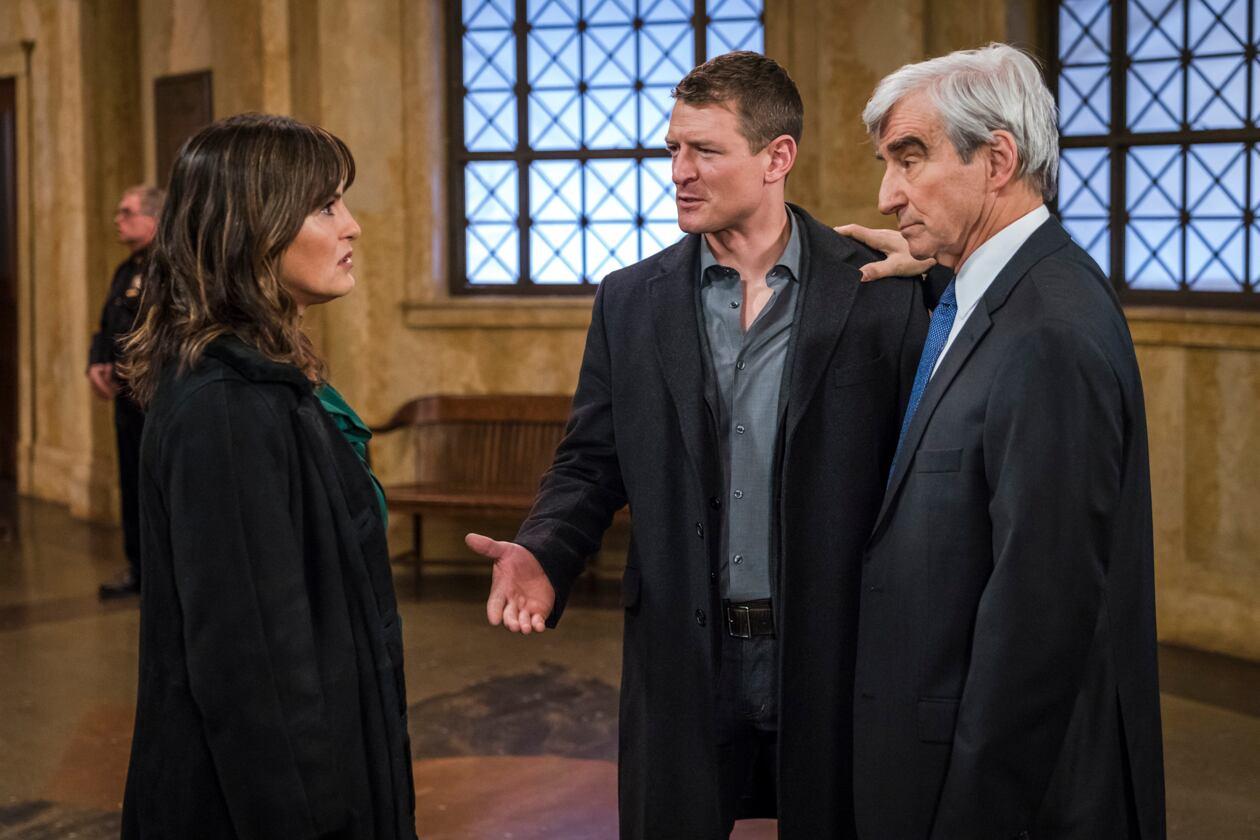 So, what happened to Peter Stone on 'SVU'?
In Season 20's finale, "End Game," the SVU squad is trying to bring down Rob Miller, attorney turned rapist, murderer and stalker, who they've unsuccessfully tried to bring to justice before. However, when Peter tells Olivia (Mariska Hargitay) that it looks like the team doesn't have sufficient evidence to take Miller down, a frustrated Olivia becomes emotional about the possibility of Miller getting away with his crimes once again.
Article continues below advertisement
Peter then works with attorney Nikki Staines (Callie Thorne), a lawyer who Rob Miller had raped in a previous episode, as well as Fin (Ice-T) and Carisi to frame Miller, without Olivia's knowledge or go-ahead.
So when Olivia figures out that Peter had set Miller up, she confronts him about his duplicitous methods.
Peter Stone was in love with Olivia Benson!
It's important to note that throughout Season 20, SVU writers had been building toward the possibility of a relationship between Olivia and Peter that was more than just professional. Between Peter coming over after hours to hang out with Noah (Ryan Buggle), and multiple fleeting moments of shared intimacy, it seems like only a matter of time between the detective and ADA hooked up.
Article continues below advertisement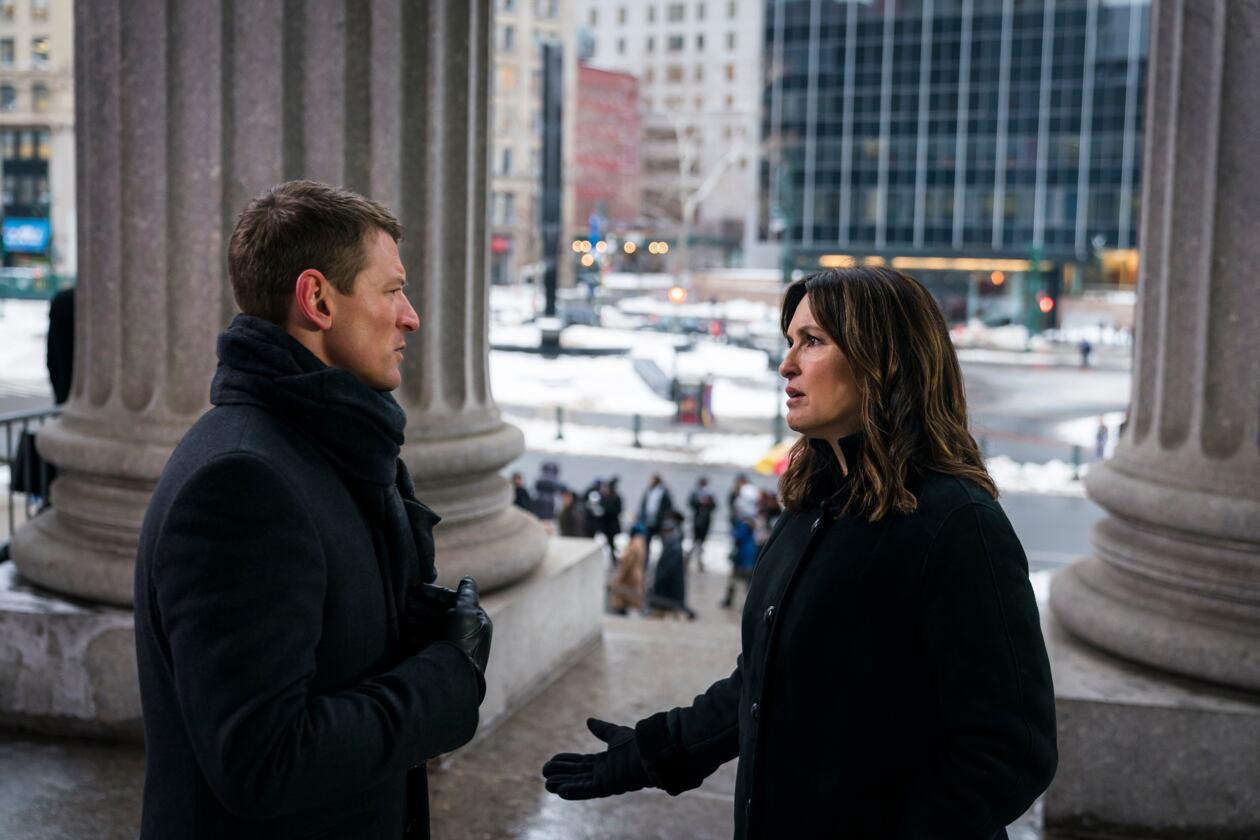 Anyway, in the moment when Olivia figures out that Stone has set Miller up, the ADA reveals what the SVU writers had been toying with all season: his feelings for the then-lieutenant!
When Olivia points out that she had never asked Peter to jeopardize his career and reputation for the case, he finally reveals that Olivia "became more important to me than the case I was trying," and that he lost perspective.
Article continues below advertisement
He goes on to tell her that he needs to move on from SVU "or risk getting blindsided [by his feelings for her] again," and with that, he walks away from Benson, his post at the New York District Attorney's Office, and the show altogether.
What does actor Philip Winchester say about his character's departure?
Actor Philip Winchester beat NBC in revealing that Season 20 would be the last fans could expect from Peter Stone. "Sadly for me," he tweeted in March 2019, 'Peter Stone and his 'the facts don't care about your feelings' attitude will not be returning."
Article continues below advertisement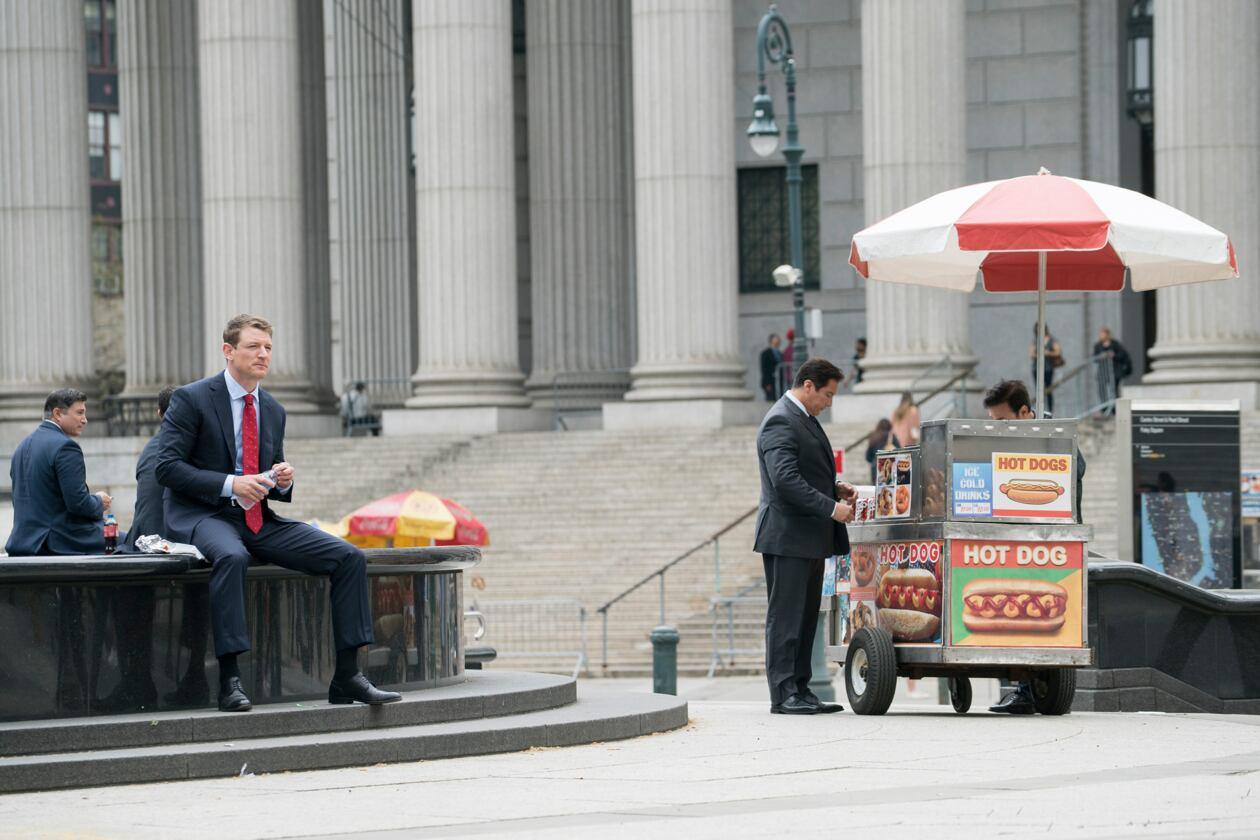 While his was a quick tenure on the show, it seems that there was no love lost between the actor and the rest of the cast and crew. Philip went on to say, "I want to congratulate the cast and crew for @nbcsvu for making history today. Also to thank everyone for two great seasons. I have learned much and enjoyed being part of an elite unit. Here's to you all and a historic run!"
Catch new episodes of Law and Order: Special Victims Unit Thursdays at 10 p.m. on NBC.