Puka Nacua Is Lighting the NFL on Fire — What Happened to His Father?
Puka Nacua is already lighting up the NFL, which has led many to want to learn more about the tragic story of what happened to his dad.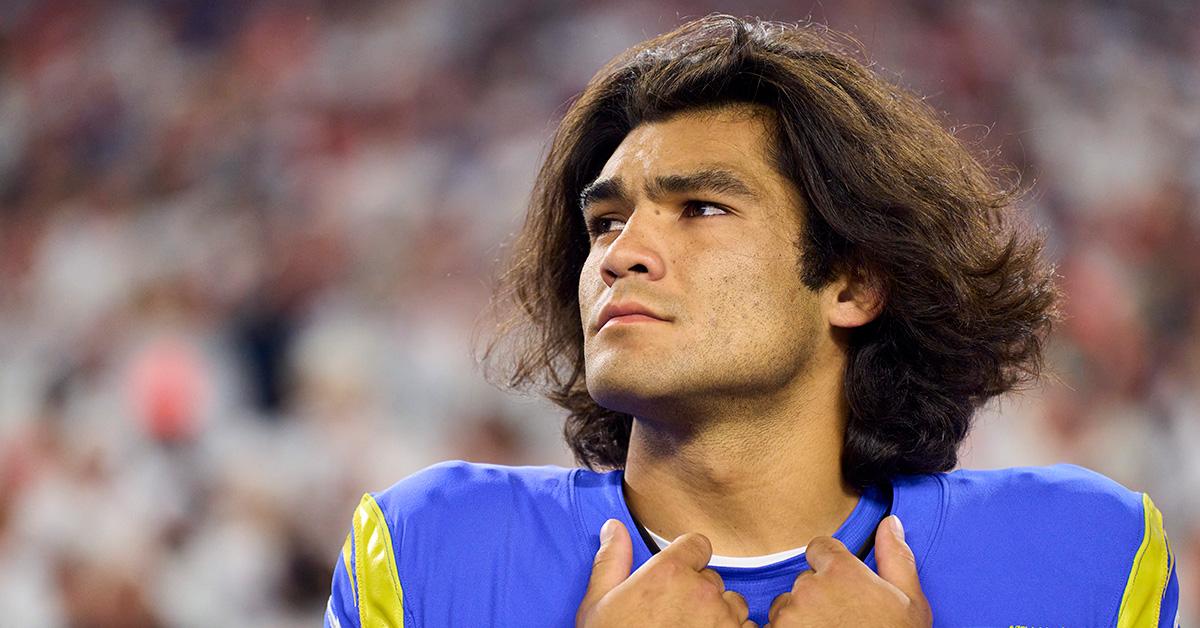 The Gist:
Puka Nacua has become one of the most electrifying rookies in the NFL through the early part of the season.
Puka's inspiration to play football comes from his father, who died back in 2012.
Puka still gets emotional before every game, and many suspect it's because he's thinking about his father and how much his father loved the game he now plays professionally.
Article continues below advertisement
Although it's still early in the NFL season, Los Angeles Rams rookie wide receiver is undoubtedly one of the most electrifying young players in the NFL. Through just three games, Puka has already broken the record for most receptions by a rookie, catching 15 passes from quarterback Matthew Stafford.
Following what has already been a tremendous rookie season, many want to learn more about who Puka is, and more specifically, what happened to his father. Puka lost his father at a young age, and says that his dad is the reason he's now a professional football player.
Article continues below advertisement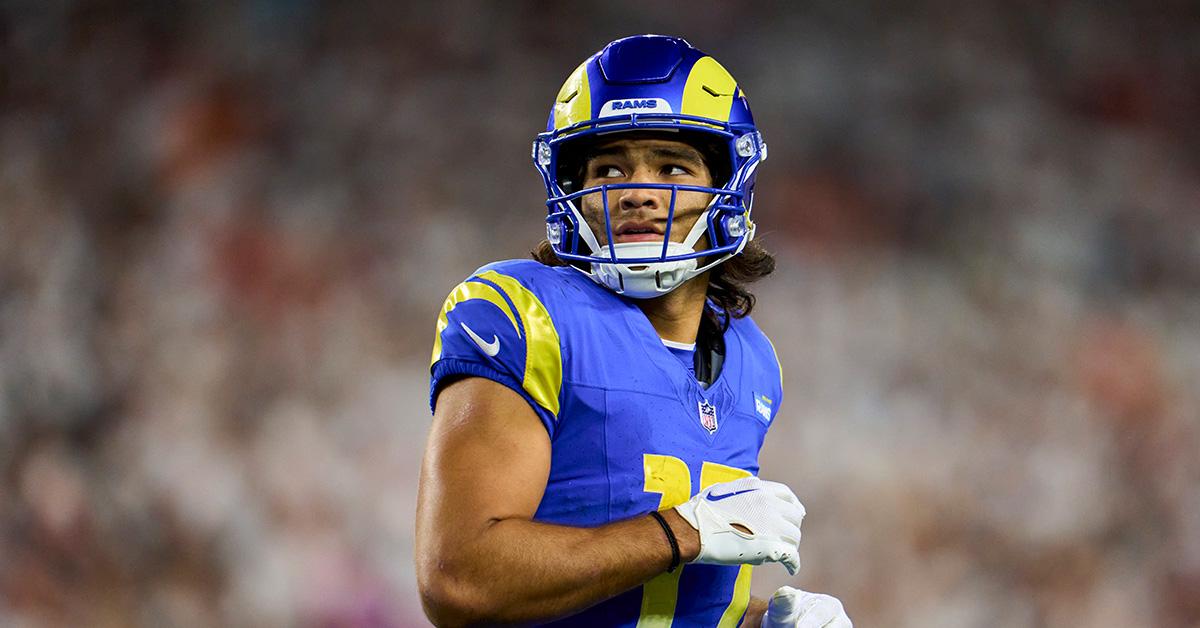 What happened to Puka Nacua's dad? `
Puka has said that his passion for football is something he inherited from his father, who spent many mornings encouraging his son to focus on football tape instead of watching cartoons. In 2012, though, Puka's father, whose name was Lionel, died at the age of 45 after suffering from complications related to diabetes. He never got the chance to see his son succeed at the highest levels of the sport that he loved.
Article continues below advertisement
In the wake of his death, all of Puka's brothers honored their late father's wishes by playing football at BYU, his favorite school.
Clips of Puka appearing to get emotional before games have gone viral, as many suspect that that emotion comes in part from him thinking about his dad, who didn't get the chance to watch him compete in the NFL, and hasn't gotten the chance to see him succeed in his season to date.
Puka has been a revelation with the Rams.
Although the Rams are not the Super Bowl caliber team they were just a few years ago, Puka Nacua has been an undeniable bright spot for the team. He was drafted all the way down in the fifth round, but had 10 receptions for 119 yards during his first ever professional game against the Seattle Seahawks. Against the San Francisco 49ers, he had 15 receptions and went for 147 yards, an even more impressive performance.
Article continues below advertisement
Puka has quickly proven himself to be an invaluable weapon for Rams quarterback Matthew Stafford, and could be on his way to becoming one of the league's most impressive wide receivers. Puka's very human story, and his willingness to show his emotion have only made him that much more lovable.
Here's hoping that he can have the kind of long, prosperous career that his father would be proud of in the NFL. Through his first three games, he certainly seems to be on the right track.