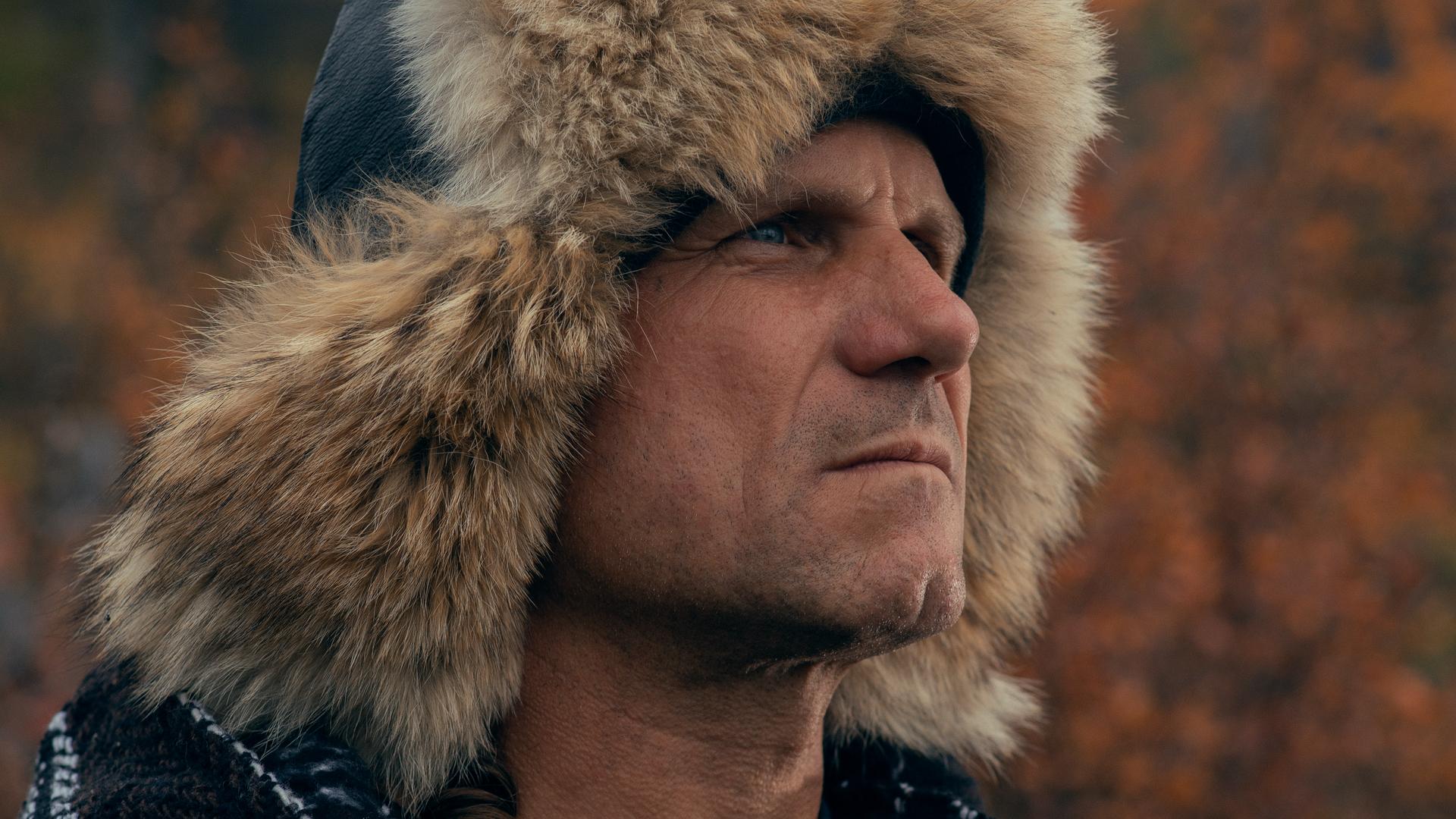 Roland Welker Is One of the Most Capable 'Alone' Contestants, but Does He Win?
There's something about the idea of "roughing it" completely off-the-grid that is captivating viewers all over the world. It's why shows like Survivorman and Man vs Wild popped off as much as they did, and the History Channel's seven-series-in program Alone is no exception.
Alone is easily the most extreme of these survivalist shows as contestants have zero help after being dropped in the Arctic for 100 days. Roland Welker is favored to outlast everyone else, but what happened to him? Does he win?
Article continues below advertisement
Who is left on Season 7 of 'Alone'?
There are probably some people who are reading the premise of Alone and thinking to themselves, "Heck, I've been under quarantine for longer than that completely by myself, I'd be able to handle 100 days in the Arctic for a chance at $1 million no problem!"
There are a lot of catches, however — individuals are dropped in the arctic without any shelter.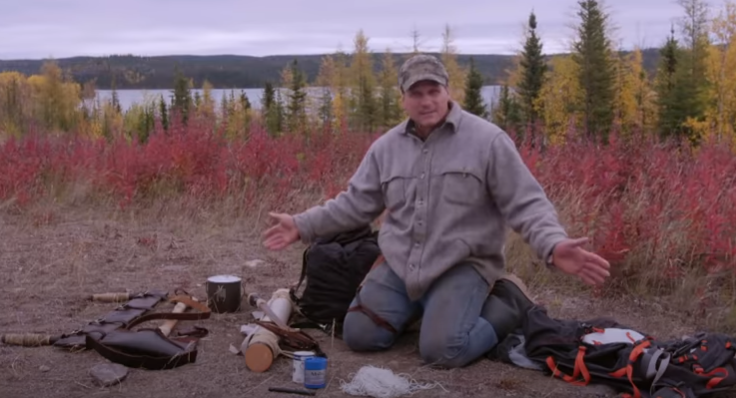 Article continues below advertisement
It's only a matter of time before the crushing, brutal winter storms begin battering the contestants who must store enough food for the winter and ensure they have a domicile that won't result in their frigid demises. So far, not a single contestant across the show's last six seasons has been able to make it to 100 days. Now we're in the program's seventh season and we've only got four of the original 10 contestants left: Callie, Amos, Kielyn, and Roland.
Out of the 'Alone' Season 7 cast, many think Roland Welker has the best shot.
The lifelong outdoorsman has made significant sacrifices to be the first person to last 100 days on Alone. His mother, Mona Welker, passed away while he was training in the Montana wilderness in July of 2019 in order to prepare for his participation in the show's seventh season. He elected to stay in Montana and not travel to his mother's funeral. He instead, resolved to win the competition and dedicate the victory to her memory.
Article continues below advertisement
As per Alone's rules, each contestant gets to pick 10 items that they'll get to bring with them in the wild in order to ensure their survival.
Roland's 10 items, as per the History channel website are:
A ferro rod.
A gill net.
A pot.
Trapping wire.
An ax.
A saw.
A multitool.
A belt knife.
Bow and some arrows.
A sleeping bag.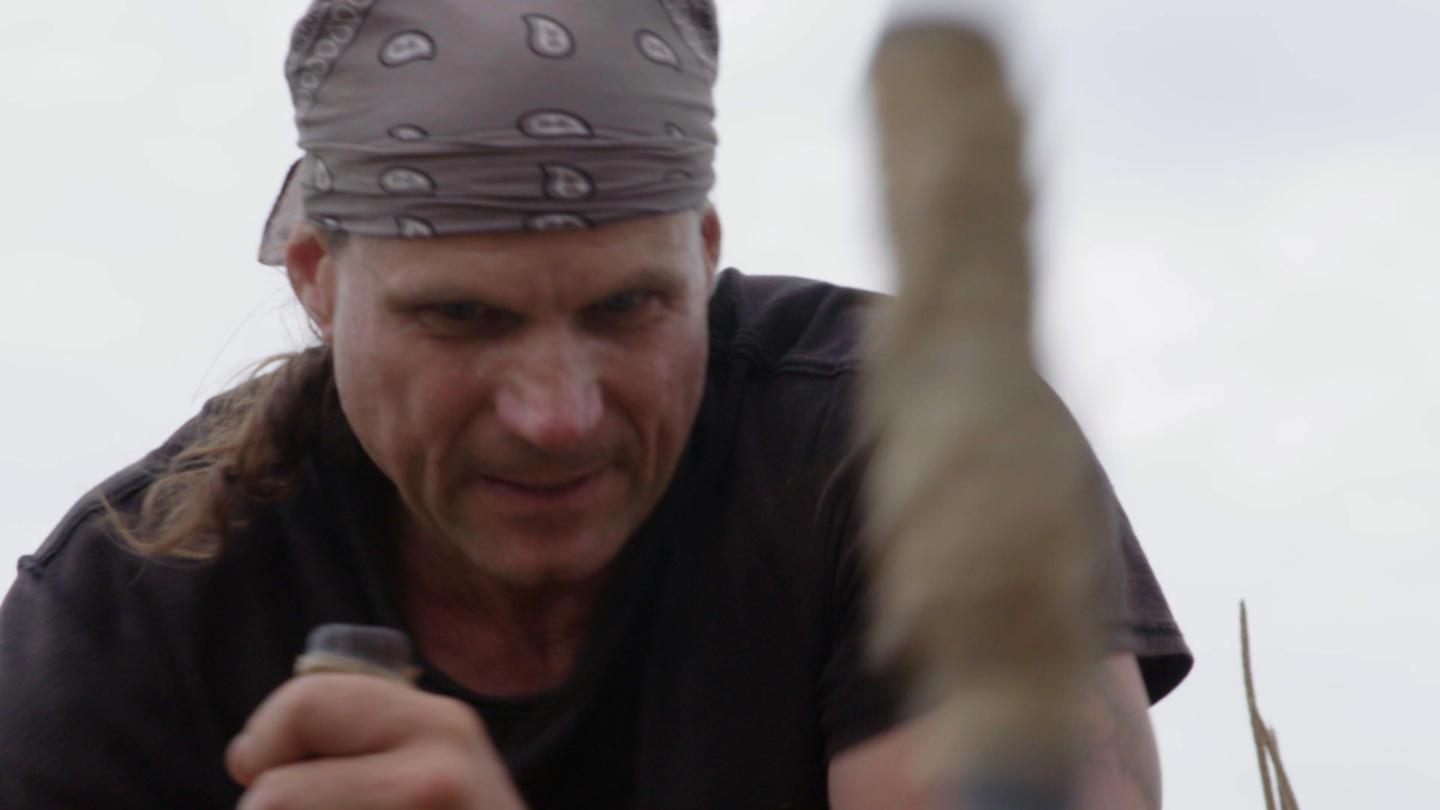 Article continues below advertisement
One could say — without hyperbole — that Roland's entire life has been leading up to this moment. A native of Shiloh, Pa., Roland has been an outdoor enthusiast from a very young and even relocated to Southwestern Bush Alaska to have a go at the "roughin' it" lifestyle. Making Red Devil village off the banks of the Kuskokwim River his stomping grounds, Roland explored the treacherous trails and surrounding areas for years.
However, when he learned of Alone, he wanted to be sure he'd be as prepared as possible to survive the arctic, hence his training period in Montana. He hopes a victory on the popular program and being the first person to survive the 100 day challenge will be yet another notch in his "wilderness belt."
Article continues below advertisement

Redditors who follow the show think that out of all the contestants in Season 7, Roland's got the best shot: "I just have to say, based on the talks at the end, that Roland won. He has a calm smugness," says NerdBiz.
Others were in awe of his rudimentary meat box: "What a beautifull [sic] meatbox Roland made. So smart! The only thing where Roland will lost is using to much energy [sic]. I hope he town it down a bit now. He is a all of nothing person. (kinda love that) [sic]" said Palmerstroll.
Article continues below advertisement
His "meat locker" allowed him to keep his store of essential fats and proteins safe from predators. Plus, the fact that he lived with Eskimos to learn their ways of survival also has many people thinking this season is "his to lose."

Sr0570 writes, "Roland casually dropping 'I learned everything from Eskimos on the Kuskokwim river in Alaska' just shows this was always his to lose. it's like how Jordan lived with Evenki reindeer herders in Siberia, except this is Roland's day-to-day life and he seems to have more experience with wolverines."
Roland is still very much in the game and many think that he's the favorite to win. Who are you betting on?