Rollo's Story in 'Vikings' Ended a Little Too Soon for Some Dedicated Fans
Now that the final season of 'Vikings' has premiered on Amazon Prime, viewers are wondering what happened to Rollo and if he returns in the finale.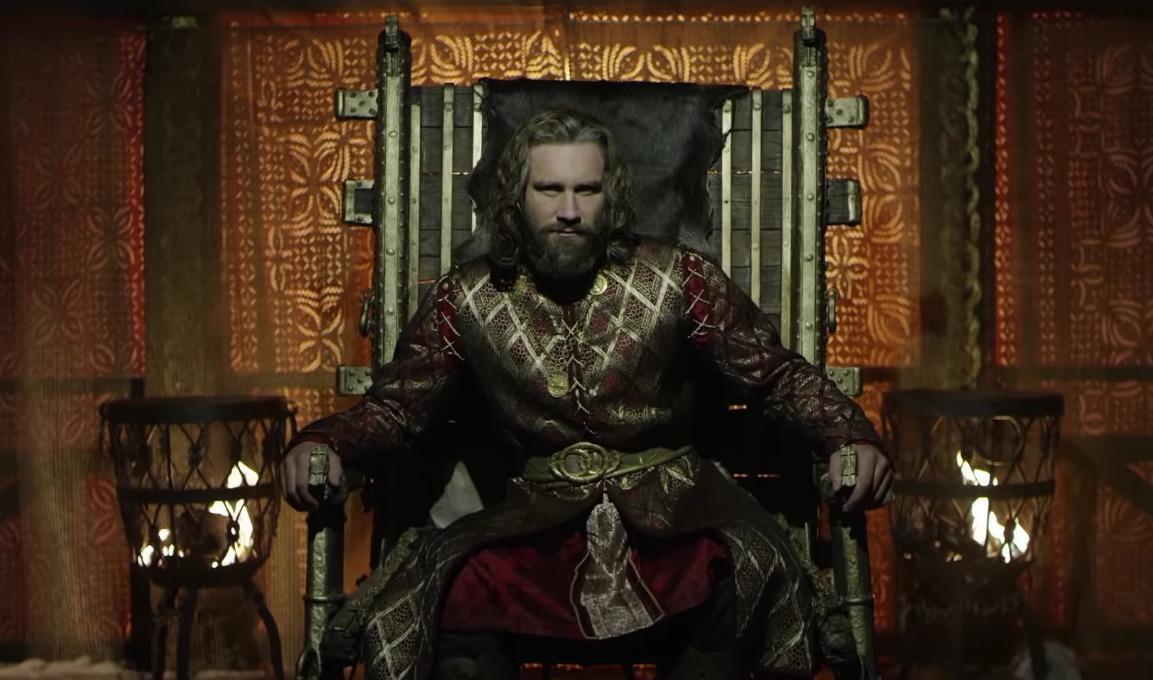 When Vikings was canceled on History with little closure, fans were devastated. Luckily, Amazon Prime swooped in at the last minute to save the series and give it a home for its final season. But as new fans watched the series for the first time, they had tons of questions, including what happened to Rollo.
Article continues below advertisement
The character, who was the Duke of Normandy and a formidable Viking warrior, was with the show since its beginning, only to leave at the end of Season 5. So what gives? Being that he was so heavily ingrained in the stories of other characters, it was hard to imagine the show carrying on without him, but it did, and people are definitely curious.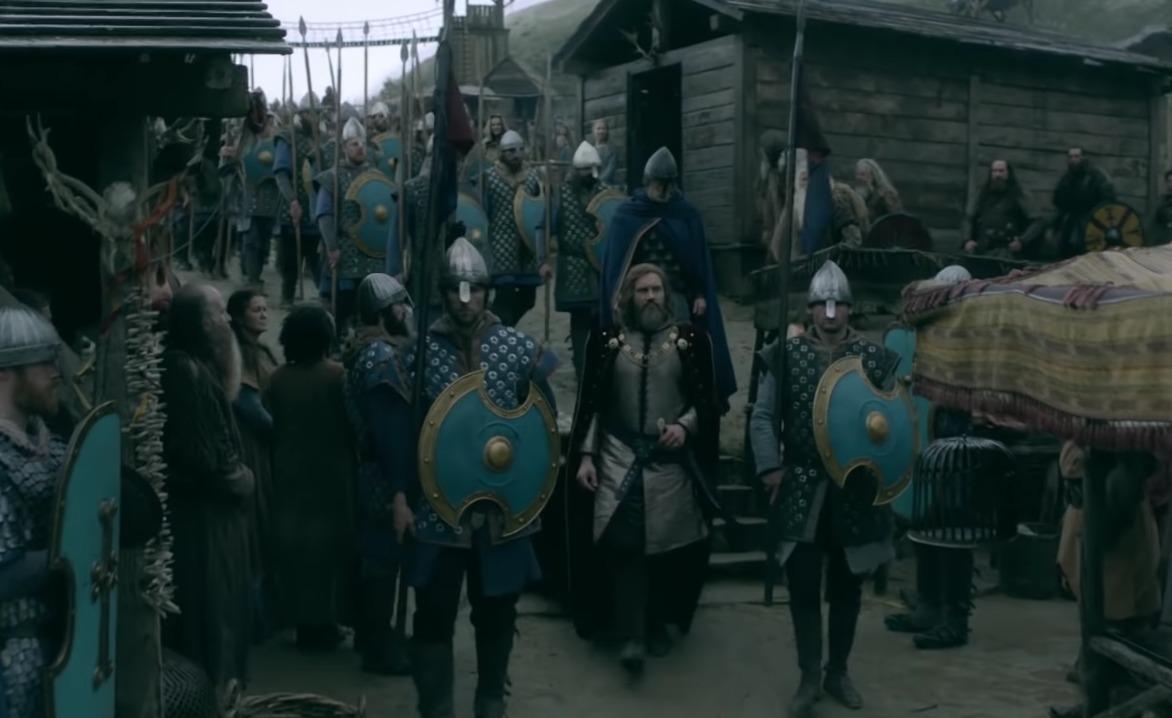 Article continues below advertisement
What happened to Rollo in 'Vikings'?
Although Rollo spent most of his time on Vikings trying to get out of his brother Ragnar's shadow, he was a big part of the series for quite a while. Then, at the end of Season 5, he made his final appearance. He sent troops to help Hvitserk and King Harald in the war and he claimed he was Bjorn's real father. And with his story all but wrapped up, it didn't seem totally necessary to bring him back again.
The actor who played Rollo, Clive Standen, explained to Entertainment Tonight that he doesn't see a need to portray a character if the story isn't important.
"I don't want to stay in a show unless I can service the character and give the show a good storyline," he told the outlet in 2018.
At the time, he had returned to Vikings to reprise his role as Rollo, but in Season 6 on Amazon Prime, Rollo didn't make an appearance, as much as some fans had hoped he would.
Article continues below advertisement
Some viewers want to know if Rollo was a real Viking.
There are many aspects of Vikings that play on real-life events of the past. This was on History, after all. In real life, a man by the name of Hrolf Ganger went by Rollo the Walker and he was also a Duke of Normandy. According to certain lore, he was also a huge guy who dominated many around him. On Vikings, Rollo isn't the most physically intimidating character, but he is strong and smart in his military prowess.
Article continues below advertisement
Will there be a Season 7 of 'Vikings'?
Now that Vikings has sort of found a new home on Amazon Prime, fans are eager to know if it means there will be a Season 7 or even more seasons in the future. The plan seemed to be for the streaming platform to allow the final season to play out, whereas History didn't. And, for now, it looks like that was the only point of Vikings moving to Amazon Prime.
Vikings creator Michael Hirst explained to GameSpot that the final episodes gave him closure.
"I knew in a global sense where I was ultimately going," he said. "And it was very satisfactory, in a way, when we came to what I knew was going to be by the last season. I also felt that I'd said as much as I had to say really about Vikings, you know?"
At the very least, fans were given a solid conclusion for their years of invested attention.
Vikings is now streaming on Amazon Prime.