Here's Why Ryan Seacrest Isn't on 'Live With Kelly and Ryan' Right Now
Kelly Ripa hosted 'Live' alone due to Ryan Seacrest's health issues. Don't worry — it doesn't seem like anything serious! Here's what happened.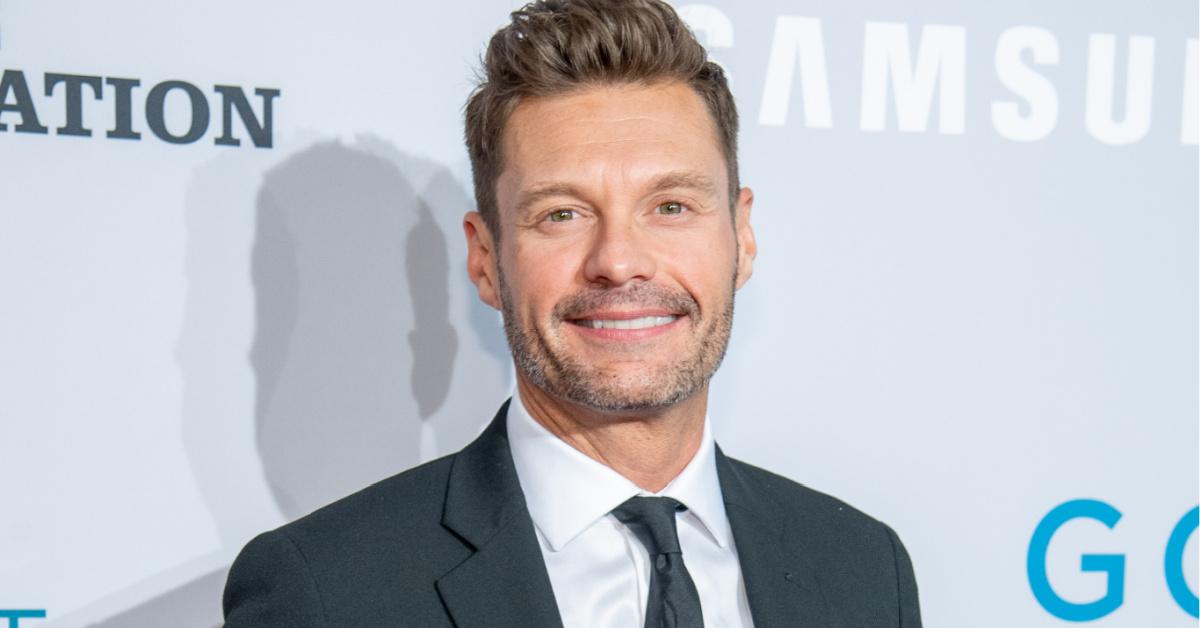 Monday, Sep. 7 marked the start of a brand-new season of Live with Kelly and Ryan. Like so many other shows that are finally starting back up, Live looks a little bit different these days. Hosts Ryan Seacrest and Kelly Ripa are sitting 6 feet apart at a new, extra-long desk, the "studio audience" is made up of a couple of producers, and guests on the show might be appearing only via a video call— and when they do appear in-person, they don't receive any hugs before the interview begins.
Article continues below advertisement
Despite all of the changes made to the show due to the COVID-19 pandemic, Kelly and Ryan continue to be as entertaining as ever, sharing anecdotes about their personal lives, poking fun at one another, and simply being bright spots in many people's day. However, Ryan recently had to take a couple of days off of production due to some health issues. What happened?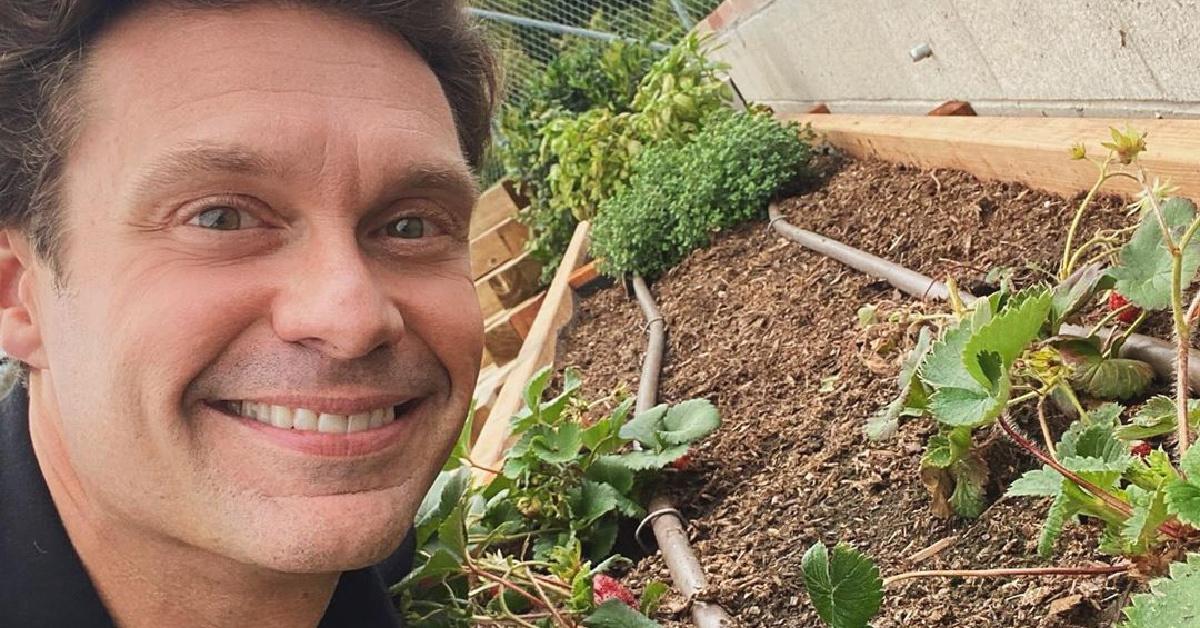 Article continues below advertisement
What happened to Ryan Seacrest? Health issues kept him from filming 'Live.'
On Thursday, Sep. 17, Live with Kelly and Ryan looked even more different than it has throughout its first couple weeks of production. That's because Ryan was not on the show and Kelly had to host it all by herself. In the past, when Ryan or Kelly had to miss a taping of the show, there has been someone to fill in for them as a substitute — not so in these times where productions are taking extra precautions to stay safe.
On the show's official Instagram page, the caption of a video showing Kelly's solo entrance onto the stage shared a little bit of information about Ryan's absence. "Ryan is home with a sore throat," the caption reads. "We're all being very cautious these days." Nonetheless, Kelly walked confidently onto the set and took her seat in the lone chair behind the desk. After nearly 20 years behind the Live desk, Kelly is pretty unshakeable.
Article continues below advertisement
As for Ryan, he hasn't made any sort of public announcement about his recent bout of illness, so we're inclined to think he just happens to be feeling a little bit under the weather — nothing huge to worry about at this time!
Article continues below advertisement
That being said, it's obviously super smart to exercise an abundance of caution in these times, and we're glad Ryan made the call to stay home. We hope he's feeling better soon and can't wait to see him back on the show, but here's hoping he gets a chance to actually relax for a bit! He certainly deserves a break.
The best way to prevent contracting or spreading the coronavirus is with thorough hand washing and social distancing. If you feel you may be experiencing symptoms of the coronavirus, which include persistent cough (usually dry), fever, shortness of breath, and fatigue, please call your doctor before going to get tested. For comprehensive resources and updates, visit the CDC website. If you are experiencing anxiety about the virus, seek out mental health support from your provider or visit NAMI.org.