Sexy Vegan Is Still One of the Most Memorable 'Dr. Phil' Guests
Sexy Vegan made waves in 2017 when he appeared on 'Dr. Phil' and later when he was arrested for assaulting his pit bull, but what happened to him?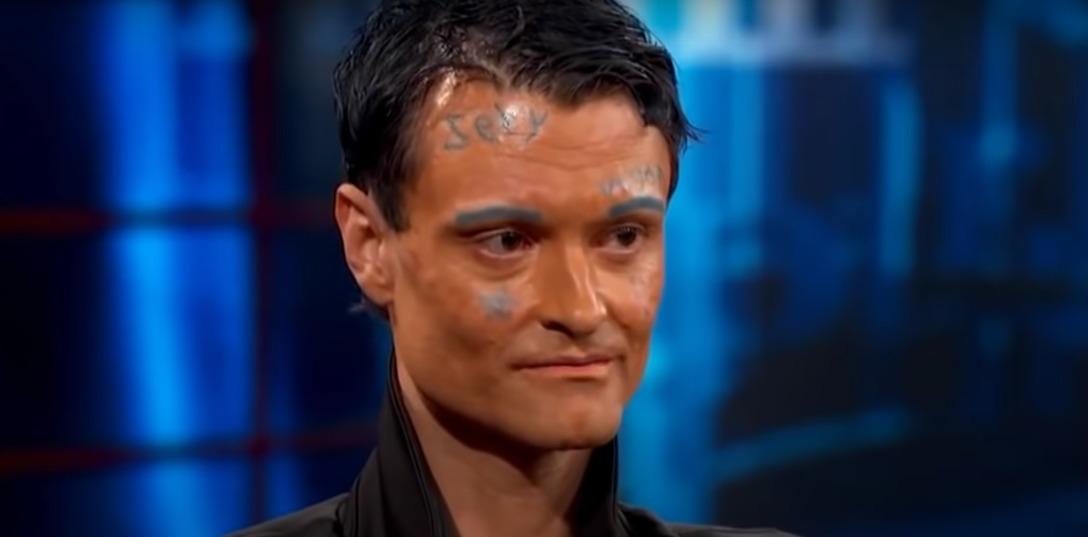 There was a time when Dr. Phil reigned supreme in inviting strange and unconventional guests on the show. Dr. Phil himself never took it to the extremes of The Jerry Springer Show, but Sexy Vegan, otherwise known as Hansel Marion DeBartolo III, was certainly one of them.
He appeared on Dr. Phil in 2017 when his family complained about his outlandish behavior and the fact that he carried a full-length mirror with him.
Article continues below advertisement
Then, he made headlines again in 2019 when he was arrested for sexually assaulting his pitbull and sharing a video of it online. Sexy Vegan pleaded no contest and was sentenced to two years of probation and his two dogs were removed from his home.
He was also prevented from owning any new pets during his probationary period. And after all of that, people are unsurprisingly curious about where he is now.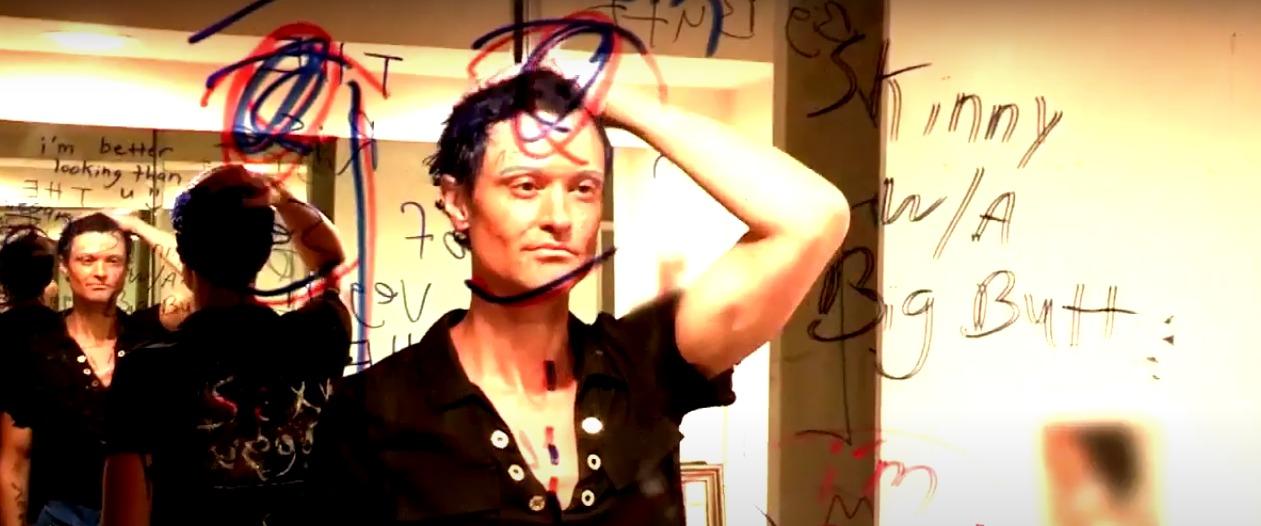 Article continues below advertisement
So, what happened to Sexy Vegan?
Sexy Vegan originally appeared in the episode of Dr. Phil titled "My Brother Changed His Name to 'Sexy Vegan,' Wears Speedos in Public and is Spending My Mom's $11 Million Inheritance!" If that wasn't enough to get his name out there, he apparently legally changed his name and has since been running at least one Instagram account dedicated to showing off his face tattoos and the same wild and off the wall behavior that made him a memorable Dr. Phil guest.
In April 2020, a video of Sexy Vegan was posted on YouTube in which he was shown outside of a restaurant in West Hollywood standing inside the sunroof of a taxi with the words "eat ass, not animals" spray-painted on it.
It also featured his .net website and a poster of his face with the words "before they were famous" printed on it. He might still be a wild and mysterious character, and it doesn't look like Sexy Vegan is ready to give up his shtick.
Article continues below advertisement
There's a website dedicated to getting Sexy Vegan on the 2020 presidential ballot.
Sexy Vegan is also urging his fans and followers to write him in as a candidate for the 2020 presidential election. In fact, his official website has messages telling people to write him in but refusing any campaign donations.
Instead, you can send him $3,000 for some of his original artwork, so that's something.
Article continues below advertisement
He was one of many memorable 'Dr. Phil' guests.
Sexy Vegan was kicked off Dr. Phil when he appeared as a guest in 2017, but he's just one of many memorable Dr. Phil guests who left their mark on a show that prides itself on getting to the bottom of mental health issues.
Danielle Bregoli, or the "Cash me Outside" girl, is still remembered as the disrespectful teen who bragged about stealing from her mom and went on to become rapper Bhad Bhabie.
Another teenager named Haley also appeared on the show once and claimed to be pregnant with the Jesus's baby. An ultrasound was performed on Dr. Phil, which determined that she wasn't pregnant, but she was still unconvinced.
Sometimes Dr. Phil's guests can be more over the top than actually willing to seek mental health treatment. And for Sexy Vegan, that seems to have been the case.