It's the End of a Brief Era as Anchor Shepard Smith Says Goodbye to CNBC
It was recently announced that news anchor Shepard Smith, host of 'The News with Shepard Smith,' would be leaving CNBC. Here's what we know about his exit.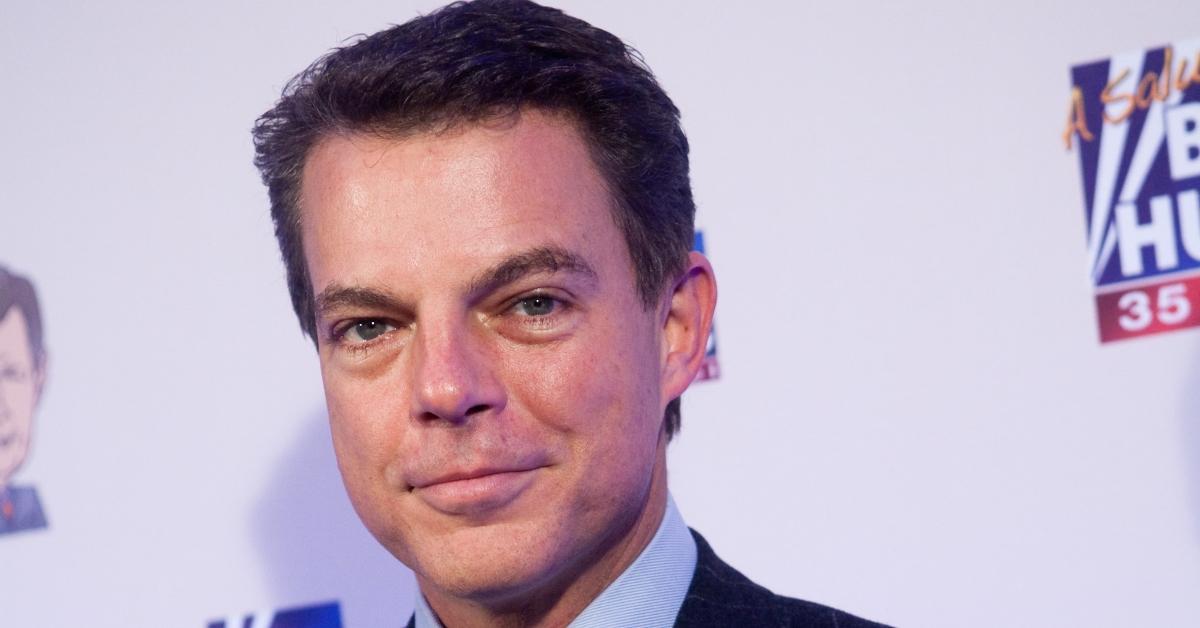 When Shepard Smith landed at CNBC in September 2020, it was a somewhat shocking choice. It certainly wasn't because the celebrated news anchor wasn't up to the challenge. After all, he had been working in broadcasting for nearly 30 years. What was so surprising was the fact that for 23 of those years, Shepard was with Fox News. It's safe to say those two networks are vastly different.
Article continues below advertisement
In an interview with CNN's Christiane Amanpour in January 2021, Shepard explained that Fox had become "untenable as opinion shows on the network spread falsehoods that hosts knew were lies." He went on to say, "Those of us who are so honored and grateful to have a platform of public influence have to use it for the public good." Shepard began hosting The News with Shepard Smith and now two years later he is once again jumping ship. What happened to Shepard on CNBC?
Article continues below advertisement
What happened to Shepard Smith on CNBC?
According to Variety, CNBC canceled The News with Shepard Smith in order to focus "more intently on its core product: information tailored for viewers interested in the markets and personal finance." His final show will air in November after which CNBC will replace it with an "evening hour devoted to business news in early 2023," per Variety. As of the time of this writing, no hosts have been named for the new show.
The decision to let Shepard go was carried out under the directive of new CNBC Chair KC Sullivan who replaced Mark Hoffman in early 2022. On Nov. 3, Sullivan sent a memo to staff detailing his goals for CNBC which are to center the network around "business news and personal finance." He went on to say "This is key in our efforts to continue building on our position as the number one global business news brand and to connect with new audiences of all kinds interested in their financial future."
Article continues below advertisement
Where is Shepard Smith going?
Shepard has yet to announce his next move though Variety speculates he could land at CNN "as it develops under Warner Bros. Discovery." It was revealed that Jake Tapper would be moving back to afternoons as host of The Lead, leaving his 9 p.m. slot wide open. Hopefully, Shepard finds a new home for his voice, which is greatly appreciated by fans.
Article continues below advertisement
Under an Instagram post about the show's cancelation on its profile, most people were disappointed and hoped that Shepard's time as a news anchor wasn't over yet. "Terrible news. One of the few people on TV that gave you information from an unbiased perspective," commented one user. Yet another wrote, "Boo. I love(d) that show. Not good news. Hope it/he gets picked up on another network!"
We hope the same, the world sure could use unbiased reporting. As Shepard said during his final Fox show, "It's been an honor and my pleasure."