What Happened to Sriracha? Here's Why You Can't Find the Hot Sauce Anywhere
What happened to Sriracha? Here is a look into why the product is scare on the shelves and how much resellers are charging for it online.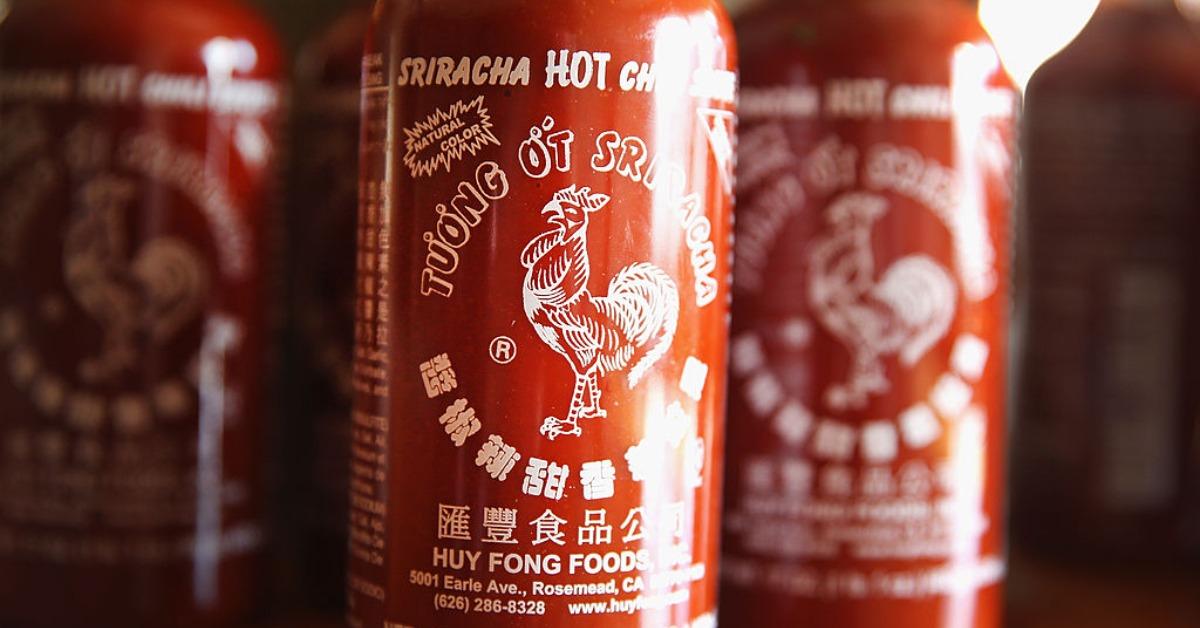 One of America's most beloved sauces is hands down Sriracha. The hot sauce goes with anything and is considered a staple household item that you must have in your kitchen.
Article continues below advertisement
Which, makes not seeing it on any grocery store shelves that much more daunting. Has it been discontinued? Is it being resold online? Here is everything you need to know.
What has happened to Sriracha? Here is what's going on.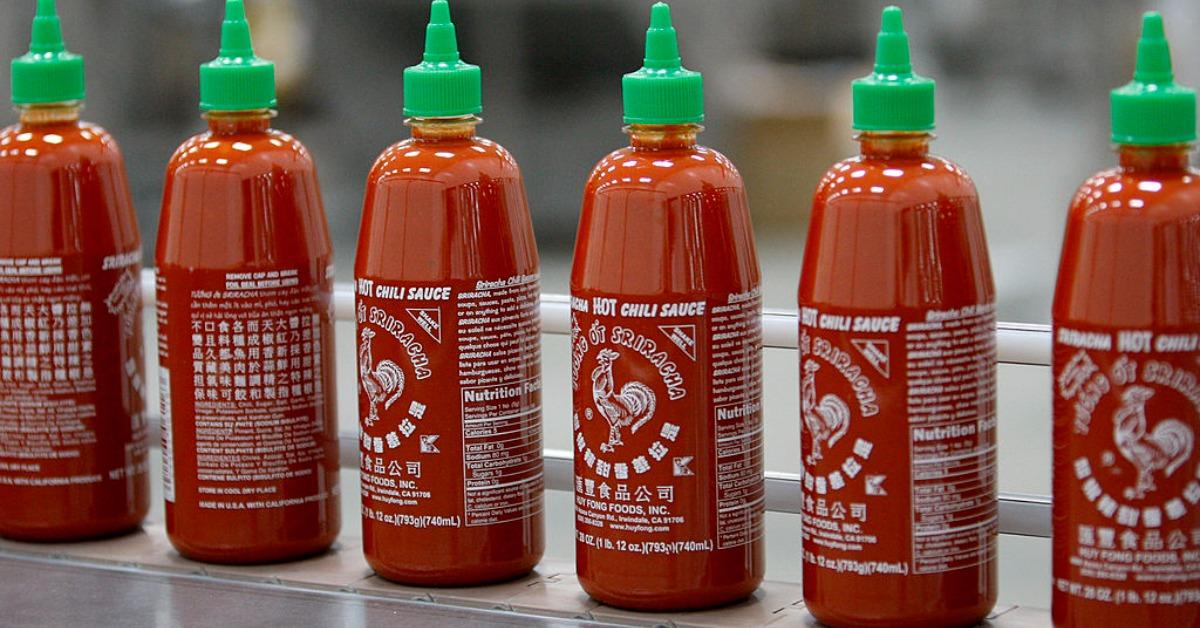 Article continues below advertisement
Thankfully, the beloved sauce has not been discontinued. But, there's a major shortage being experienced across the country. This was confirmed by CBS News, which spoke with the company that manufactures Sriracha, Huy Fong.
The outlet reported that, "A Huy Fong spokesperson on Thursday told CBS News that limited production had recently resumed. The spokesperson did not specify how limited the production was or when it had resumed but said the company was still dealing with limited supply."
OK, but why was the production limited in the first place, you're wondering. Us too!
Article continues below advertisement
Why is Sriracha in limited production? It's because of one ingredient.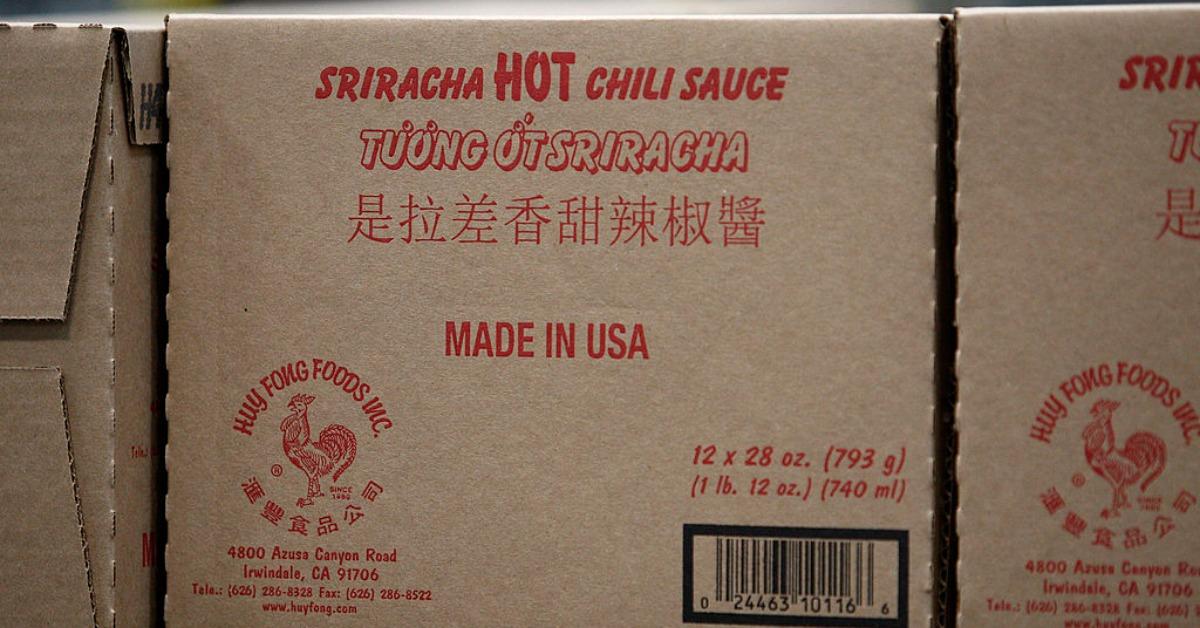 The main cause of the Sriracha shortage happens to be an issue with the production of the chilis that are used to create Sriracha. Without this ingredient, you won't see any bottles on your grocery store shelves.
Article continues below advertisement
"Huy Fong Foods, which makes the rooster-adorned bottled sauce, has been dealing with a years-long shortage of the chilis, which is hurting production and causing some shortages," CNN shared.
But, it's not just about the supply of the chilis themselves, it's about the company's longstanding negative history Huy Fong Foods has with the food brand that sources their chilis, Ventura County's Underwood Ranches
Article continues below advertisement
According to the Los Angeles Times, the company has used this source for the 50,000 tons of chiles it goes through each year to create the addictive sauce. A "bitter" contract disagreement cost Huy Fong millions of dollars.
It's unclear whether or not the company will seek other alternatives to the chili distributor to speed up production, or wait patiently for the supply.
Article continues below advertisement
The cost of Sriracha has now skyrocketed.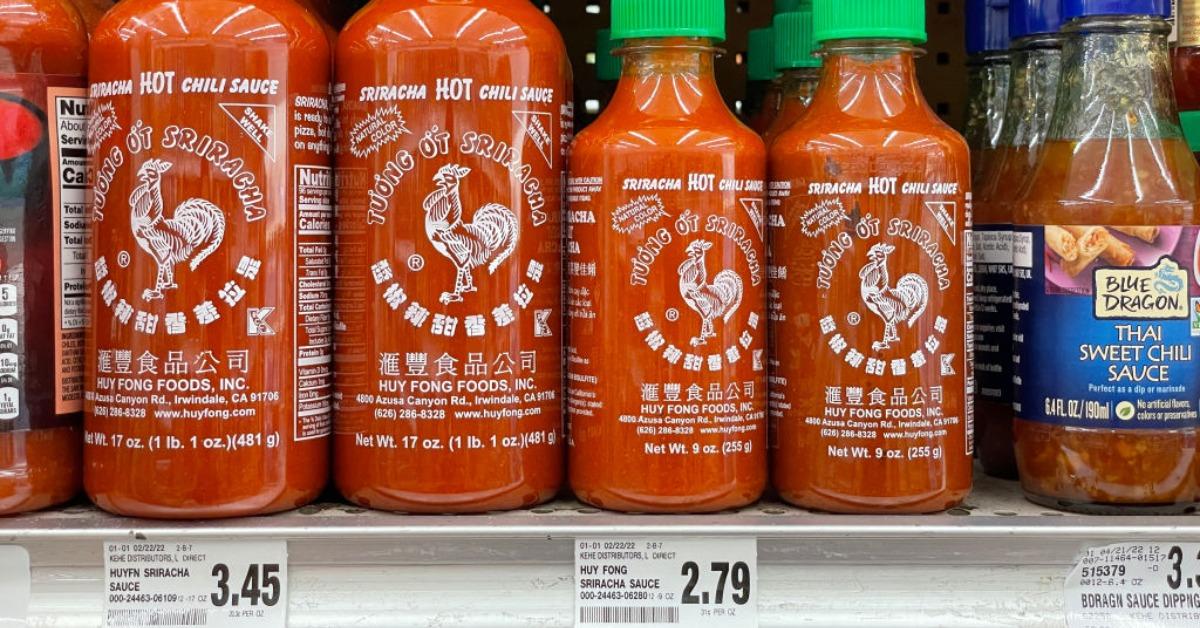 If you are trying to find some of the hot sauce to keep you stocked in the meantime, you might be out of luck. Since the news of the shortage broke, the price for the current supply of Sriracha has climbed tremendously online.
Article continues below advertisement
On Amazon, resellers are listing Sriracha for as high as $99 for a pack of two 17-ounce bottles. And the prices are even worse on Ebay. Just one bottle is currently being offered for $150 by a reseller.
Either Huy Fong Foods settles its differences with Ventura County's Underwood Ranches, or these could be the new prices of Sriracha for the time being. Nevertheless, there's no telling how long this current shortage will last.
Ultimately, you should definitely count yourself lucky if you happen to have a few bottles hanging out in your pantry or fridge. All we say is: Savor the spice!