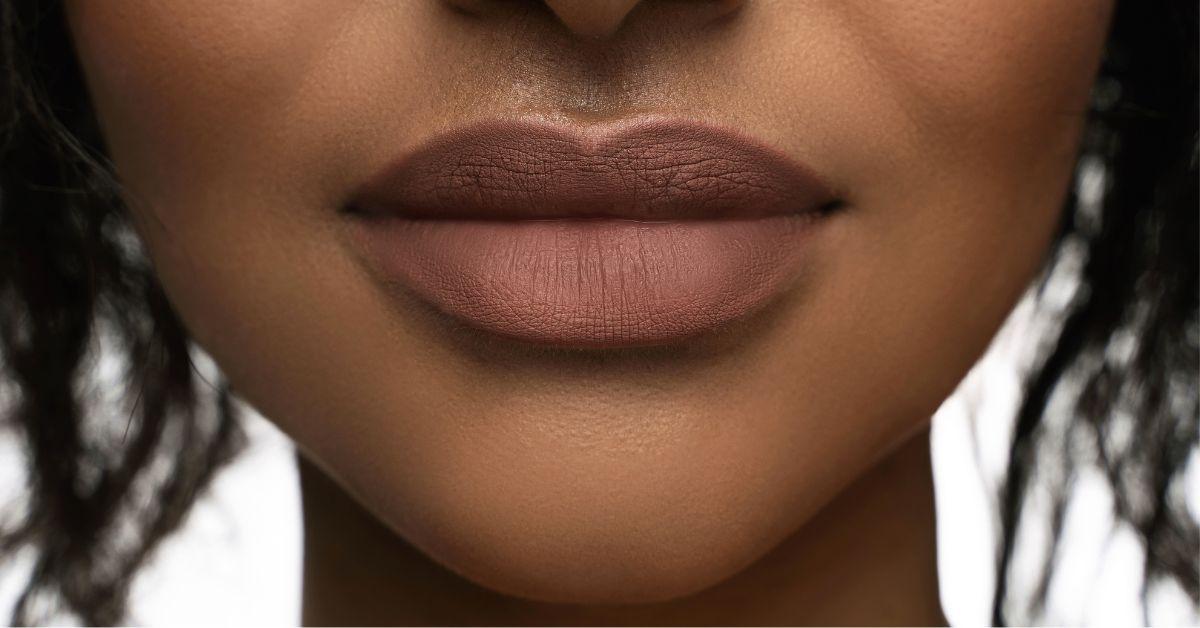 TikToker Immediately Regrets Using Hot Ones Hot Sauce to Plump up Her Lips
Article continues below advertisement
But while some are helpful — like this trash bag hack— others can be pretty dangerous and should not be tried at home. The following hack falls into the latter category. And while TikTok user Jenny Solares (@es_jenny_solares) mentions several times throughout her wildly entertaining video not to attempt this, we just want to reiterate it one last time: Don't do this!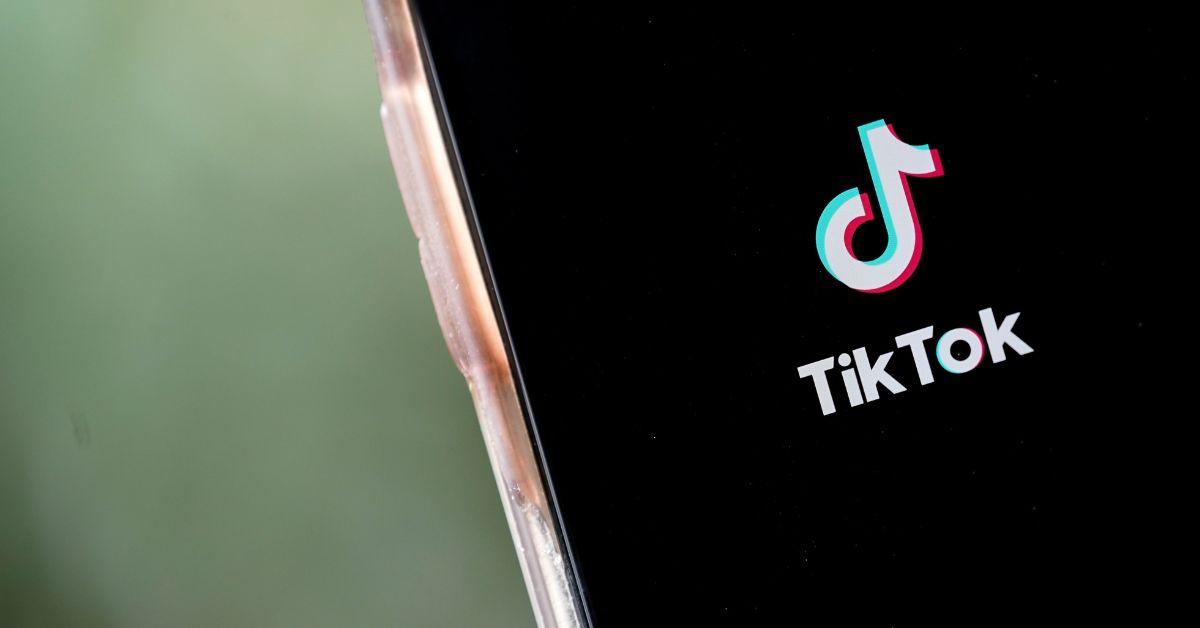 Article continues below advertisement
TikToker applies Hot Ones Da Bomb hot sauce to her lips.
Have you heard of the Da Bomb hot sauce from Hot Ones? The painfully zesty sauce is featured on the YouTube show of the same name. In each episode, host Sean Evans challenges celebrities to taste the sauce and their reactions are priceless. For example, here is Idris Elba absolutely spiraling.
Article continues below advertisement
Article continues below advertisement
So if it wasn't obvious already, Hot Ones' hot sauces are extremely spicy. Hot hot hot! The average person with the average spice tolerance should honestly stay away. And whatever you do, don't use it on your face for, let's say, a beauty hack. Take it from TikToker who learned that the hard way.
Clocking in at 1 minute and 56 seconds the video is definitely worth the watch. In it, creator Jenny Solares decides to apply the iconic Da Bomb hot sauce to her lips to see if it would make them plumper.
Article continues below advertisement
"I think I have an idea on how to get giant juicy lips," she says as she pulls out a bottle of hot sauce. While Hot Ones has a few proprietary sauces, Da Bomb is made by Spicin' Foods. But don't worry, this is not an ad.
Like the true beauty guru she is, she applies the sauce to her lips with a lip brush. Inhaling the aroma, she comments 'this smells like a combo of heartburn and death."
And despite the fact that she isn't consuming any of it, she notes that the inside of her mouth is spicy. Then comes the lip burn.
Article continues below advertisement
The next thing you know, Jenny is dunking her mouth in a bowl of milk to try and tame the burn. Unfortunately, it's not powerful enough, so she moves on to the next best thing: Ice!
Actually, just kidding, she ran out of ice and opts for frozen chicken. "I never thought I'd be making out with a chicken breast online," she says during her hilarious tutorial.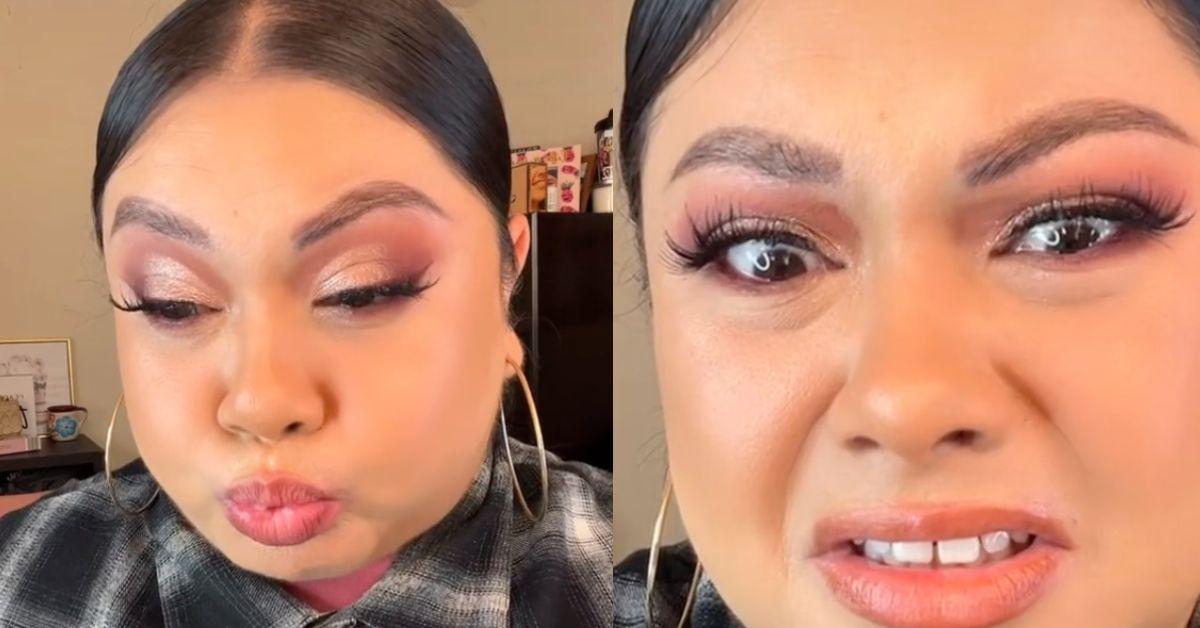 Article continues below advertisement
"This is the worst possible idea I could have ever had in my entire life," she repeats several times throughout the video. With a flushed face, she then asks "Do my lips look bigger than Kylie Jenner's?" (No one was actually there to answer her, but if we had to answer, we'd have to go with a "no," sis.)
Examining her struggling, now puffy face, Jenny remarks, "I look like how dogs look when they accidentally swallow a bee."
Article continues below advertisement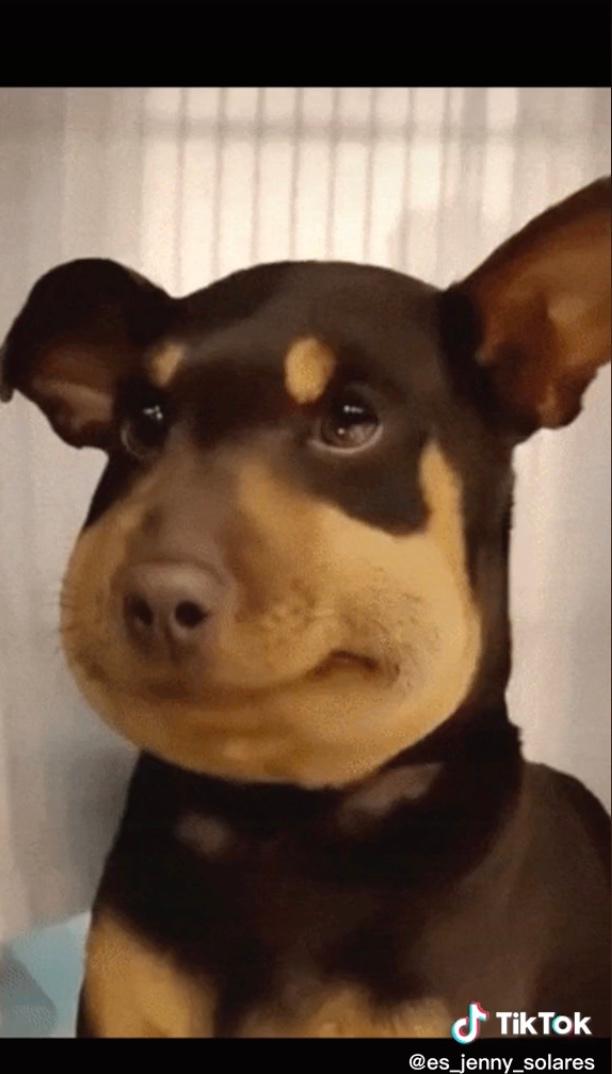 She then compares herself to a fish with giant lips.
Article continues below advertisement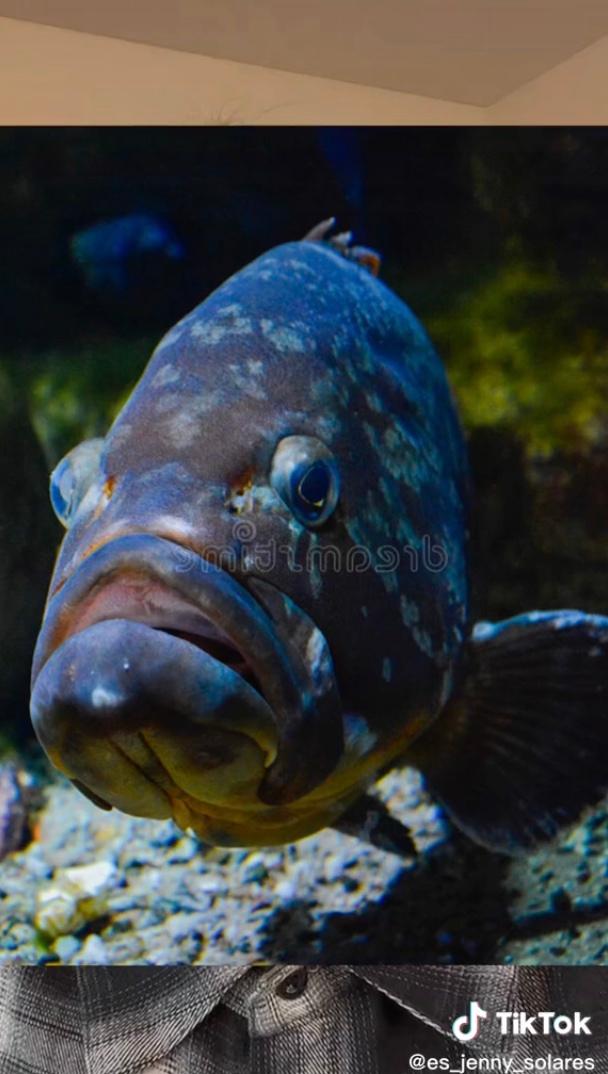 And finally, she concluded, "I look like that one fool from Monsters Inc."
Article continues below advertisement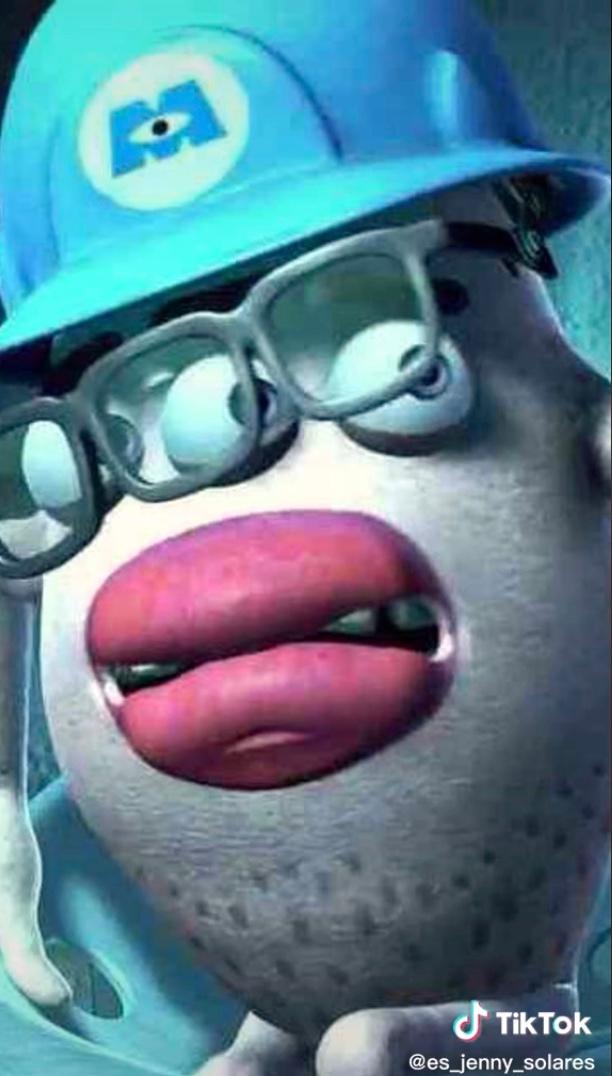 Does hot sauce make your lip bigger?
The answer to this burning question is no. NO. And don't try this at home!
Article continues below advertisement
Jenny notes that she was actually afraid her lip skin would actually fall off. Luckily it didn't. Still, you can imagine how hot her mouth must have been if she thought her skin was literally peeling off.
"This is absolutely not worth it. Just buy lip liner, you fools," she says as she ends her videos.
And while Jenny didn't have the best advice for obtaining Bratz-doll style lips, she does know a thing or two about makeup. Her account is rich with genuine tutorial videos sans kitchen condiments, like the one above.
That said, follow Jenny's account. She's great! But don't follow her lead in painting your lips in mouth sauce.