C-SPAN's Steve Scully Used the "Twitter Hack" Lie at Least Twice Before
C-SPAN has suspended political editor Steve Scully for lying about his Twitter account being hacked. This isn't the first time he's lied about hackers.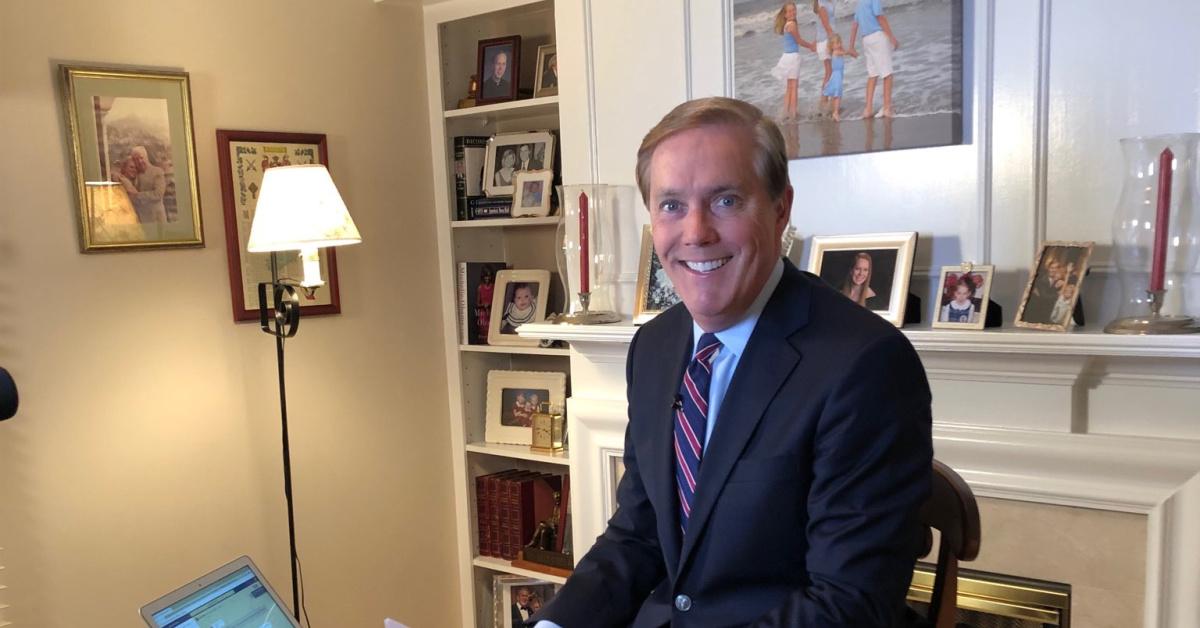 It's been quite the month for C-SPAN's political editor Steve Scully. He had been selected to moderate the second presidential debate (easily a career highlight!), but then it was canceled after Donald Trump refused to participate in a virtual discussion following his COVID-19 diagnosis. And then he got even worse news: He got suspended by C-SPAN.
Article continues below advertisement
Like many news stories of 2020, the tale of what happened to Steve Scully is truly bizarre — that's just how things are right now, apparently. Here's a quick explanation for anyone who missed (or was just very confused by) the drama.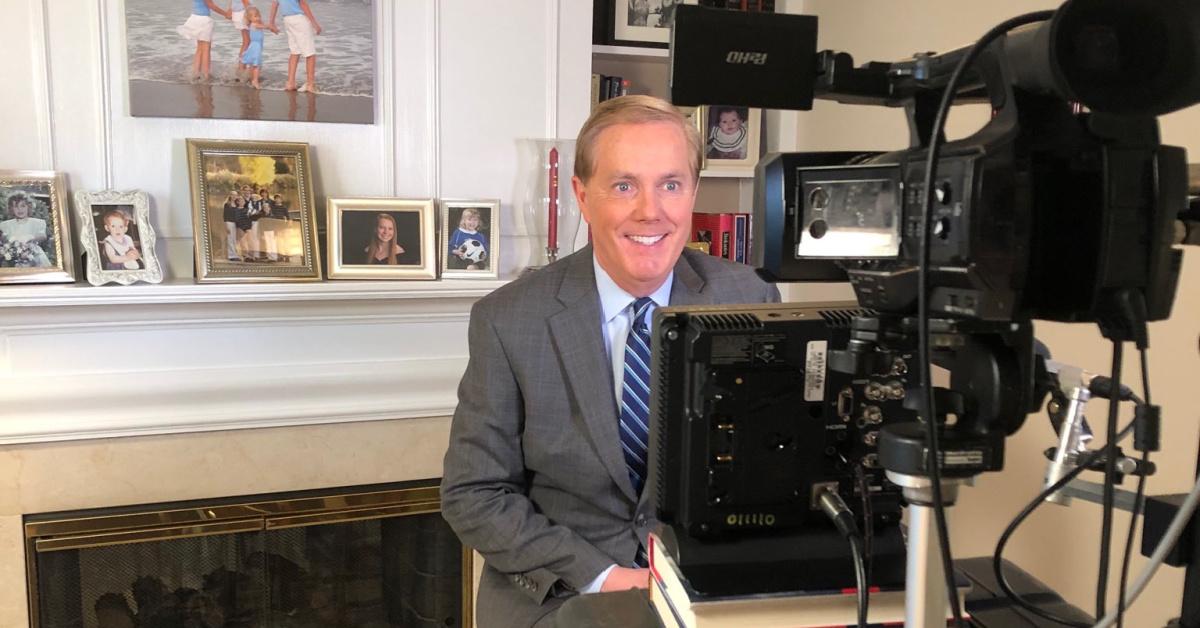 Article continues below advertisement
What happened to Steve Scully?
We've already covered the punishment that Scully is facing: He has been suspended indefinitely by C-SPAN. The reason for his suspension can be traced back to a tweet he made on Oct. 8 which has since been deleted. But what did Steve Scully tweet?
Well, if you're expecting a huge bombshell, you're going to be disappointed. The tweet in question was addressed to former White House communications director (and current Trump critic) Anthony Scaramucci. It read, simply: "@Scaramucci should I respond to Trump."
Article continues below advertisement
The tweet was published shortly after Donald Trump had publicly criticized Scully as being a "never Trumper," and, yes, the tweet itself is pretty innocuous (if rather strange). Some people (mostly on the right) flagged it as evidence that Scully was incapable of remaining neutral, and was therefore not capable of moderating a debate between the two presidential nominees. This ended up becoming a moot point because the debate was canceled.
Article continues below advertisement
Still, if Scully had simply tweeted his tweet and then moved on — or just apologized for it upfront after it began generating controversy— it's possible that the entire episode would have blown over. That's not what Scully did, though.
Instead, he decided to claim that his Twitter account had been hacked and that he had never sent that particular tweet — a strategy we've all seen before, and which rarely convinces anyone. In fact, this wasn't the first time Scully has claimed his account was hacked after one of his tweets have gained notoriety — it's happened at least twice before.
Article continues below advertisement
Scully eventually admitted that his account had not been hacked and that he had dishonestly claimed it had after he saw that that particular tweet was causing some controversy. At this point, of course, the damage had been done.
Article continues below advertisement
Obviously, this was not a great look for either Scully or for C-SPAN, the network where he has worked for nearly 30 years. In a statement, Scully said he had sent the tweet in frustration after having been "subjected to relentless criticism on social media and in conservative news outlets regarding [his] role as moderator for the second presidential debate, including attacks aimed directly at [his] family."
At this time, C-SPAN has not indicated how long Scully's suspension will last, but we can assume that in this case, "indefinite" does not mean "forever."
The network issued a statement announcing the suspension, but went on to say that "after some distance from this episode, we believe in [Scully's] ability to continue to contribute to C-SPAN." The network also commended Scully for his lengthy career, saying, "He has built a reservoir of good will among those he has interviewed, fellow journalists, our viewers and with us."