Tfue Is Taking a Break From Streaming, Announcement Leaves Fans Shocked
Turner 'Tfue' Tenney is one of the most popular 'Fortnite' streamers of all time. Despite this, Tfue decided to step away from streaming indefinitely.
Fortnite streamer Turner 'Tfue' Tenney has announced that he's stepping away from online gaming after nearly a decade. Tfue first rose to prominence on YouTube, uploading his first video to the platform in 2014. Tfue has since amassed more than 11 million fans on YouTube and Twitch as one of the most popular streamers online.
Article continues below advertisement
Considering that Tfue is a very popular streamer, his millions of fans were shocked when he announced that he's taking a break from gaming indefinitely. So, what happened to Tfue? Is he officially retired from streaming or just taking a break? Keep reading for all the details.
What happened to Tfue?
In 2018, Tfue signed with gaming collective FaZe Clan, but their relationship quickly turned sour. A year after he joined the group, Tfue filed a lawsuit against the gaming organization claiming that his gaming agreement was "grossly oppressive, onerous, and one-sided," according to The Hollywood Reporter. Tfue argued that FaZe Clan was taking 80 percent of his earnings and had limited his endorsement opportunities.
Article continues below advertisement
Faze Clan countersued Tfue, arguing that he breached his contract by attempting to recruit other gamers to start a competing gaming organization. The parties later resolved their dispute, but details of the settlement were kept under wraps. Following the legal debacle, Tfue returned to streaming where he remained until his announced his hiatus.
Tfue explained that he needs a break from gaming.
On June 20, 2023, Tfue uploaded a 40-minute-long video to YouTube that shocked his subscribers. "I've been doing this since I was 8 years old, creating content. I just need to go live my life," Tfue said in the video. He added, "Who knows if I'll be back. Maybe, who knows. I just need time to get away." Tfue explained that he used to see gaming as an "escape from reality," but the hobby-turned-career now dominates his life.
Article continues below advertisement
News of Tfue taking a break from online gaming comes years after he decided to stop playing Fortnite indefinitely to focus on other gaming content. He opened up about the move during a 2020 appearance on the Brand Risk podcast. "I went through a lot of different game phases, you know what I'm saying. Like Destiny, H1Z1, PUBG," Tfue explained. He said, "I just get burnt out, for me it's usually after like two years."
Article continues below advertisement
Tfue also revealed that he lost motivation to continue playing Fortnite and was seeking something new. In his final few years as a gamer, Tfue streamed missions from Call of Duty: Warzone. The move allowed Tfue to expand his Twitch audience, but he eventually stepped away from the industry all together.
Tfue joins a growing list of ex-influencers who have left the gaming space.
Tfue isn't the first influencer to walk away from their famed internet personalities. Adam Dahlberg, commonly known as SkyDoesMinecraft, announced that he was stepping away from YouTube in 2017. The content creator gained popularity thanks to his Minecraft videos, but walked away from his subscribers because he simply didn't enjoy playing the game anymore, according to Kotaku.
Article continues below advertisement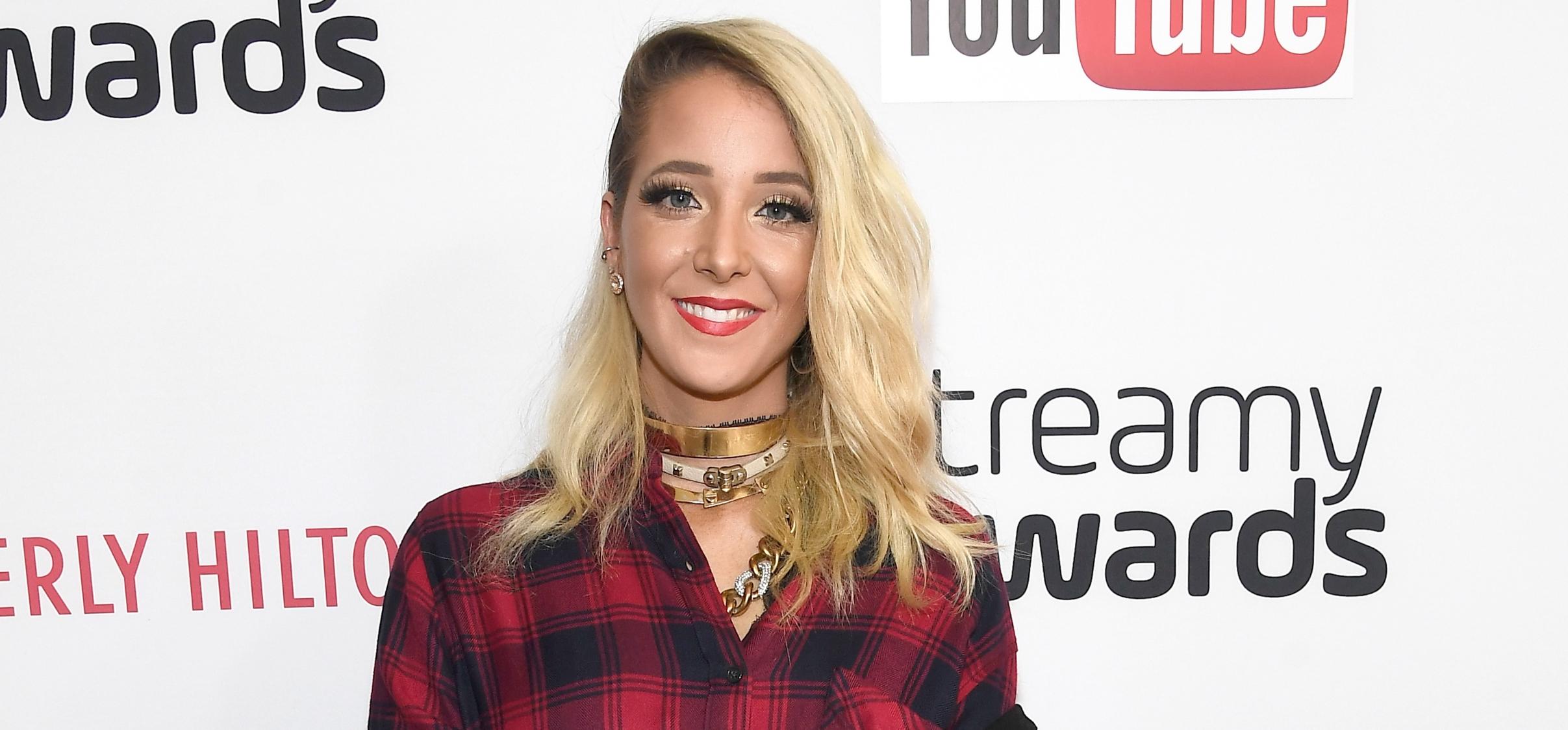 YouTube personality Jenna Marbles walked away from the video sharing platform in 2020 after she faced backlash for creating racially insensitive content. In the apology video, which has since been deleted, Marbles apologized for wearing blackface and making a joke about Asians in a rap parody (per CNN).