Dr. Phil's CBS Deal Has Been Suspended But What Will Happen To His Upcoming Show?
CBS has announced that the network is suspending its production deal with Dr. Phil amid the Hollywood strike. Now, the future of his new shows hangs in the balance.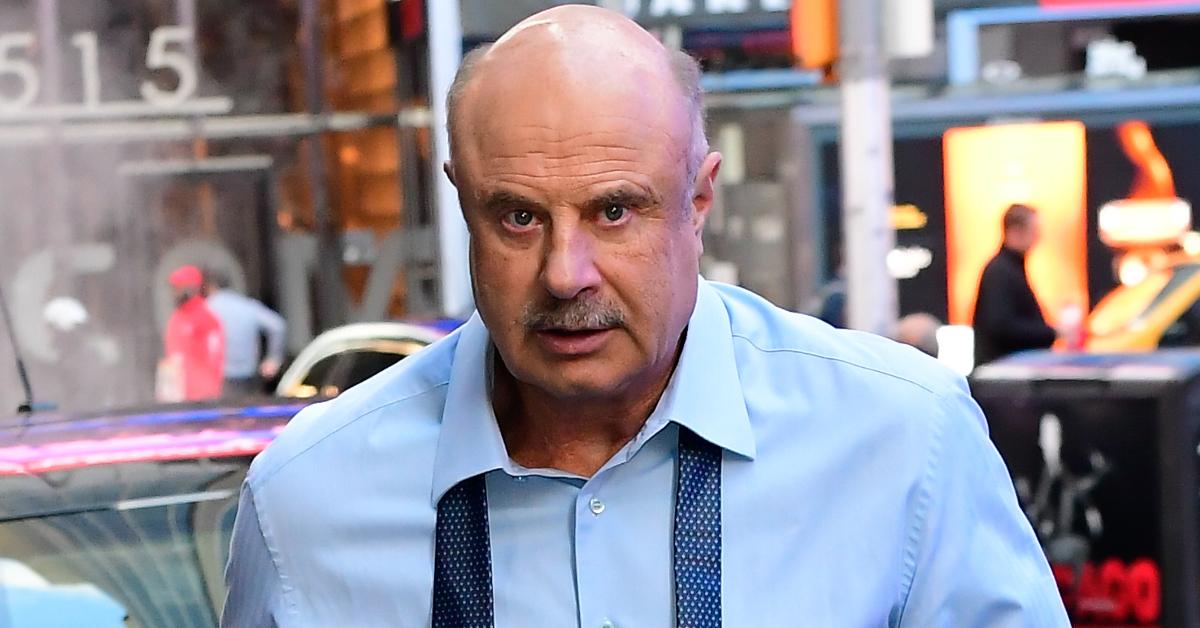 The Hollywood strike has impacted most television and film productions and Dr. Phil's new shows are now feeling the effects of the ordeal. The strike began on July 13, after SAG-AFTRA members failed to reach a deal with the Alliance of Motion Picture and Television Producers (AMPTP). Union members are seeking higher pay, job security, and protection from the use of their likeness through artificial intelligence. In May, members of the Writers Guild of America also walked off their jobs.
Article continues below advertisement
Sources have since revealed to NBC News, that AMPTP has not met with SAG-AFTRA members, but union president Fran Drescher is prepared to continue their fight. "We have financially prepared ourselves for the next six months, and we're really in it to win it," she said during an interview on the TODAY show. Adding, "We gave them an unprecedented, 12-day extension to try and come to a meeting of the minds to avert a strike, but nothing really came out of that."
Amid the strike, shows like The Daily Show, Last Week Tonight with John Oliver, and Real Time with Bill Maher have shut down production, per Vulture. While others, like The Drew Barrymore Show, have vowed to return for a new season. Now, it appears that the future of Dr. Phil's show is in limbo, as the strike rages on.
Article continues below advertisement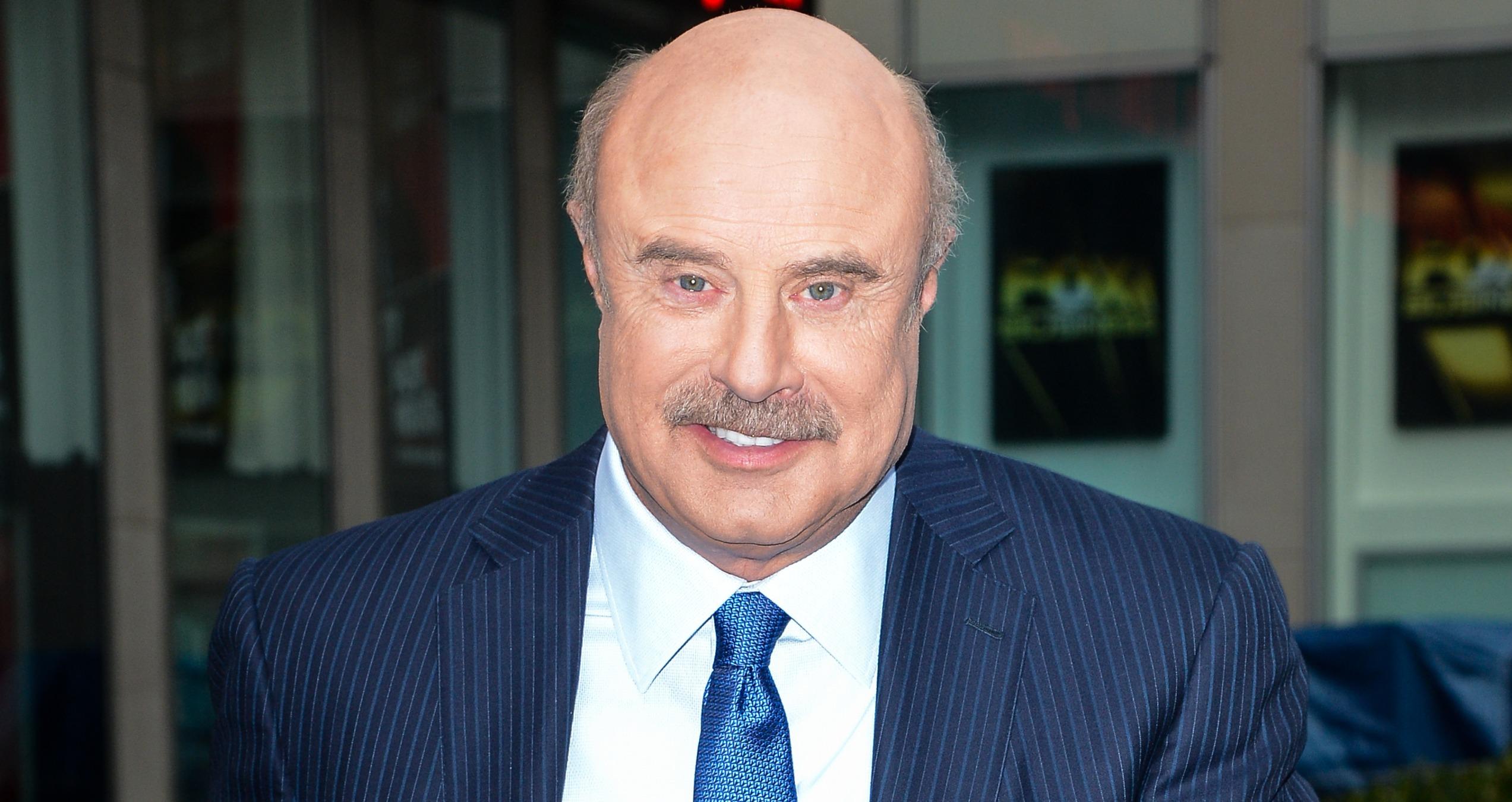 Dr. Phil's deal with CBS has been suspended!
Dr. Phil McGraw's talk show, Dr. Phil, has been a key part of CBS' lineup since it premiered in 2002. In January, Dr. Phil announced that the daytime program would be coming to an end after Season 23, which concluded in May. "This has been an incredible chapter of my life and career, but while I'm moving on from daytime, there is so much more I wish to do," Dr. Phil said in a press release. He also announced a new partnership with CBS to create primetime programming for the network.
Article continues below advertisement
However, Dr. Phil's deal has been suspended amid the ongoing Hollywood strike. According to Variety, CBS had suspended production deals for productions that were not in active development when the strike was announced in July. Similarly, deals with Flamin' Hot producer DeVon Franklin, and Nancy Drew executive producer Lis Rowinski have also been put on hold.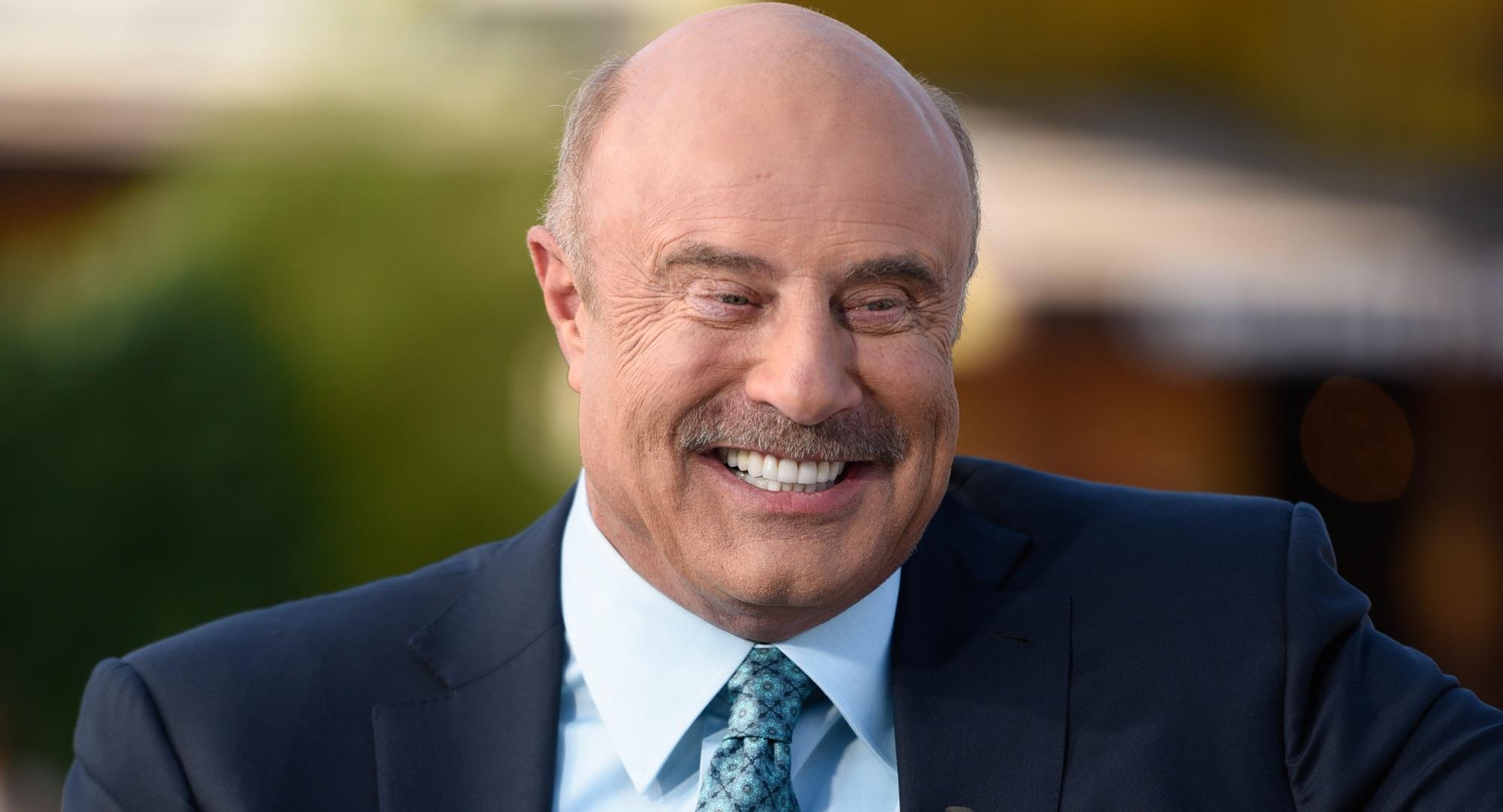 Article continues below advertisement
CBS plans to continue providing a salary for assistants working on deals impacted by the suspensions until the end of the strike or the end of 2023.
What happens next for Dr. Phil's show?
News of Dr. Phil's suspended term deal with CBS comes months after the talk show host gushed over the primetime opportunity. "I wanted a bigger audience, a bigger play, a bigger platform than daytime can afford," he told Entertainment Tonight. He went on to explain that his new venture will dive deeper into America's social problems, providing insight into the issues impacting families and couples across the country.
Article continues below advertisement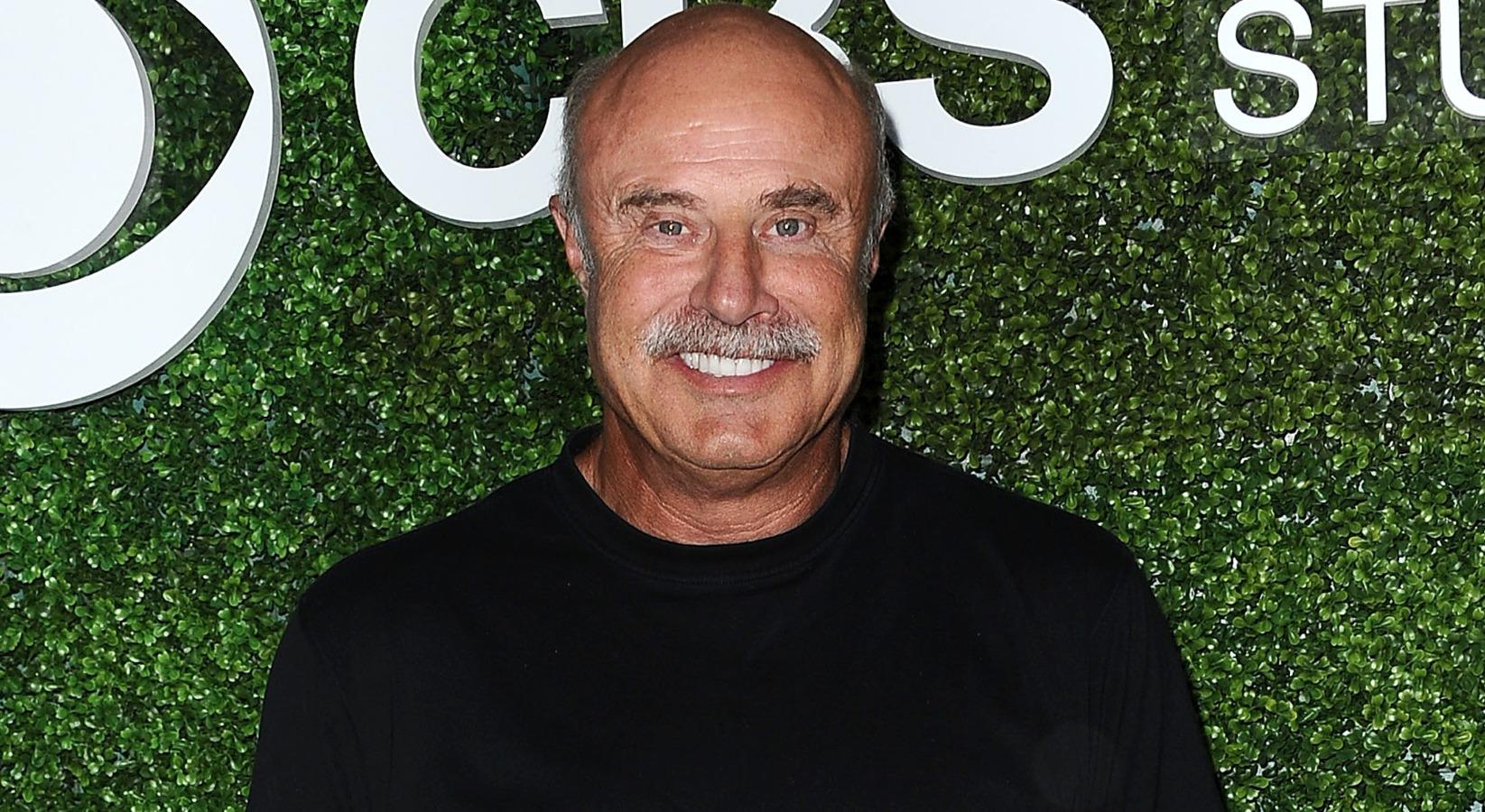 Unfortunately, it is unclear when Dr. Phil's new production will come to fruition. For now, fans can catch the television star on his podcast, Phil in the Blanks, available on all podcast platforms.