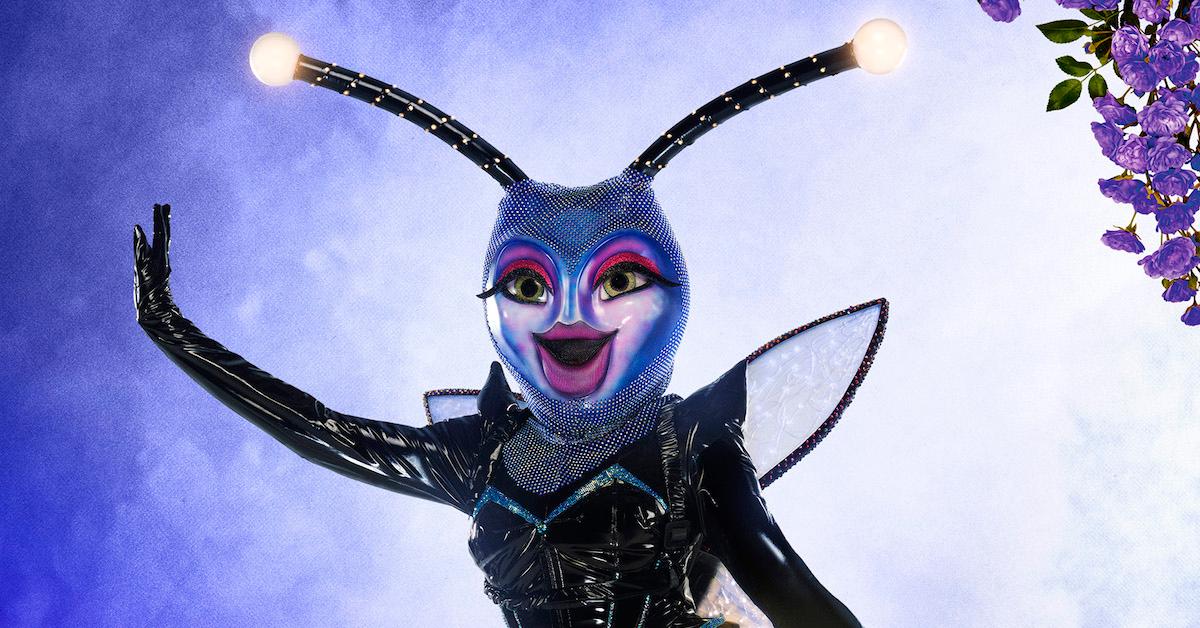 What Happened to Firefly on 'The Masked Singer'? She Required Medical Attention on Stage (SPOILERS)
What happened to Firefly on 'The Masked Singer'? The Season 7 premiere showed a medical emergency during her performance. Learn more here.
Season 7 of The Masked Singer kicked off on March 9, 2022. During the highly-anticipated premiere, viewers were introduced to five contestants: McTerrier, Cyclops, Thingamabob, Ram, and Firefly. Things were going pretty smoothly until midway through Firefly's performance when she suddenly required medical attention. So what happened?
Article continues below advertisement
What happened to Firefly on 'The Masked Singer'?
Firefly was in the middle of her performance — a soulful rendition of "Ain't Nobody" by Chaka Khan — when she suddenly stopped and appeared to cough. However, it soon became apparent that she was actually choking. She grabbed her throat and bent over in an attempt to regain control/clear her airway, but was clearly still struggling.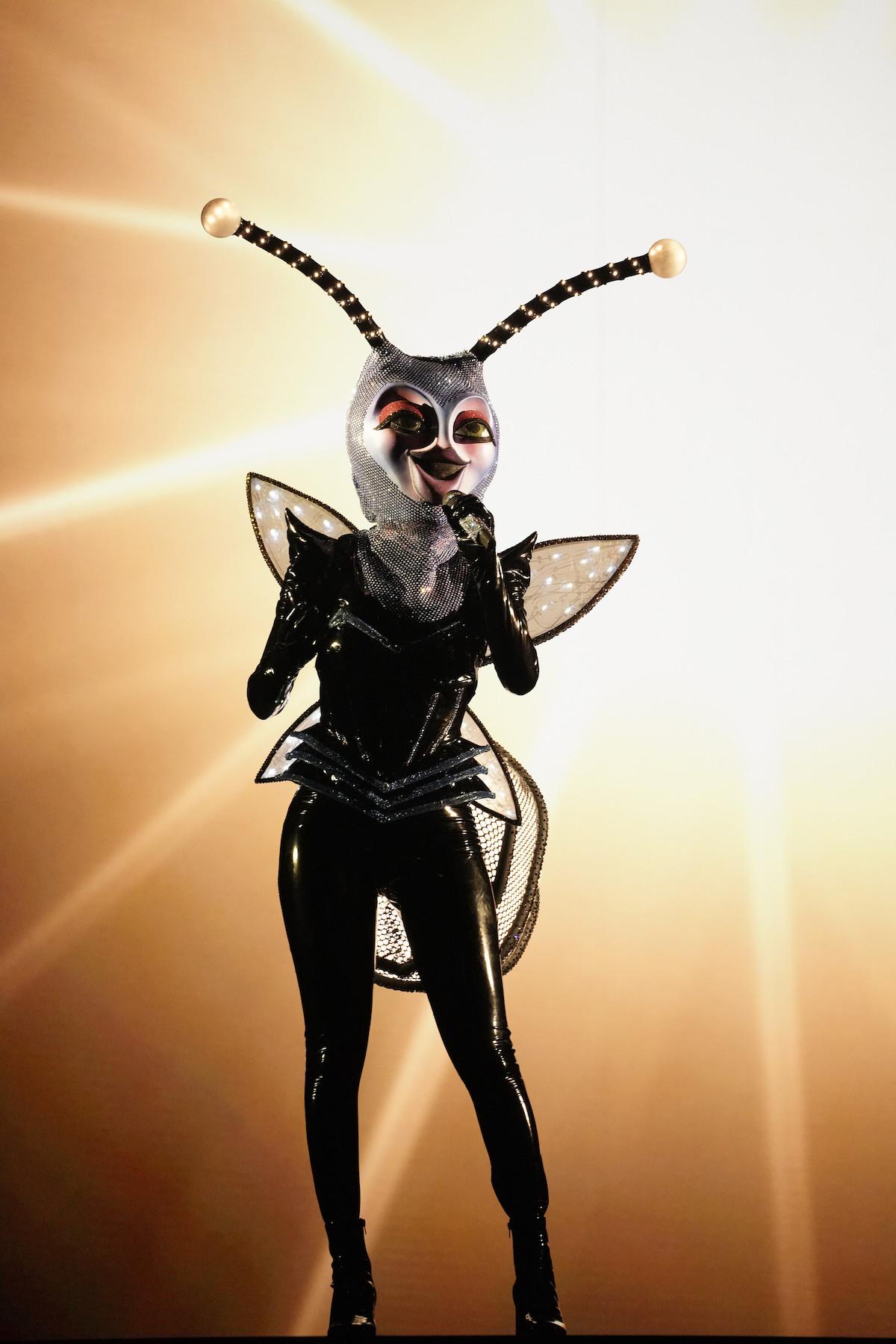 Article continues below advertisement
The Masked Singer judges quickly became concerned, insisting that she needed immediate medical assistance. "Somebody needs to help her!" Nicole Scherzinger yelled to the crew. Ken Jeong left his seat in order to get the attention of someone who could help, yelling, "Somebody get up there! Hey, hey! She's choking!"
Crew members rushed to the stage to help Firefly take off her mask and get more air. Eventually, she was taken off stage, allowed some time to recover, and then re-started her performance — which she absolutely killed.
Article continues below advertisement
Nicole called her a "fighter" for being able to make such an impressive comeback.
Meanwhile, Robin Thicke said, "It's got to be hard enough to walk out here, sing, and put on these costumes. But to go through that type of a challenge, go backstage, regroup that quickly, and come out and put on the best performance of the night. I mean, I think she's going to be hard to stop all season."
Article continues below advertisement
It's unclear what caused Firefly to start choking. The costumes The Masked Singer contestants are wearing are often heavy and tend to make the people inside overly warm — not to mention, we imagine they restrict airflow a bit. We're just glad everything's OK now!
Article continues below advertisement
This wasn't the only odd mishap on 'The Masked Singer' Season 7 premiere.
Firefly's choking scare was super concerning for judges, live audience members, and folks watching from home. But it wasn't the only out-of-the-ordinary incident to go down. That's because another contestant, McTerrier, nearly tripped and fell off the stage.
Although McTerrier was able to regain his balance and not injure himself, his mask fell off in front of everyone in the process. It's unclear whether audience members and judges were able to determine his identity when it happened, as McTerrier quickly turned around to hide his face, exclaiming, "What do I do?!"
Article continues below advertisement
Ultimately, it didn't matter if his face was prematurely unveiled. That's because McTerrier became the first contestant who was eliminated in Season 7 of The Masked Singer.
Spoiler alert! McTerrier has been revealed! Scroll down to find out who was behind the mask!
Article continues below advertisement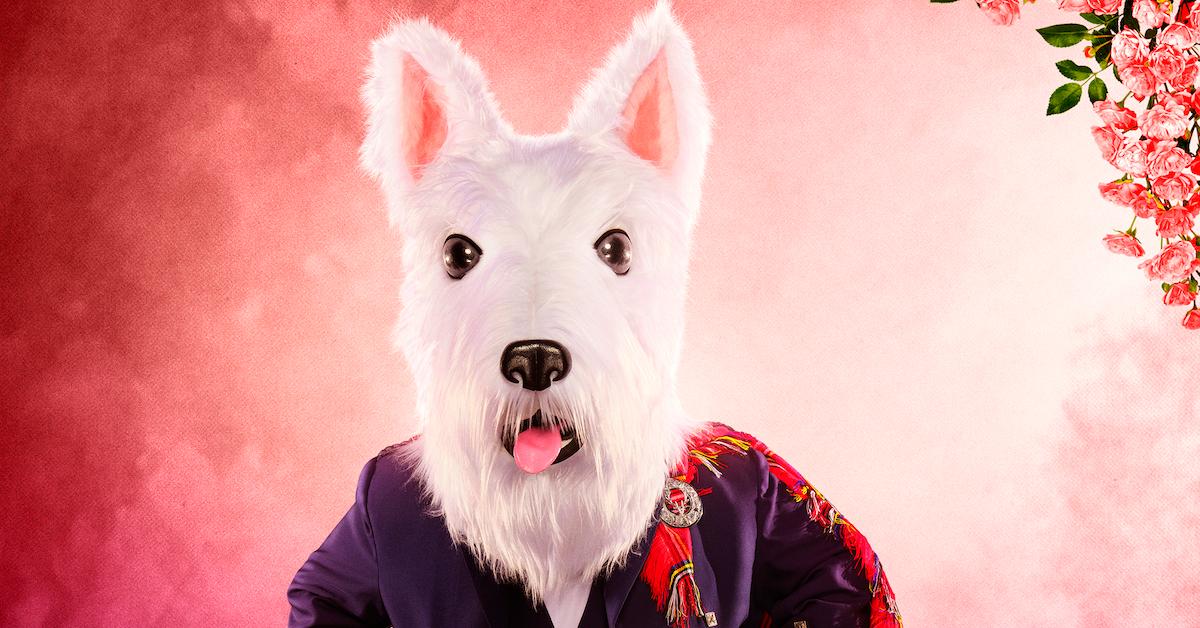 Drum roll, please ... McTerrier turned out to be none other than celebrity chef Duff Goldman!
Hopefully the rest of Season 7 is significantly less dramatic — when it comes to contestants' safety, that is. Catch new episodes of The Masked Singer on Wednesdays at 8 p.m. EST on Fox.