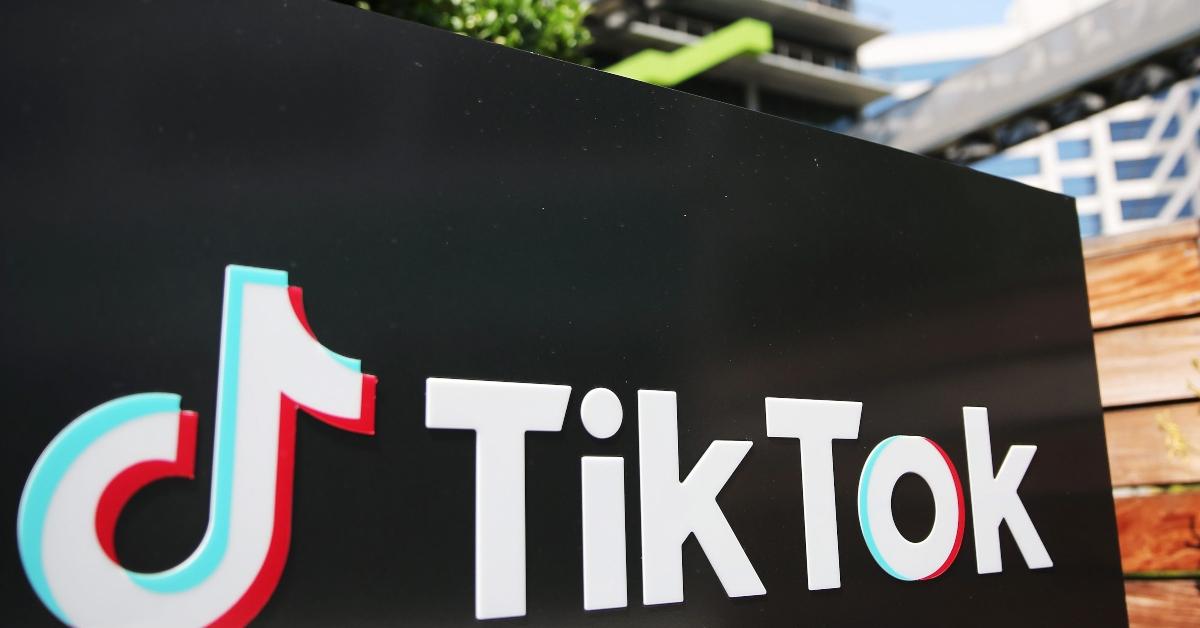 TikTok Room Deleted Their Instagram Account — Does That Mean They're Done?
A new way people are finding out pop culture and social media news is through independent accounts. Many of them live on Instagram, and some of the most popular ones are the First Ever TikTok Shaderoom (aka TikTok Room), Deux Moi, and Diet Prada. These accounts serve as places the public can stay informed about what's going on in the entertainment and fashion world in a quick, unhinged matter.
Article continues below advertisement
These informal media outlets are usually always posting up content, so when they aren't, their followers are quick to notice. Take note that some of them have millions of followers, so it wouldn't be surprising that there are always eyes and ears keeping tabs on them.
Users recently noticed that TikTok Room's account had been disabled in the last few days, and were confused as to why they decided to remove their popular presence from Insta. Keep on reading to find out what happened.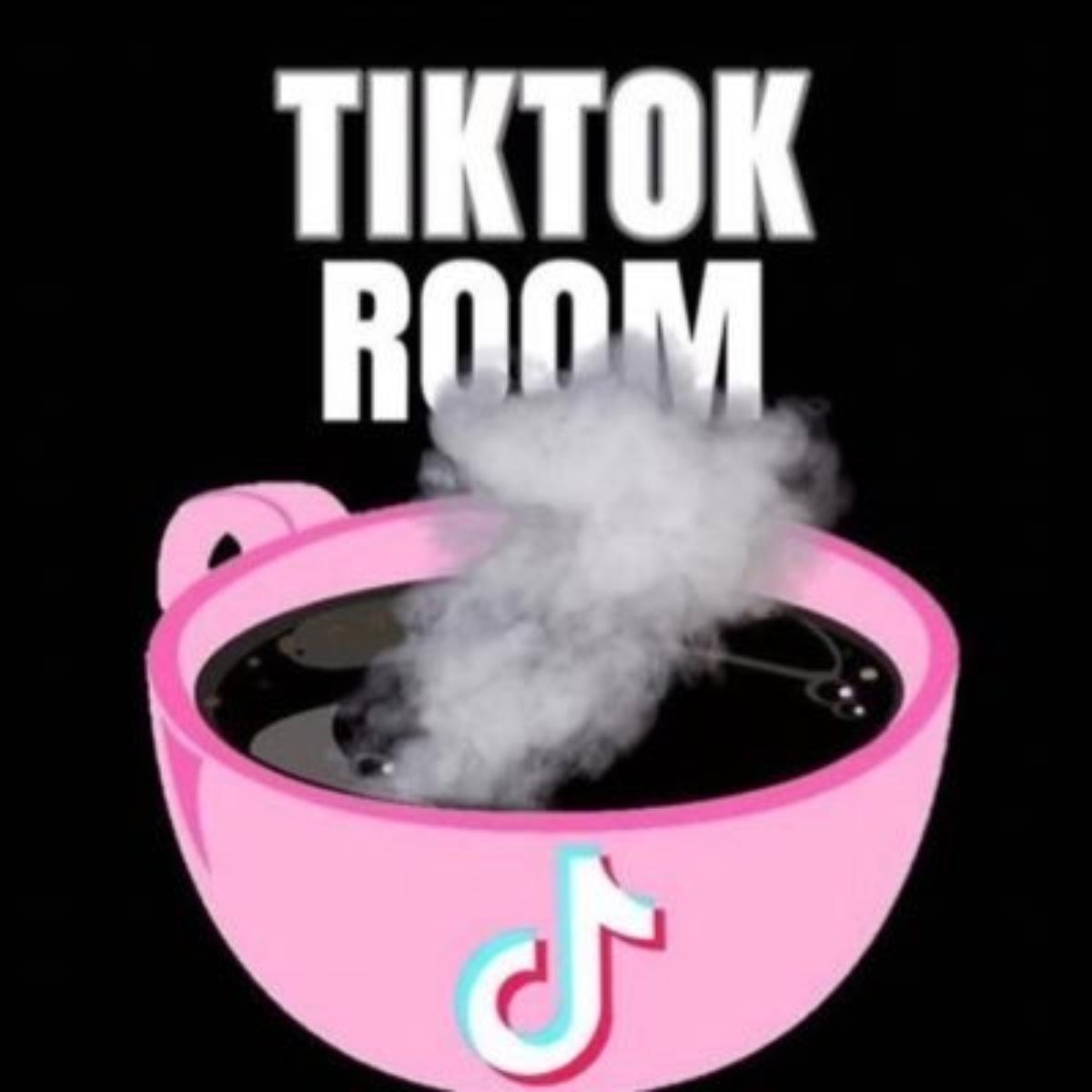 Article continues below advertisement
What happened to TikTok Room on Instagram?
If you follow TikTok Room for all your TikTok celeb tea, then you know that the people behind the account are dedicated to their work. They usually put up content everyday — sometimes, multiple times a day depending on if there's an elaborate scandal going on or if there's just a lot of news circulating within the TikTok space — and supporters of the account had learned that they had totally wiped out their existence on Instagram this past week.
People were able to tell that that the account with more than two million followers was gone because when one searches for them on Instagram, their account name doesn't appear anymore. And if one had previously looked them up before and they popped up on their search history, and they clicked on their username, a message appears on the screen saying, "Sorry, this page isn't available. The link you followed may be broken, or the page may have been removed. Go back to Instagram."
Article continues below advertisement
Many people were confused because this seemed so sudden, but they revealed on their spam account that they were just taking some time off. Tech reporter Taylor Lorenz verified that the creators of TikTok Room, Nat and Elasia, just temporarily disabled their account.

Article continues below advertisement
The reason as to why they chose to take down their platform is unknown, but we're hoping everything is OK considering they're planning on coming back. The nature of their job is pretty intense, so maybe they decided to take some mental health days. We're hoping that they'll be back up and running very, very soon!
Who are the creators behind TikTok Room?
The people who run the TikTok gossip account have kept their identities pretty anonymous, except for their first name and ages. They are Nat and Elasia and in an interview with nofilter back in July 2020, they stated that they were under the age of 20 years old. You would think that they worked on this account together, in-person, but actually, they both live in two different states. Nat hails from Texas and Elasia is from New Jersey.
Article continues below advertisement
Nat and Elasia met in the comments of an Instagram post almost five years ago and together they started the (now deleted) The Muser Shaderoom in 2016, which tracked down all the Musical.ly drama that was going on when the app was popular. The two were able to garner almost a half a million followers before Musical.ly had a revamp and rebranding and turned into TikTok.
Their first ever post under the name TikTok Room was on March 19, 2019.
They plan to really grow the account and to make it one of the next biggest entertainment and celebrity news sources. "We just want to make it like the next TMZ, the go-to news source for TikTok. We're already headed towards that goal," Elasia said.