Tobuscus Is Still on YouTube, Though He's Not Very Popular
Toby Turner (known as Tobuscus online) was once a YouTube icon, but now his videos rake in meager views. What happened to his influence?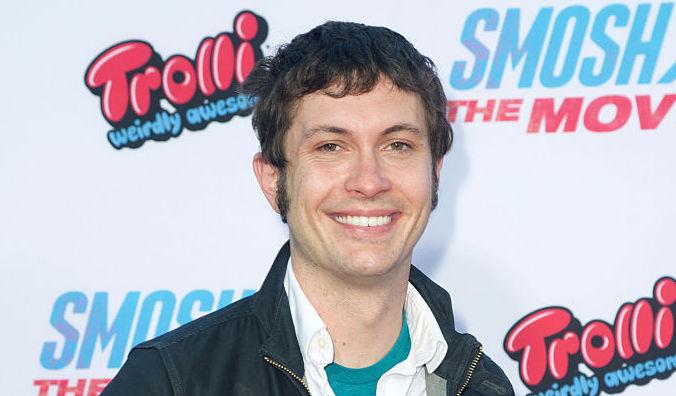 Content Warning: This article contains discussions of sexual assault.
The Gist:
Tobuscus (real name Toby Turner) was one of the foundational YouTubers.
He was accused of sexual assault by multiple ex-girlfriends in 2016, though he denied the allegations.
Though he still makes content, his views are consistently low and he does not have the platform he once dominated.
Article continues below advertisement
Many of the original YouTube personalities have gone on to become infamous for their tumbles from grace, with former icons like Shane Dawson leaving the internet almost completely.
Dating back to the original VidCon days, Toby Turner (or Tobuscus) was a popular creator who once had millions of fans watching across his three channels. But what happened to Tobuscus, and why is he no longer a popular YouTuber?
What happened to Tobuscus? He was accused of sexual assault by his exes.
It seems that the downfall of the once-loved YouTuber can be traced back to 2016, when his ex-girlfriend April Fletcher accused him of drugging and sexually assaulting her. This led to many of his other ex-girlfriends to come forward with similar allegations, though Toby denied the claims. Other former partners of Toby's came forward with their own stories, either in support or against the creator, though it seems this was the last time the creator was consistently active online.
Article continues below advertisement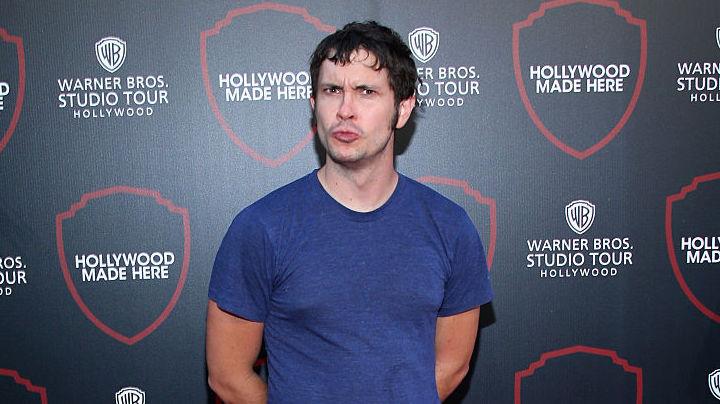 All that said, that's not the only reason it seems that his followers drifted away. According to a Redditor answering another user's question about what happened to the formerly popular channel, it seems Toby had taken a hiatus from posting just before the controversy struck.
Article continues below advertisement
"The main reason most of his audience stopped watching his videos is because he spent a long time without almost any upload whatsoever in his gaming channel and even less on his main channel," the comment reads. "It was almost as if he had abandoned it, basically, and by the time he got back to uploading, people were mostly over it. Then came controversy, and it didn't help, but it wasn't the main reason for his views declining so much."
Others chimed in, adding that a mobile game he claimed to be developing became the focus of his channel, though the game was never released.
"He kept on talking about how his mobile game was coming along and I was so excited for it, but either it took way too long or never happened because I never got it," a user said. "I don't remember exactly when this was but that's the most vivid memory of the last time I watched him (other than him saying he didn't rape the girls)."
Article continues below advertisement
Where is Toby Turner now?
Despite the fall from grace, Toby still makes content regularly on his various YouTube channels. His main channel, Tobuscus, still has more than 6 million subscribers attached to it, but each of his new uploads only brings in a small fraction of views compared to his subscriber count. His most-watched video in 2023 has only 186,000 views — and this is a high number compared to some of his other uploads.
Article continues below advertisement
Like many other content creators, Toby also has a Patreon where his dedicated followers can support him for additional content. Though it may look as though he has millions of supporters, only 17 people are paid subscribers to his Patreon. Tiers for his Patreon range from $1 a month to $15,000 (though the last one seems to be a joke), but it seems that the most commonly subscribed tier is $5 a month.
Article continues below advertisement
Toby has also participated in various film and video game projects, voicing Ant-Man in Marvel Avengers Academy, Nerville in The High Fructose Adventures of Annoying Orange, and various other guest appearances. It seems Toby's acting work has also dwindled in recent years, as he has not been a part of a film or voice-acting project since 2017.
Occasionally, Toby also works on music, though many of the projects are parodies. These are also often posted to YouTube in addition to various streaming platforms once they're completed.
Though Toby was once known as one of the preeminent creators of YouTube, it seems that his popularity has subsided following the various allegations.
If you need support, call the National Sexual Assault Hotline at 1-800-656-4673 or visit RAINN.org to chat online one-on-one with a support specialist at any time.