Competitive 'Fortnite' Player TSM Daequan Disappeared From the Internet
TSM Daequan dominated 'Fortnite' for years and after a hiatus, he promised a strong comeback. However, he has disappeared. What happened to him?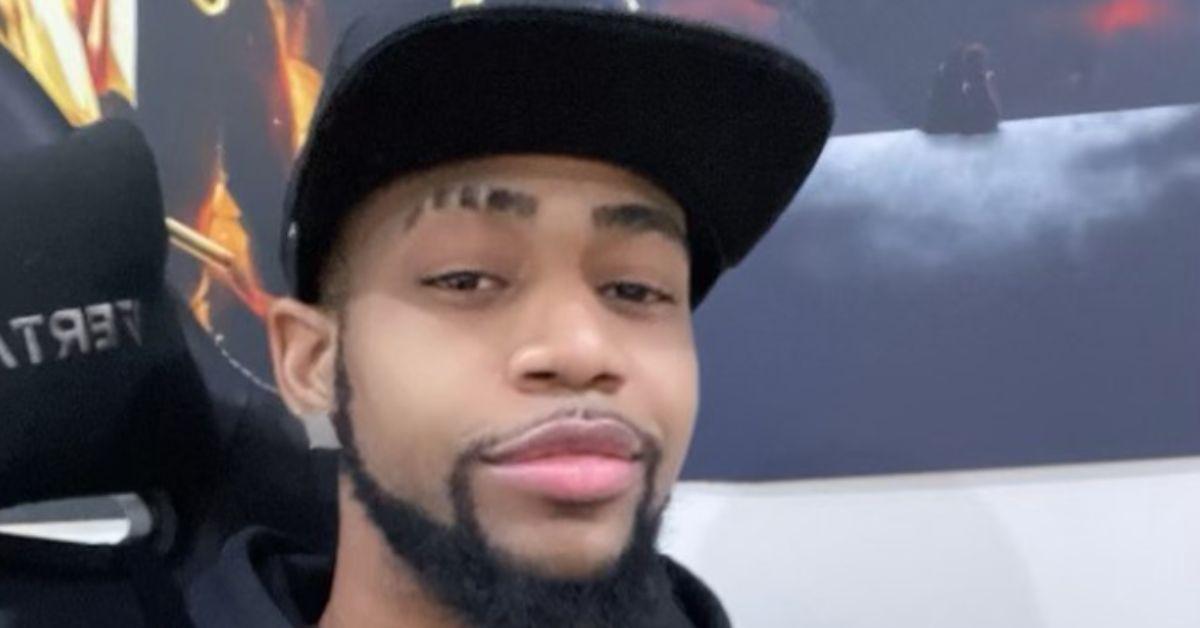 The Gist:
TSM Daequan was a competitive Fortnite player.
After NRG's Thoom house fell apart, TSM Daequan said he still wanted to create content.
He hasn't posted since February 2022.
Article continues below advertisement
In the world of Twitch streaming, consistency is key. So, when a top streamer seems to disappear off the internet, fans naturally begin to ask questions. In Daequan's case, his absence is causing concern and confusion.
Daequan is known for being a Fortnite master, playing professionally, and creating content as a part of Team SoloMid (TSM). He even set the world record for most Fortnite eliminations, but Teeqzy ended up taking that title. After achieving much in Fortnite, he ended up pivoting his content and, eventually, disappeared without warning.
With Fortnite making a major comeback and players looking back on the "OG" era, they're missing him a lot. What happened to TSM Daequan?
Article continues below advertisement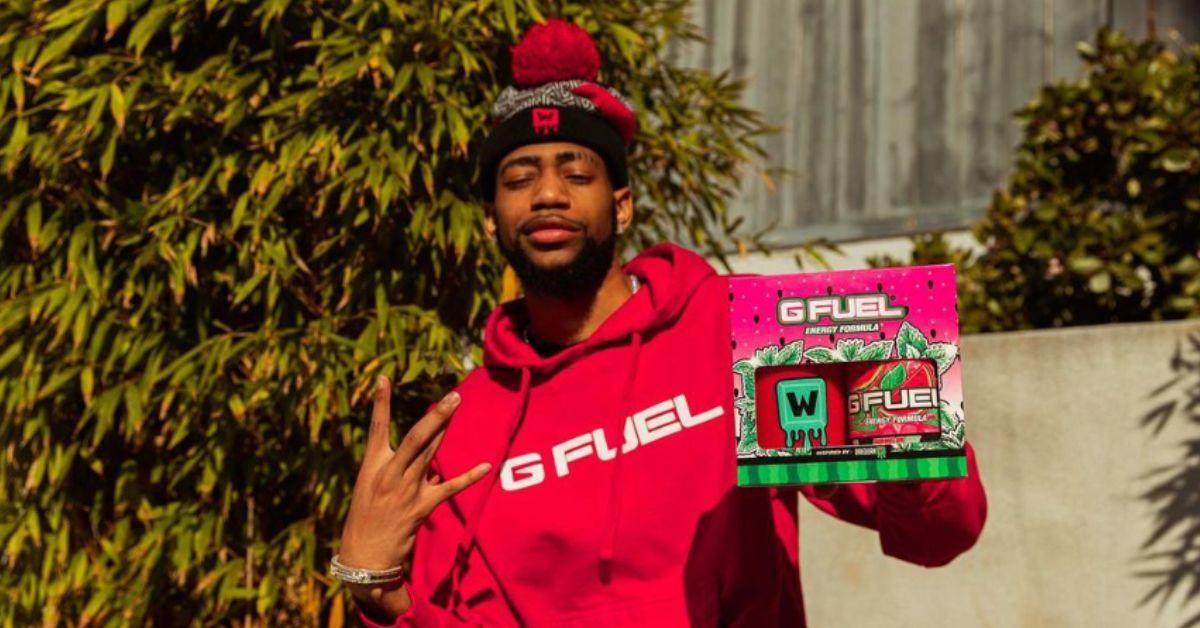 What happened to TSM Daequan?
In May 2019, Daequan entered a hiatus, opening up about some health concerns which he later explained on Twitter was causing pain "24/7." His issues included stomach problems, implied injuries from basketball, and a misaligned spine. By early July, he promised he'd come back and did so in early August.
Article continues below advertisement
However, that was only Daequan's first hiatus. He has since disappeared again with little to no answers. In September 2019, Daequan admitted his girlfriend was struggling with some health issues. At that same time, he admitted that he was starting to feel differently about Fortnite and took a step back from competing.
Article continues below advertisement
In a January 2022 stream, Daequan announced a revival in full force. He said, "It feels good to be back. Look, I've learned I'm really dogs--t at communicating, and that is one thing I am 1,000 percent going to work on. I am going to make a genuine effort [to communicate] with you guys. I'm talking Twitter, Instagram, and talking about what I'm doing."
For a while, Daequan continued to stream and make content but abruptly stopped in February 2022. He posted a final tweet, linking to his Twitch stream, but that would be the last time he went live. His last YouTube video was posted a month prior, around the time of his "comeback stream."
Article continues below advertisement
The YouTube video may contain some hints about what went wrong. At the time, Daequan was set to step up his content creation by joining the e-sports organization NRG (which has since been bought out by Twitch streamer Sapnap). As part of Daequan's return, NRG worked with him and his duo, Hamlinz, to launch the Thoom house.
Article continues below advertisement
It turns out that the house NRG got for them had some issues, which shut down the operation. "We got the house, they said the internet was all good, it's a lovely place, whatever whatever. Long story short, we get there, it's not that," Daequan said in the video. "We did not have fiber at all, it was DSL? So the internet was [broken]. There's things in there I had not seen in like 15 years."
While Daequan claimed he had no issues with NRG, he was confused about his standing with the organization. It was unclear at the time if he was signed to them or a free agent — meaning that he had the ability to play for other organizations and make independent decisions.
Article continues below advertisement
"I have nothing bad to say about them bro, they were dope," he explained. "All the people I met through the org, they were cool, they were eager to get s--t going as much as we were. The saddest thing for me is that everything didn't work out. It was unfortunate bro, just so sad, everyone wanted it to work there."
Ever since then, Daequan has been gone from the internet. There could be continued confusion around his contract, which might be preventing him from creating content or competing, but there's no evidence to officially support that. In the video, Daequan indicated that he was still interested in making content. So, what happened?
Fans will be wondering until Daequan, hopefully, makes another comeback.