If Your Cruise Ship Leaves You Behind At a Stop, Here's What You Should Do Next
If you miss your cruise ship and it leaves you behind, here's what you should do next to make sure you don't get stranded forever.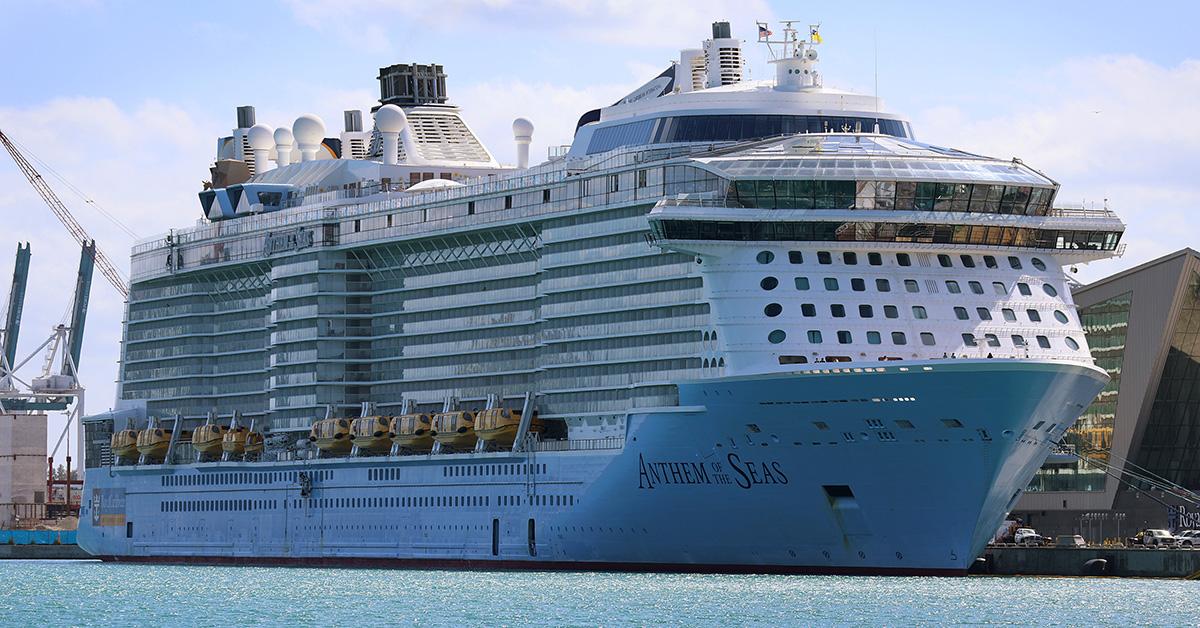 Going on a cruise can be a thrilling way to travel all over the world, but there are things you should be mindful of before you set sail. Perhaps the most important is that, when you stop at a destination for the day, you have to make sure you're back on the ship before the scheduled departure time.
Article continues below advertisement
If you aren't, your cruise will leave you behind, and then you'll be in a rough spot. If you do get left behind, though, there are some steps you can take to make sure you don't get stranded forever.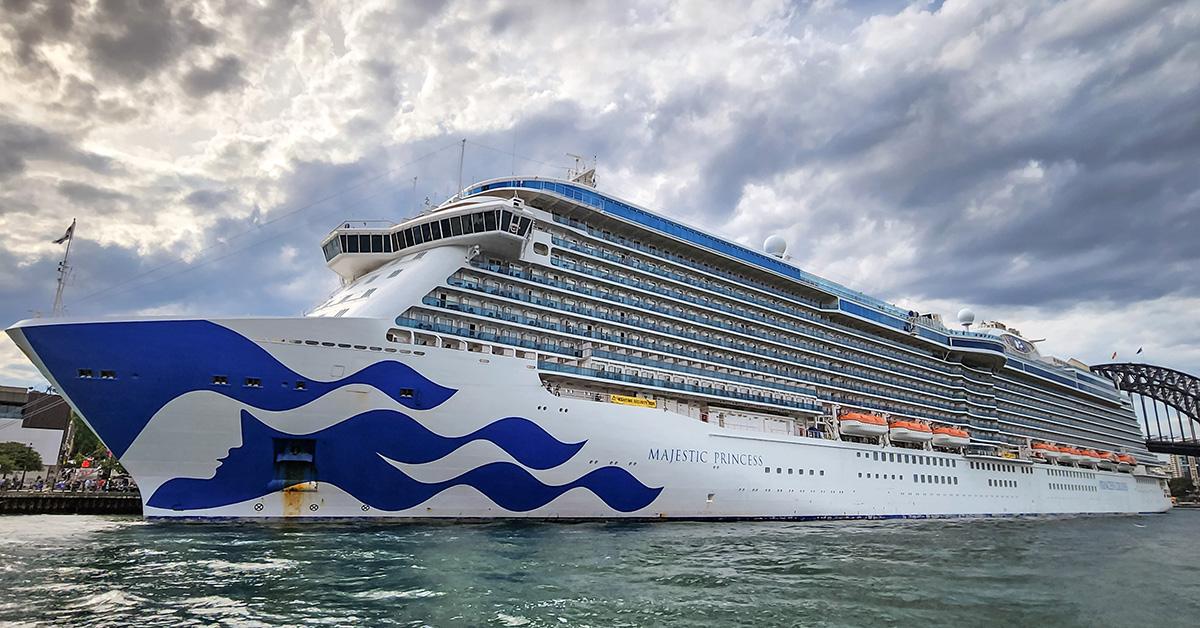 Article continues below advertisement
What happens if a cruise ship leaves you behind?
If a cruise ship leaves you behind, the first thing you should do is locate a port agent. Port agents are typically stationed at the ports near where your ship was supposed to depart from. If cruisers are late getting back to their ship, a cruise may even remove essential items like passports and wallets from the ship so that you have them. Port agents can help you get in contact with your ship or make other travel arrangements.
Additionally, you should start making phone calls to your cruise ship or your cruise line's customer service department. Once you've gotten through, try to make travel arrangements so that the ship can meet you at their next port of call.
If you can't get through to your cruise and you don't speak the local language, you can also call the US embassy wherever you are, and they can help you get in touch with the cruise or arrange travel home.
Article continues below advertisement
Generally speaking, if your cruise ship leaves you behind you'll have to arrange for travel either to another port of call or to get home. Depending on where you're stranded, this can be easy or fairly difficult, but it's an important part of planning if you want to continue the cruise or at the very least get home. If you decide to go home, your cruise line can ship you the belongings you left in your room, but it might not be all that cheap.
Article continues below advertisement
How often do cruise ships leave passengers behind?
Cruises don't leave passengers behind all that often, but it does happen. The captain is the one who ultimately makes the final call, and ships usually wait for at least a half hour before leaving passengers behind.
If, however, you are late because of an excursion you booked through the cruise line, the ship will always wait for you, because there are likely others who are also late for the same reason.
Passengers should know that cruises don't usually leave people behind, but also be aware that it is a possibility. As a result, they should plan to take precautions to make sure that they arrive back on the ship with plenty of time to spare. There's no reason to risk it, especially when it almost always leads to many extra expenses.