This Is How the Cold Moon Will Affect Each Each Zodiac Sign (EXCLUSIVE)
What is a cold moon? You may know that a Cold Moon is coming, but many people are confused by what it is and how it will affect them based on their zodiac sign.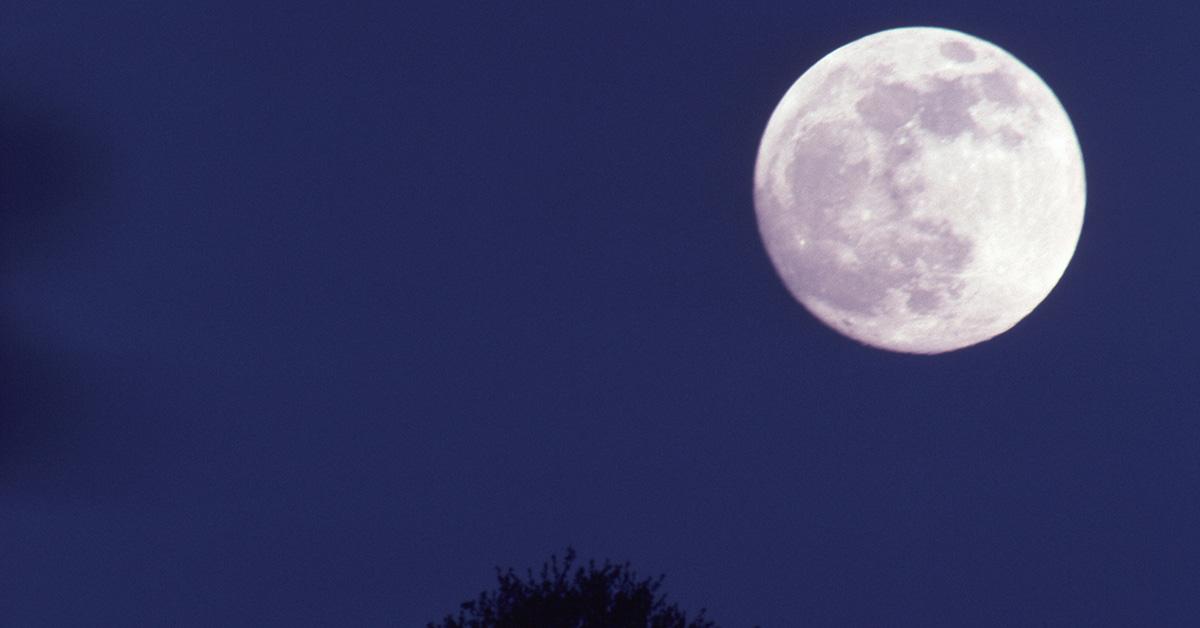 Like many astrological signs, the changing of the moon is a regular occurrence. Now that the weather is getting colder in many parts of the country, though, some are preparing for the Cold Moon, which is set to take place on Dec. 7, 2022.
Even as some start their preparations, others are confused about what a Cold Moon actually is, and why it's so significant.
Article continues below advertisement
Cold Moons typically come in December.
A Cold Moon is a full moon in Gemini, and December brings a unique opportunity to see the moon clearly — particularly if you look out at just past 11 p.m.
Although it does have some spiritual significance, there are plenty of people who are curious about more basic information about the Cold Moon, including how it wound up with its name.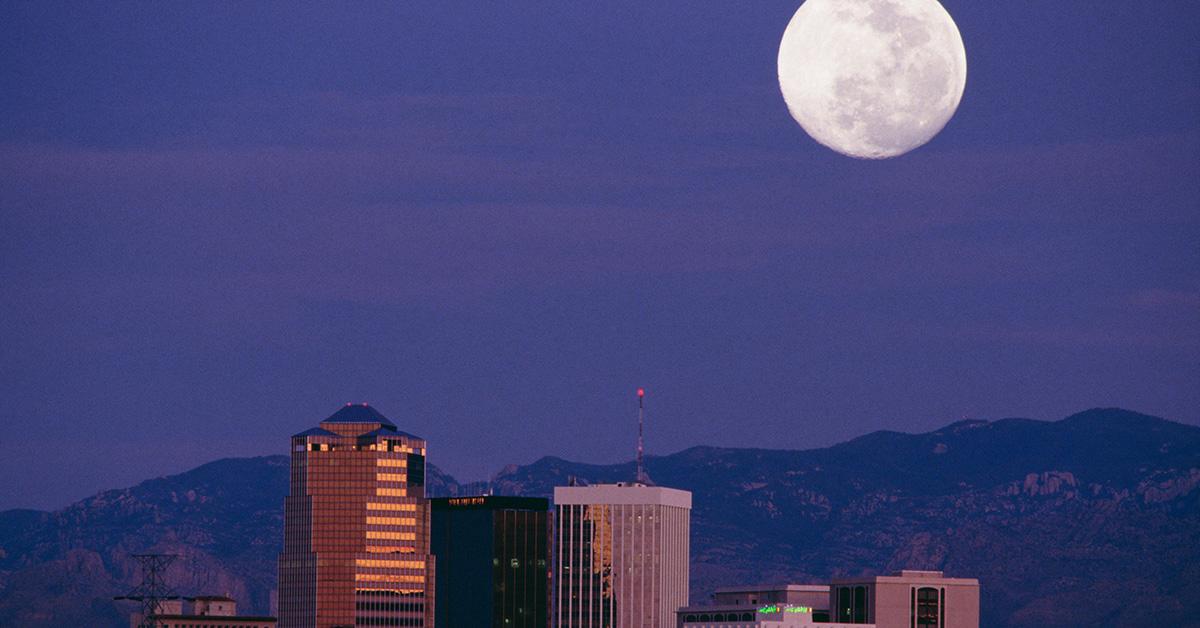 Article continues below advertisement
According to the Farmer's Almanac, the name Cold Moon comes from many of the other names for specific moons that you might have heard in the past, including Harvest Moon or the Blood Wolf Moon. These names often originate from Native American sources, and that's where the name Cold Moon comes from as well.
Cold Moon comes originally from the Mohawk tribe, and it was given that name because it coincides with the more frigid weather that December brings.
What does the Cold Moon mean for your Zodiac sign?
Astrologist and co-founder of Zenchronicity, Megan Michelena, spoke to Distractify exclusively about what the Cold Moon means for each zodiac sign – and how it affects each one differently.
Article continues below advertisement
Aries — Watch your temper with this full cold moon coinciding with mars retrograde. Your energy feels off, which can lead to you popping off without reason. Ares, it's a time to go within, take a genital yoga class, get a pedicure, and relax. It's not the time to be engaging too much with others.
Taurus — You are feeling unstable in the world where you usually feel so grounded. It's time to make a bowl of hot soup and breath. Come back to the world of the sense and take a few naps if needed. Also, not the time to make any major financial moves; we know it's the holidays but save a few for a rainy day; you will be happy you did later!
Article continues below advertisement
Gemini — Can't focus? You are used to being able to rely on your mind to guide you, but not right now! Drop into your body and take a breath from all that mental stimulation you love. It's a great time to get a mediation practice or massage. Remembering the body has its own intelligence, and you forget that all too often.
Cancer — Feelings! Overwhelmed doesn't even describe what is happening in your world right now. Don't shut them out; time for a girl's night with wine or a spa day! Talk it out, and don't hold your feelings in. A lot is going on in that head of yours, and you will feel much better after you talk it out!
Leo— This full cold moon will test you! Your friendships have been shifting, and more tests will come. Who are your people? Who do you trust? Keep your friends close and your enemy closer. Disagreement and fights will occur if you aren't careful of your energy, but you will see people more clearly in the coming days, for better or worse.
Virgo — While you tend to have a way with words, be mindful of how you communicate during this lunation. The full cold moon can mess with how words are being received. Your matter-of-fact ways of sharing important details could be easily taken out of context. Beware of high emotions in others and only share what is necessary; it's not the time to be nitpicky; it will only do harm.
Article continues below advertisement
Libra — You find this time confusing as you usually are so balancing and understanding of others. Just know it isn't you; it's a weird time for most. Though you may not be getting the warm response you seek in others as a connector, just set back the tides are shifting soon!
Scorpio — How do you make boundaries? Now is the time to get clear. As your emotions shift and shake, recognize, respect, and tell others where you stand. Just because you are intuitive and more comfortable when it comes to others, it's time to get clearer with your own! A hot bubble bath will help.
Article continues below advertisement
Sagittarius — You are so used to being the teacher at times, you forget that we are all students! Take this time to listen more than you speak; this feels unnatural to you. You have so much wisdom, but it's time to gain more by listening to what your friends and the people around you have to say. You will be glad you did!
Capricorn — Produce, produce, produce… that's your motto. But now is not the time for that. It will serve you to take time right now to be! I know that's a hard thing to ask of you, but without balance, what is life anyways? Let's learn some balance, Capricorns.
Aquarius — ADD has you spinning these days. So many options and so little time! Let's take a breather and drop in. Where does your heart say to go and what to do? You can't do everything; that's just a fact. But it is time to come back to your center and make decisions from there!
Pisces — You've been spending a lot of time lately in the other world; time to come back and spend some time in this reality. I'll make it easier by telling you to redecorate your room or bathroom. Ground into this world by making your world here more beautiful and wholesome. Don't redecorate the whole house and get into a fight with your roommate!