Great Runes and Rune Arcs Will Help You in 'Elden Ring,' but What Are They?
In 'Elden Ring,' Rune Arcs and Great Runes are extremely helpful for game progression and surviving intense fights. How do you find them?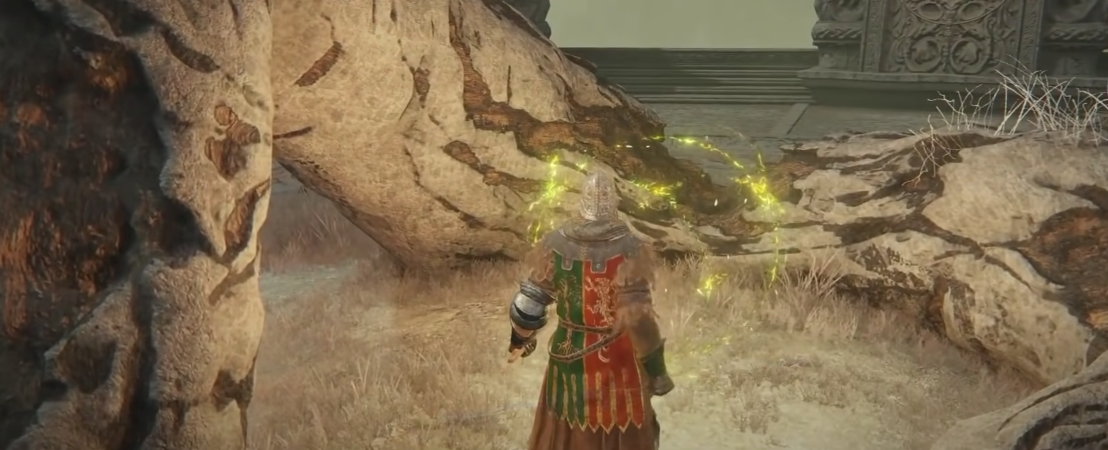 Elden Ring is easily one of the most popular video games out right now. With its similarities to the Dark Souls franchise and intense gameplay, it's has been one of the most anticipated releases of 2022. Here, your character's life is always on the line, because the game's enemies are tough to beat from the very beginning. Though it seems impossible at first, there are ways to win each fight — with a little help, of course.
Article continues below advertisement
Throughout the game, there are things called Great Runes and Rune Arcs that will give you the stat boosts you need to make it through. But what exactly are they, and how do they work? It's a bit of a complicated process — just like everything else in Elden Ring — but the first Great Rune is at least somewhat easy to obtain. Here's how you do it.
What is a Rune Arc in 'Elden Ring'?
Rune Arcs are items players can consume for a boost of health in Elden Ring. They work just fine when used on their own, but they're even more powerful when used with Great Runes.
Great Runes are collectable pieces of the Elden Ring you receive after defeating main bosses within the game; there are six in total. You need them to progress to different stages of gameplay, and they also give your character buffs that will be helpful in defeating enemies.
Article continues below advertisement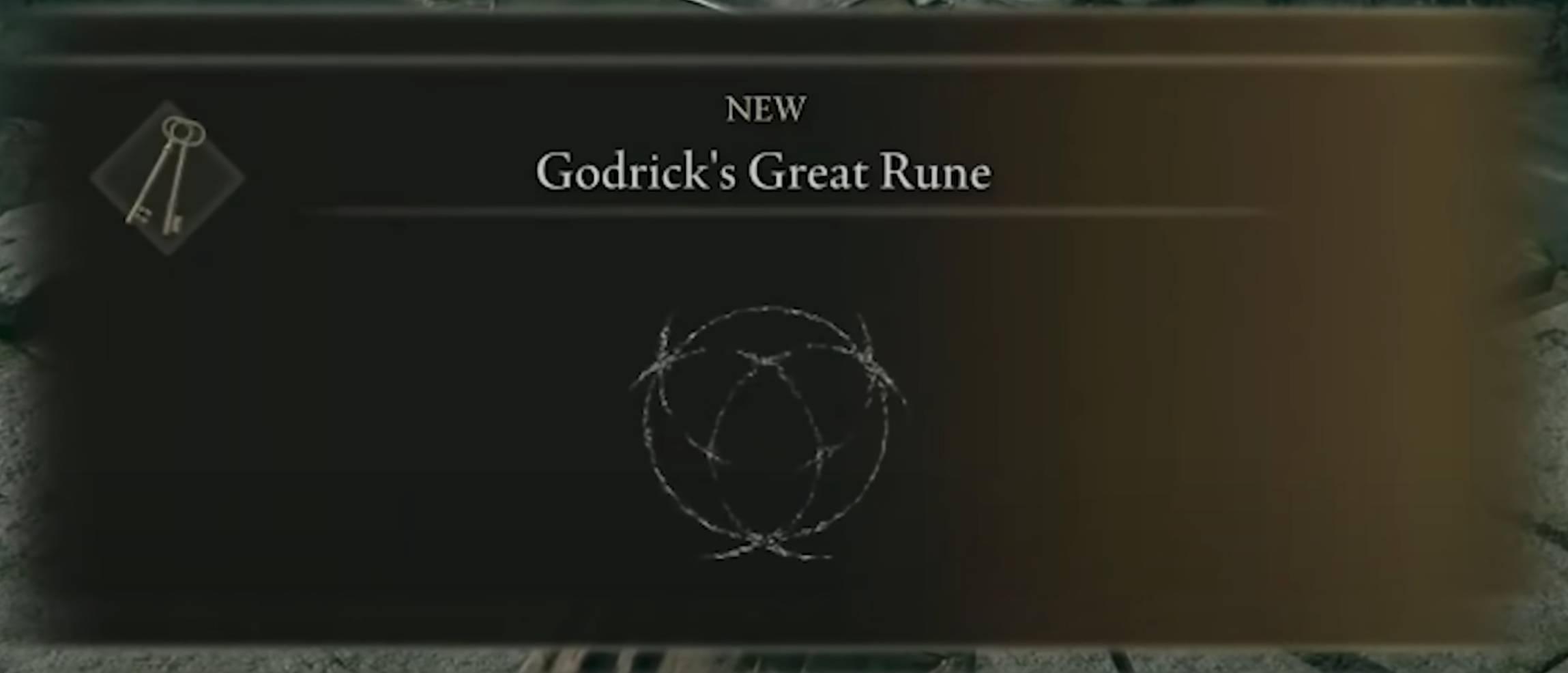 Unfortunately for players, you can't just start using a Great Rune right away — you must activate it at a Divine Tower, with each Great Rune corresponding to a different tower. Once this task is completed, only then can you use the Great Runes with Rune Arcs to enhance your character's abilities.
What's even more unfortunate is that Rune Arcs are pretty rare in Elden Ring. You can sometimes get lucky enough to obtain one through an enemy drop, but if not, Rune Arcs can be purchased from a merchant in the Roundtable Hold for 4,000 runes.
Article continues below advertisement
When you do get a Rune Arc, you can use it to activate the buffs for whatever Great Rune you have equipped. For example, Godrick's Great Rune enhances all the player's stats at once. Each Rune Arc will keep whichever Great Rune you choose active until you die. To use any Great Rune again after it's already been used, you have to spend another Rune Arc — so it's best to save your Runes until you need them in a challenging boss fight. And let's be honest, all of them are challenging.
Article continues below advertisement
How do you find the first Great Rune?
Although not many things in Elden Ring are easy, obtaining the first Great Rune is a direct part of the game's main storyline, so you can't miss it. You'll get the first one after conquering Stormveil Castle. The Divine Tower needed to activate this Rune is somewhat close by; just take the bridge to the northeast to start your journey to the Tower of Limgrave.
However, be aware that crossing the bridge isn't as easy as just running across. There will be three Guardian Golems waiting to attack you, and they can easily kill you. Once you manage to get across a portion of it, use the teleporter to the Site of Grace. Then, you're at the tower. There you open the gate and take the lift to the top of the tower. Just use the Great Rune with the main statue there to activate it.
You can buy Elden Ring now for PC, PS4, PS5, Xbox One, and Xbox Series X/S.