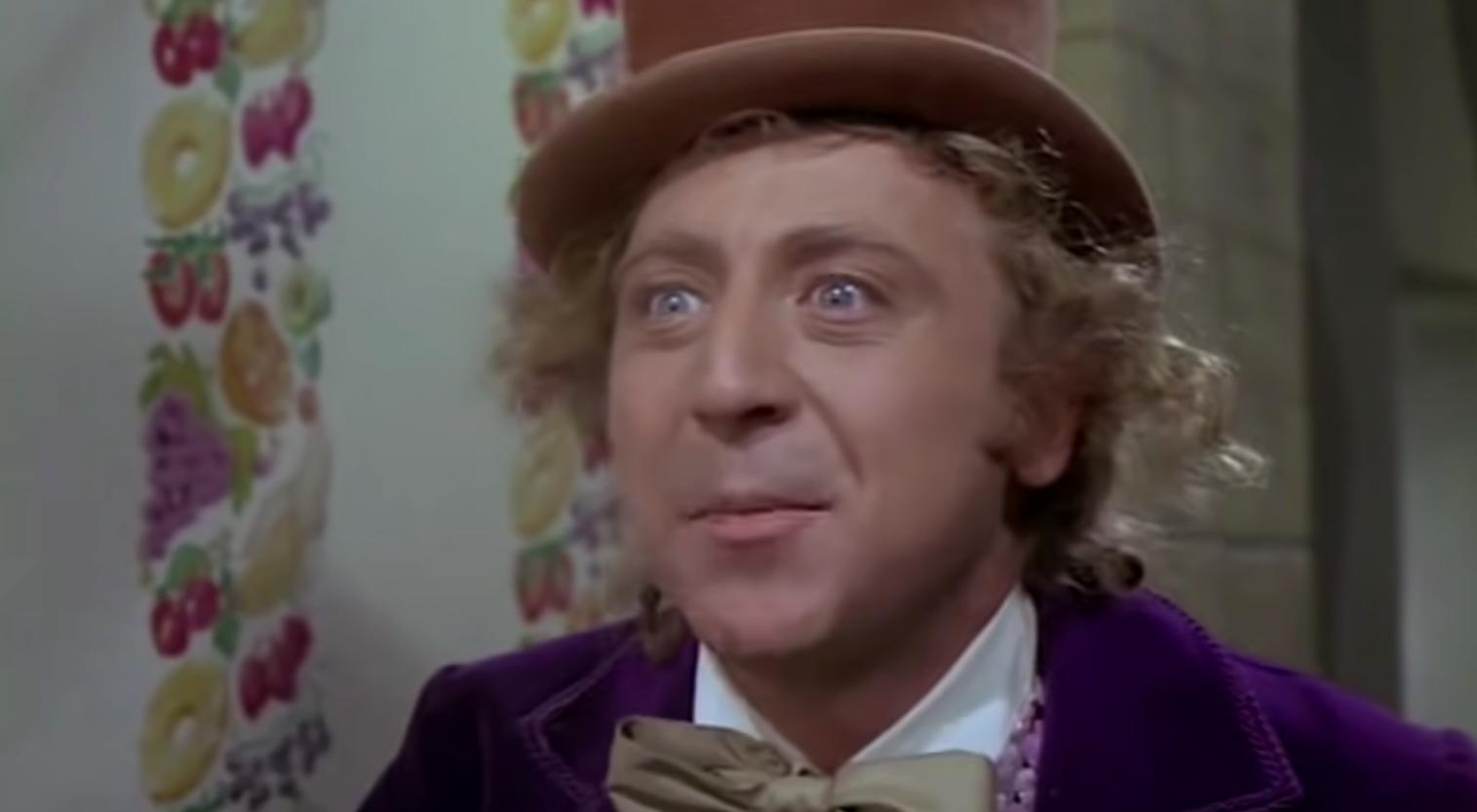 Remember Snozzberries From 'Willy Wonka'? This Could Be What They Actually Are
Remember the iconic movie Willy Wonka and the Chocolate Factory that came out in 1971? The film is based on the 1964 book by Roald Dahl — Charlie and the Chocolate Factory — in which a young boy named Charlie wins the opportunity of a lifetime as he and his grandfather get to tour a famous confectionery. A remake of the movie with the same name as the book was released in 2005 starring Johnny Depp.
Article continues below advertisement
In one scene from the 1971 movie, master of chocolate Willy Wonka (Gene Wilder) lists off all the flavors of candy he sells, with the final one being snozzberry. But what is that and what does it taste like? TikTok has come to our rescue once again, and it turns out this fictional fruit has a NSFW backstory.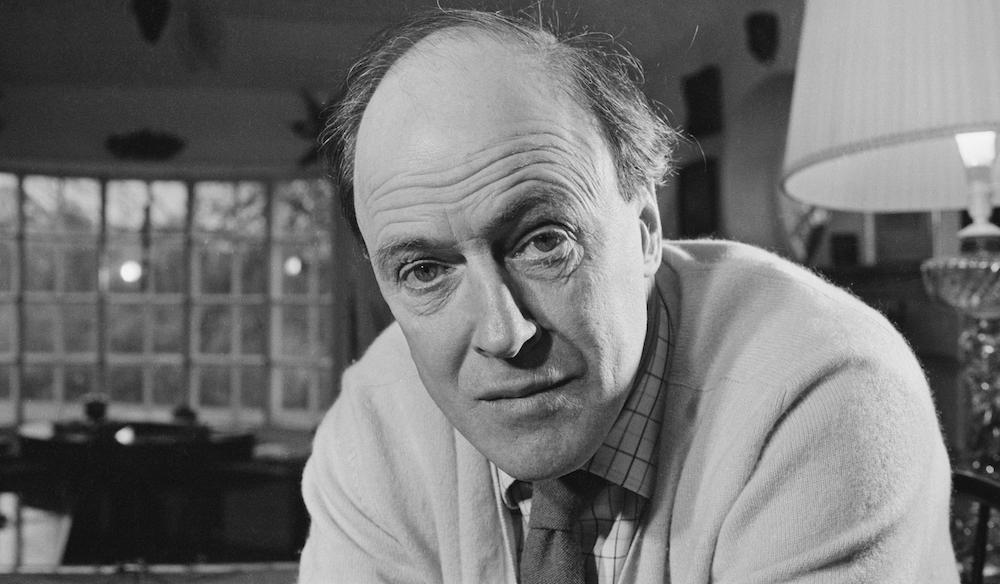 Article continues below advertisement
What is a snozzberry?
In the 1971 film Willy Wonka and the Chocolate Factory — as well as in Roald's 1964 book on which it's based — we are led to believe that a snozzberry is a type of fruit. And if we look back at the word's history in Roald's work, it doesn't seem so bad at first:
In 1948, Roald published the book Some Time Never: A Fable for Supermen. According to Today I Found Out, the book has a reference to snozzberries as an actual berry that beings called gremlins eat. The outlet notes that in the book they're essentially a "sweet, juicy, red fruit that grows in orchards," and they serve as the gremlins' main food source.
This may actually be what Willy Wonka is talking about in the film and book. It all seems pretty PG, right?
Well, TikToker honey.kitt posted a video back in December 2020 that opened a lot of people's eyes to a whole other meaning of the word in a different Roald story. Here, we learn that Roald released an adult novel in 1979 called My Uncle Oswald — well after Wonka.
Article continues below advertisement
In this book, Uncle Oswald (whose full name is Oswald Hendryks Cornelius) wants to make a lot of money by seducing prominent men, stealing their semen, and then selling it to women who wish to have children by men known for great things. Instead of snozzberries being a fruit in the novel, it's actually a euphemism for penises.
To help his scheme come to life, Uncle Oswald gets help from a woman named Yasmin Howcomely. In one chapter, she talks about getting a condom full of semen off of a man named Bernard Shaw. "There's only one way when they get violent," Yasmin said. "I grabbed hold of his snozzberry and hung onto it like grim death and gave it a twist or two to make him hold still."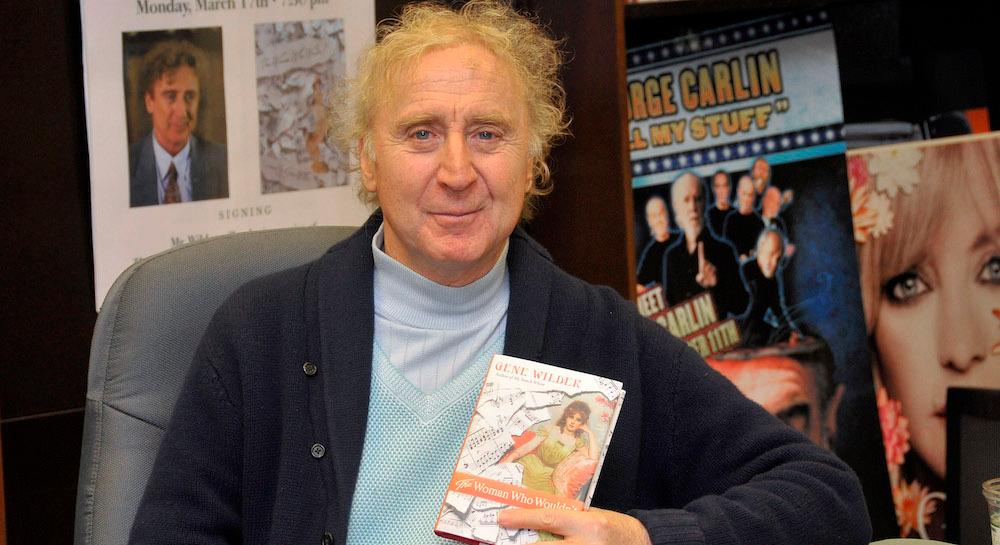 Article continues below advertisement
What do snozzberries taste like in the film 'Willy Wonka'?
In the scene of Willy Wonka and the Chocolate Factory where snozzberries are mentioned, Willy takes the children and their guardians to an area with lickable wallpaper. Alongside other fruits people have loved for generations like strawberries, bananas, pineapples, and more, there are snozzberies. One of the children, Veruca Salt, asks him "Snozzberries? Who's ever heard of a snozzberry?"
In response, the chocolatier takes Veruca by the face and says "We are the music makers and we are the dreamers of the dreams," before moving on.
You can watch Willy Wonka and the Chocolate Factory on HBO Max and you can watch Charlie and the Chocolate Factory on HBO Max and Netflix.