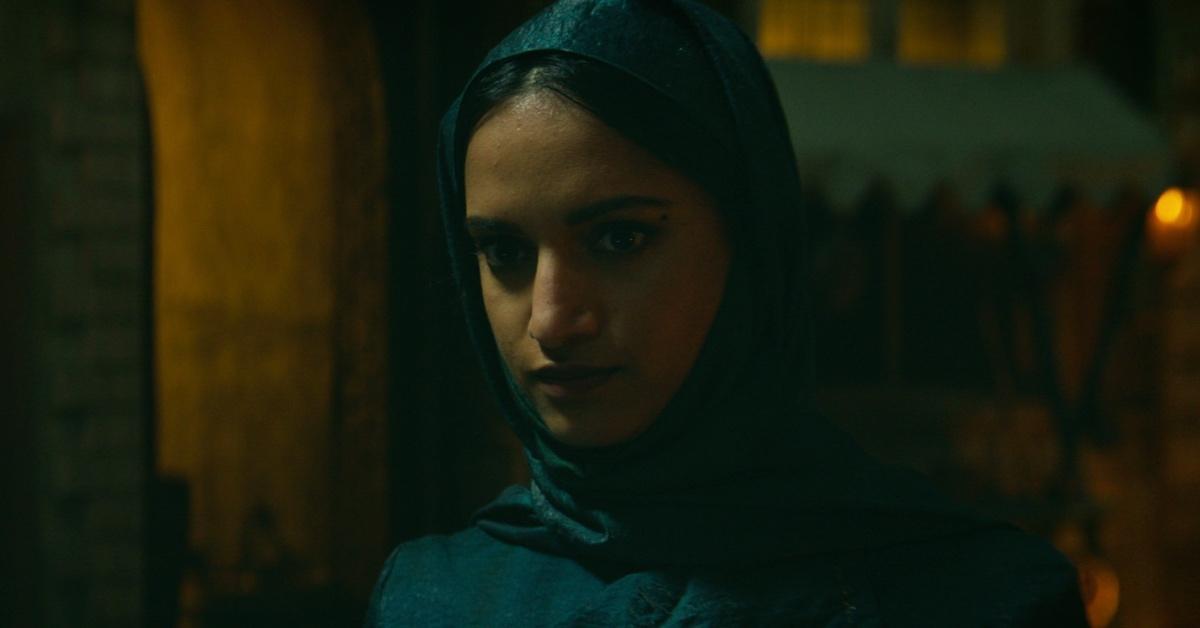 Inej Ghafa in 'Shadow and Bone' Has Many Interesting Nicknames — What Is a Wraith?
In 'Shadow and Bone,' characters often have nicknames to disguise their true names. What is a Wraith in 'Shadow and Bone'? Not a what, but a who.
In Netflix's hit fantasy series Shadow and Bone, characters aren't always as they seem. One of the many characters with a shadowy disguise is fan-favorite Inej Ghafa (Amita Suman), who acts as a spy in the dark alleys of Ketterdam, where the Crows live. Fans of the show unfamiliar with Inej's many talents from the books may have been shocked to learn her nickname in the show.
Article continues below advertisement
What is a Wraith in Shadow and Bone? Not a what, but a who. Keep reading for everything you need to know about the many nicknames of Inej Ghafa, explained.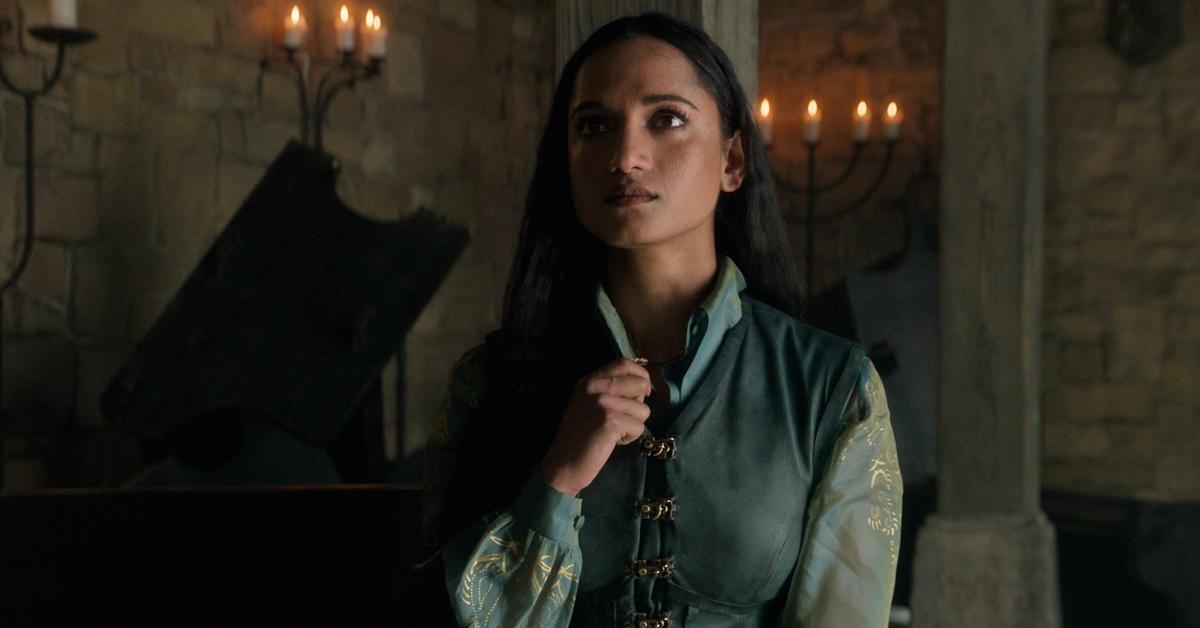 Article continues below advertisement
What is a Wraith in 'Shadow and Bone'?
In Shadow and Bone, fans are introduced to Inej from the very first episode of Season 1. Audiences learn that Inej was a professional acrobat before she was human trafficked to Ketterdam. Inej was then purchased by a woman named Tante Heleen and forced into indentured servitude at a brothel known as The Menagerie.
In the books by Leigh Bardugo, it's explained that Inej begins to learn information from clients and offers herself as a spy to Kaz Brekker, who stops in at the Menagerie one day seeking information. In the show, Kaz offers Tante Heleen the deed to the Crow Club, which he owns, in exchange for Inej's services as a spy, as he does not (yet) have the money to pay off her indenture himself.
Article continues below advertisement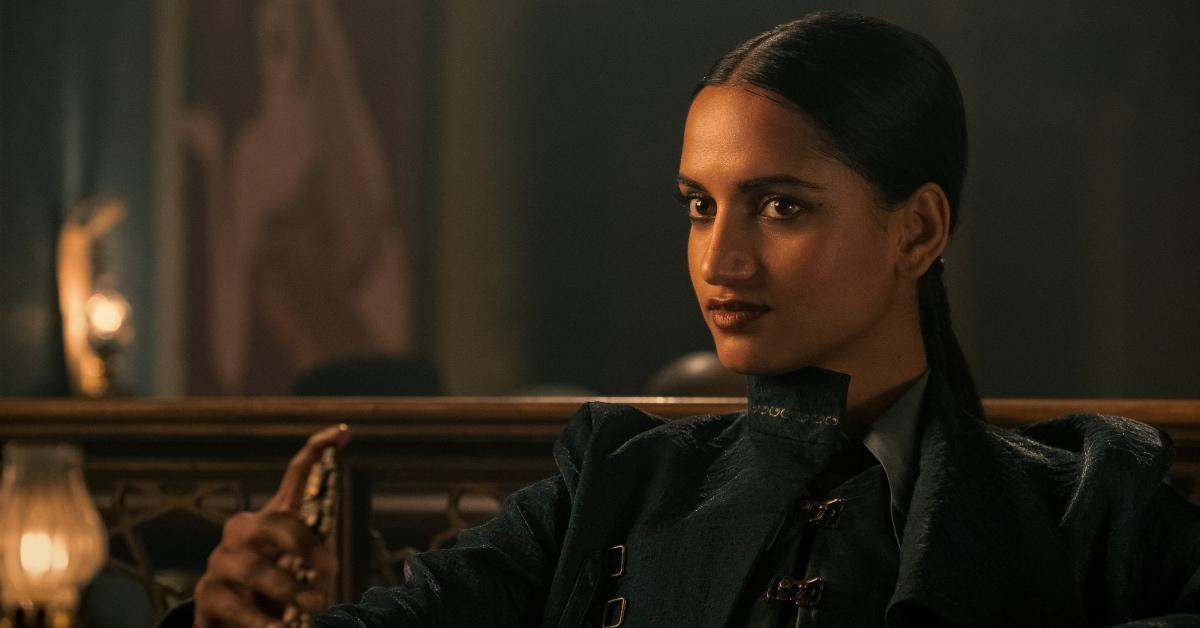 Inej's light feet and talent at throwing knives earns her the nickname the Wraith, but in general, spies in Ketterdam are known as Spiders. Both nicknames are used for Inej in Shadow and Bone, especially during Season 2. Fans have also taken to calling Inej "Knife Wife" based on her penchant for throwing knives, which she names after saints in the Grishaverse.
Based upon the success of Season 2, the Six of Crows characters, including Inej, could potentially receive their own spinoff show, thus providing audience members with more context on her background and character motivations. Until then, fans will have to stream, stream, stream within the first 28 days to indicate to Netflix this is not a series to skip.
Seasons 1 and 2 of Shadow and Bone are now streaming on Netflix.