Why Does Kaz Wear Gloves in 'Shadow and Bone?' Here Are All of the Details
Why does Kaz from Netflix's 'Shadow and Bone' wear gloves? Here is everything we know about the backstory behind the character and the gloves.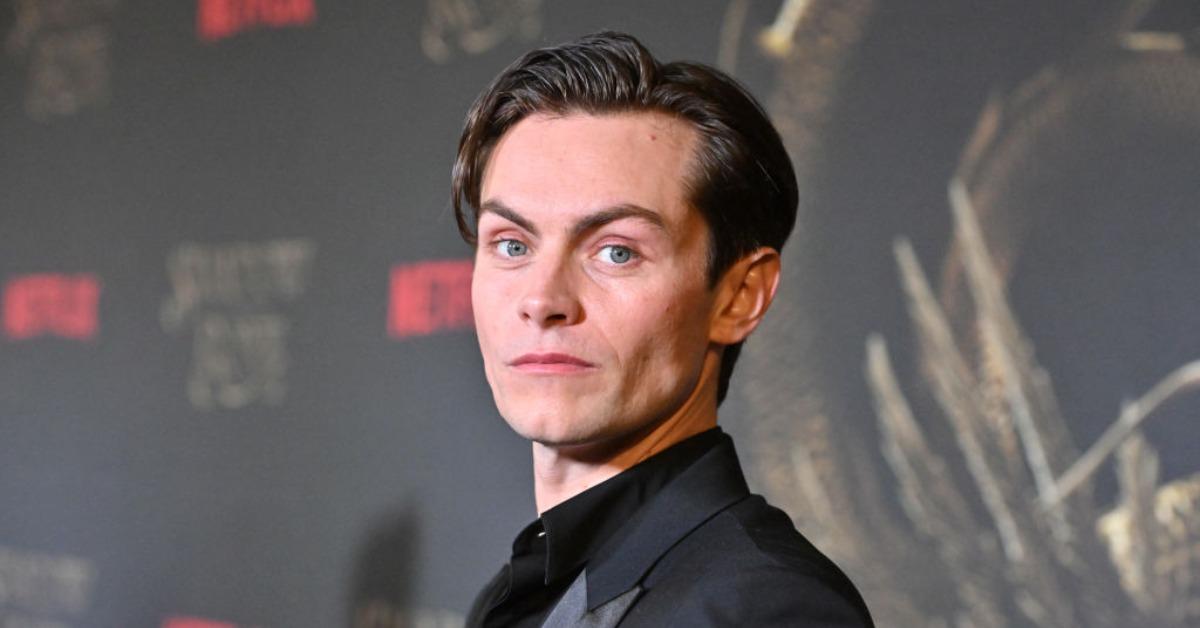 Season 2 of the popular Netflix series Shadow and Bone was released and has already received positive reviews. And while several new characters have been introduced in the new season, all eyes are on the character Kaz.
Article continues below advertisement
Why is Kaz wearing gloves? Was the reason revealed in Season 1 or Season 2? Who is Kaz played by? Here is everything we know about the character and his gloves.
Why does Kaz wear gloves in 'Shadow and Bone?' It's because of traumatic experience when he was younger.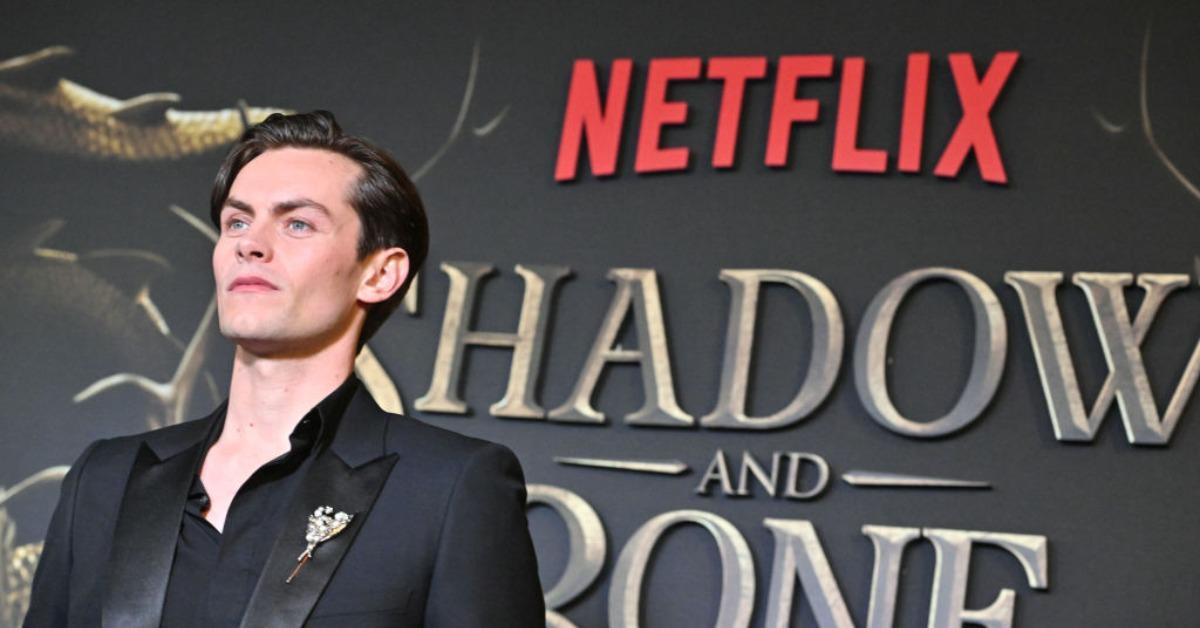 Article continues below advertisement
In Season 2, fans get acquainted with Kaz's emotional backstory. When he was a kid, he and his brother Jordie were diagnosed with the firepox plague. Presumed to be dying soon, they were both tossed on a corpse boat and left to die. But, miraculously, Kaz (Freddy Carter) survived. The sad news, though, was that Jordie didn't.
Jordie soon died on the boat from the plague. This left Kaz to stay on the ship and be the only one alive, surrounded by the touch of his brother the other dead people.
In fact, the way he eventually was able to leave the boat was by using his brother's body as a human raft.
Article continues below advertisement
Now, we see that he wears gloves in order to not feel the touch of anyone. He was left too disturbed and distraught by the boat incident to feel others ever again.
Jordie, played by actor Tommy Rodger, made his first appearance in the Season 2 backstories with Kaz. He starred in a total of six episodes this season. The Kaz and Jordie scenes are some of the most emotional moments of the season.
Kaz is played by English actor Freddy Carter.
Article continues below advertisement
Freddy also starred in the Netflix series Free Rein. As far as handling a character with such an emotional background, Freddy has said that he understands the expectations fans have for him.
He recently told Notion that, "I totally understand it, because I desperately wanted to do it justice. I loved the books so much. They're such richly drawn characters. And I felt a sort of big weight of responsibility to do that."
Indeed, the Shadow and Bone trilogy book series was so popular that it became a highly-anticipated show on Netflix.
Article continues below advertisement
In addition to the gloves that he wears, Kaz also uses a cane in all of his scenes.
Freddy said that, "The cane was really important to me and actually the key to the character overall. I've never played a character with a physical disability before, so it seemed like a really good place to start when portraying Kaz because of how he moves and goes about his business with the cane."
A third season of Shadow and Bone has not yet been announced by Netflix, but a spin-off series known as Six Of Crows is currently in the works. The series is currently in development and no cast announcements have been made.