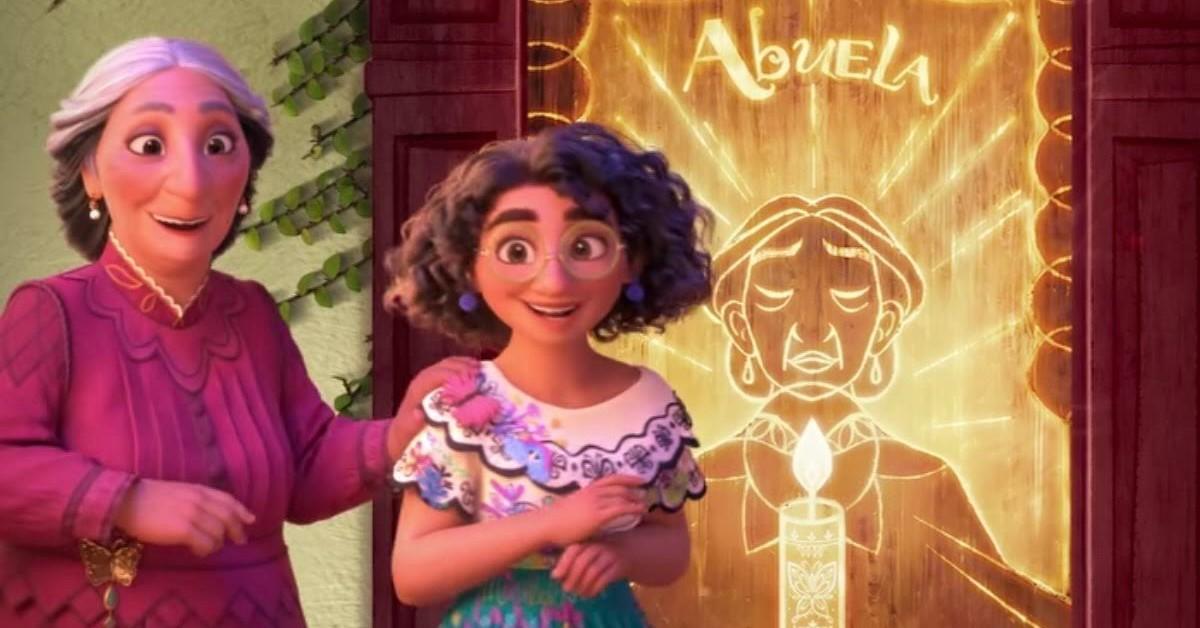 Abuela Is the Source of the Madrigal Family Magic in 'Encanto'
By Katherine Stinson

Jan. 4 2022, Published 2:23 p.m. ET
Spoiler alert: This article contains spoilers for the Disney film Encanto.
The magical Madrigal family in the hit Disney film Encanto wouldn't have their powers without their beloved Abuela Alma (María Cecilia Botero). When Alma was younger, her husband Pedro was killed after conquerors invaded their home. Alma managed to escape with her three children into the mountains, where she discovered an Encanto that blessed the candle she was carrying with magic.
Article continues below advertisement
It's thanks to Abuela Alma that the Madrigal family has their enchanted, sentient Casita. Each new Madrigal family member receives a special gift thanks to Abuela's special candle. A village also thrives around the Casita and is protected thanks to Alma's courage. But, was Alma herself granted a gift from the candle?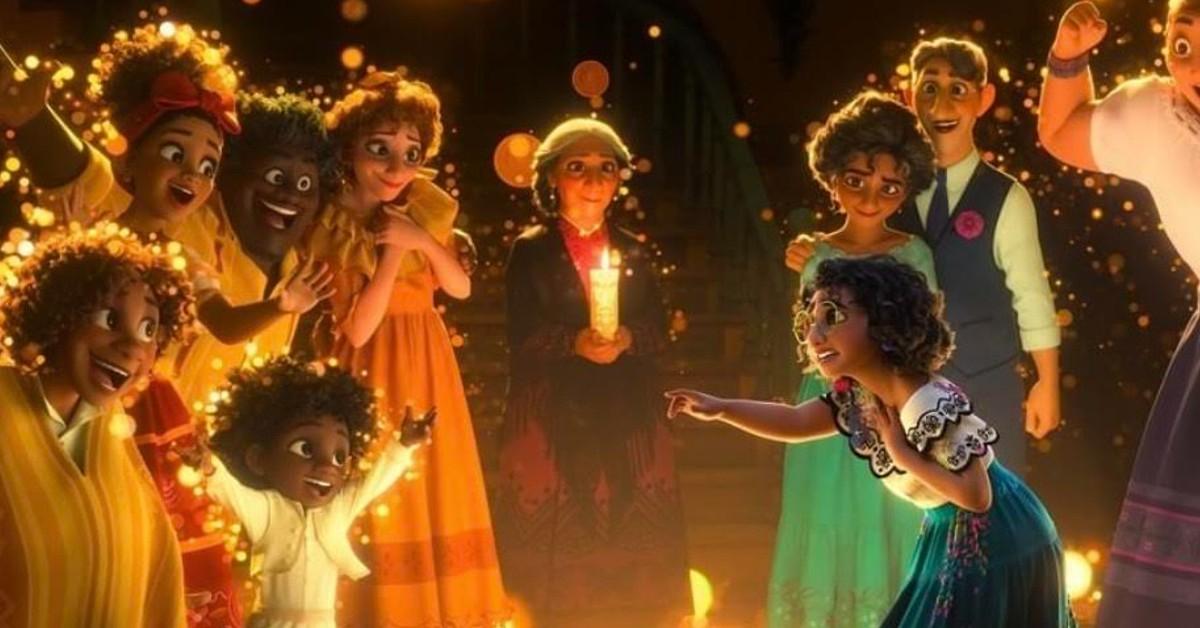 Article continues below advertisement
Does Abuela have a power?
Alma's power isn't specific like magical cooking or superhuman strength. The matriarch's magical ability is the gift to bestow magic on others. Without Alma and her magical candle, there would be no magic. However, this responsibility turns out to be a strain on Alma. She finds herself obsessing with the Madrigal family magic, constantly making sure each member is using their gift perfectly.
Ironically, Alma's dedication to keeping the Madrigal family magic intact nearly breaks the family apart. The cracks in the Casita are a symbol of the cracks in the family itself. Mirabel Madrigal (Stephanie Beatriz) also senses that her abuela resents her for being the only Madrigal family member without a gift.
Article continues below advertisement
Abuela brought the family together ... Did she also tear them apart?
Alma becomes increasingly concerned with keeping the Mirabel family magic intact. She pressures Isabela Madrigal (Diane Guerrero) into nearly marrying a man Isabela doesn't love. When the Casita and Alma's candle finally crack under the family strain, Alma realizes her mistakes. The magic in her family never came from the candle. The real enchantment was in the Madrigal family bond.
Article continues below advertisement
Of course, Alma acknowledges the error of her ways to Mirabel and the rest of the Madrigals. In a way, Alma never really gave herself enough credit for the Mirabel family magic in the first place. If it hadn't been for her determination and love for her children, the Casita and the Mirabel family line would've never thrived the way it did. Mirabel tells her abuela this, and the two reconcile.
Do the Madrigals get their magic back?
After Alma, Mirabel, and the rest of the Madrigals finally make their peace, the family goes about rebuilding the Casita. The magic of the Casita and the Madrigals is restored, albeit with a stronger family foundation of love and understanding. None of it could've ever happened without the love of a woman who just wanted to save her children. That's the real magic of it all.
You can stream Encanto now on Disney Plus.