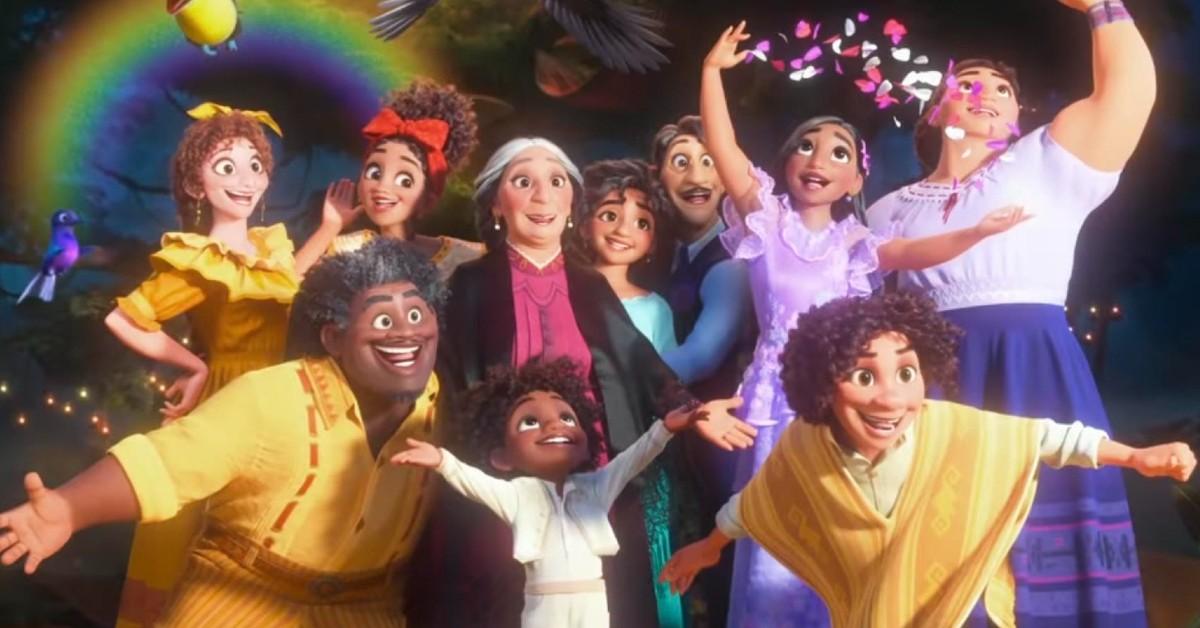 Are We Ever Going to Get an 'Encanto' Sequel? The First Movie Was Magical on Its Own
Article continues below advertisement
Encanto follows the Madrigal family. Alma Madrigal (María Cecilia Botero), the family matriarch, possesses a magical candle that gives her entire family magical powers (or so she thinks). The Madrigal family lives in an enchanted Casita, and they spend years protecting the villagers that live near them. However, things start to go awry when Mirabel Madrigal (Stephanie Beatriz) sees cracks in the Casita.
The rest of the Madrigals brush off Mirabel's concerns about the cracks. They don't see them. However, it turns out that the cracks in the Casita were the unspoken issues that each member of the Madrigal family had with each other. The Casita eventually comes crumbling down as the candle goes out. However, once the Madrigals work out their issues, they realize the magic was within the love of the family, not a candle or a Casita.
Article continues below advertisement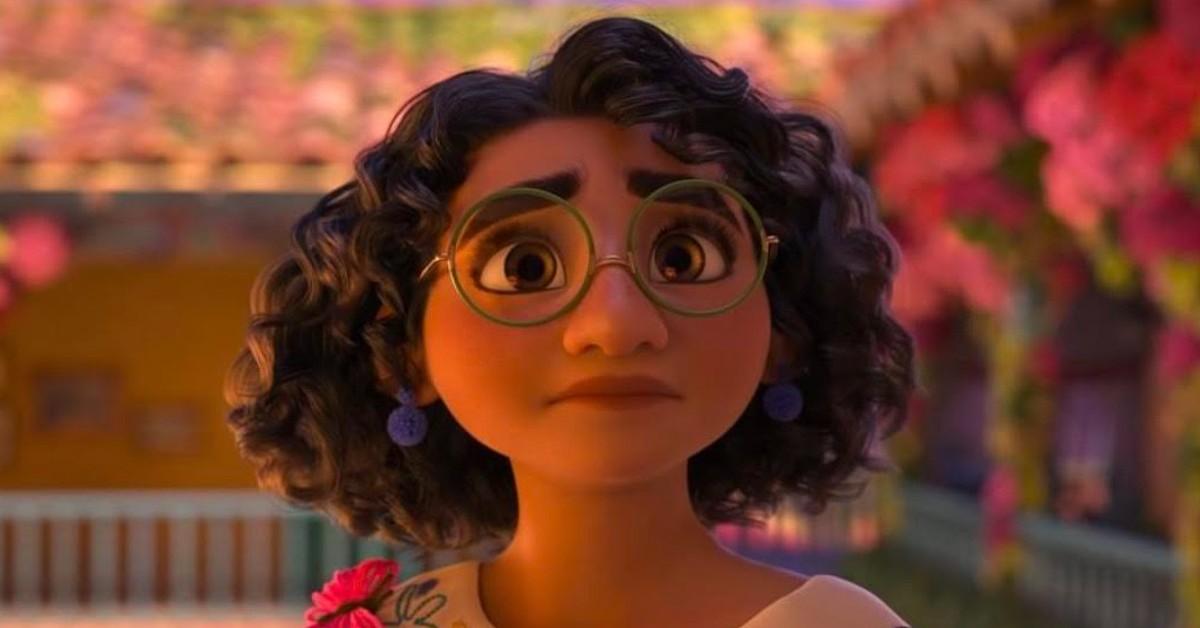 An 'Encanto' sequel could work, but it's not necessary.
As of December 2021, Disney has not officially announced if Encanto will get a sequel. According to the official Encanto Wikipedia page, the film has grossed $194.2 million worldwide so far. However, the film needs to make an estimated $400 million to break even. It's easy to assume that Disney will order a sequel to the film, but such a decision may not be based on box-office performance alone.
Article continues below advertisement
Encanto was also well received by critics. The film is certified fresh on Rotten Tomatoes with a 91 percent rating and an audience score of 93 percent. The film's score by Hamilton creator Lin-Manuel Miranda was also praised. We'd be surprised if Disney doesn't order a sequel. However, the message of finding the magic in family was wrapped up so well by Encanto's conclusion, the film doesn't necessarily need a sequel.
Article continues below advertisement
What could an 'Encanto' sequel be about?
What Disney could do with an Encanto sequel is explore a new generation of the Madrigal family. Writers could revisit Mirabel when she's older, or perhaps even one of the other Madrigal family members. Perhaps the Madrigals have all broken away from the Casita and an event brings them all together to fix a conflict — once again as a united family.
There are a lot of possibilities for Disney to take with an Encanto sequel. At the same time, the original Encanto is so good on its own. Films don't always need sequels to keep the magic going when the first movie will enchant audiences for years to come. We'll just have to wait and see what Disney decides!
You can stream Encanto now on Disney Plus.