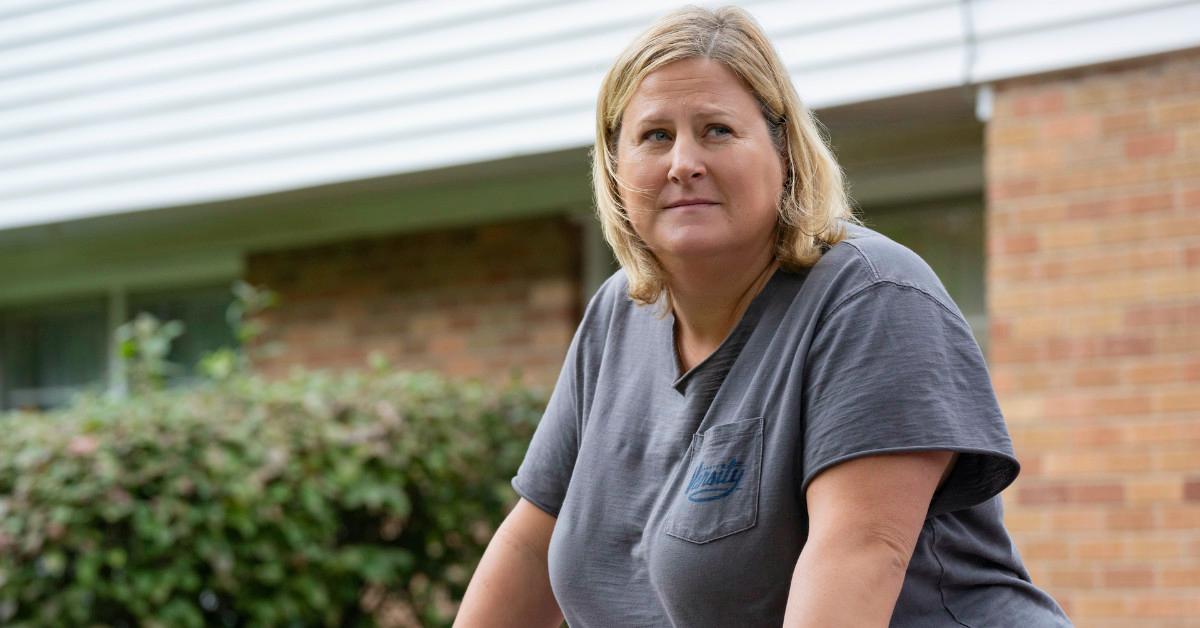 'Somebody Somewhere' Stems From Star Bridget Everett's Kansas Roots
Comedian, singer, and cabaret performer Bridget Everett is reaching a whole new audience with her HBO show Somebody Somewhere. And we know that somebody somewhere might be asking what Somebody Somewhere is about!
For starters, the series is inspired by Bridget's life — at least, partly. As Vogue reports, Bridget's character, Sam, is kind of like a Bridget who never left her hometown of Manhattan, Kan. And the actress estimates that "50 percent of the show" is drawn from her personal history.
Article continues below advertisement
Sam is "certainly closer to the real Bridget [than] my stage persona is," Bridget adds. "I waited tables into my 40s and didn't have an artistic expression for a long time, so I certainly relate to Sam feeling sorta rudderless. I also lost my sister like Sam, and even though I moved to New York and made a lot of emo friends who helped me tap into some of my feelings, I'm still a Midwesterner at heart."
Here's more about the series — and its future on HBO.
'Somebody Somewhere' follows Sam, as she "grapples with loss and acceptance."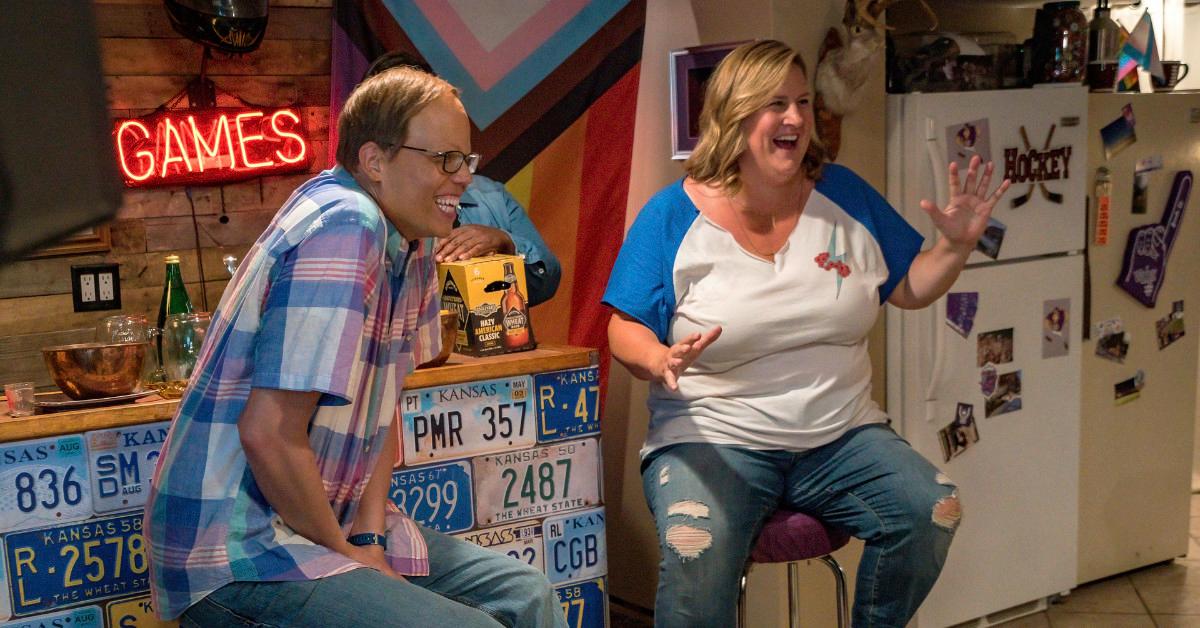 Created by Hannah Bos and Paul Thureen, Somebody Somewhere centers on Sam, who seems like "a true Kansan on the surface" but "struggles to fit the hometown mold," as HBO explains in a press release.
"As Sam grapples with loss and acceptance, singing is her saving grace and leads her on a journey to discover herself and a community of outsiders who don't fit in but don't give up, showing that finding your people, and finding your voice, is possible. Anywhere. Somewhere."
Article continues below advertisement
Jeff Hiller (Unbreakable Kimmy Schmidt) plays Joel, a former classmate who idolized Sam in high school and "finds his vision-board dreams of faith, family, and high-end kitchen appliances dashed in a spiral of joy, shame, music, and stress rashes" after he and Sam become friends.
Mary Catherine Garrison (Veep) plays Sam's sister Tricia, whose picture-perfect reputation belies the exhaustion she feels trying to meet hometown expectations. Danny McCarthy (Prison Break), meanwhile, plays Rick, Tricia's husband, whose "secret sends Sam and Joel's imaginations spinning as fast as the Kansas tornado that reveals the truth."
Article continues below advertisement
Also on the call sheet is Mike Hagerty (Friends) as Sam's father, Ed, a stoic farmer "who learns that ignoring problems only makes them grow." Murray Hill (Shortbus) plays Fred Rococo, described as "a university soil scientist and master of ceremonies." And Jon Hudson Odom (Lovecraft Country) plays Michael, Joel's boyfriend, "who suddenly is playing second fiddle to Sam."
The show has already been renewed for a second season.
Earlier this month, after only three episodes of Season 1 had aired, HBO announced it had renewed Somebody Somewhere for a second season.
"Bridget Everett brings such warmth to the screen, it's been an absolute joy to see audiences share a sense of belonging with this ensemble," Amy Gravitt, executive vice president of HBO Programming, said in a statement at the time. "We're delighted to have Hannah and Paul remind us all where we come from in another season of Somebody Somewhere."