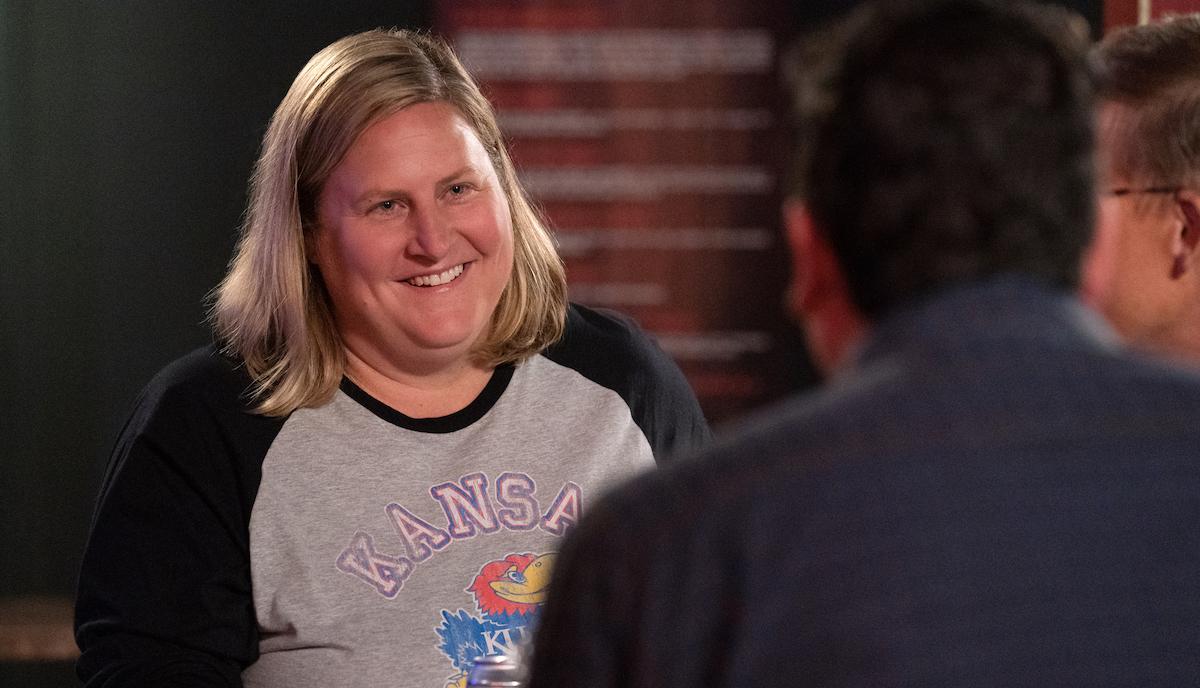 HBO's 'Somebody Somewhere' Is Giving Us a Way to Microdose Joy Every Sunday
While HBO is home to mainstream hits like Sex and the City and Euphoria, it's also the home to many riskier shows and movies when it comes to their mainstream appeal. However, Somebody Somewhere is clearly a show worth taking that risk for. Bridget Everett's quietly hilarious series about a woman who moves back to middle-of-nowhere, Kansas, is giving viewers the "hugs" it intended. And we want more hugs!
Article continues below advertisement
So although there's only been one episode released so far, fans of Bridget Everett and the downtown comedy and theater scene are clamoring for more. So how many episodes of Somebody Somewhere are there, and what's the release schedule?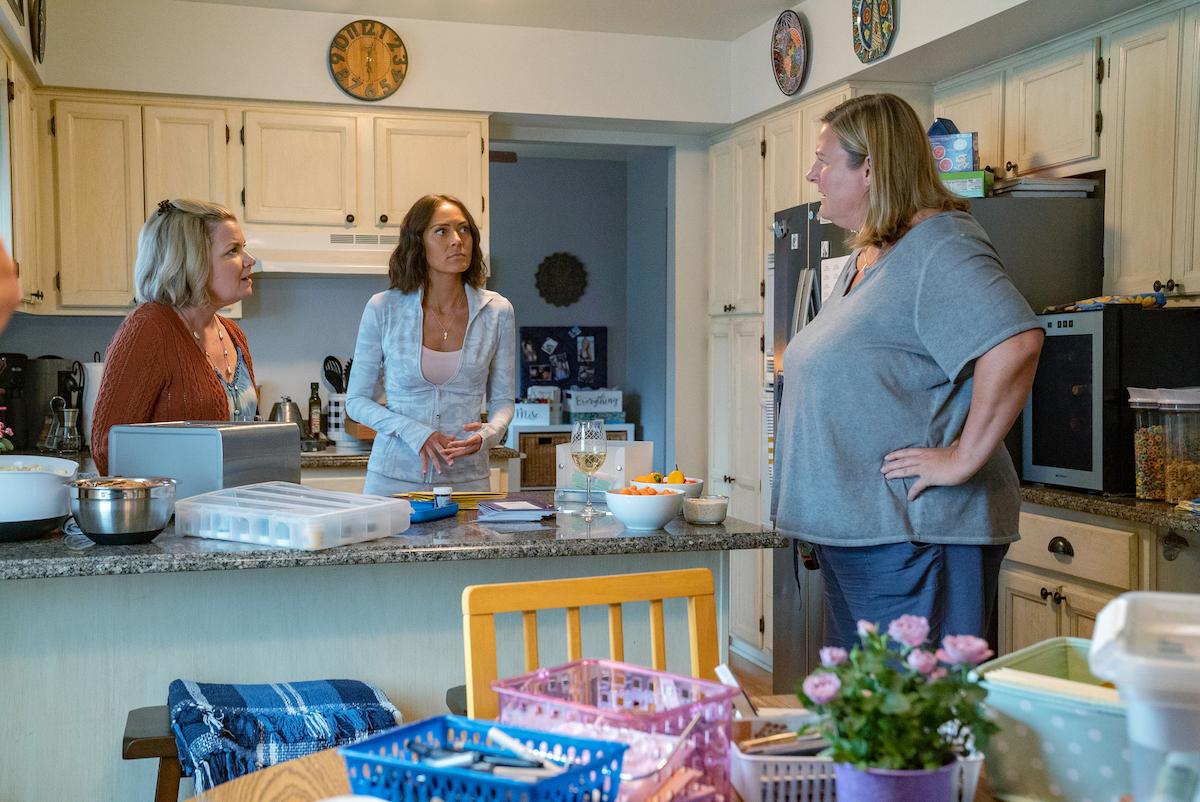 Article continues below advertisement
There are only seven total episodes of 'Somebody Somewhere.'
Somebody Somewhere actually has a bit of a complicated history. Bridget Everett was the center of the concept created by Hannah Bos and Paul Thureen years ago. The Midwestern duo pitched the series to Kansas-bred Bridgett as a way to show off her softer side. "They threw in the dead sister, and I was sold," Bridget shared to the New York Times.
With producers and creators on Bridget's side, knowing her star power and her generous energy, HBO approved the pilot in 2018. The pilot was then shot in 2019 with director Jay Duplass at the helm. "In our mind, we are making a drama that happens to be funny," he explained. And it worked!
Article continues below advertisement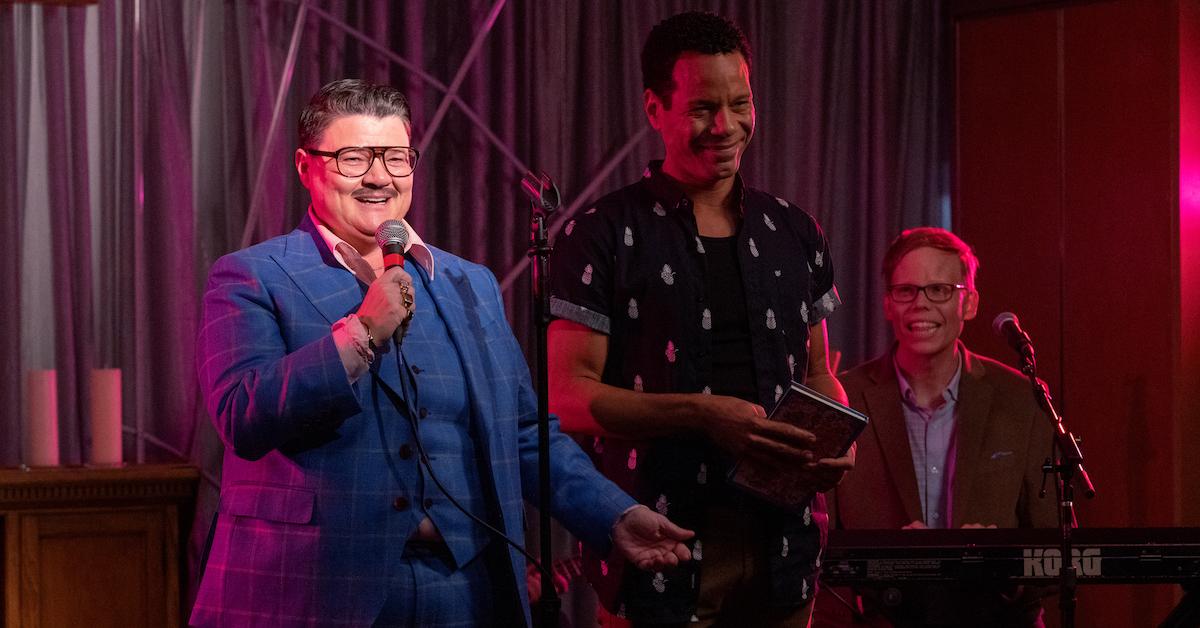 Somebody Somewhere was greenlit by HBO for seven episodes in 2020. But of course, COVID-19 showed up and delayed filming. They were going to pick up filming in Sept. 2020, but when cases rose again, filming was halted until spring 2021. Now, we finally get a full seven episodes. All we can do now is cross our fingers that there will be a Season 2.
Article continues below advertisement
The release schedule of 'Somebody Somewhere' is fairly regular.
As of now, episodes are released weekly on HBO every Sunday. The first episode aired on Jan. 16, which means that after seven episodes, the Season 1 finale should air on Feb. 28. Every episode is at 10:30 p.m. EST on Sundays, and also streams after this on HBO Max.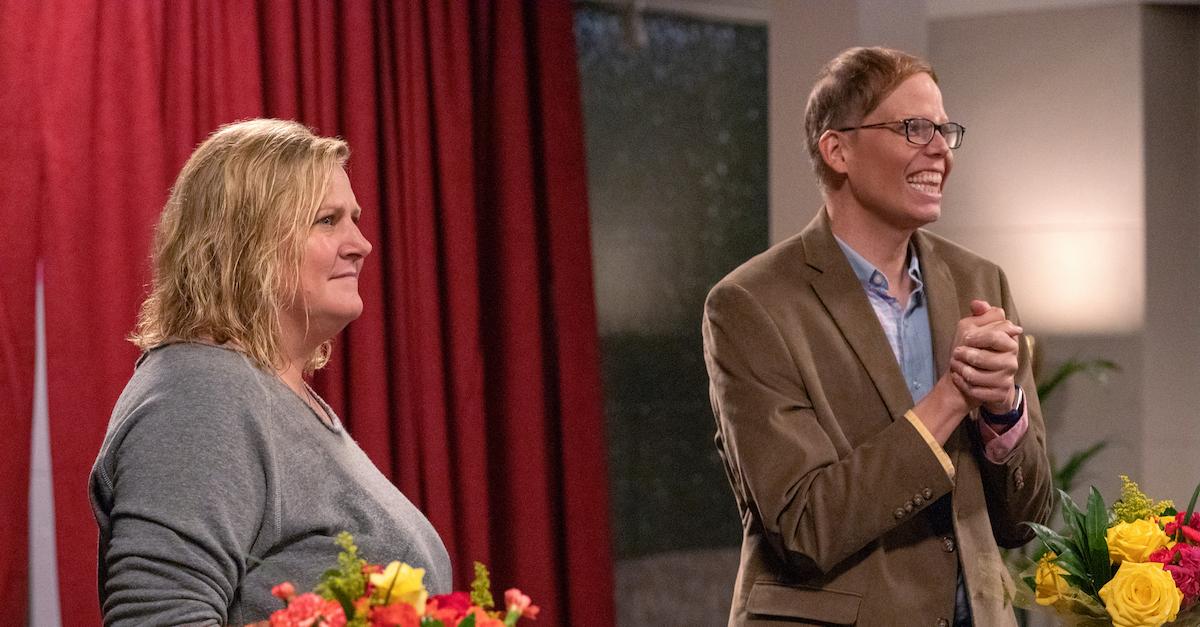 Although binging television is taking over, watching Somebody Somewhere one episode at a time is the perfect way to get our weekly dose of Bridget Everett. It's not often that we can microdose her comedy — her typical onstage performances are louder than life. But now, we have half an hour to look forward to every Sunday.