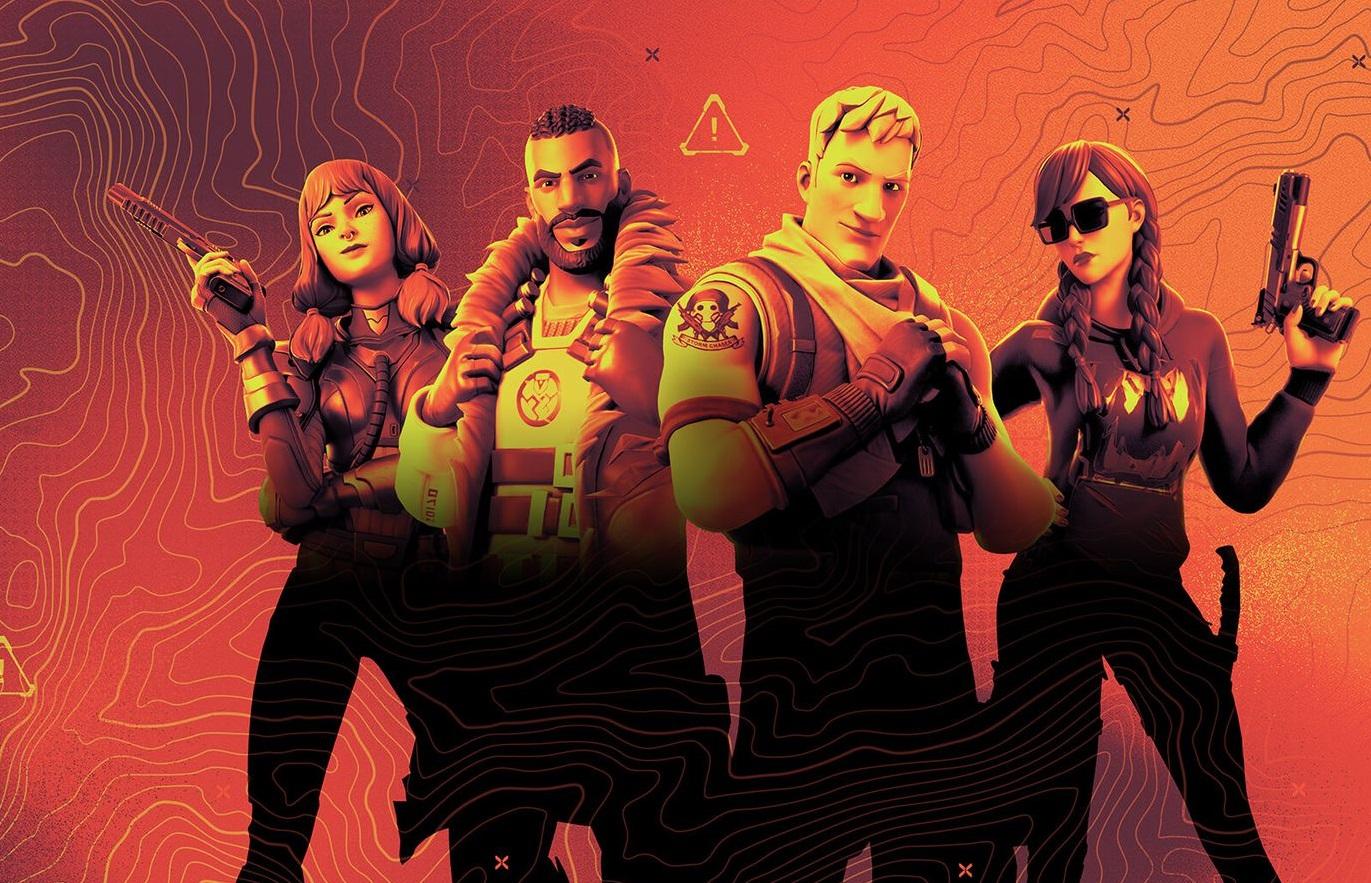 So, Is Heat Level in 'Fortnite' a Good or Bad Thing? Here's What to Know
Kicking off on Feb. 14, Epic Games rolled out the Most Wanted event in Fortnite that debuted plenty of new unlockable cosmetics, challenges to overcome, and mechanics to spice up matches. Seeing all the brand-new additions arriving to the game is a familiar cyclical sight for the live-service battle royale game since it moved past the days of OG Fortnite.
Article continues below advertisement
With quite a lot for players to understand quickly, some fans have struggled with learning what exactly the new Heat Level mechanic introduced with the event does in-game.
As it turns out, it fundamentally changes your play method during matches and raises the stakes a bit. If you're wondering if that's a good or bad thing, here's what you need to know.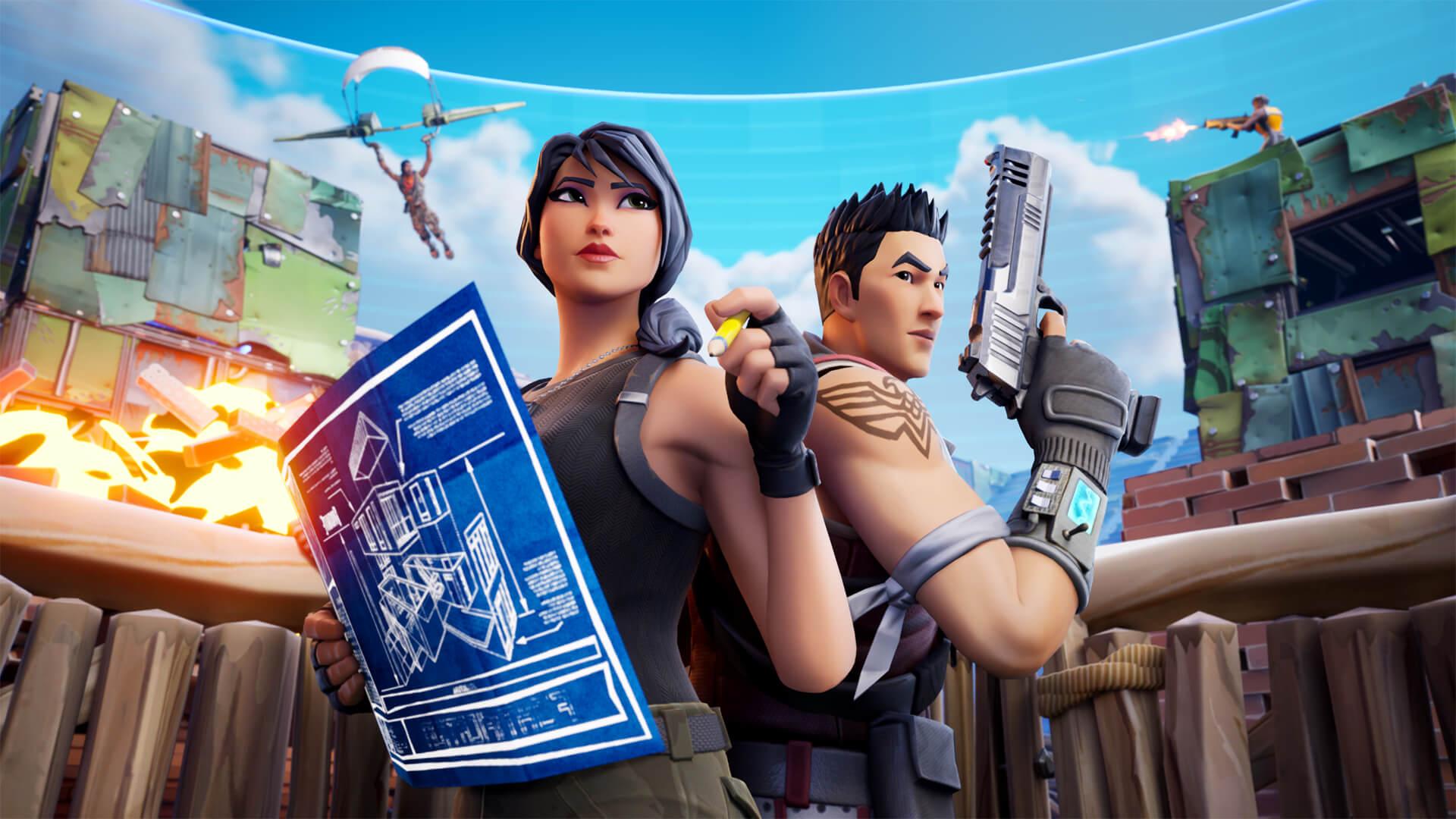 Article continues below advertisement
What is Heat Level in 'Fortnite,' and how does it work?
While the Most Wanted event is available, all players will have a Heat Level in every match, which appears visually on your HUD as a row of flame icons in the top left corner.
According to the Fortnite patch notes, your Heat Level will increase as you open vaults and eliminate opponents. You could also grow the HUD by spending Gold Bars at Burner Pay Phones inside the turf of the Cold Blooded syndicate, a group of aggressive NPCs appearing during the Most Wanted event.
Article continues below advertisement
Those actions will be tracked via your Heat Level HUD, igniting the flames and giving benefits for becoming more notorious.
For instance, one flame icon makes opponents you eliminate drop more Gold Bars, while the highest tier grants increased movement speed and health or shield regeneration outside of combat.
Of course, the thing about infamy is that not everyone will look at you kindly; becoming infamous paints a target on your back that makes it easier for other players to find you on the minimap.
Tips for the Heat Level mechanic in 'Fortnite.'
By essentially "playing with fire," you can utilize the risk-and-reward Heat Level mechanic to assist your efforts in taking out players and looting everything in sight.
However, wracking up flames could turn into a fast-moving domino effect if you're not ready. It's a good idea to know your weaknesses and strengths in Fortnite to take advantage of your Heat Level.
Article continues below advertisement
Those who struggle with aiming should stick to lower Heat Levels and play more strategically to pick off infamous players when necessary. Veterans will likely shoot for the highest Heat Level tier, and with fast movement and the ability to heal between firefights, they'll zoom about comfortably once they catch a rhythm.
Both sides will have challenges, though. You could also balance your Heat Level with two flames, giving you automatic health regeneration up to 100 and a slight movement boost.
Fortnite is a crazy-energetic game where just about anything can happen, so it's always best to go in ready to fail and make some wins happen until you get the hang of things before deciding what's perfect for you.