Amanda Bynes Is Reportedly Not Pregnant or Living in a Sober Living House
What is wrong with Amanda Bynes? The former actor's lawyer confirmed that she's not pregnant and is no longer living in a sober living house.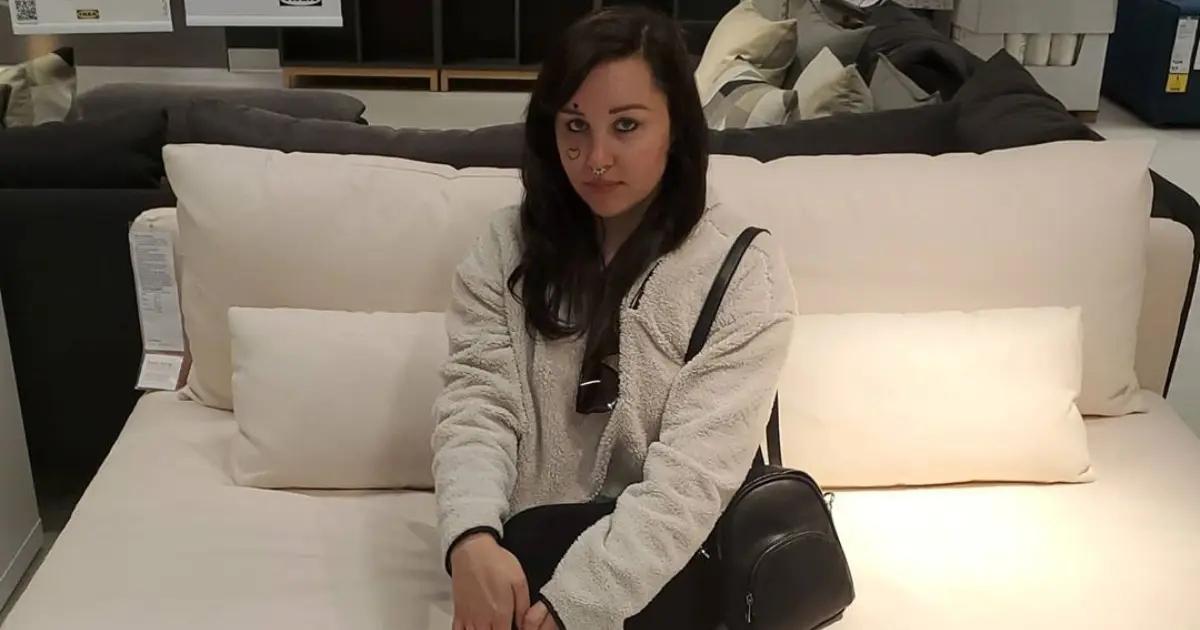 Nearly two months after announcing she was pregnant with her first child, former child star Amanda Bynes is no longer expecting with then-fiancé Paul Michael. The former child star's lawyer David Esquibias confirmed the news to Us Weekly.
The 34-year-old has been reportedly struggling with mental health and substance-abuse issues for more than a decade.
Article continues below advertisement
According to Esquibias (via Us), the 34-year-old is not currently living in a "sober living facility" but is "sheltering at a safe environment" during the current coronavirus pandemic (also known as COVID-19). So, did Amanda relapse?
The All That alum has been somewhat open with fans about her issues with addiction and her mental health issues over the years.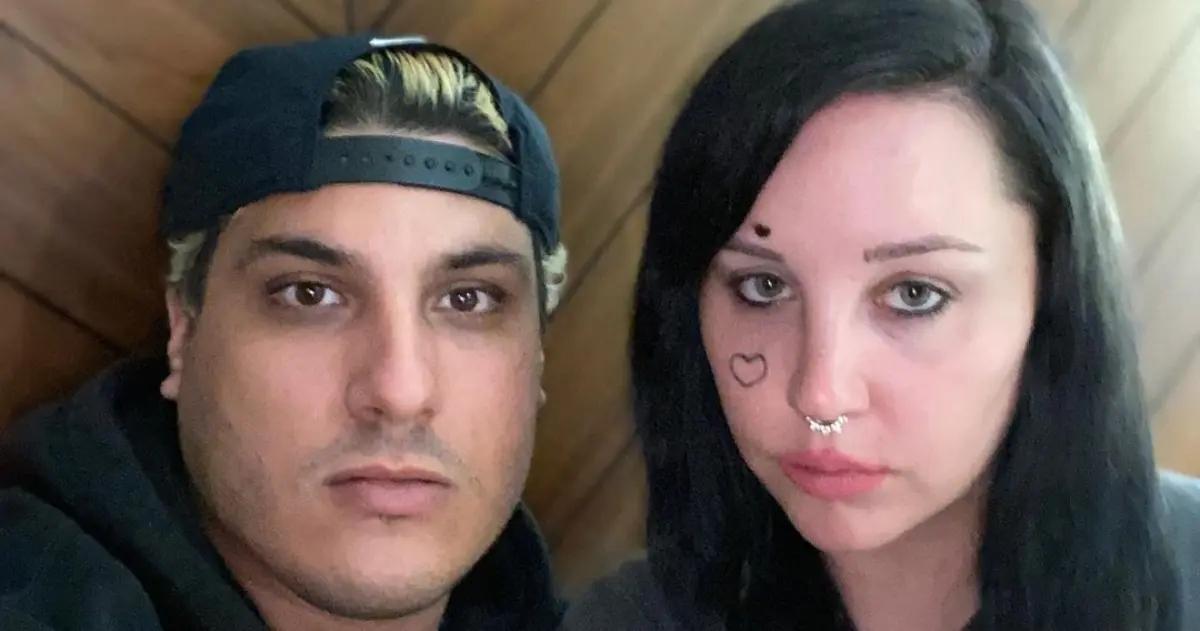 Article continues below advertisement
What is wrong with Amanda Bynes? The former actor has a history of substance abuse issues.
Since 2014, Amanda has been under a conservatorship (Amanda's parents control her major life decisions) after suffering a mental breakdown amid her ongoing issues with drug addiction. In a 2018 interview with Paper Magazine, the FIT graduate opened up about her personal issues and why she decided to quit acting.
"I just had no purpose in life. I'd been working my whole life and [now] I was doing nothing," she said.
She continued: "I had a lot of time on my hands and I would 'wake and bake' and literally be stoned all day long. … [I was] hanging out with a seedier crowd and I isolated a lot … I got really into my drug usage and it became a really dark, sad world for me."
Article continues below advertisement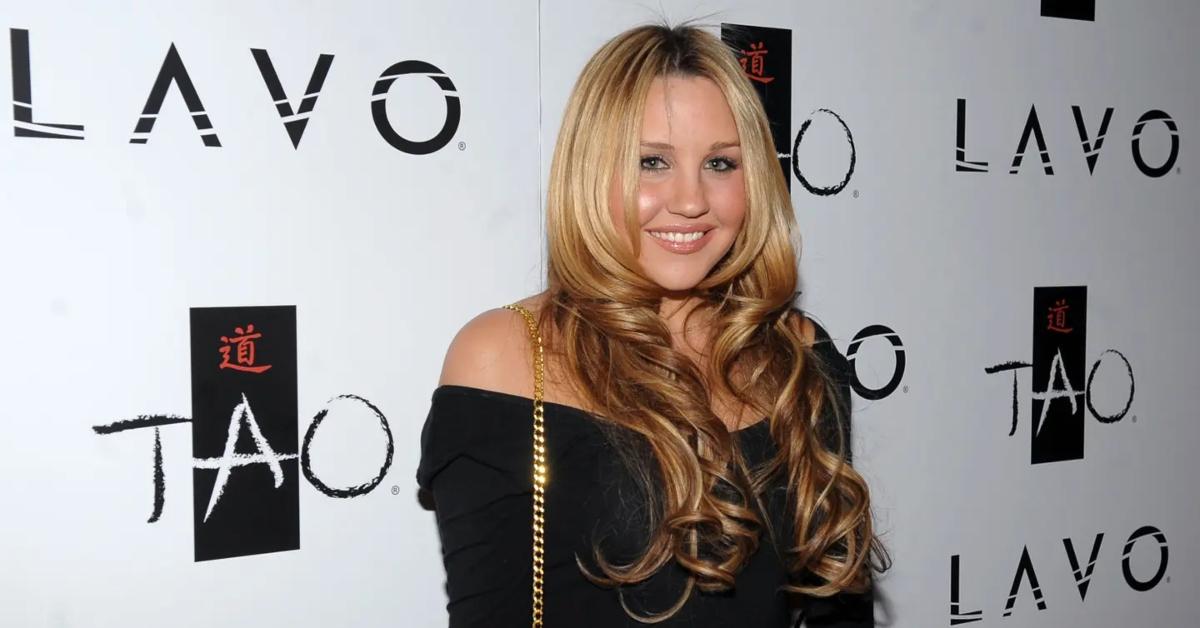 Following her interview with Paper, where she revealed that she was four years sober, Amanda suffered another setback and went to rehab in March 2019. After completing treatment, she entered a sober living facility but left in mid-December after reportedly failing to comply with the house rules.
Article continues below advertisement
Was Amanda Bynes diagnosed with bipolar disorder?
Shortly after retiring from Hollywood, Amanda was involved in a bit of legal trouble, such as being arrested for a DUI and a hit and run. After a slew of questionable tweets, the former actor posted in a now-deleted tweet that she had been "diagnosed [as bipolar] and manic depressive." Adding, "I'm on medication and I'm seeing my psychologist and psychiatrist weekly so I'm fine :D."
However, the following day she tweeted: "I was at a [friend's] apartment last night and one of my friends tweeted my phone." Since then, Amanda has not confirmed if she is suffering from a particular mental health diagnosis, but has cited drugs as the reason for her erratic behavior.
Article continues below advertisement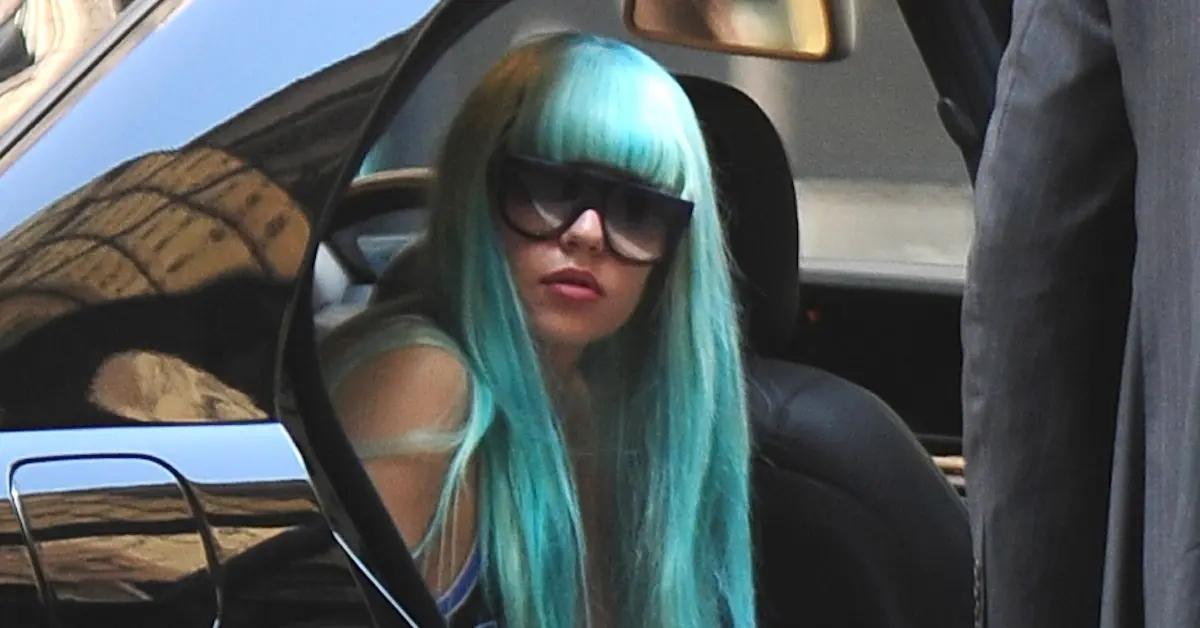 "Truly, for me, [my behavior] was drug-induced, and whenever I got off of [drugs], I was always back to normal," she told Paper Magazine. "I know that my behavior was so strange that people were just trying to grasp at straws for what was wrong."
Well, we hope the She's the Man actor is getting the necessary help she needs. Seriously, we'll always be #TeamAmanda!