'What the Love' Is About to Become Your Indian Dating Show Obsession
'What the Love' host Karan Johar is "playing cupid" on this new dating reality show. But who is the filmmaker? Plus, is Karan Johar gay? Details!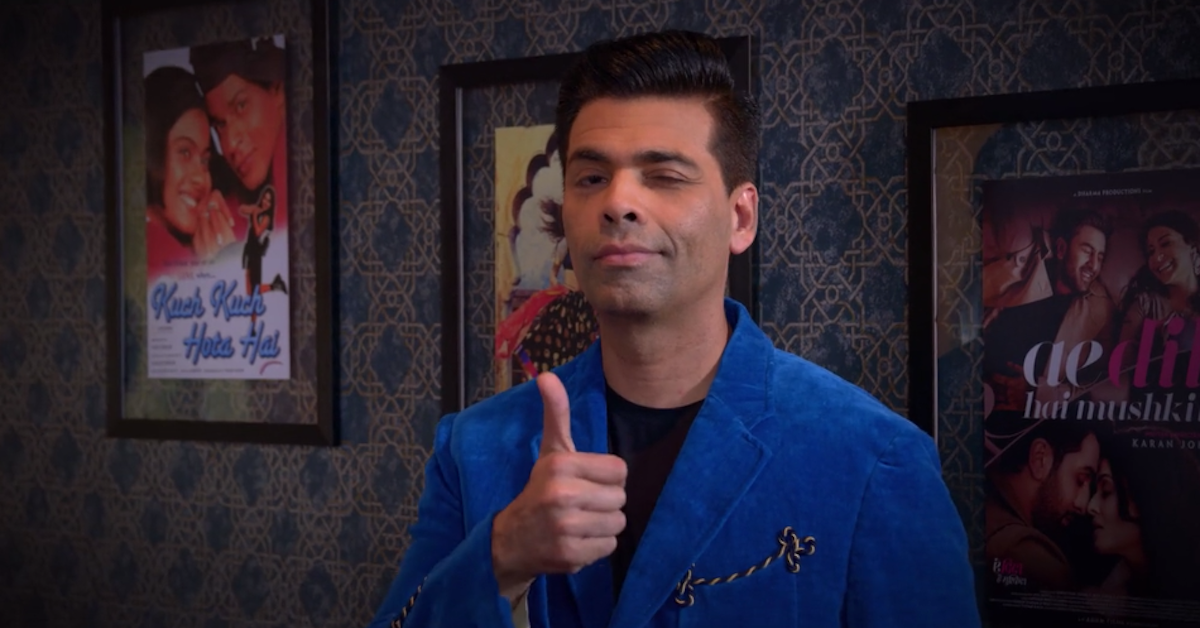 If you're at all interested in matchmaking, cheesy dating shows, and/or Desi culture, Netflix's new What the Love! with Karan Johar is 100 percent the reality show for you.
Article continues below advertisement
Personally, I'm already obsessed. It's sort of the perfect blend of cringe and heartwarming, and since I always like to keep my finger on the pulse of what's getting made in Bollywood, I decided to give it a shot.
You guys should really watch it too, so I don't want to start by giving too much away just yet. Instead, let me just stick to giving you a taste of the series and informing you about what you need to know about the What the Love host, Karan Johar.
Article continues below advertisement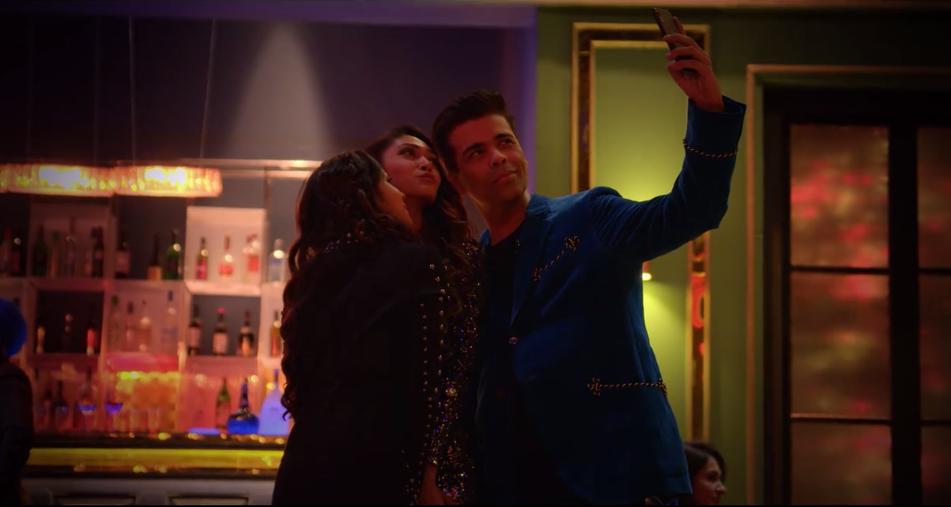 How does 'What the Love' work?
Rest assured, the horrible title of the show is far from the cheesiest thing about this show, but the fact that everyone's leaning in to the cheese is what makes it quite obsession-worthy, IMHO.
Article continues below advertisement
No, it's not some high-falutin concept show like The Circle — What the Love is actually really, really basic. Host Karan Johar arrives at a party of singles ("singletons" as they're called on the show) and picks a handful to make over and make "ready for love."
Along with fashion expert Maneka Harisinghani, and makeup and hair consultant Shaan Muttathil, Karan's "first step is to focus on the struggle within them and identify what is holding them back from finding love."
In other words, it's kind of like if a dating show met Netflix's Queer Eye, and it's amazing.
Article continues below advertisement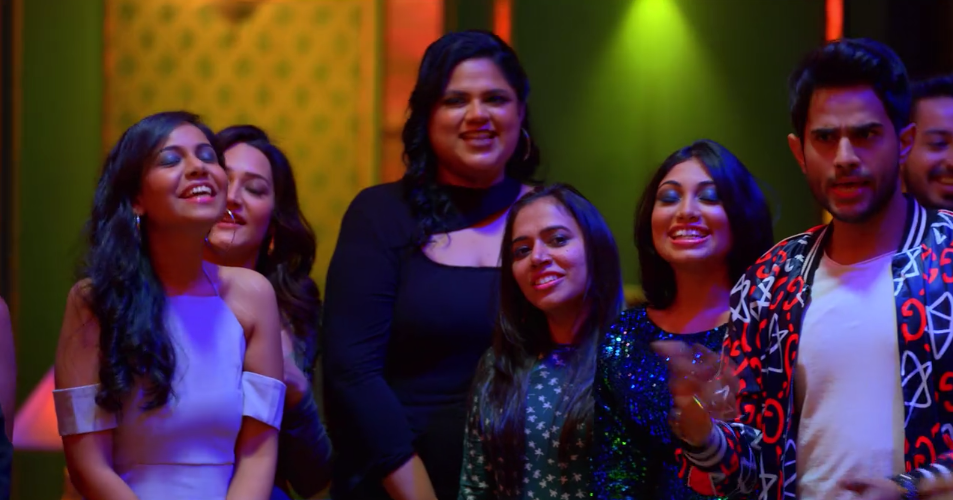 Who is host Karan Johar?
For Indian audiences, Karan Johar, affectionately known in the community as KJo, needs no introduction. He's the multitalented filmmaker behind such acclaimed Bollywood titles as Kuch Kuch Hota Hai, Kabhi Khushi Kabhie Gham and Kabhi Alvida Naa Kehna. Recently, he was awarded the title of Filmfare's Best Director for a second time for his 2010 feature My Name Is Khan.
Article continues below advertisement
But he's not only known for his talents behind the camera. He's also hosted TV shows before, such as Koffee with Karan, and has appeared as a judge on India's Next Superstars and India's Got Talent.
Karan recently gushed about this latest project of his in an interview with Indian Express. "Love, matchmaking, and hosting What the Love! with Karan Johar has given me three things that come naturally to me, all in one go!" he said.
Article continues below advertisement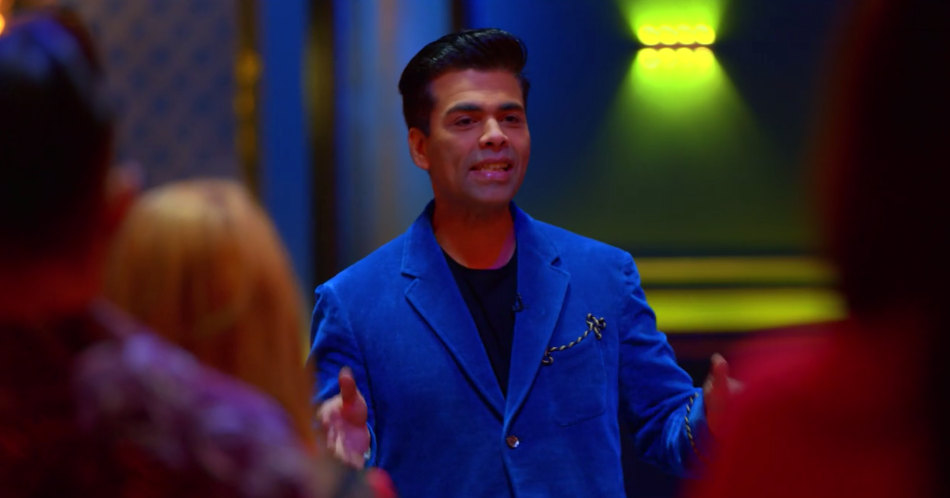 "We all have been through difficult phases of self-doubt and low confidence, which often affects our ability to put ourselves out there. Through this show, I want people to look inward and truly love and accept themselves, so that they can find their path to their happily ever after," the star continued.
Article continues below advertisement
Is Karan Johar gay?
One thing that immediately jumped out to me within the first few moments of watching What the Love is the fact that the show includes gay and lesbian contestants as well. While this seems like quite the step forward for an Indian reality show, it turns out that the host is gay himself.
"Everybody knows what my sexual orientation is," he said in his memoir, An Unsuitable Boy. "I don't need to scream it out. If I need to spell it out, I won't only because I live in a country where I could possibly be jailed for saying this."
Article continues below advertisement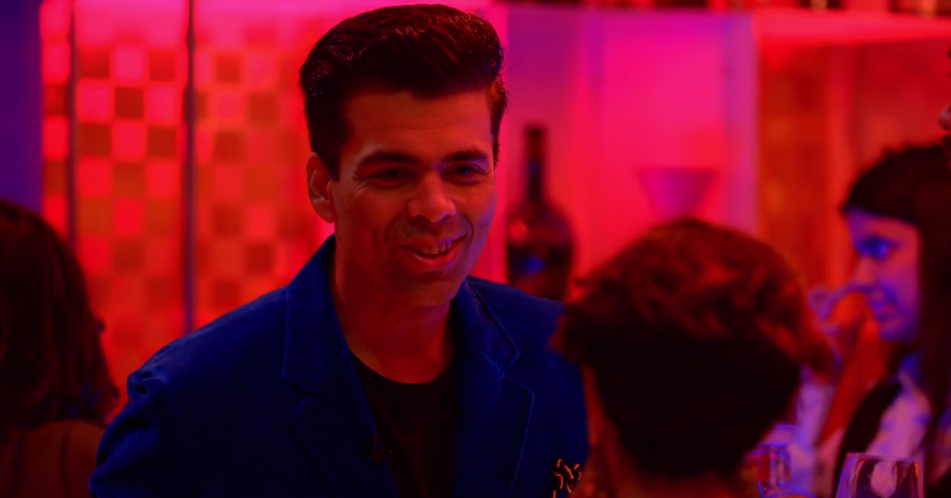 "The reason I don't say it out aloud is simply that I don't want to be dealing with the FIRs. I'm very sorry," he added. "I have a job, I have a commitment to my company, to my people who work for me; there are over a hundred people that I'm answerable to. I'm not going to sit in the courts because of ridiculous, completely bigoted individuals who have no education, no intelligence."
Watch What the Love with Karan Johar on Netflix.