April 29 Was Days Before Taylor Swift's Infamous Met Gala Getaway
In "High Infidelity" on Taylor Swift's "Midnights," she often references April 29, but what was so important about that date, and where was she?
Fans are already picking apart the lyrics of Taylor Swift's 10th studio album "Midnights."
In "High Infidelity," Taylor repeatedly references April 29 while never really revealing where she was that night.
"Do you really want to know where I was April 29th? / Do I really have to chart the constellations in his eyes? / You know there's many different ways that you can kill the one you love / The slowest way is never loving them enough," she sings.
Article continues below advertisement
But what is the significance of April 29, and where was Taylor that night that she felt the need to deflect when the subject of her song asks about it? While "Midnights" is not about one specific partner, it seems this song may reference one of her more prolific exes.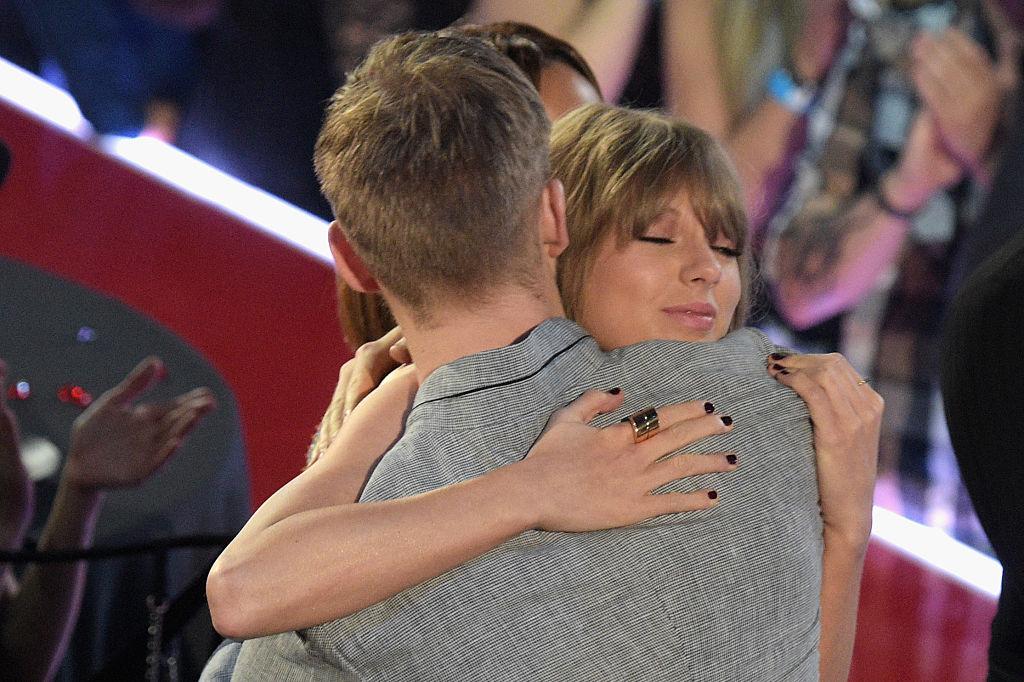 Article continues below advertisement
What was April 29 for Taylor Swift?
There are a few theories floating around the internet about where Taylor may have been the night of April 29, though as she doesn't make enough references to nail down a specific year, these theories are a bit varied.
The most popular one, though, suggests April 29 refers to 2016 just before the Met Gala. At the time, she was dating Calvin Harris — but she would leave the Met Gala two days later with Tom Hiddleston, the infamous affair referred to in "Getaway Car" from "Reputation."
Article continues below advertisement
On the night of April 28, Taylor was spotted leaving Gigi Hadid's birthday party. The next day, an interview between Calvin and Ryan Seacrest went live following the release of his hit single "This Is What You Came For."
Though Taylor's alias Nils Sjoberg is credited as a co-writer on the song, Calvin lied in the interview when asked if he would collaborate with Taylor.
"You know, we haven't even spoken about it. I can't see it happening, though," he said. "No. She's about to take a long break."
This interview was later rumored to be a point of contention in their relationship. It's long been suspected that Taylor was less than faithful to Calvin in the final days of their romance, and "High Infidelity" seems to confirm that she may have cheated on her ex-boyfriend following this interview — though if the lyrics are any indication, she doesn't feel a lot of remorse about it.