John Wayne Gacy's Last Words Were Nearly as Shocking as the Crimes That Got Him Executed
John Wayne Gacy was executed in May 1994 after spending 14 years on death row. How did he spend his final days and what were Gacy's last words?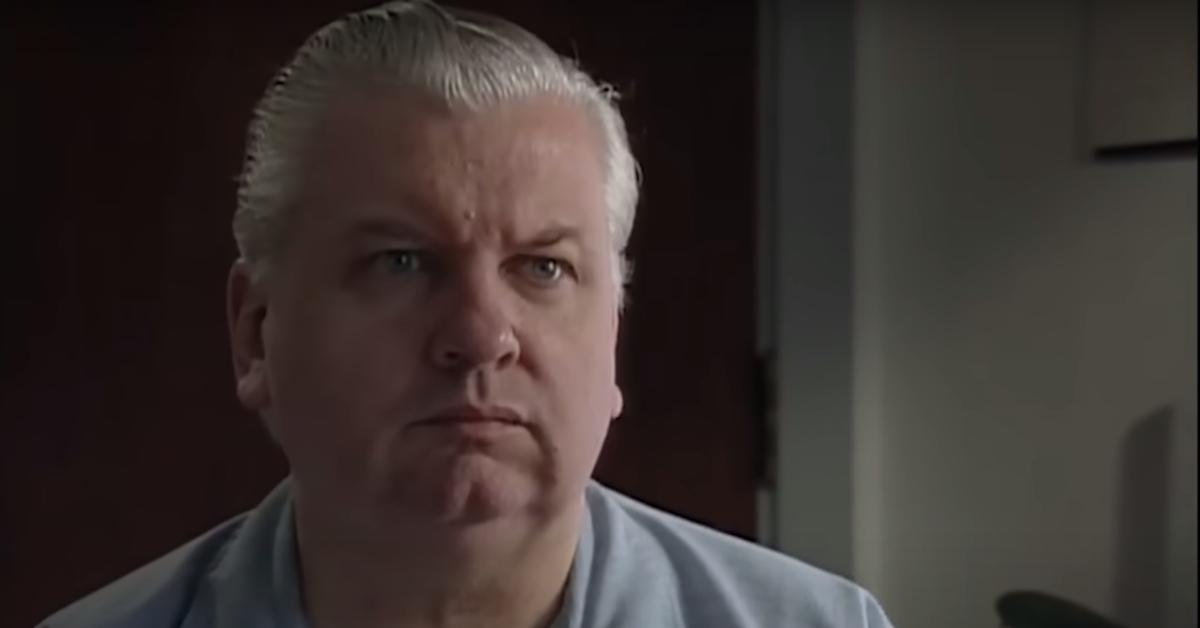 "John Wayne Gacy was pronounced dead at 12:58 a.m." said Howard Peters III, corrections director at Stateville Correctional Center in Crest Hill, Ill., on May 10, 1994.
After spending 14 years in prison, the man responsible for the deaths of 33 young men and boys was finally executed. Outside of the prison, a crowd gathered to cheer and protest his death. If anyone was looking for regret or contrition during Gacy's final moments, they wouldn't find it. What were John Wayne Gacy's last words?
Article continues below advertisement
What were John Wayne Gacy's last words?
John Wayne Gacy was executed by lethal injection on May 10, 1994. That was also the same day serial killer Jeffrey Dahmer was baptized in the Wisconsin prison where he was serving 15 consecutive life sentences.
While strapped to the gurney that would ultimately be the last thing he felt before dying, Gacy was asked if he had anything to say. "Kiss my a--," he said.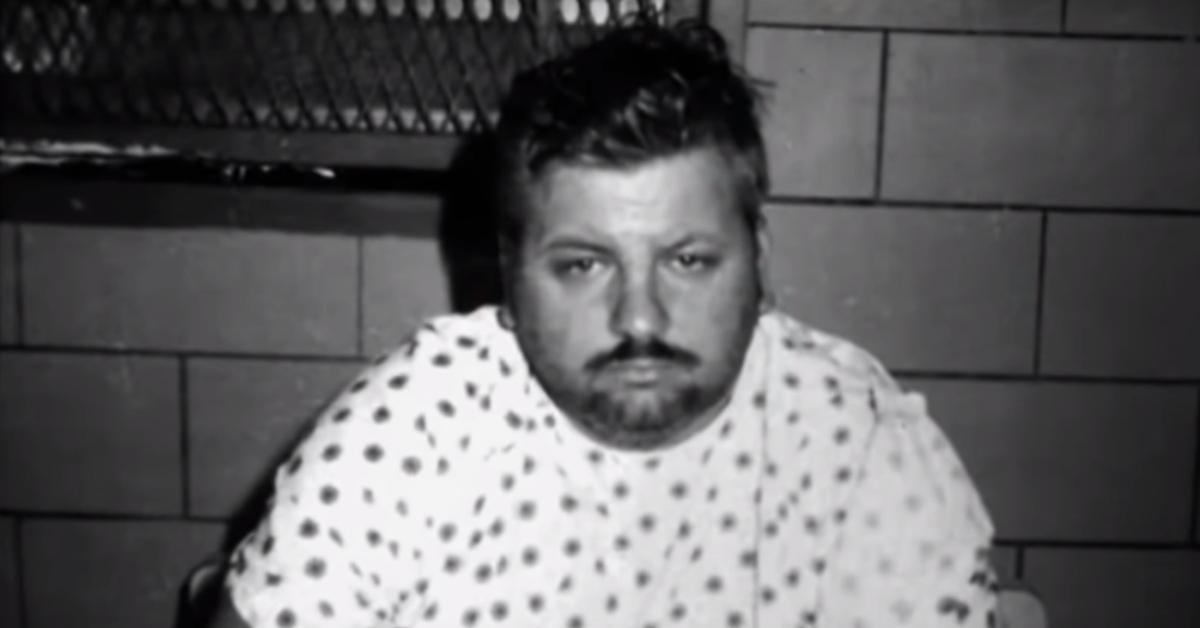 Article continues below advertisement
Gacy's execution did not go smoothly. The Chicago Tribune reported that the "second of three drugs used to kill John Wayne Gacy early Tuesday briefly stopped flowing." This was partially due to the fact that the state prison official administering the drugs violated a "basic law of chemistry." His execution was delayed by 10 minutes while prison officials changed Gacy's "plastic tubing in an intravenous line feeding the chemicals into Gacy's right arm." Apparently he did not suffer.
John Wayne Gacy had his own 900 number in prison
Once upon a time, a 900 number was something a person or company could use to generate income. The individual calling the 900 number was charged for it, usually per minute. While in prison, John Wayne Gacy set up his own 900 number, per the Chicago Tribune. "According to lawyers familiar with his phone-in stunt, as well as sources in the underground comic community, Gacy has taped and sent to a Florida firm a 900-number 'message' of up to 11 minutes," said the outlet.
Article continues below advertisement
In the message, Gacy maintains his innocence in a rather incoherent fashion. He's babbling, while making very little sense. One source said it sounded as if Gacy had "lost any sense of reality." Some believe Gacy was doing this in order to establish that he was mentally unfit for execution. It obviously did not work. While this is vaguely amusing decades after he was caught, the families of his victims eagerly awaited his death.
Richard Szyc's son John was one of Gacy's victims, and as he told United Press International days before the execution, "He's getting off too easy." Richard went on to say, "Somebody's been carrying him for 14 years. Look what it's done to all the families." All requests from family members to witness Gacy's execution were denied by the state due to "lack of space." While Richard did want to be there, he took a small bit of comfort in the fact that Gacy's end finally came.