What's Wrong With Thony's Son Luca on Fox's 'The Cleaning Lady'?
Fox's 'The Cleaning Lady' centers on Thony's son Luca, but what's wrong with him? Does he have a real disorder? We have all the details.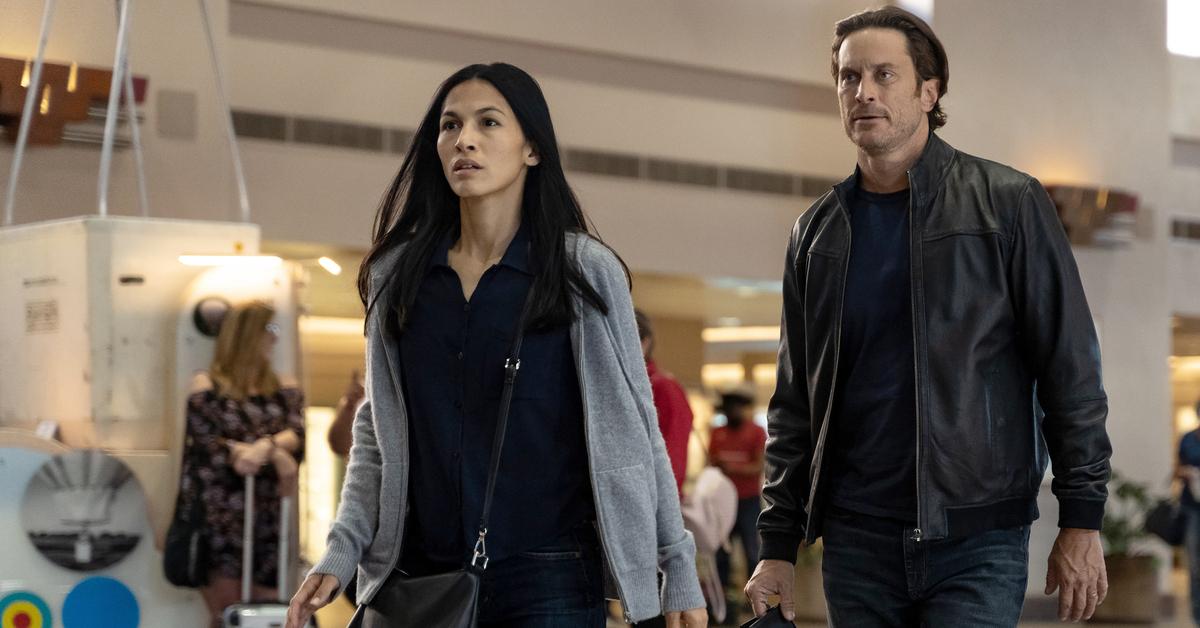 The Fox drama The Cleaning Lady has become a cult hit because of its mix of tension, mystery, and even a little bit of romance. There are plenty of unanswered questions as the show recently returned for Season 2. Will Thony (played by Èlodie Yung) continue to avoid either jail or being killed? Who's the next character that will be on the chopping block?
Article continues below advertisement
But one of the show's biggest queries has been circling since day one: What's wrong with Thony's son, Luca? Fans know that the entire premise of the series centers on Luca's illness. If not for his failing health, Thony wouldn't have come to the U.S., and the whole program wouldn't exist. Despite that, details about Luca are few and far between.
Here's what the Fox drama has said about Luca — and how much of it is medically accurate.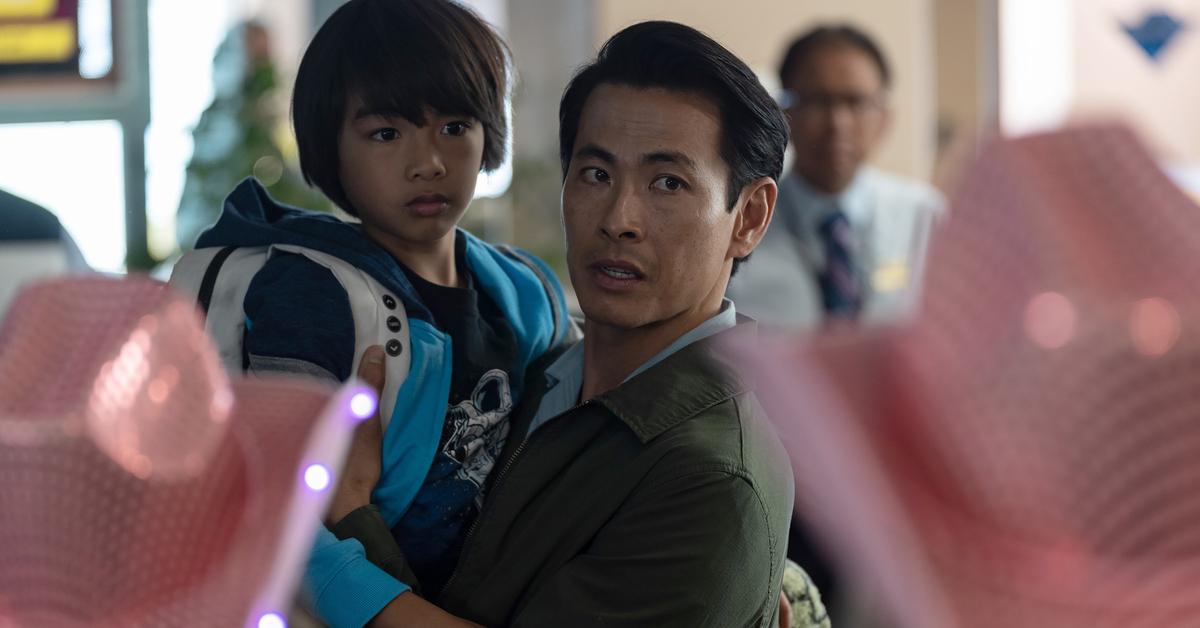 Article continues below advertisement
What's wrong with Thony's son Luca on 'The Cleaning Lady'?
Luca's health is the underlying subplot that drives The Cleaning Lady. Everything Thony does is ultimately for her son. Season 2 began on a frightening note when Thony was scrambling to get Luca (played by brothers Sebastien and Valentino LaSalle) back from his father Marco. That led her to team up with FBI agent Garrett Miller (Oliver Hudson).
However, the series has never specified what Luca's condition is, referring to it as simply a "rare immune deficiency." No exact diagnosis has been given — and it isn't a guarantee that one ever will. While fans would love to know, keeping Luca's condition vague means that the writers have more flexibility with the plot and don't have to stick to specific symptoms or any given prognosis.
What is known is that such conditions exist in real life, and The Cleaning Lady takes some dramatic license.
Article continues below advertisement
What are primary immunodeficiencies in real life?
It isn't uncommon for TV series to take some dramatic license with plot points, including medical conditions, in order to service a story. Many plots in medical dramas wouldn't necessarily be resolved in 42 minutes, and Luca's health on The Cleaning Lady is no exception.
The Immune Deficiency Foundation says that while the series raises awareness of primary immunodeficiencies (PIs), the details that do come out in the show aren't reflective of the real world.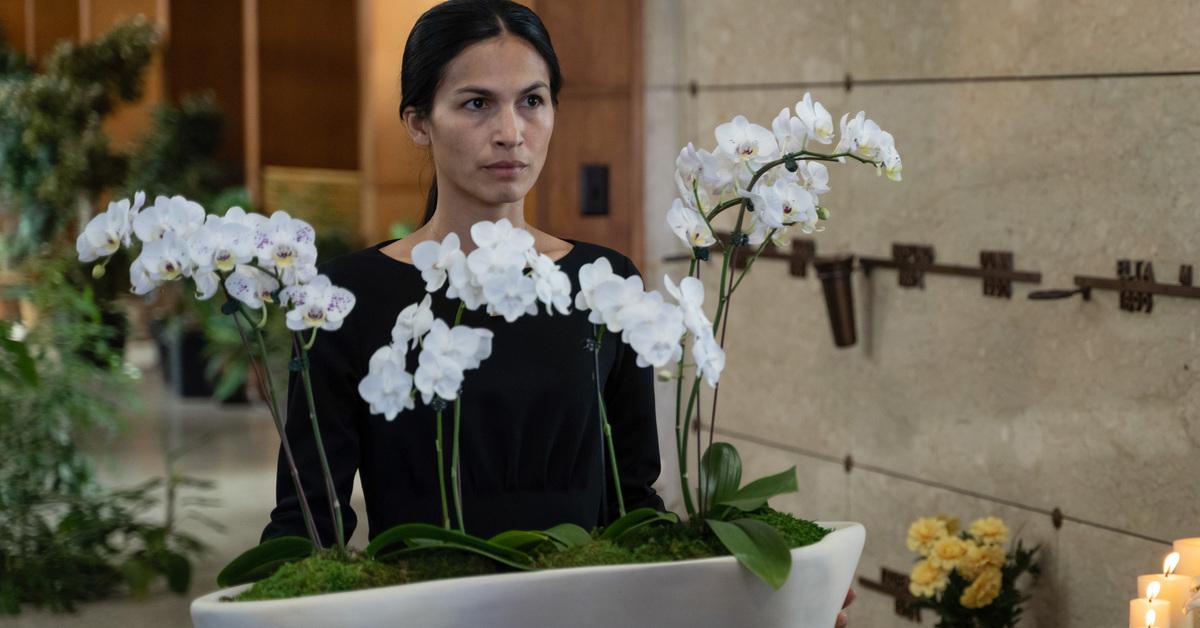 Article continues below advertisement
PIs are a group of more than 450 rare and chronic conditions that disrupt the body's immune system in a variety of ways. They are caused by hereditary genetic defects. More information can be found on the IDF website, but they are very real and affect many people.
According to what's been seen on The Cleaning Lady, the most likely options for Luca are either severe combined immunodeficiency (SCID) or chronic granulomatous disease (CGD).
The IDF indicates that the first option is unlikely as it means Luca would've possibly died within a year, and the latter would involve a variety of health problems and related treatments not viewed on-screen.
"The show could do a better job at illustrating the details of PI diagnosis and treatment, and how a family copes with the myriad [of] challenges," the organization concludes.
So, while The Cleaning Lady is telling a suspenseful story about Luca and Thony's efforts to save him at all costs, the condition that he struggles with and what they're going through isn't 100 percent accurate. Since the show is taking that creative liberty to keep things tense, what's wrong with Luca will likely always be a mystery.
The Cleaning Lady airs Mondays at 9:00 p.m. EST on Fox.