Ready to Get "Lost" on 'The Cleaning Lady'? Naveen Andrews Joins the Cast as Robert Kamdar
Who is Robert Kamdar on 'The Cleaning Lady'? Emmy-nominated actor Naveen Andrews portrays a new character in Season 2 of the Fox drama.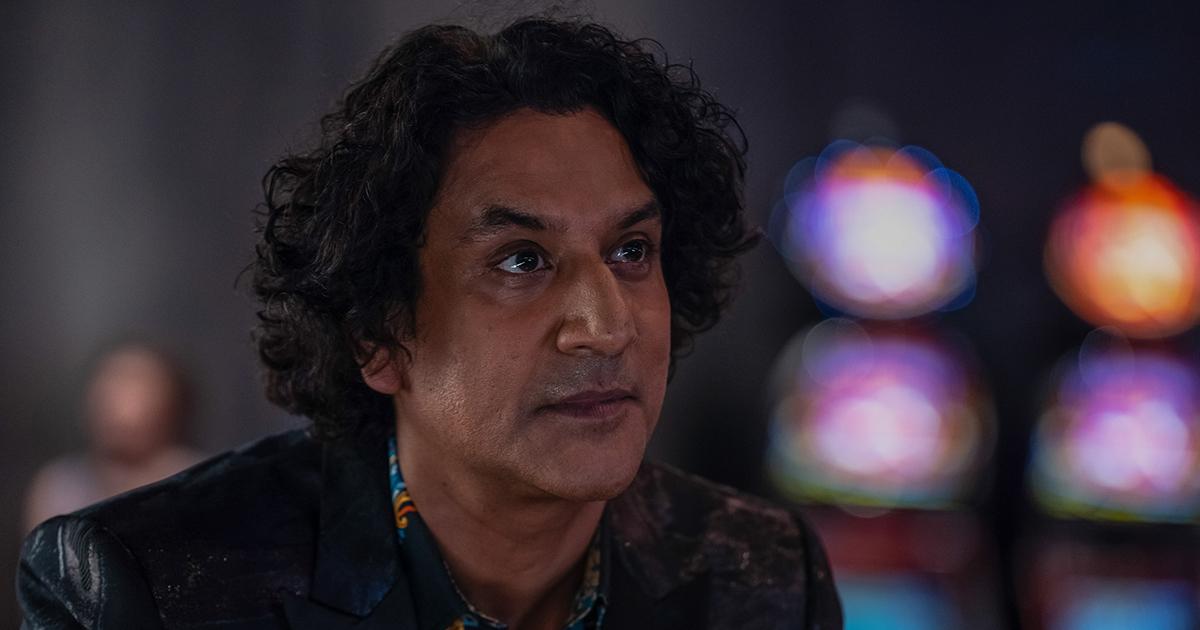 Season 2 of The Cleaning Lady is underway, and things are already heating up. The series follows the titular cleaning lady Thony De La Rosa (Élodie Yung). Despite being a successful doctor in the Philippines, she is forced to work as a cleaning service worker in Las Vegas to pay for her son's life-saving bone marrow treatment. As if things weren't bad enough for her, she witnesses a murder and is caught by the perpetrator.
Article continues below advertisement
In exchange for her life and her son's well-being, Thony begins working within a criminal organization as both a crime scene cleaner and a doctor.
Her new double life leads her to crime, scandal, and morally gray areas as she attempts to navigate the seedy Las Vegas underworld.
Season 2 seeks to amp up the drama with the addition of a new character named Robert Kamdar. What is his role in the series and who is he played by? Here's what you need to know.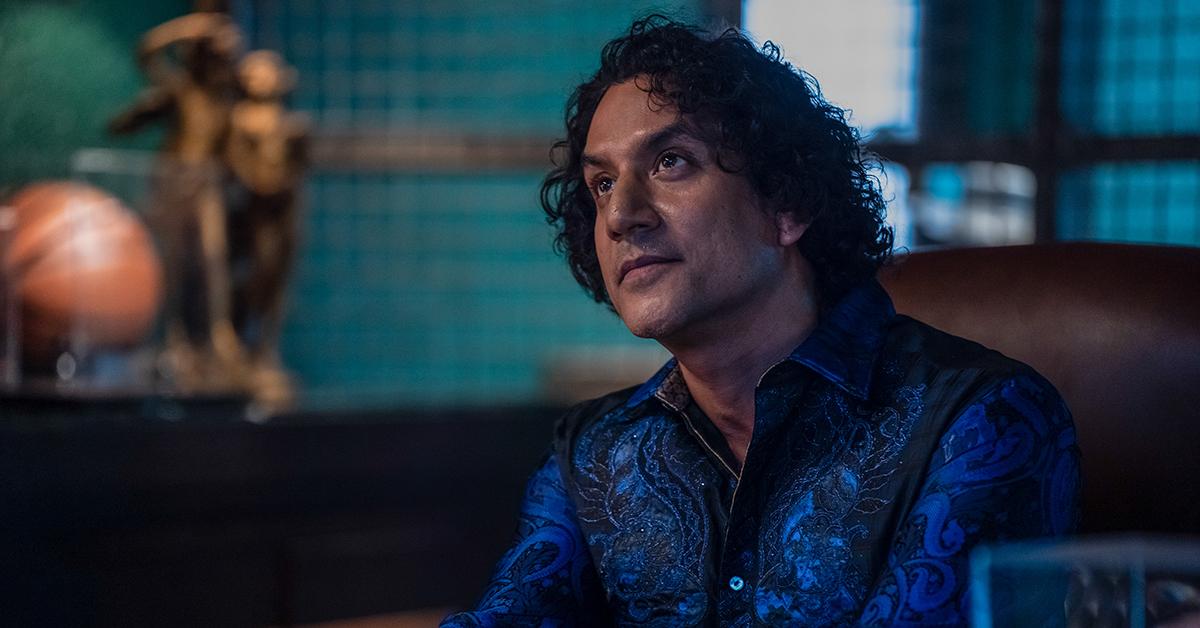 Article continues below advertisement
Who is Robert Kamdar in Season 2 of 'The Cleaning Lady'?
Romance and intrigue are practically Robert Kamdar's MO in Season 2 of The Cleaning Lady. Robert is the ex-lover of Nadia Morales (Eve De Dominici), the wife of cartel figurehead Arman Morales (Adan Canto).
Robert aims to drive Nadia and Arman apart during a time when Arman is trying to rebuild his life and his reputation after being sent to prison.
"Until the rest is paid, you're both mine." Robert warns in a first look at Season 2.
Robert presents himself as both the Morales' savior and a major obstacle in their lives as he strives to keep them afloat for his own selfish gains.
Article continues below advertisement
Robert Kamdar is played by award-winning actor Naveed Andrews.
Lost fans will certainly recognize the actor portraying Robert in The Cleaning Lady.
Naveed Andrews is best known for starring in the 2004 sci-fi series Lost throughout its entire run. In the show, he played Sayid Jarrah, who is a major player as one of the survivors of Oceanic Airlines Flight 815.
Naveen also appeared in the Netflix series, Sense8, as Jonas Maliki. He also appeared in an episode of Law & Order: Special Victims Unit.
More recently, Naveen starred alongside Amanda Seyfried in the 2022 Hulu miniseries, The Dropout. The show depicts the real-life rise and fall of biotech entrepreneur Elizabeth Holmes. Naveen played Sunny Balwani, the COO of Elizabeth's private health company, Theranos.
Brandishing such a reputable filmography, Naveen takes his acting chops to Fox as he torments the lives of Arman and Nadia Morales.
Catch new episodes of The Cleaning Lady every Monday at 9 PM Eastern on Fox.