Inflation Forces USPS to Raise Prices of Postal Stamps — What You Should Know
USPS is facing the side effects of inflation. Now, the government agency is forced to go up on the price of postage stamps. When does it go into effect?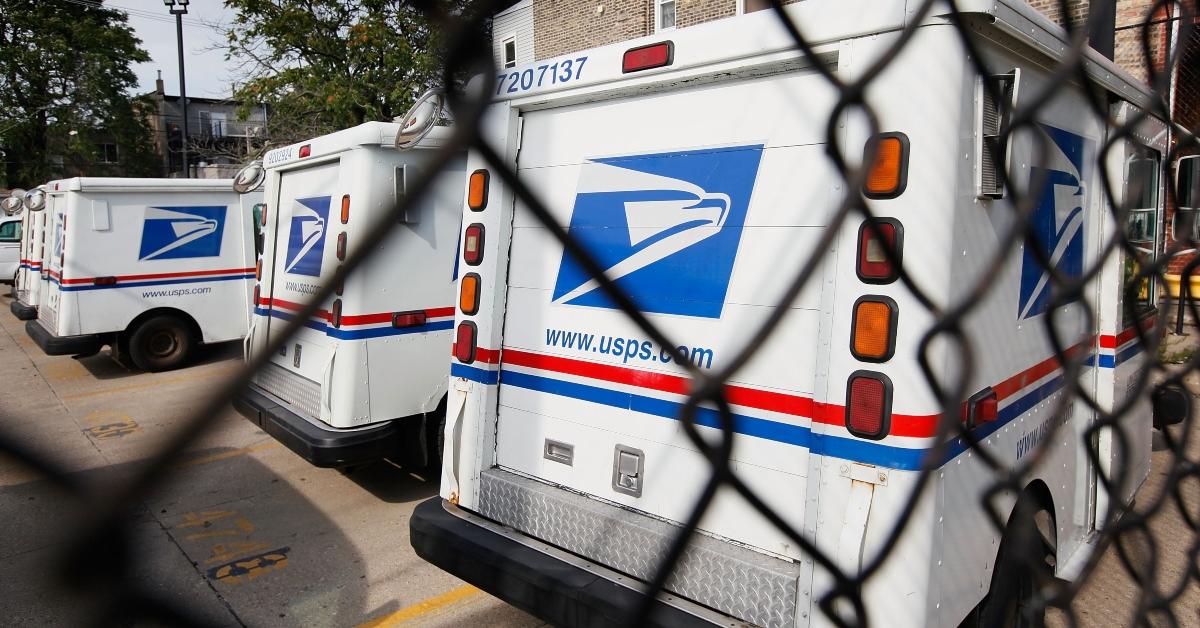 Delivery services like Amazon are putting the United States Postal Service out of business. It's safe to say the conveniences of digitally-powered delivery have evolved faster than we can say "two-day shipping."
Article continues below advertisement
Gone are the days when we had to wait hours in line at the post office to send a package. And then comes the grueling anxiety of wondering whether or not said package would ever make it to its intended destination — especially after the onset of the COVID-19 pandemic in 2020.
Now, an Amazon driver can do all the heavy lifting — both literally and figuratively. It's for this reason that the price of postage stamps is going up, yet again.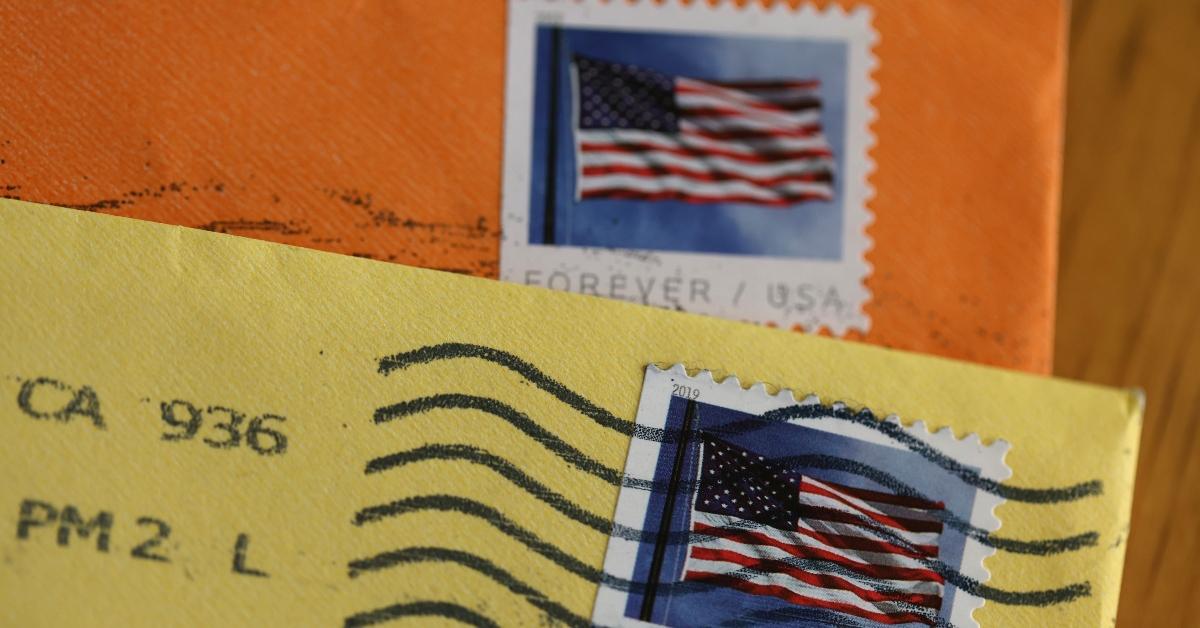 Article continues below advertisement
USPS announced that the price of postage stamps is going up — but when?
Any adult who works for money is well-aware that the cost of living going up. Now, the cost of stamps is on the rise, too. While you used to be able to secure a First-Class Mail Forever stamp for 63 cents, as of Summer 2023, you'll have to pay 66 cents.
Additionally, the price of 1 oz. metered letters and domestic postcards will also raise three cents.
In a press release published by the government agency in April, officials revealed the change would go into effect on July 9.
It's hard to believe that the masses will be phased by the slight increase, but truth be told, the rise in postage stamps paints a bigger picture of how inflation is affecting the U.S. economy.
Per the release, the influx in the rate of postage stamps is only one of the many points in USPS' 10-year plan to stay afloat.
Article continues below advertisement
"As operating expenses fueled by inflation continue to rise and the effects of a previously defective pricing model are still being felt, these price adjustments are needed to provide the Postal Service with much-needed revenue to achieve the financial stability sought by its Delivering for America 10-year plan," the statement read.
"The prices of the U.S. Postal Service remain among the most affordable in the world."
As inflation gets worse, we can expect rates to go even higher. Given this information, it's smart for U.S. citizens to stack up their stamps for a very cold winter.