Calling All Cinephiles! Letterboxd's Annual Year in Review Is Just Around the Corner
Movie-themed social media site Letterboxd will soon release its annual Year in Review data. When does it come out? Cinephiles are getting antsy.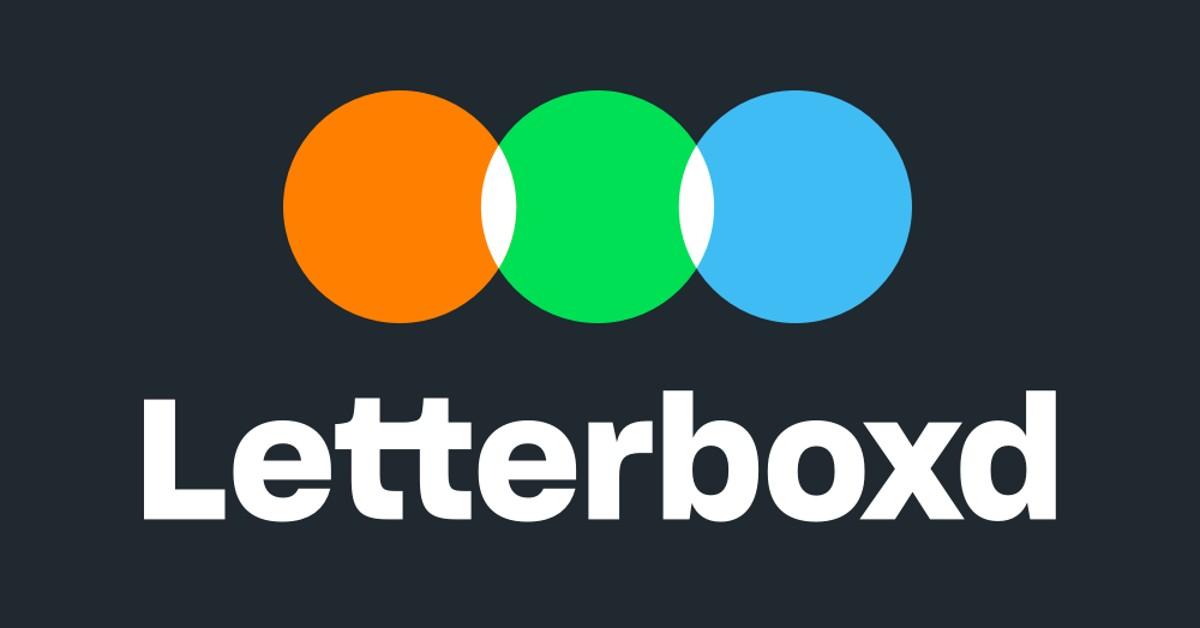 In the days following the highly anticipated annual music event that is Spotify Wrapped, cinephiles everywhere are desperately waiting for the real event to arrive. In fact, it's an event worthy of a red carpet. We're talking about Letterboxd's Year in Review.
Article continues below advertisement
For those who don't know, Letterboxd is the social media site for the movie-obsessed. For the ones who'd rather sit alone in a sticky-floored cinema than go to that dive bar down the block with friends. For the ones who go on and on about how Jennifer's Body is worlds better than Citizen Kane. For the ones who shape their vulnerable personalities around their favorite films and characters. Okay, you get the point.
More specifically, Letterboxd allows its users to "track films [they've] watched," "save those [they] want to see," and "tell [their] friends what's good." And, just like Spotify, as the year comes to a close, Letterboxd compiles the content users consumed within those 12 months, presenting them with their (sometimes embarrassing) stats as well as the entire community's stats.
This year's Spotify Wrapped was released on Nov. 30, 2022, seemingly only counting for 11 months of listening (we'll get to that). As for Letterboxd, when does it release its Year in Review data?
Article continues below advertisement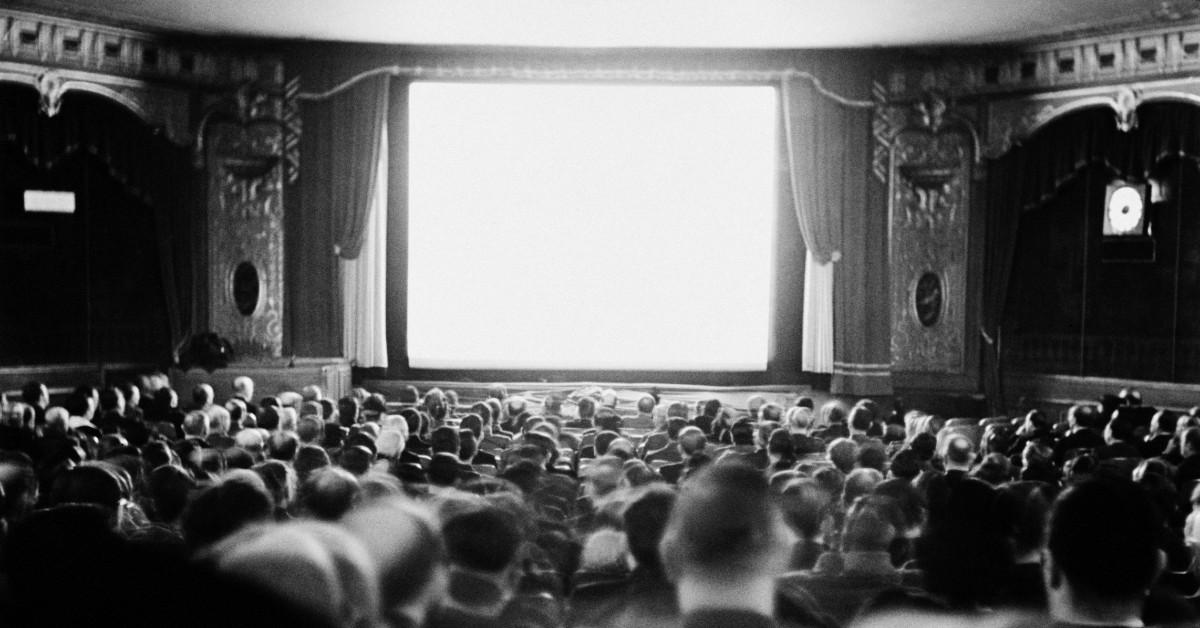 When does Letterboxd's Year in Review come out?
These days, companies often tweet like they're sentient beings. So, naturally, on Nov. 30, Letterboxd cheekily reposted its tweet from Dec. 2, 2021, saying "we wrap when the year wraps" along with a smirking emoji, obviously poking fun at Spotify. Typically, Letterboxd's Year in Review comes after Jan. 1.
Article continues below advertisement
Regarding its 10th annual Year in Review release, Letterboxd tweeted on Jan. 1, 2022, that "the team is currently working on it and expect to have it published on or before Jan. 10."
There is no official release date for 2022's Year in Review just yet.
Article continues below advertisement
Films are eligible to be included in Letterboxd's Year in Review "if they had any national release worldwide between January 1 and December 31." The Year in Review event includes categories like "Highest Rated Films," "Women/BIPOC Directors," and "Most Loved to Hate," to name a few.
Concering personal data, users who opt to get Letterboxd emails get a "wrapped," which includes their Most Watched Actor and Most Watched Director of the year. This info is sent via email after the long-awaited Year in Review is up.
You've got about 30 days to log your 2022 movie watches! And don't worry, we won't judge your year-end films total.