Grab Your Hair Gel, Because 'Jersey Shore' Is Back ... Sort of — When Does 'Jersey Shore 2.0' Come Out?
MTV recently announced that a new 'Jersey Shore' series — 'Jersey Shore 2.0' — featuring a whole new gang of partiers is coming our way. When does it come out?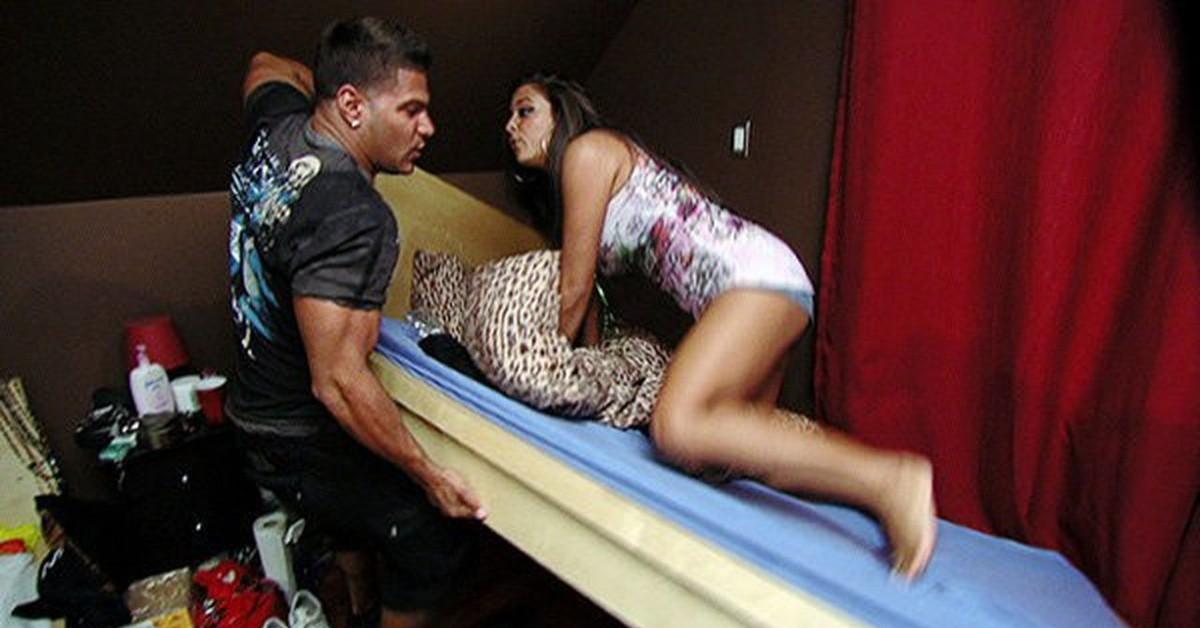 Cabs are here! Again. Back in 2009, MTV's infamous, gaudy reality series Jersey Shore premiered and it skyrocketed all of those orange-colored "guidos" and "guidettes" to fame (though only a few of them are actually Italian). In case you somehow didn't know, Season 1 of Jersey Shore followed a group of young adults living in one beach house in Seaside Heights, N.J., and a plethora of hair gel-coated drama ensued. And if you know what a "smush room" is, then you were definitely a fan.
Article continues below advertisement
Whether it was Nicole "Snooki" Polizzi looking for the beach, her and Jenni "JWOWW" Farley writing an anonymous note to Sammi "Sweetheart" Giancola, or Sammi and Ronnie Ortiz-Magro constantly breaking up and getting back together, Jersey Shore was a guilty pleasure goldmine. The fun — and by fun, we mean chosen family dysfunction — lasted six seasons, taking the gang to the likes of Miami Beach and even Italy (which Matteo Renzi, then-mayor of Florence, did not love).
The gang has appeared in spinoff shows like Jersey Shore Family Vacation and Snooki and Jwoww. Well, in the ungodly year of 2022, MTV is introducing us to a whole new crew of party-going "family" members in Jersey Shore 2.0. When does it come out?
Article continues below advertisement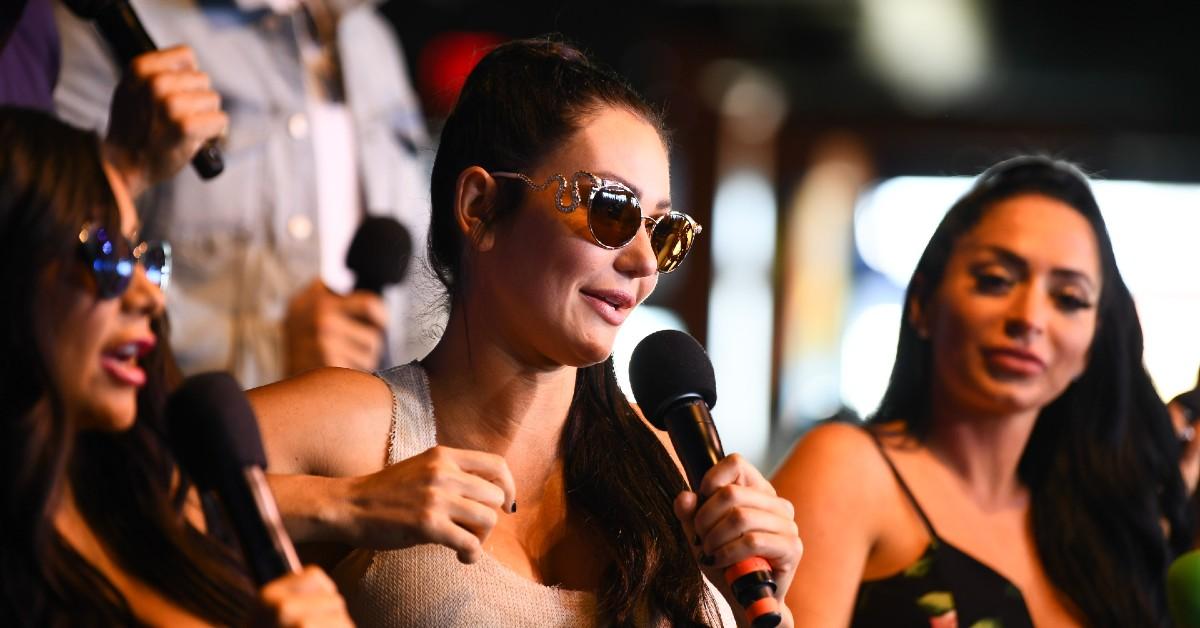 When does 'Jersey Shore 2.0' come out?
In May 2022, MTV announced it was planning to release Jersey Shore 2.0, which "chronicles a new generation of share house roommates hitting the same famed beaches and boardwalks along the Atlantic to make new memories all summer long," per People.
As of right now, there is no set release date for Jersey Shore 2.0.
Article continues below advertisement
According to app., the reboot will not take place at Seaside Heights.
App. reports that Jersey Shore's production company, 495 Productions, reached out to a borough administrator about filming there ... and it didn't go quite as planned. The company was "advised informally, without any pending application, that there would not be an appetite for any reality show filming activity during July, August," said Christopher Vaz, a borough administrator of Seaside Heights.
Article continues below advertisement
The OG 'Jersey Shore' cast is not happy about the plans to release 'Jersey Shore 2.0.'
Somewhat understandably, the original cast is really not for this Gen Z renaissance that MTV is attempting. To share their feelings of anger and betrayal, they took to their individual Twitter accounts to release the same statement in May 2022.
"As a cast that took a chance with a network in need, we put our most vulnerable moments on television for the world to see," the cast tweeted.
"We gave our all over the past 13 years, became a family, and continue to open our lives for the world. So please understand that we are not in support of a version that will exploit our original show, our hard work, and authenticity to gain viewers."
They ended their statement with the hashtag #WeAreJerseyShore. We'll have to wait in see if more drama ensues (spoiler: it will).