'Spy X Family' Takes Place in a Fictional Cold War Period Where Espionage Is Rampant
When does 'Spy x Family' take place? The anime series follows espionage agents in an era largely inspired by Cold War history.
What do you get when you mix an old-fashioned spy thriller with hilariously wholesome family antics? Spy x Family!
The popular new anime began streaming during the spring 2022 anime season and has become one of the most talked-about new series of the year. Animated in part by WIT Studio, of Attack on Titan fame, the series has us impatiently waiting for new episodes every week. The series prides itself on classic espionage tropes, but when does Spy x Family take place?
Article continues below advertisement
Spy x Family follows an infamous secret agent known only by the codename Twilight. As a master of disguise, Twilight specializes in infiltration and gathering information. However, he receives the most challenging mission of his career when he is forced to create a makeshift family and silently break into high society. He quickly adopts a young daughter named Anya and marries a woman named Yor. Unbeknownst to him, Anya is a telepath who can read minds and Yor is a professional assassin.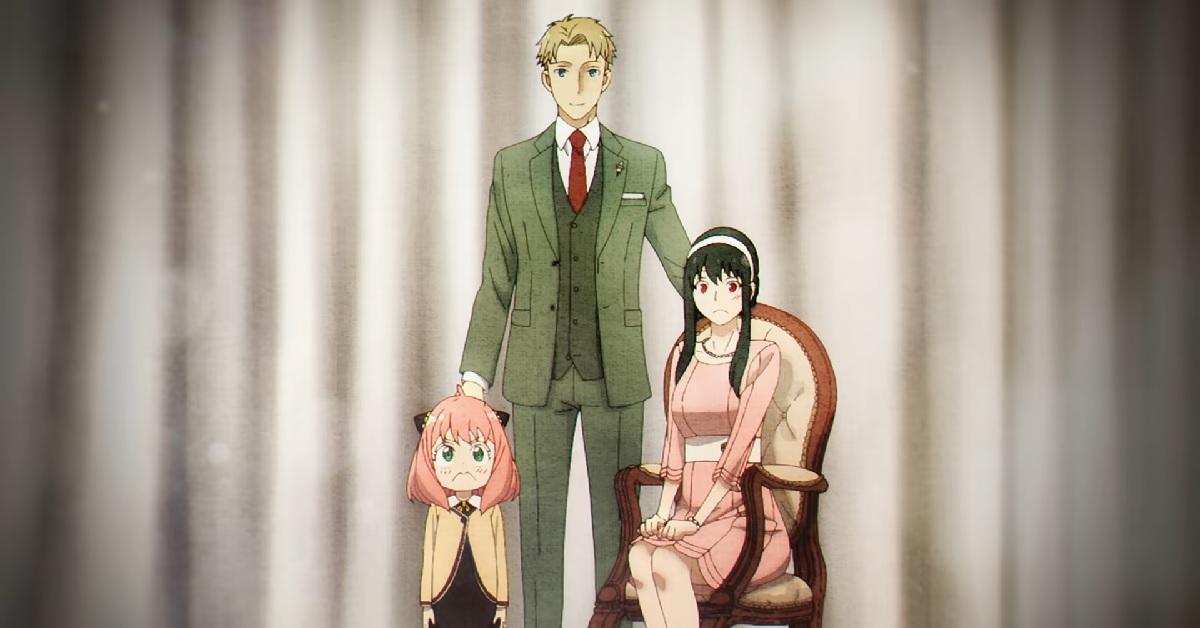 Article continues below advertisement
When does 'Spy x Family' take place?
As the Forger family, Twilight (under the fake name Loid), Yor, and Anya pose as model citizens while guarding their own secrets. That's easier said than done, given the tense political climate within their country.
Twilight is a secret agent who serves the nation of Westalis. His home country maintains a tentative state of peace with the neighboring nation of Ostania. However, tensions between both nations continue to simmer, creating an era of unease over when conflict could break out again.
Twilight's primary target is Donovan Desmond, an Ostanian political extremist. He must attempt to get close to Donovan in order to extract any information about his secret plans for insurrection. As a part of "Operation Strix," Twilight must use the guise of a family man to get into Donovan's good graces. This cover also helps him blend in with the society around him. Political tensions are high, and anyone who doesn't fit into rigid societal standards, like the nuclear family, draws suspicion.
Article continues below advertisement
While the series itself doesn't indicate an exact year or date, the political state of the world in Spy x Family is all too indicative of Cold War history. This era took place between the mid-1940s and the early 1990s. It was a time when people in the United States and the former Soviet Union were highly suspicious of each other, fearing enemy spies amidst their ranks.
The fictional Spy x Family draws directly from that time period.
As for when exactly the anime takes place, we do have a few clues. The first volume of the original manga shows Twilight reading a paper from November 1962. This, combined with the existence of technology such as tube TVs, corroborates the idea that Spy x Family takes place during the 1960s. The anime may be far from historically accurate, but it certainly captures the essence of a tense period of world history.
Spy x Family streams new episodes every Saturday on Crunchyroll.