Casa Amor on 'Love Island' Is All About Adding Extra Drama
Casa Amor comes up every season on 'Love Island' and it's always dramatic, but when does it happen in Season 3 and what is it exactly?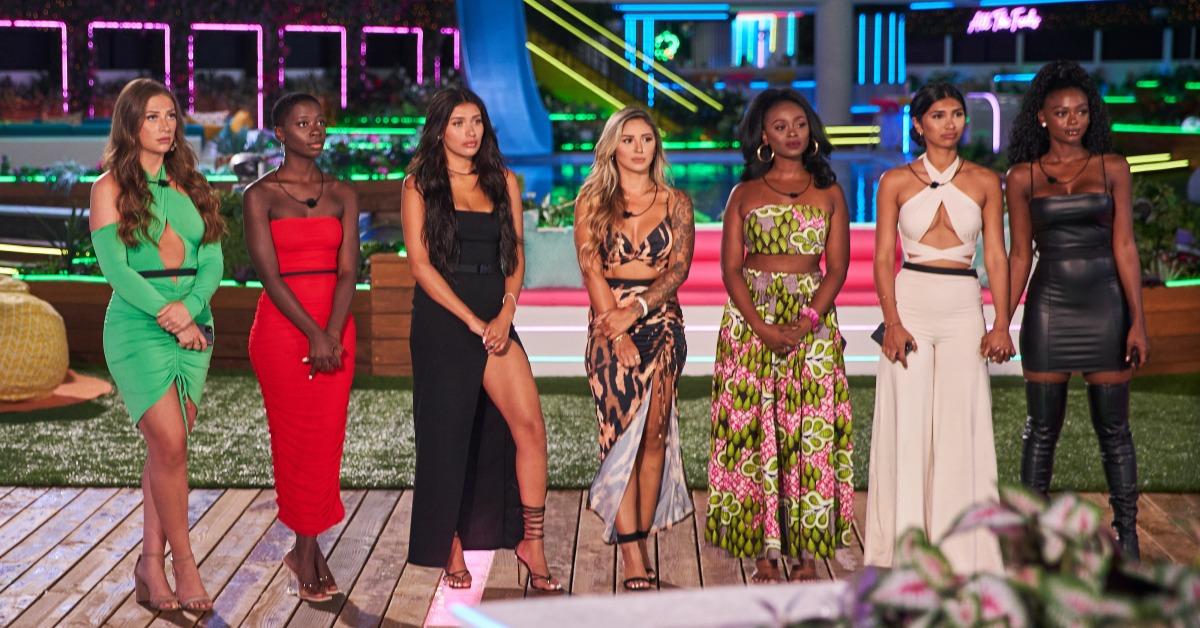 In both the U.K. and U.S. versions of Love Island, the Casa Amor twist is brought in to shake things up. You know, because the singles aren't already in an extremely high-pressure situation. And you can expect the same twist in Season 3, even if some of the singles have already been through enough. That's the price of going on a reality show to find love, apparently.
Article continues below advertisement
What is the Casa Amor twist on 'Love Island'?
A few weeks into each season of Love Island, the contestants are split up into two villas. There's one for the men and one for the women, and this is called Casa Amor. Here, they're mixed up with a new batch of contestants, even the contestants who are already coupled up but now separated from their mate.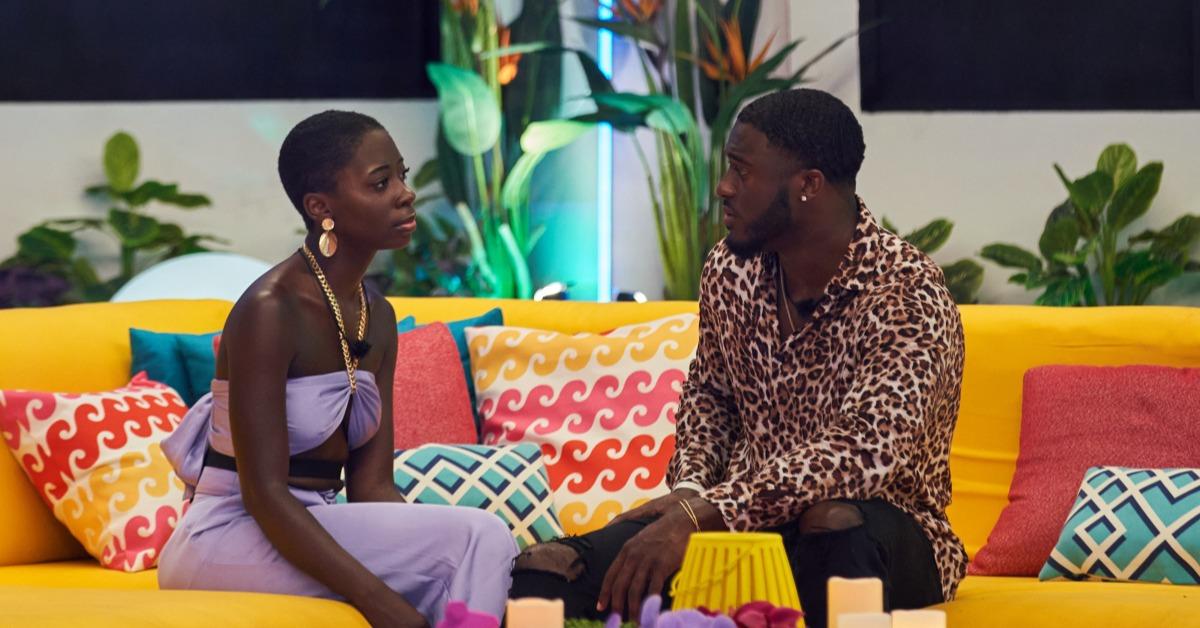 Article continues below advertisement
As you can imagine, Casa Amor always adds drama, and it often ends with couples splitting up to pursue something with one of the new men or women who are introduced. Although almost all of the contestants coupled up early on, sometimes those matches aren't strong.
For single contestants, Casa Amor offers the opportunity to find a new match and stay in the game. For everyone else, it's a temptation some couples just can't overcome.
When does the Casa Amor twist happen in Season 3 of 'Love Island'?
Although it's hard to say for sure when Casa Amor happens during Season 3 of Love Island, it will likely happen during week three at some point. Past seasons of the U.S. version show featured the twist during week three, just when most couples had gotten comfortable.
If Season 3 is on the same schedule, then it could happen in any of the episodes that air before July 2021 is over.
Article continues below advertisement
Some former 'Love Island' cast members aren't fans of Casa Amor.
It's no secret that Casa Amor breaks up couples and sometimes results in contestants leaving far earlier than they intended. Although it's a big part of the show, some former contestants aren't wild about Casa Amor.
Amy Hart, who participated in Season 5 of the U.K. version of Love Island, told Metro that she feels the twist should be taken out of the game altogether.
Article continues below advertisement
"It's horrible," she told the outlet. "That's what I'd say [about] after care, I would say get rid of Casa Amor. I know it does well for people and it's good drama but as a person living through Casa Amor? No."
Instead, Amy came up with an idea to replace Casa Amor.
"Give them a dating app on their phone and let them talk to people on the dating app and, after four days, be like, 'Do you want to bring them into the villa or not?'" she suggested.
Unfortunately for current and future Love Island contestants, Casa Amor probably isn't going anywhere any time soon.
Watch Love Island on Sundays, Tuesdays, Wednesdays, Thursdays, and Fridays at 9 p.m. EST on CBS.