When Is Part 2 of 'After Ever Happy' Arriving on Netflix? Here's What We Know so Far
Wait, so 'After Ever Happy' isn't the end of Tessa and Hardin's dramatic love story? Fear not 'After' fans, there's a part 2 coming soon.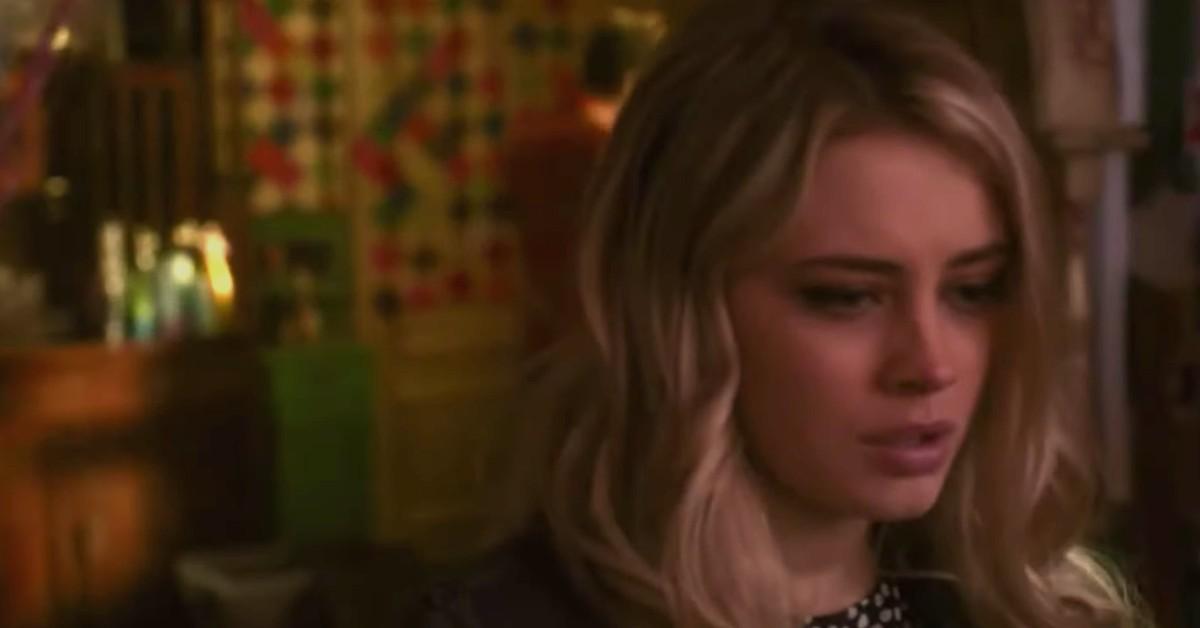 If you think the dramatic romance between Tessa (Josephine Langford) and Hardin Scott (Hero Fiennes Tiffen) in the After film series feels like a compelling fanfiction, you've hit the nail on the head — the hit films are based on a series of books by author Anna Todd, who based her story off of One Direction fanfiction.
And boy, is Tessa and Hardin's tempestuous love story juicy. Even Hardin realizes it. His decision to write a book about their romance poses a huge conflict in After Ever Happy.
Article continues below advertisement
After Ever Happy, appears to (finally) conclude Tessa and Hardin's love story. However, there's some rumblings on the internet about a part 2 to After Ever Happy. Will there be a part 2? What is the next film in the After film series?
Here's what we know.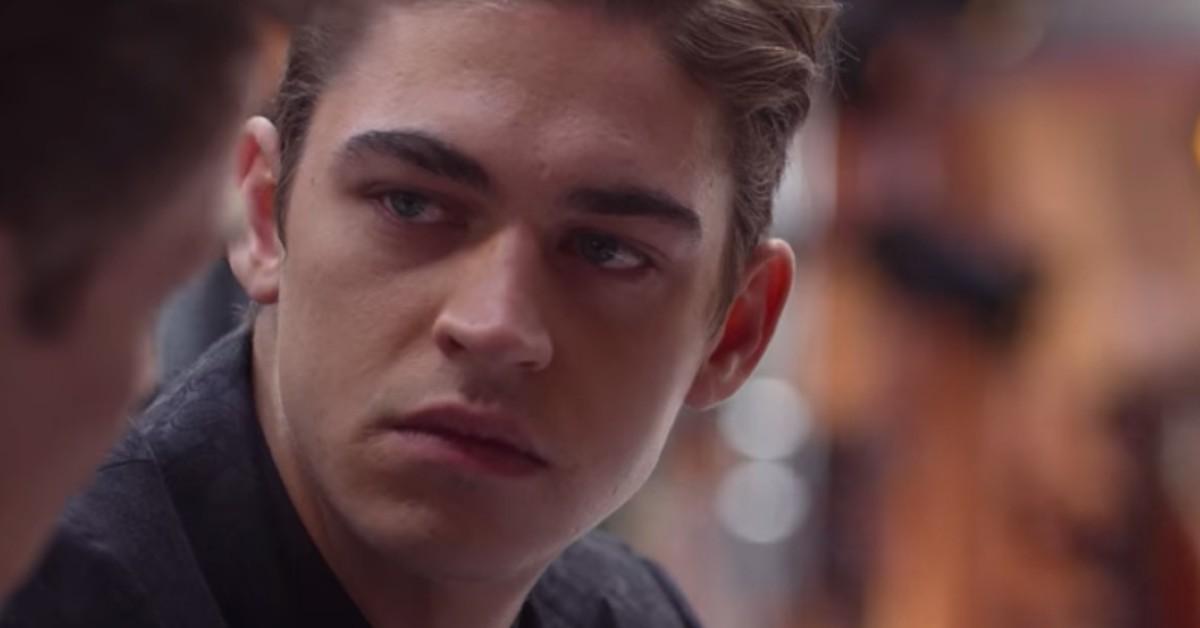 Article continues below advertisement
'After Everything' means Tessa and Hardin's story isn't over.
Great news for fans of the Tessa/Hardin tumultuous relationship. After Ever Happy will have a part 2 in 2023, even though After Every Happy was initially supposed to be the end of Tessa and Hardin's story.
The title of the upcoming film is called After Everything. It's set to debut sometime in 2023, although there's no actual release date confirmed as of Dec. 29th, 2022.
Even better news for fans eagerly awaiting the release of After Everything. The movie has already been filmed, per a PopBuzz report.
While there isn't an official trailer for After Everything yet, Voltage Pictures blessed us all with an intriguing teaser clip.
Article continues below advertisement
Based on the teaser clip alone, we know for sure that Hero and Josephine will in fact be reprising their roles as Tessa and Hardin for one last hurrah in After Everything.
It looks like Hardin is facing the bane of writers everywhere as he struggles to complete his next manuscript in After Everything. Would a reunion with his longtime on and off again love inspire him? We'll just have to wait and see, clearly!
Article continues below advertisement
The rest of the cast list for After Everything has yet to be officially confirmed, but we'll likely get a full cast list closer to After Everything's official release date.
It does appear to be following up directly from the drama from Happy After Ever. Tessa wasn't thrilled that Hardin was writing a book about their romance, and they still don't appear to be on speaking terms during After Everything.
Article continues below advertisement
It does appear as if After Everything will be Tessa and Hardin's final bow. Per the same PopBuzz report, Josephine and Hero will not be reprising their roles for the confirmed sequel centering around Tessa and Hardin's children.
However, given that After Ever Happy was supposed to be the finale for Tessa and Hardin originally, and now it's not, who knows? Maybe we'll see older Tessa and Hardin in a future After film after all!
You can stream After Ever Happy now on Netflix.