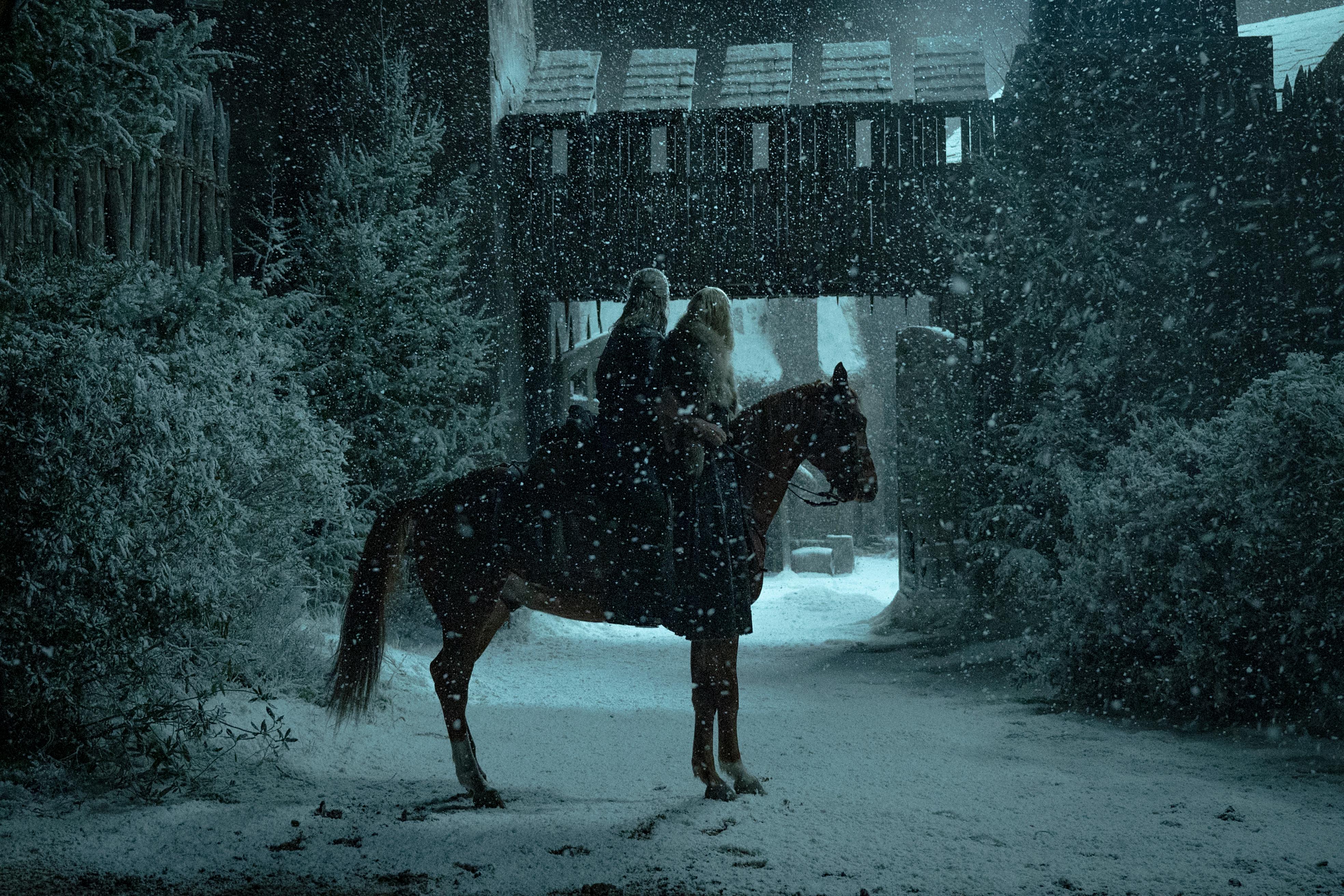 WitcherCon Offers Fans of the Show and Video Game Series Some Exclusive Content
Both Netflix and CD Projekt Red have brought to life the stories told in the novel series The Witcher, written by Polish author Andrzej Sapkowski. Netflix is home to the popular (and still very new) television series based on the novels, while CDPR (the company behind Cyberpunk 2077) has made three installments in a video game series set in the world of the franchise.
Article continues below advertisement
Now, these two companies have teamed up to bring fans of The Witcher an opportunity for exclusive content with WitcherCon. Here's everything you need to know about the one-day convention, including when it is and how to tune in.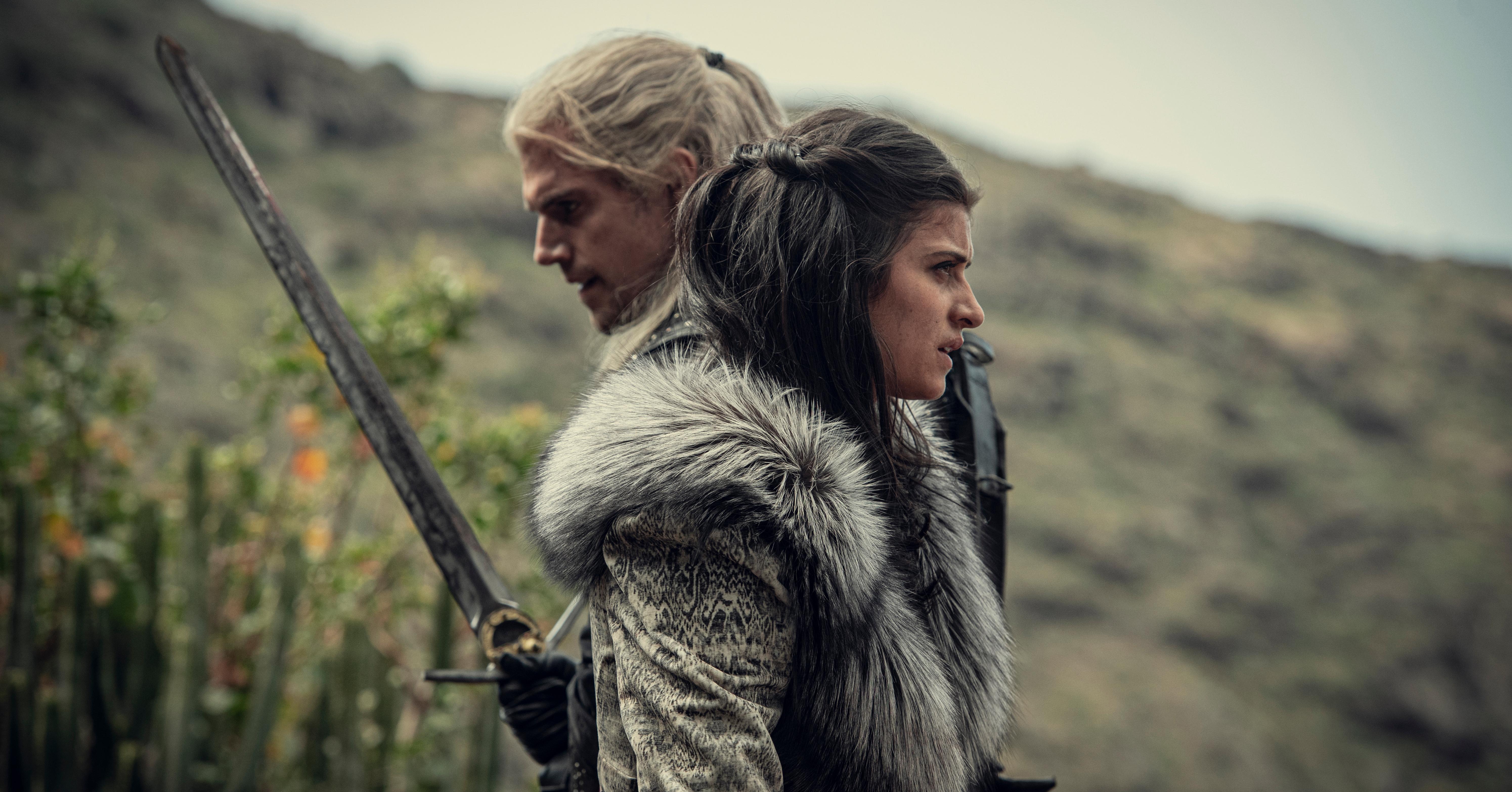 Article continues below advertisement
When is WitcherCon?
WitcherCon is a one-day, livestream event, starting at 1 p.m. EST on Friday, July 9, 2021. There are two sets of panels with one selection offered during the 1 p.m. timeslot and another at 9 p.m. EST.
The selection of panels includes an interview with actors from The Witcher Season 2, a panel of executives from CDPR sharing how the video games are made, a look at the card game GWENT from the franchise, and a conversation with Henry Cavill, among others.
Each segment offers a slightly different selection of figures interviewed, but many of the prominent icons within the franchise appear for both sets. Actors Anya Chalotra, Freya Allan, Mimî M Khayisa, and Paul Bullion appear for both panels with The Witcher showrunner Lauren Schmidt Hissrich, and Błażej Augustynek and Philipp Weber (the Acting Lead Quest Designers for The Witcher video games) are attending both "Memories from the Path" panels.
Article continues below advertisement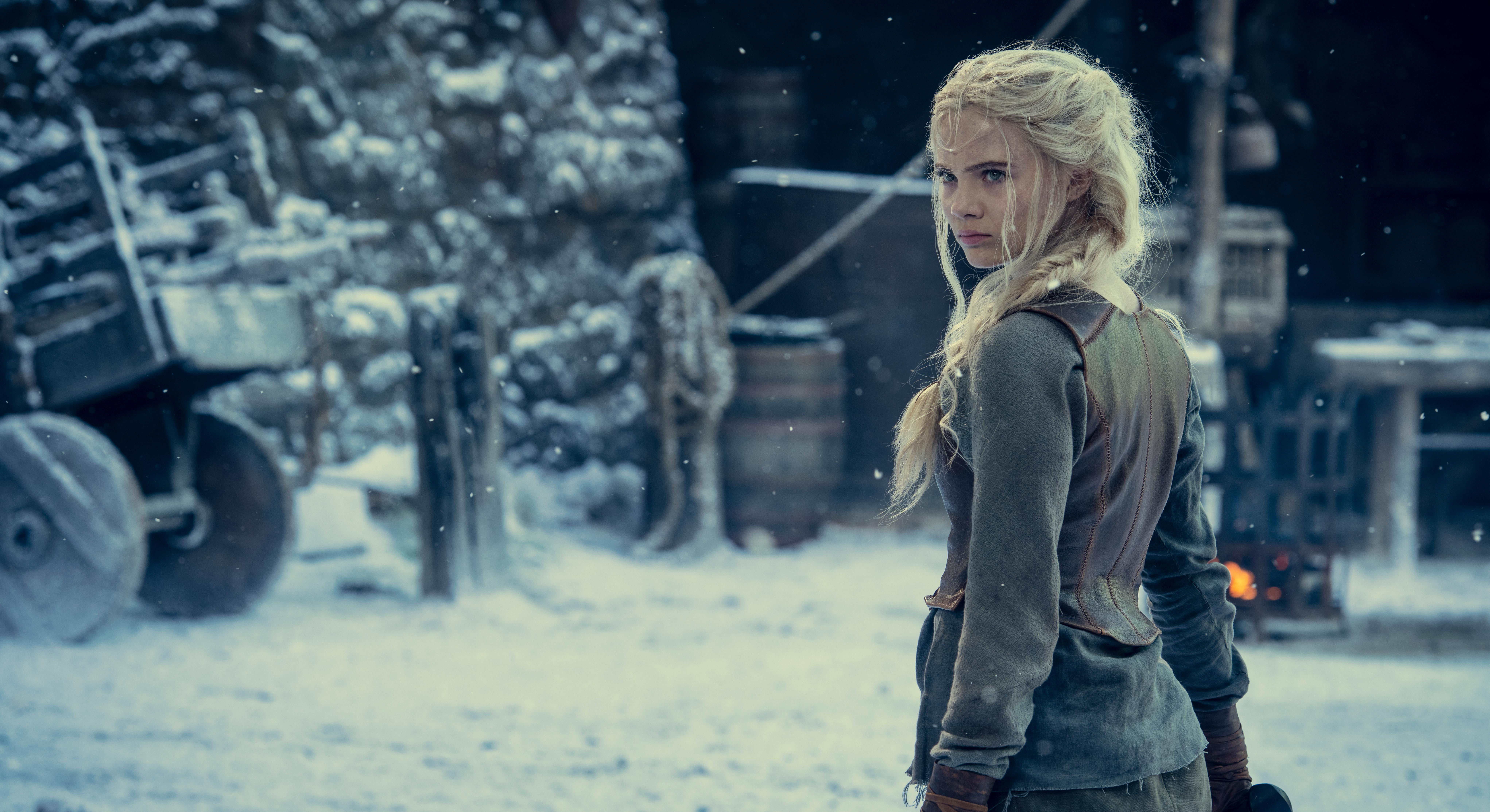 How to stream WitcherCon.
Those looking to tune in can check either Netflix for the livestream, or CDPR's YouTube and Twitch channels. All three of these locations will be streaming the event live so you can tune in.
While both follow a similar format, each will have some of its own exclusive content, giving you a reason to tune into both.
Article continues below advertisement
Will there be a new game announced at 'WitcherCon'?
While many fans of The Witcher video game franchise have been hoping for another game to add to their roster, at this time, there is no news of a fourth installment in the popular video game series. On the official WitcherCon website, Netflix and CDPR make it abundantly clear that this is not something fans should be expecting.
"In case you're wondering, no new Witcher game will be announced at WitcherCon, but there are still lots of reasons to tune in!" the website reads.
Article continues below advertisement
In place of details about a potential new video game title, the convention will instead be sharing exclusive sneak peeks and behind-the-scenes looks at the upcoming Season 2 of Netflix's TV show The Witcher. The new season is currently set to drop on the streaming service on December 17 (news that was shared exclusively during WitcherCon).
After an eventful first season, Season 2 will pick up where Season 1 left off, as Geralt and Ciri finally cross paths.
The upcoming season already boasts a handful of impressive new additions to the cast, including some Game of Thrones alums and some debut actors. There will also reportedly be some LGBTQ representation within the new cast of characters.