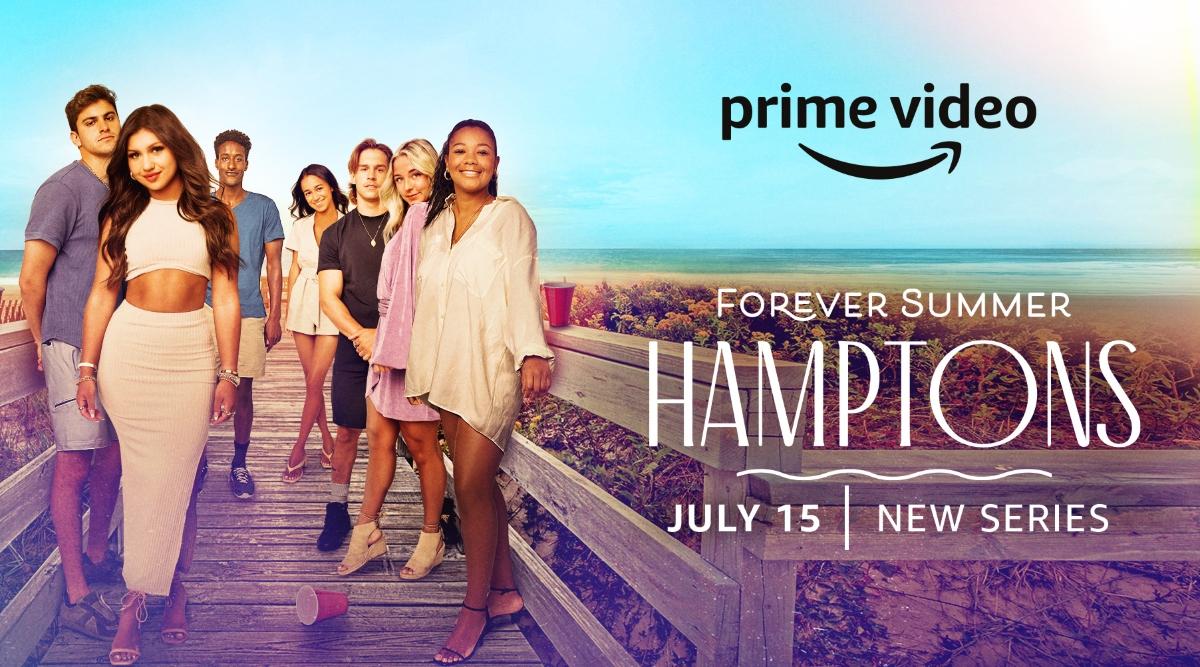 'Forever Summer: Hamptons' Is 'Jersey Shore' Meets Money and We Love It
Reality TV as we know it today can probably be traced back to the first season of MTV's The Real World, which premiered on May 21, 1992. In the past 30 years, the genre has gone through many changes — but as they say, the more things change the more they stay the same. Aspects of reality television occasionally do depict reality, but it's the drama and the brief foray into a world we don't normally see that really holds our attention.
Article continues below advertisement
In Prime Video's Forever Summer: Hamptons, we may not be spending time with seven strangers picked to live in a house, but we are going to see what happens when people stop being polite and start getting real (about partying). The show centers around 14 friends (this is too many friends) who are spending their summer in the affluent Long Island beach community known as The Hamptons. Most are in their early 20s and view this as the "last summer." But when was Forever Summer: Hamptons filmed? Hopefully the summer!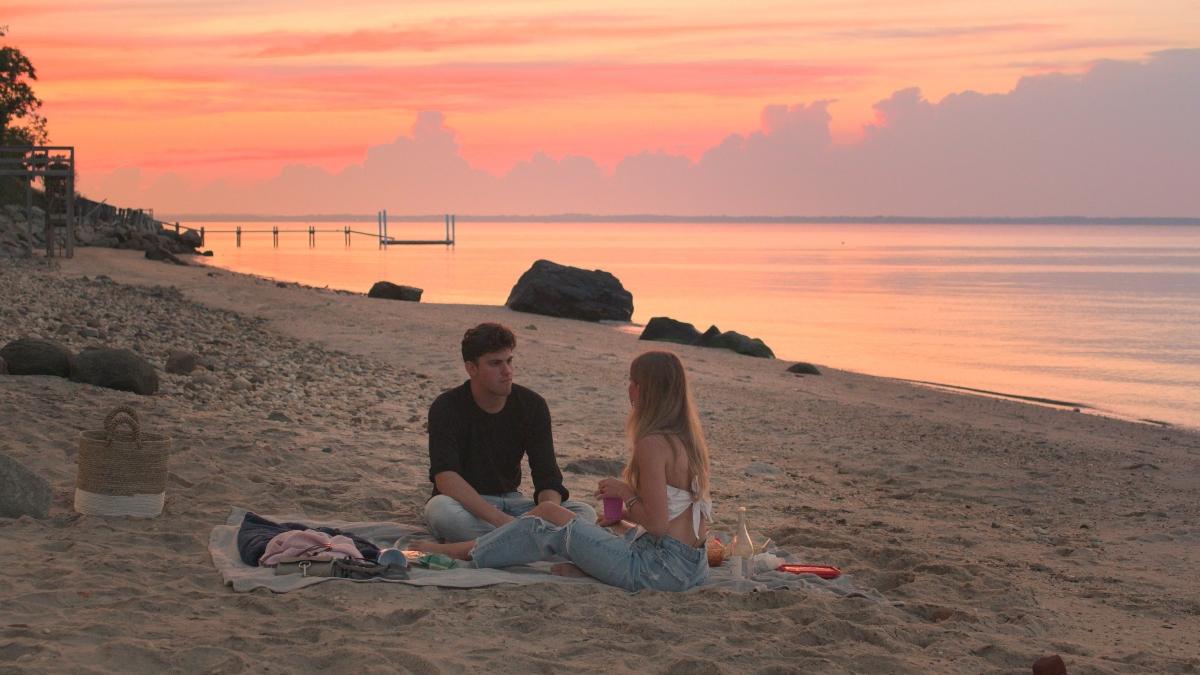 Article continues below advertisement
When was 'Forever Summer: Hamptons' filmed?
We know what you're thinking. In all likelihood, Forever Summer: Hamptons was filmed in the summer. Naturally that's the right answer, but with the COVID-19 pandemic affecting so many production schedules, it's been difficult figuring out when a show was actually shot. And don't bother trying to cite the use of masks as any indication of when things were happening. We all know that masks weren't the norm for everyone.
As far as this show goes, we put on our little detective hats to narrow down its filming schedule. On July 6, 2022, Hamptons.com spoke with Forever Summer: Hamptons' executive producer Aaron Rothman about the then yet-to-be-released series. During this chat Aaron mentioned that they "found some friends and corresponding friend groups and followed them for a summer starting right before July 4."
It's highly unlikely that the show began filming two days before this interview was published. So, July 4 of which summer?
Article continues below advertisement
Next we found ourselves on cast member Avery Solomon's Instagram. She posted about graduating from high school (wow we feel old) on July 13, 2020. We know that she now attends Tulane University in New Orleans. It's unlikely that Avery filmed a reality show during quarantine, the summer before her first year of college. So, we feel confident saying that Forever Summer: Hamptons was filmed in the summer of 2021.
Article continues below advertisement
To get on 'Forever Summer: Hamptons,' you have to be in the know.
In an interview with The List, some of the cast of Forever Summer: Hamptons revealed how they got on the show. Ilan Luttway, who's from New York City but goes to school at the University of Michigan, knew a guy who knew a guy. An interview or two later, he was part of the cast. "It was something that I felt like I had to do or else I would never forgive myself," he shared.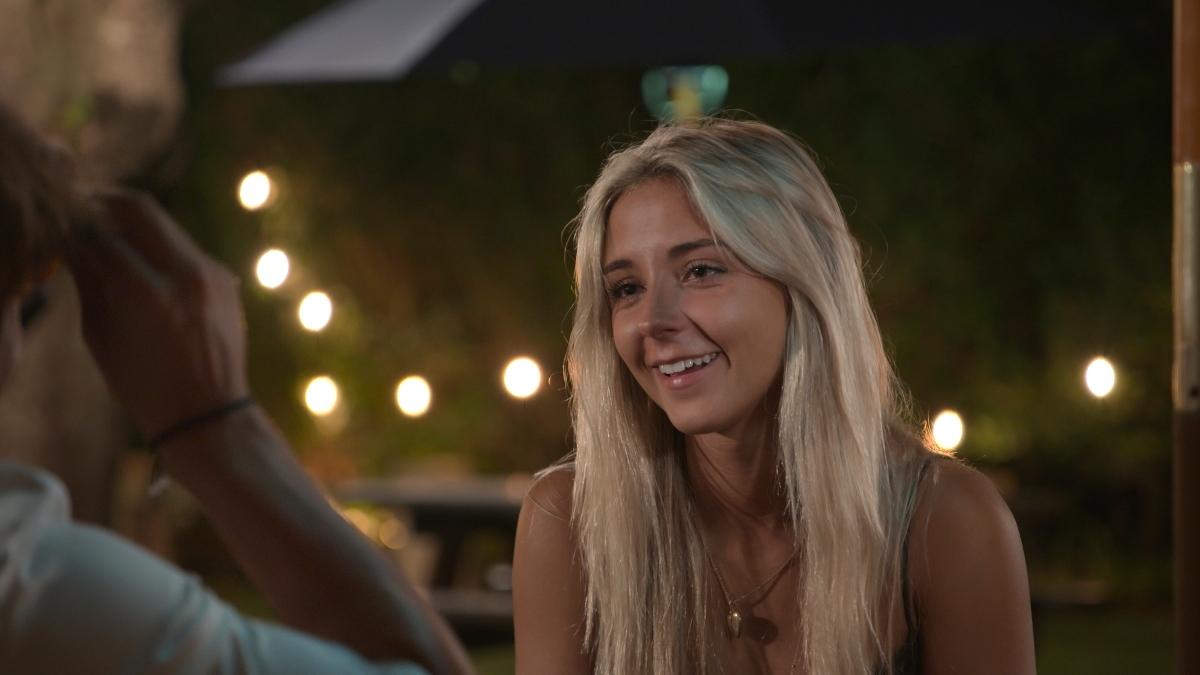 Article continues below advertisement
According to Women's Health, Emelye Ender has been popping over to The Hamptons from Brooklyn since she was 10 years old. Once again, a friend helped Emeley get on the show. As she told The List, "One of the crazy characters on the show, [Reid Rubio], got me into it and put me in contact with the producer."
Wow, these very attractive youths are making it all sound so easy! Who knows if a Season 2 is on the horizon but if you have a friend of a friend who knows someone, you could be on the show!
Season 1 of Forever Summer: Hamptons is currently available to stream on Prime Video.