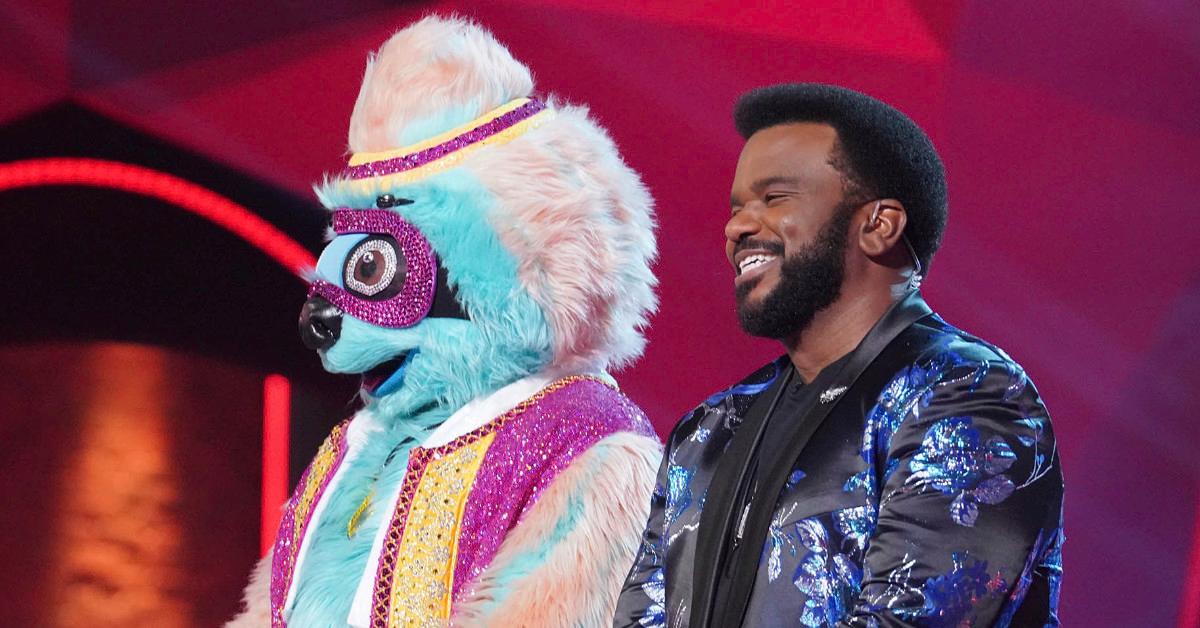 'The Masked Dancer' Was Actually Filmed Months Before It Aired
If you're curious to know when The Masked Dancer was filmed, you've likely realized the show isn't airing live. Far from it: The star-studded dancing competition's first season, which is currently airing on Fox, was filmed months ago.
Article continues below advertisement
And yes, Fox forged ahead with production even as a global pandemic disrupted production on other Hollywood projects. Here's what to know about the Masked Singer spinoff as Season 1 continues.
When was 'The Masked Dancer' filmed?
According to Deadline, Season 1 of The Masked Dancer started production in October 2020 in Los Angeles' Red Studios, the same soundstage that hosted The Masked Singer. (According to IMDb, Red Studios is also where the films Gone Girl, The Hateful Eight, and The Artist were shot.)
Article continues below advertisement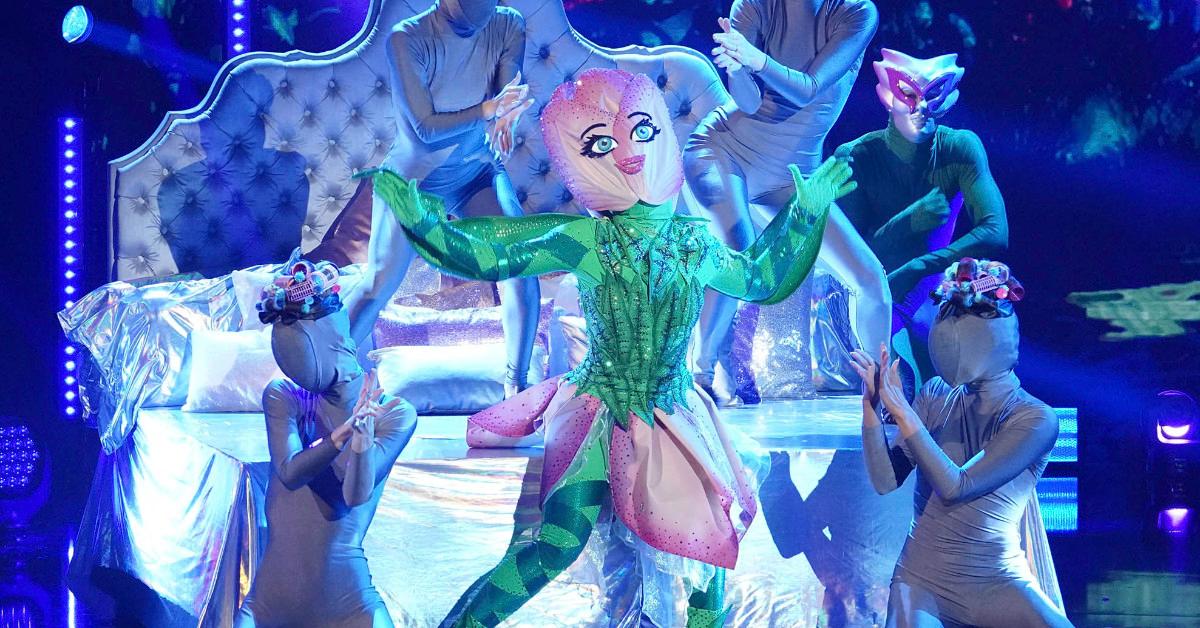 Rob Wade, Fox Entertainment's president of alternative entertainment and specials, told Deadline that Fox went "above and beyond the outlines of the CDC and local authorities" to keep people safe on the set of The Masked Singer amid the COVID-19 pandemic and that it would do so for The Masked Dancer, as well.
Article continues below advertisement
Precautions for those two shows — and for fellow Fox reality competition I Can See Your Voice — included social distancing, regular testing, zoning, and sanitation. "Our focus is just to create an environment where people can work safely and manage those conditions," Rob added.
Which dancers have been revealed so far?
As of the Jan. 27 episode of The Masked Dancer, five celebrities had been unmasked and eliminated: The Disco Ball was rapper and actor Ice-T, the Ice Cube was science communicator Bill Nye, the Moth was child safety activist Elizabeth Smart, the Cricket was singer Brian McKnight, and the Hammerhead was Jersey Shore star Vinny Guadagnino.
Article continues below advertisement
"I'm not a singer or a dancer, but this is probably a little bit more in my wheelhouse," Vinny told Variety in a post-elimination interview. "So I was like, 'I'm a little scared, but I think I can make this work. Let's try it.' I didn't really even know I was gonna make it past, like, Week 1, so I ended up falling in love with it and really getting competitive with it. It was a great experience."
Will there be a Season 2 of 'The Masked Dancer'?
Fox hasn't renewed The Masked Dancer for a second season or even given any indication about whether the show will get another go-round. The show premiered on Dec. 27 with 5.1 million viewers and a 1.4 rating in the 18-to-49 demo, according to TV Series Finale.
By the Jan. 27 episode a month later, however The Masked Singer had fallen to 2.7 million viewers and a 0.6 rating. That episode came in 10th place for the night by total viewers — behind shows like The Price Is Right at Night, SEAL Team, The Conners and the One Chicago procedurals — and ninth place for the 18-to-49 demo.
By contrast, the latest season of The Masked Singer, averaged 6.6 million viewers and a 1.7 rating in the 18-to-49 demo.