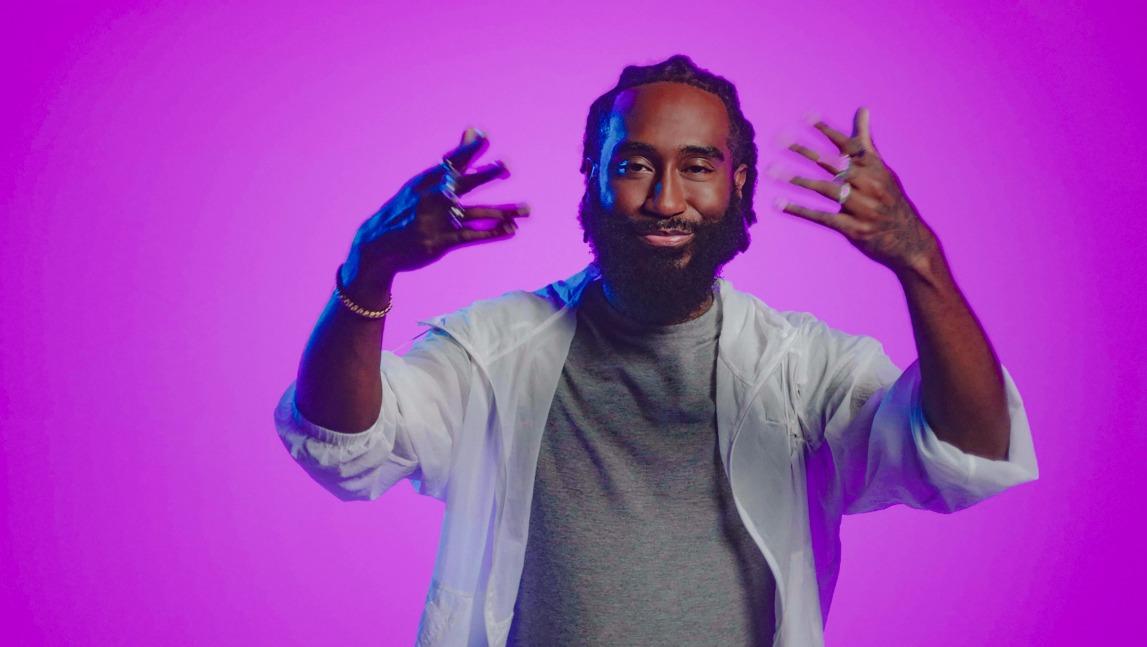 Chaz From 'The Circle' Says He Felt He Was "Living a Double Life" After Filming (EXCLUSIVE)
Unlike most television networks, Netflix tries to release seasons of its reality shows more often than once each year. But, because of that schedule, fans of The Circle can't help but wonder when Season 5 was filmed. It's a fair question, especially since many also want to know what the cast is up to and who wins.
Article continues below advertisement
Season 5 Circle cast member Chaz spoke exclusively with Distractify about what filming was like for him, how he prepared to be sequestered in an apartment alone for the duration of filming, and, of course, when filming took place. Although Season 5 of The Circle premiered on Dec. 28, filming took place long before the series was ready to air.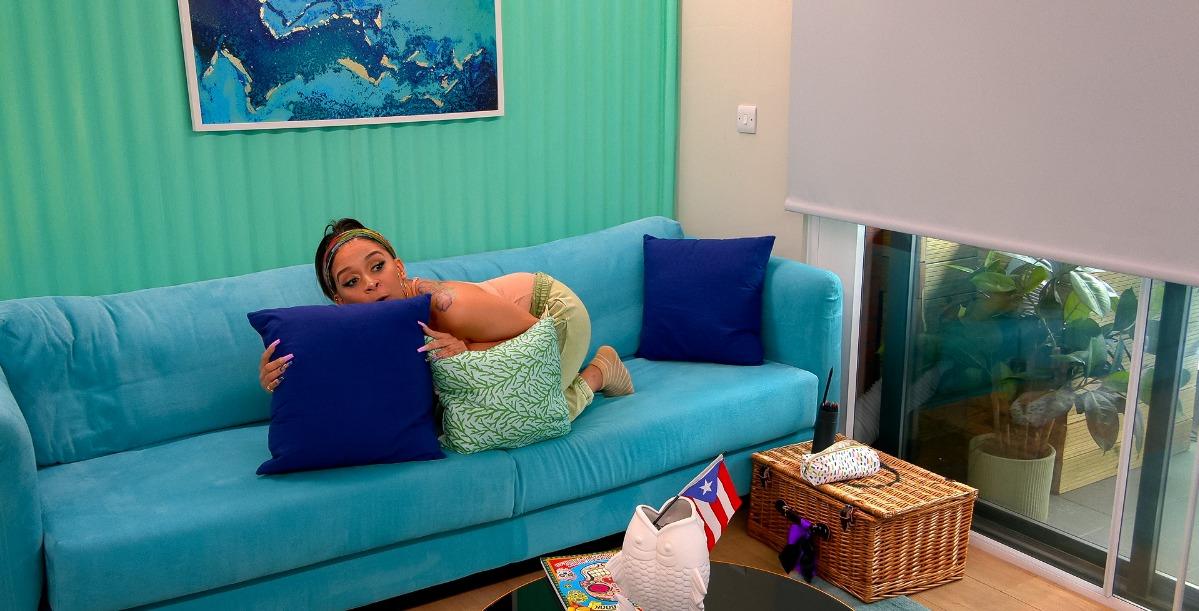 Article continues below advertisement
When was Season 5 of 'The Circle' filmed?
While Chaz couldn't give us an exact timeline for filming The Circle, he did reveal that he remembers taking part in it "a year and a half ago." If that's the case, then the fifth season was filmed in June 2021. That makes sense, given a 20-day gap between Instagram posts on Chaz's account in June and July of 2021.
Because filming took place so long before the actual season of The Circle premiered on Netflix, Chaz shared with us that he had to keep his participation in the series a secret for quite a while.
"I felt like I was living a double life," Chaz shared. He added that he had to keep The Circle a secret for "a very long time."
Now, he just has to keep spoilers from filming under wraps until Season 5 is over.
Article continues below advertisement
Chaz from 'The Circle' said filming felt like it was shorter than it actually was.
Chaz also shared with Distractify that filming The Circle "felt like three days." As we know, it takes a bit longer than that to film any given season of the series
But, because Chaz was able to keep busy in his apartment during the show, time went by rather quickly for him. The Circle creator Tim Harcourt revealed to Decider in January 2020 that filming typically lasts a little more than three weeks.
Article continues below advertisement
'The Circle' contestants have to stay in their own private apartments.
One of the things that makes The Circle what it is and helps fans identify it right away is the apartments where each individual contestant remains sequestered until they're blocked or make it to the end of the season.
While some players may be with a partner as they play the game as a catfish, Chaz was alone during filming. However, he told us, he prepared for the situation ahead of time.
Article continues below advertisement
"I am, like, Mr. Prepared," Chaz said. "So I already had my mind set up, like okay, I can potentially be filming for a really long time. So how would I feel being on camera at any given moment."
So he started staying in his apartment alone for long periods of time to prepare himself. And, luckily for Chaz, all the hard work paid off, since he was cast in Season 5.
Outside of The Circle, Chaz is anything but someone who spends all his time alone. He owns his own car detailing business as the Shampoo Papi. This business venture was something he started doing with simple Dollar Store supplies and he built it into something much bigger.
Given his popularity on The Circle, we expect his client list to grow quite a bit now.
Watch The Circle on Netflix.